While we all loooove our mascaras, let's face it, some of us are still struggling with application. Myself included. And how frustrating is it to bang out an awesome look just to smudge it up when applying mascara? 👿  Good thing we've got handy dandy accessories like Lash Cards to help us. Hit the jump to find out how more about it and how you can win it!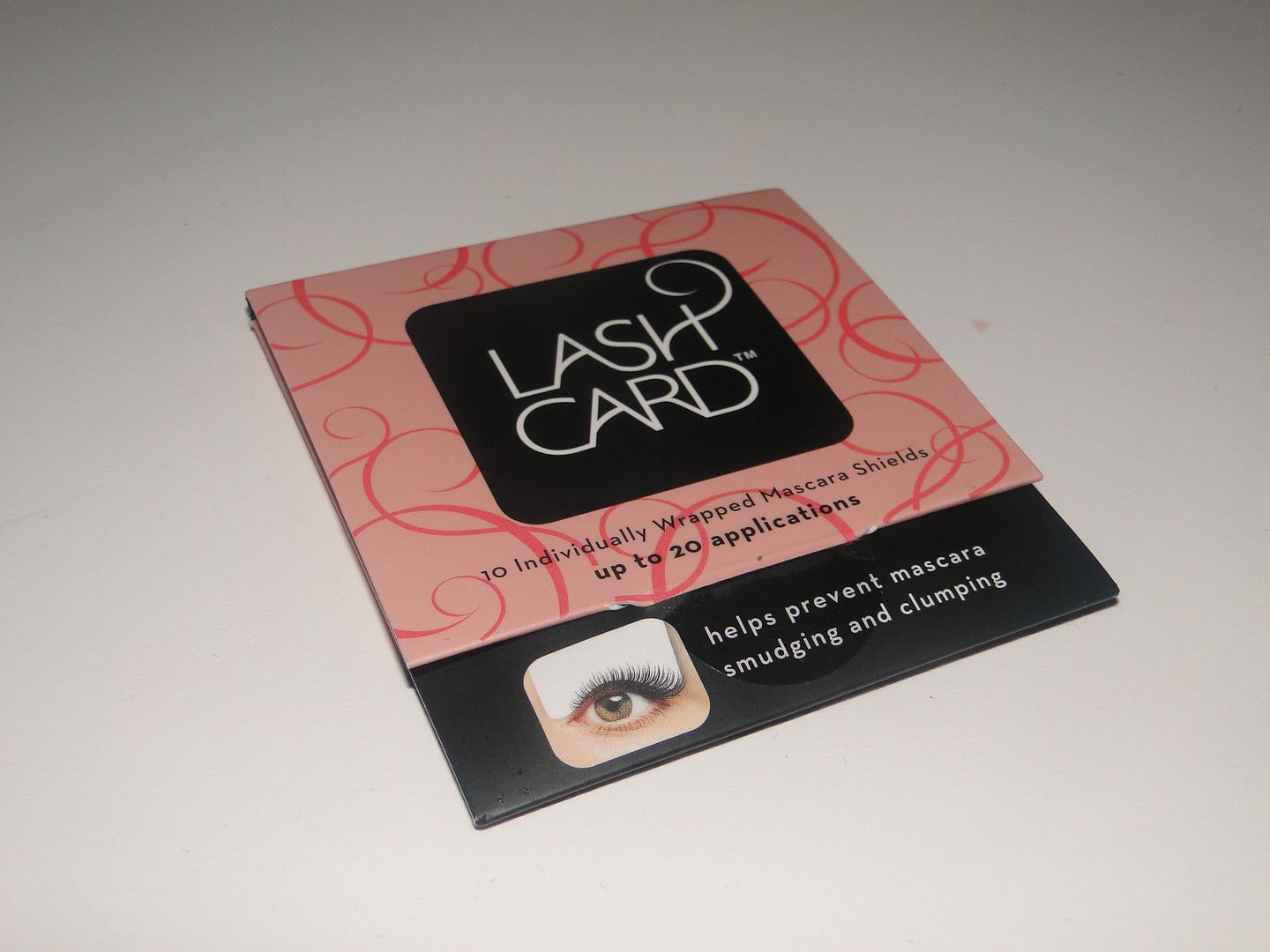 I once reviewed a mascara shield. And that's exactly what Lash Card reminds me of. The differences between the two is that Lash Cards are disposable. You use them one or twice and then you trash them.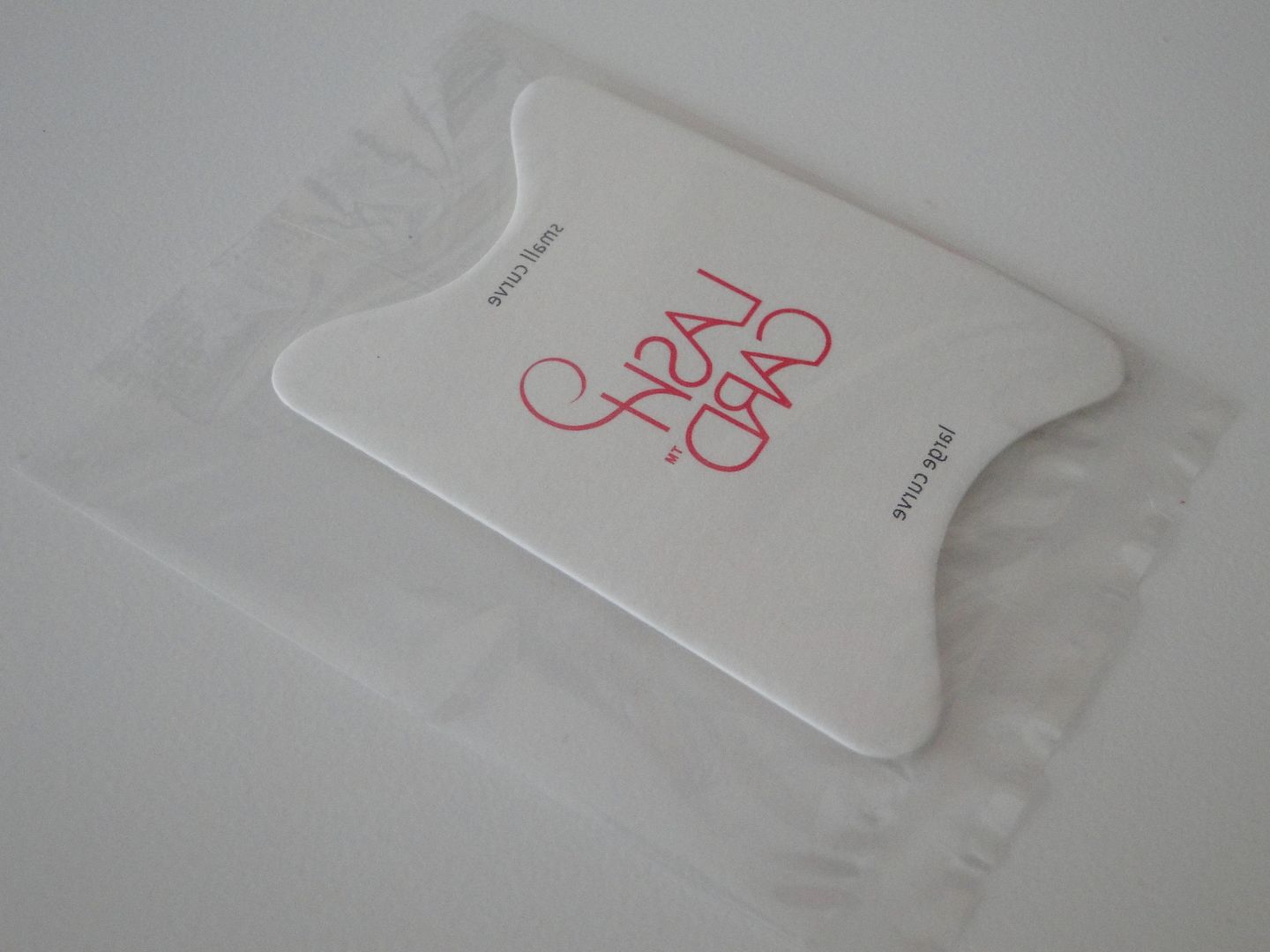 They come individually wrapped up and once you rip 'em open they are ready for use. I love how each side is shaped differently. This makes them work for women of all eye shapes. I find that this would best work for someone who is new to applying mascara or is constantly struggling to apply it.
And I know what you're thinking. "Couldn't I just use a credit card or index card?" Yeah…you could. But putting a credit card to your eye is so not sanitary. And what if you're traveling or applying mascara on the go? Are you going to remember to keep a handy dandy index card in your makeup bag? Probably not.
Does the Lash Card work?
I think so!  It really allows you to get to the root of your lashes to assist in elongating them. And I find that they work beautifully when applying mascara to the bottom lashes. I'd love if they were plastic though. Because they are paper, it looks as if you can only get one good use out of them. While a pack of 10 for $5.99 won't break the bank, I'm not sure how good of an investment this would be down the line. Especially if you get into the habit of using the Lash Card regularly. And because they are paper, you don't want to run the risk of infection by re-using the same one over and over again.
Still, I think Lash Card is a genius idea for those that need that extra assistance. You can get additional information and purchase the Lash Card here.
Lash Card and Clumps of Mascara are giving one lucky reader a chance to test drive the Lash Card for themselves. One reader will win a pack of 10. Simply email me at giveaway@ClumpsOfMascara.com with the subject I want a Lash Card!
Zee Rules:
-International friendly!
-Contest ends  Friday, January 28, 2011 at 11:59 pm EST
-Have you won a giveaway within the past 6 months? Give someone else a chance, homie.
-Winner will be selected at random
-Family members/personal friends of B are not eligible
-In the event that a winner does not respond in 3 days, another person will be selected
-Click here for additional rules and regulations for giveaways hosted on Clumps of Mascara.
Think you'd like to give the Lash Card a whirl?