This is probably the funniest (yes, that's a word….for today) Makeup Wars ever! Each of us gals signed up for a color and we are going to be sharing some of our favorite products featuring that color. I picked purple! For the record, I don't have a favorite color. And if I did it would be rainbow and since a rainbow has a TON of colors I'm not sure that really counts.
I know. I'm so complicated but picking a favorite color when there are so many beautiful ones out there just ain't easy. I picked purple because there are just sooooo many gorgeous purple picks when it comes to the beauty world. Here are 3 of my faves.
Purple nail polish
I love love looooove purple nail polish. Especially when it is unexpected and has some kind of funky shimmer or whatnot. It's hard to pick a favorite (especially since I did so in our last Makeup Wars post) but Zoya's Aurora is by far the prettiest purple nail polish in the world.
You can't deny it. You KNOW you can't. Sidenote: I sooooo miss my longer nails. Can't wait until I can do this shape again.
Ah yes…purple lips. You either love 'em or hate 'em. I can easily get down with some purple lips and it was MAC's All of My Purple Life that had me going bananas.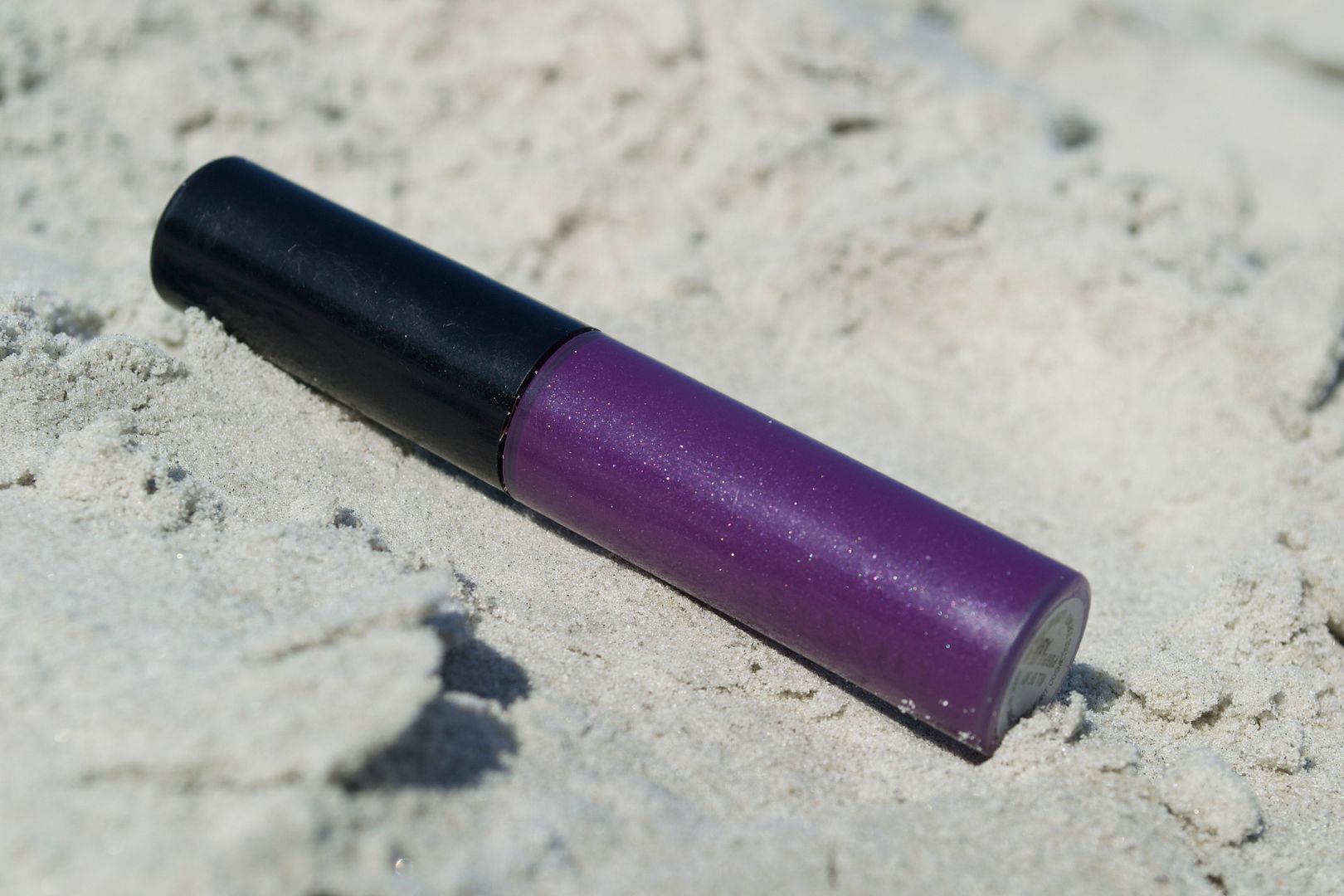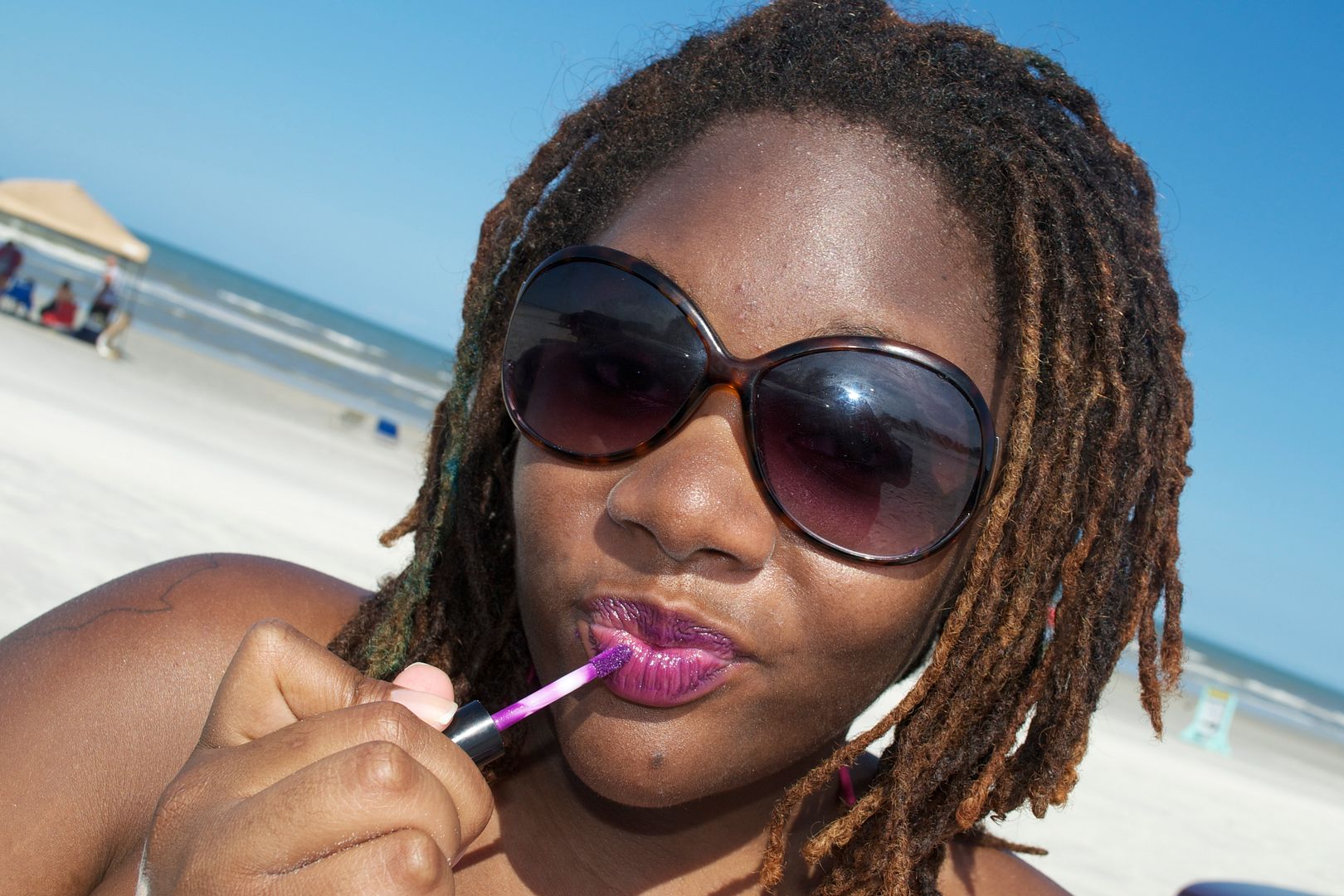 Pay no attention to my beach hurr but to that stunning purple gloss. Yas! Yas!
When it comes to eyes, I think purple eyeshadows look amazing on everyone – especially on brown eyed girls. Make Up For Ever's #92 is epic. I mean, epic. I think I've lost this baby because I haven't seen it in awhile but years ago (can't believe it's been that long since I've used it) but it was the bee's knees back in the day. I took this picture back when I didn't care much about photography.
That about does it…a few of my favorite purple picks. Of course I've got more but I don't want to make this post insanely lengthy. I've always wanted purple hair but my jobs never allowed it. Womp. Check out the colors my other Makeup Wars sisters picked!