A few weeks or so ago, I was in Ft. Lauderdale posted up on the beach. Not 'gon lie – it wasn't an ideal vacation. I was juggling both babies and didn't have Esposo to help me out since he was traveling for work. My family is fantastic about helping with EB and Bub but the beach just isn't the same when you've got a nursing little and a 3-year old who thinks she can swim.
But all hopes for a beach vacation aren't lost. I think I'm going to do a weekend by myself and I'm SO ready for it. I've got Clearwater on the brain, y'all. And like always, Shopbop has me all excited…
Scroll over the images to get more information about them.
For the beachin' dude…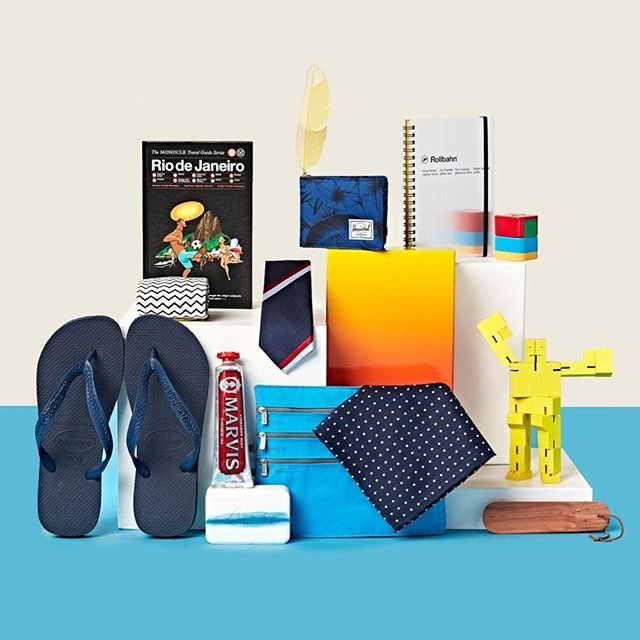 Esposo is even more of a beach bum than I am. He's the one that got me into boogie boarding and we're forever competing on who can catch the biggest waves. He ALWAYS wins but can we talk about how cool those totes are? They would have made the best Father's Day gift. It maaaay not be too late.