Acne sucks. So much so that I've named a series after them called….you guessed it, acne sucks. I'll save my "It's not fair that I'm 27 and battle acne as if I'm a teenager" speech another time.
Okay, wait….can I get just a few complaints in?
Seriously – what gives? I drink more than enough water, eat greens like I'm a plantasaurus (I so made that up) and treat my skin with the utmost respect. So why doesn't my skin no like me? *sigh* Your guess is as good as mine. With skin like mine, I HAVE to stay stocked up with Q-tips Precision Tips.
We all know how great Q-tips are for angling eyeshadow, but my ambassadorship has challenged me to find another way to use Q-tips. Have you tried the Precision Tips for targeting pimples? Dude. They work! And luckily, I've got a pimple (or 10) to demonstrate how. You'll never again see me using the words "luckily" and "pimple" in the same sentence again so cherish that one, okay?
Le pimples….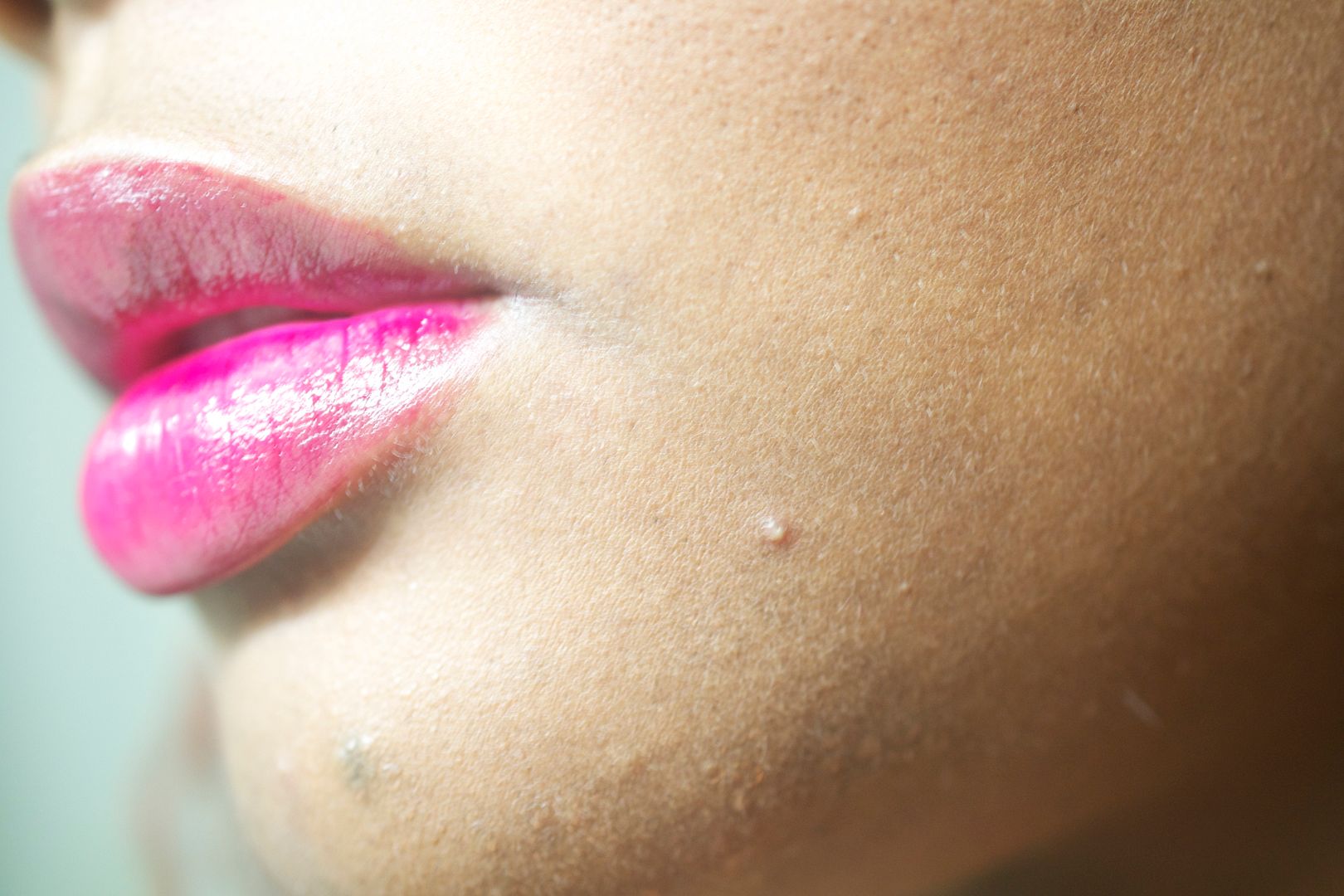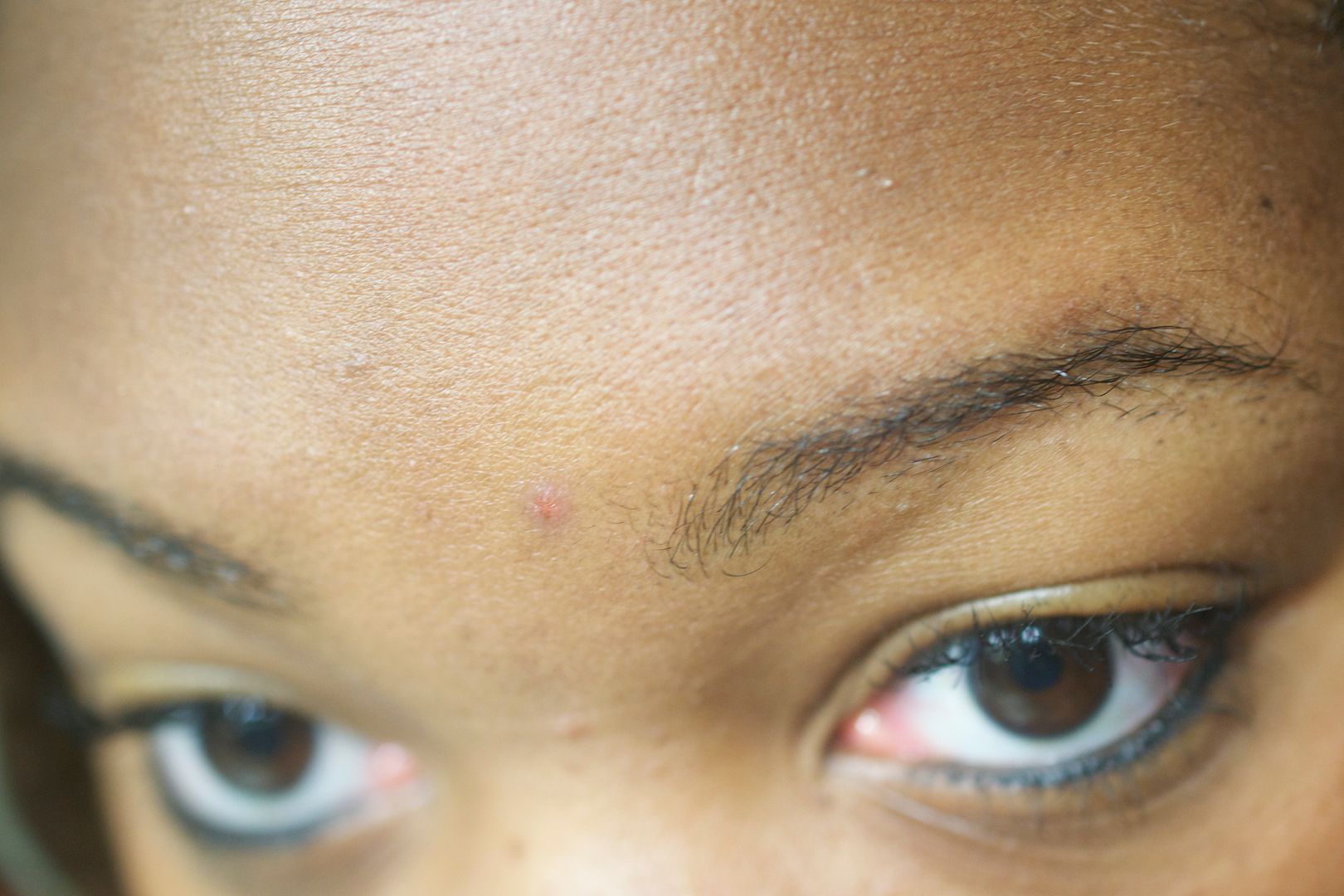 Sexy, uh? Le pimples meets Sire Q-tip Precision Tips…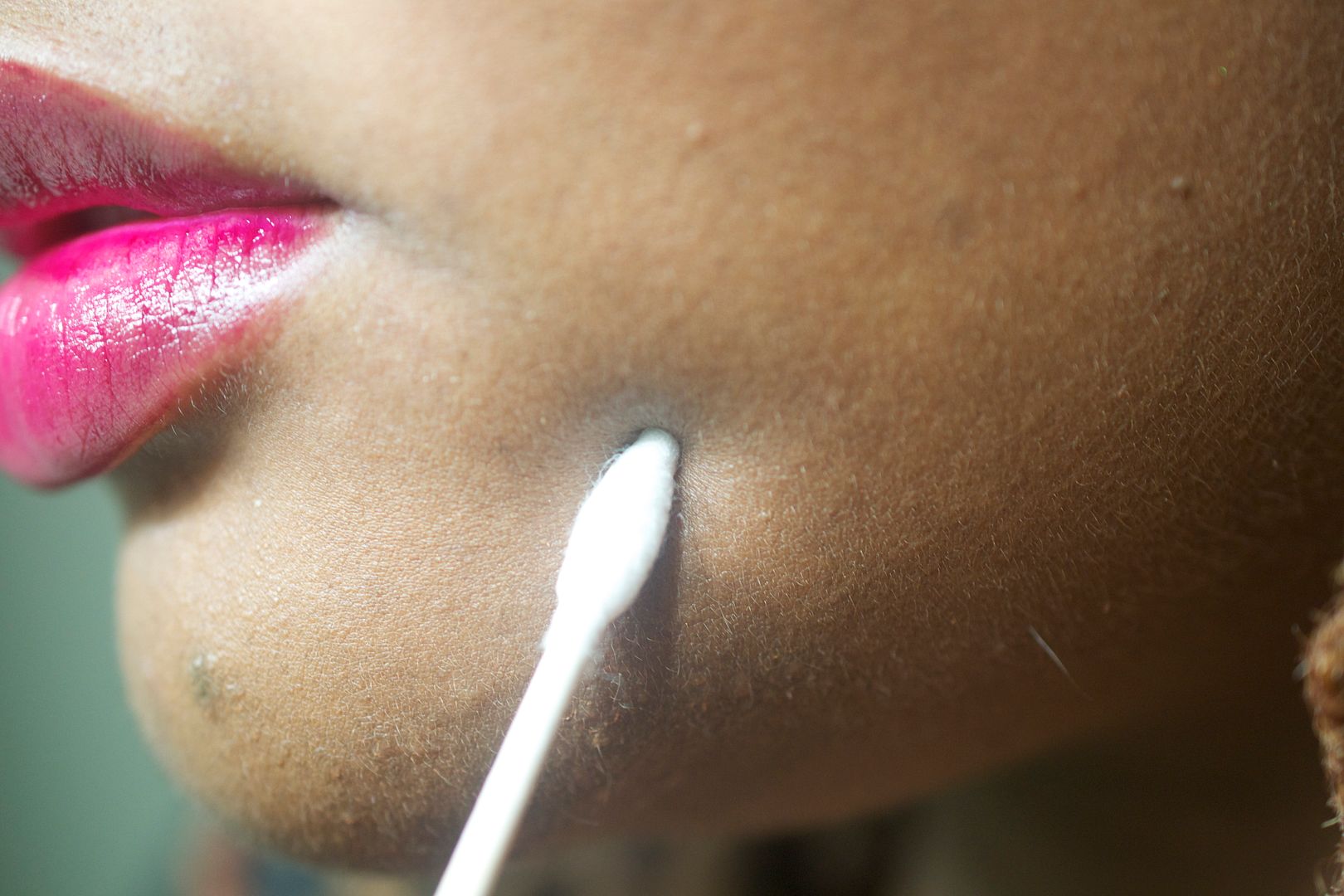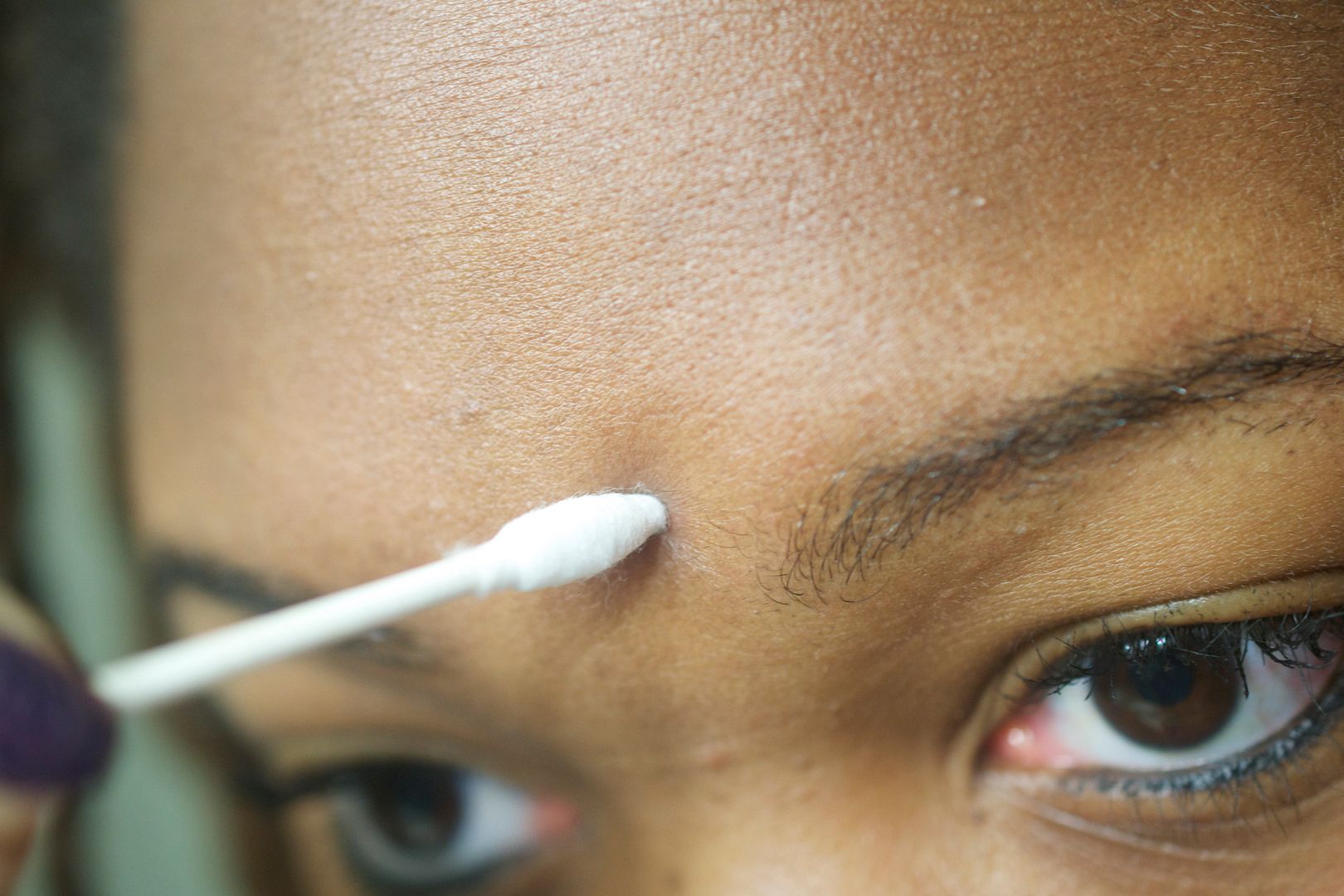 Using a Q-tip to target pimples is rad. I mean, yeah, I can use my finger but the Q-tip gives me more….precision. And you need that precision for when you're using products that only need to touch the pimple. Like tea tree oil. Tea tree oil zap my pimples with the quickness but it irritates the skin around it. No offense fingers but you ain't got nothin' on these Q-tip cuties.
Oh, and did I mention that the Q-tips Precision Tips are quite useful for putting medicine on pimples that pop up in my nose and ears? Yes. I am currently battling a pimple that is up my left nostril. I love y'all too much to show a picture of that. Trust me on this one.
Because misery loves company, share with me what you'd put on your Q-tips Precision Tips to get rid of of a pimple. A lucky girl or gal will score a $50 giftcard to Sephora. Wooooot!
If you run into problems using the Rafflecopter don't hesitate to email me at Brittany@ClumpsOfMascara. Good luuuuuck!
This is a sponsored post. Q-tips® product was  provided by Unilever, the makers of Q-tips®; my tips and usage suggestions are my own.