My obsession with watches continue with the super fun and incredibly affordable Rumba watches. And one of the best things about these watches is the packaging. Check this out…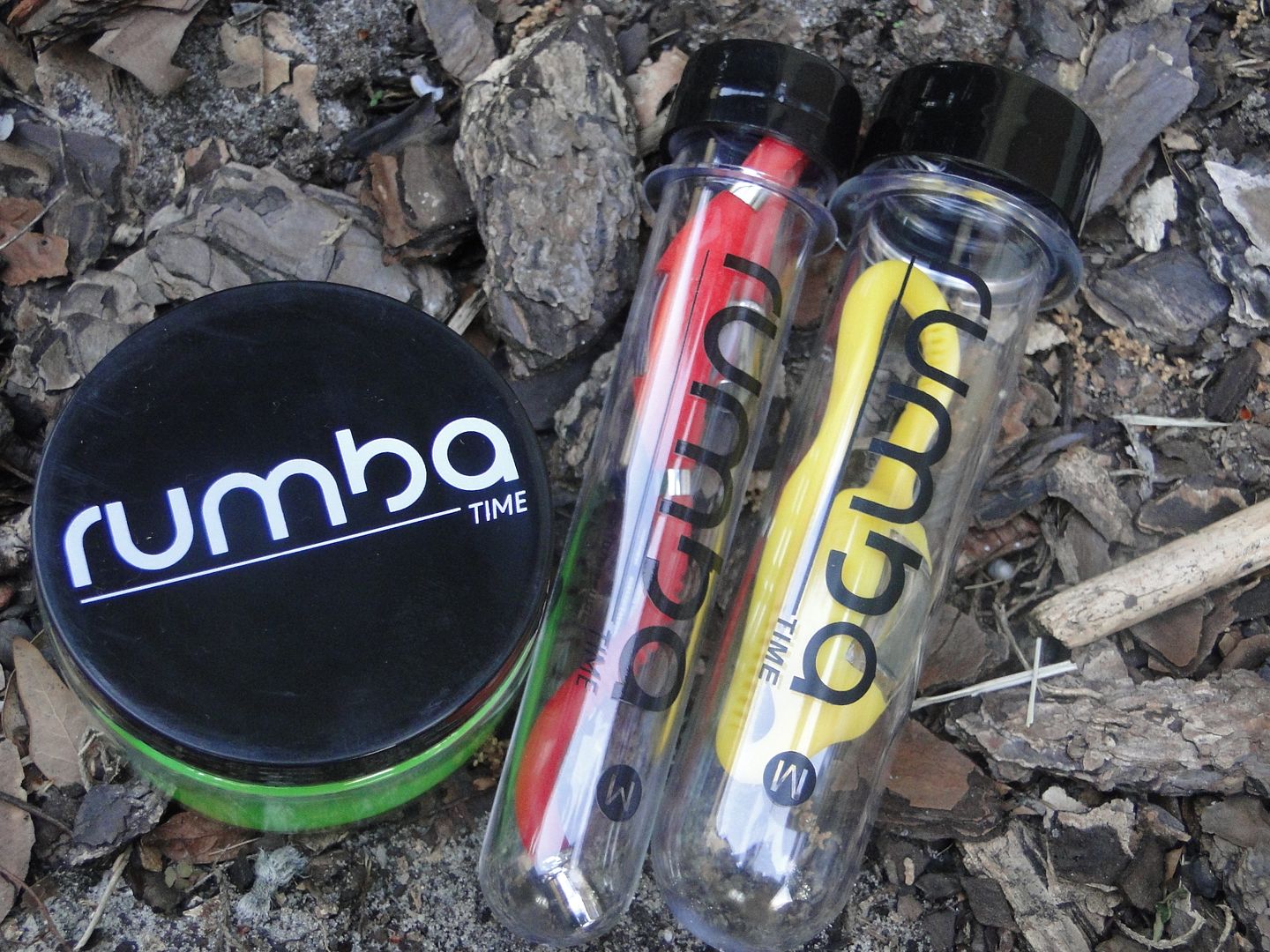 …I know right! Hit the jump to see them up close.
I'm not sure how long Rumba watches have been around but since receiving a few, I've seen them on the arms of several of my friends. I guess I'm late on the bandwagon. Per usual. Rumba watches retail between $14-$145 and come in an array of colors. And I do mean an array.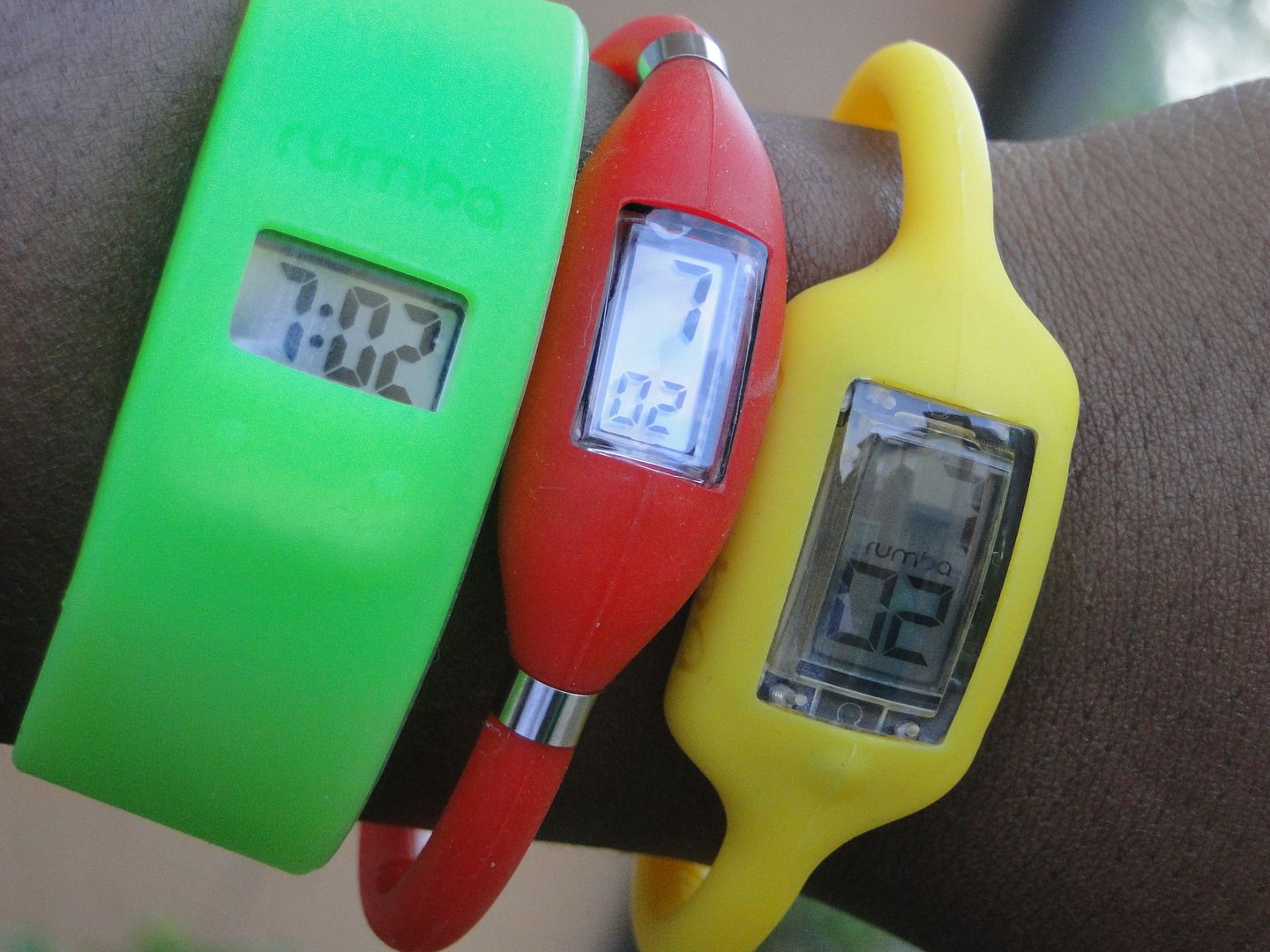 They also come in many different styles. The green one (Van Dam ,$16) is quite the conversation starter. And then there's the Original 2.0 ($20).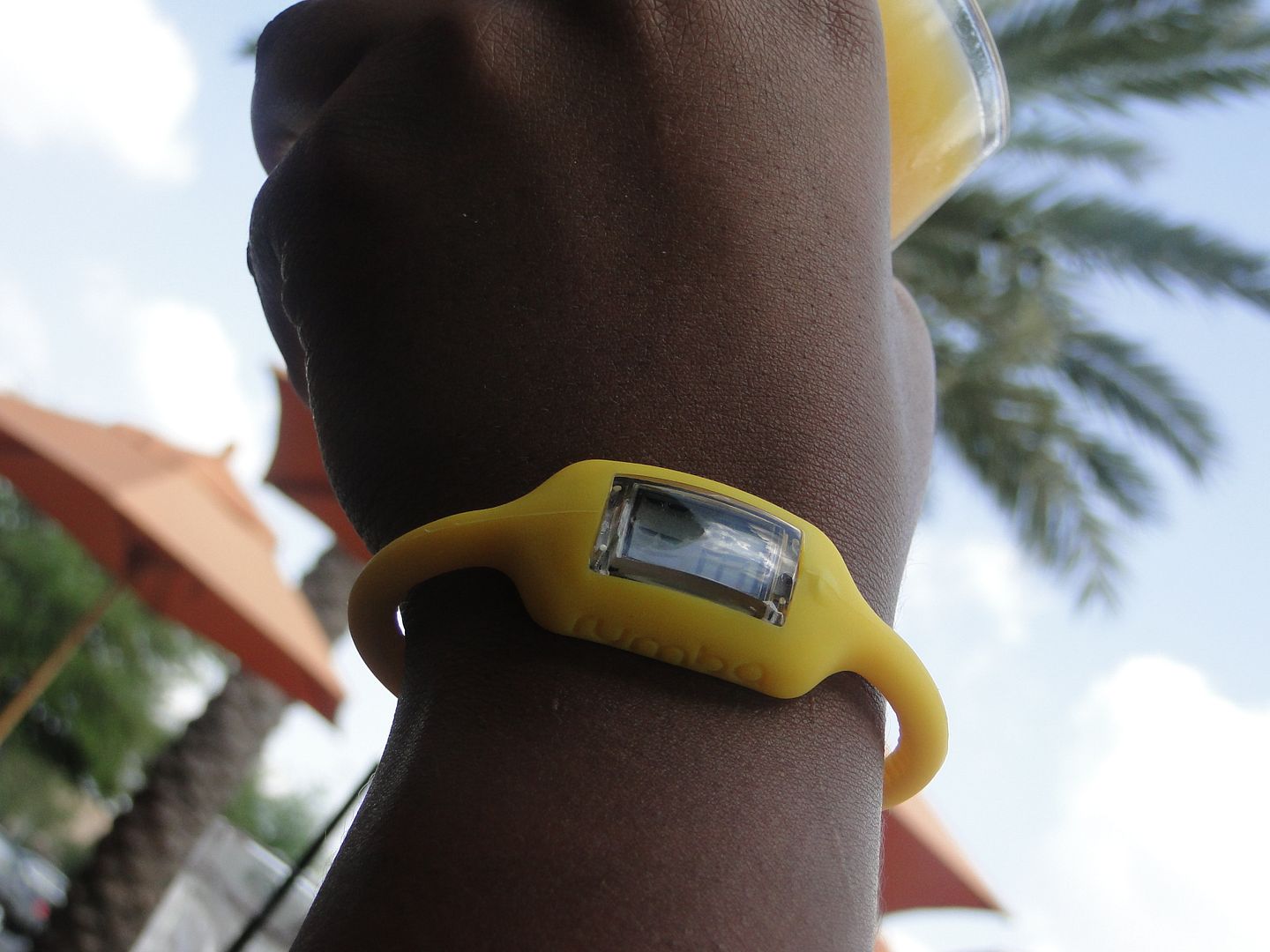 That one is my favorite and for good reason!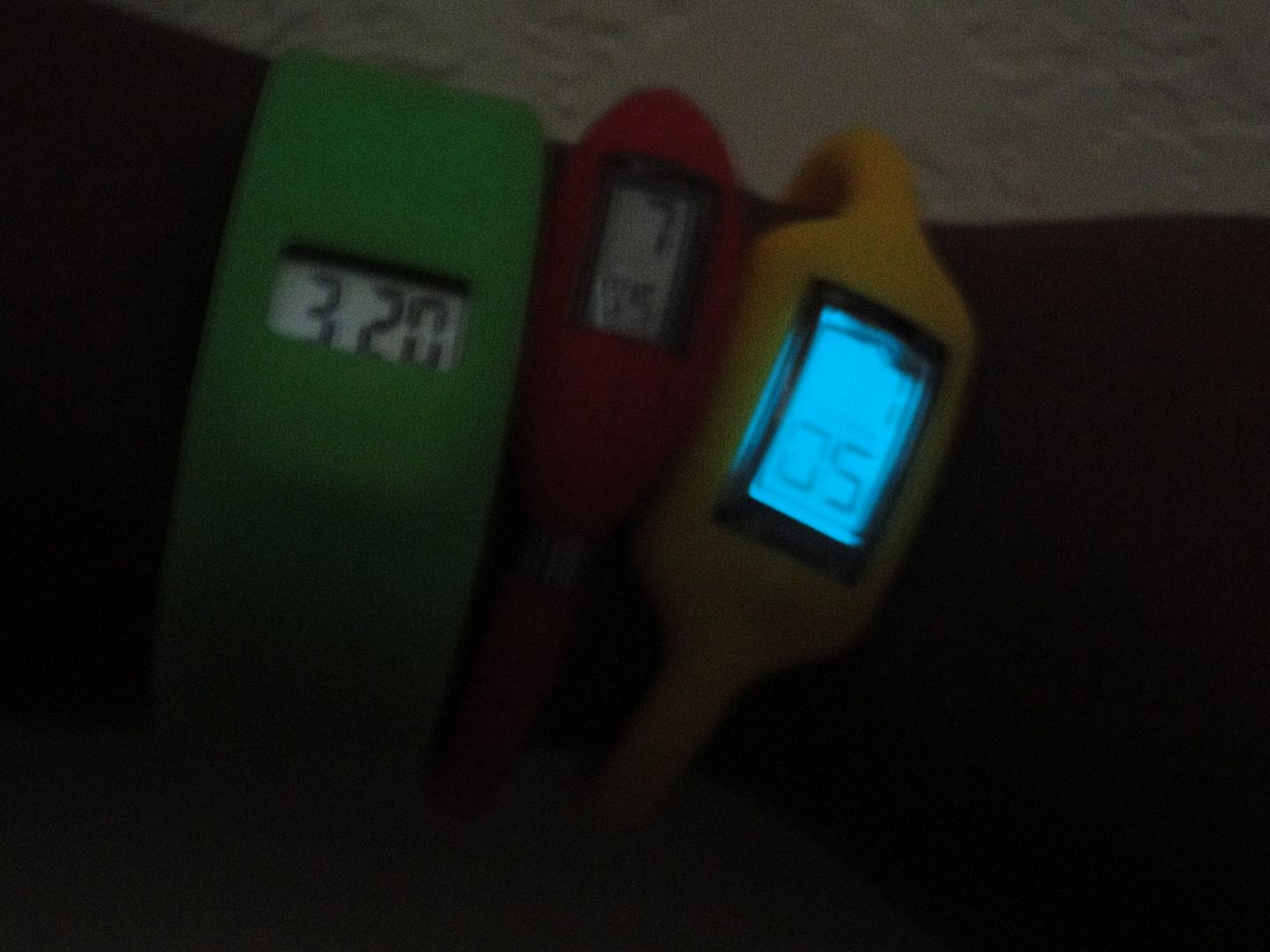 It lights up! The Red One (Link, $16) is quite fun. It's magnetic. It goes from here.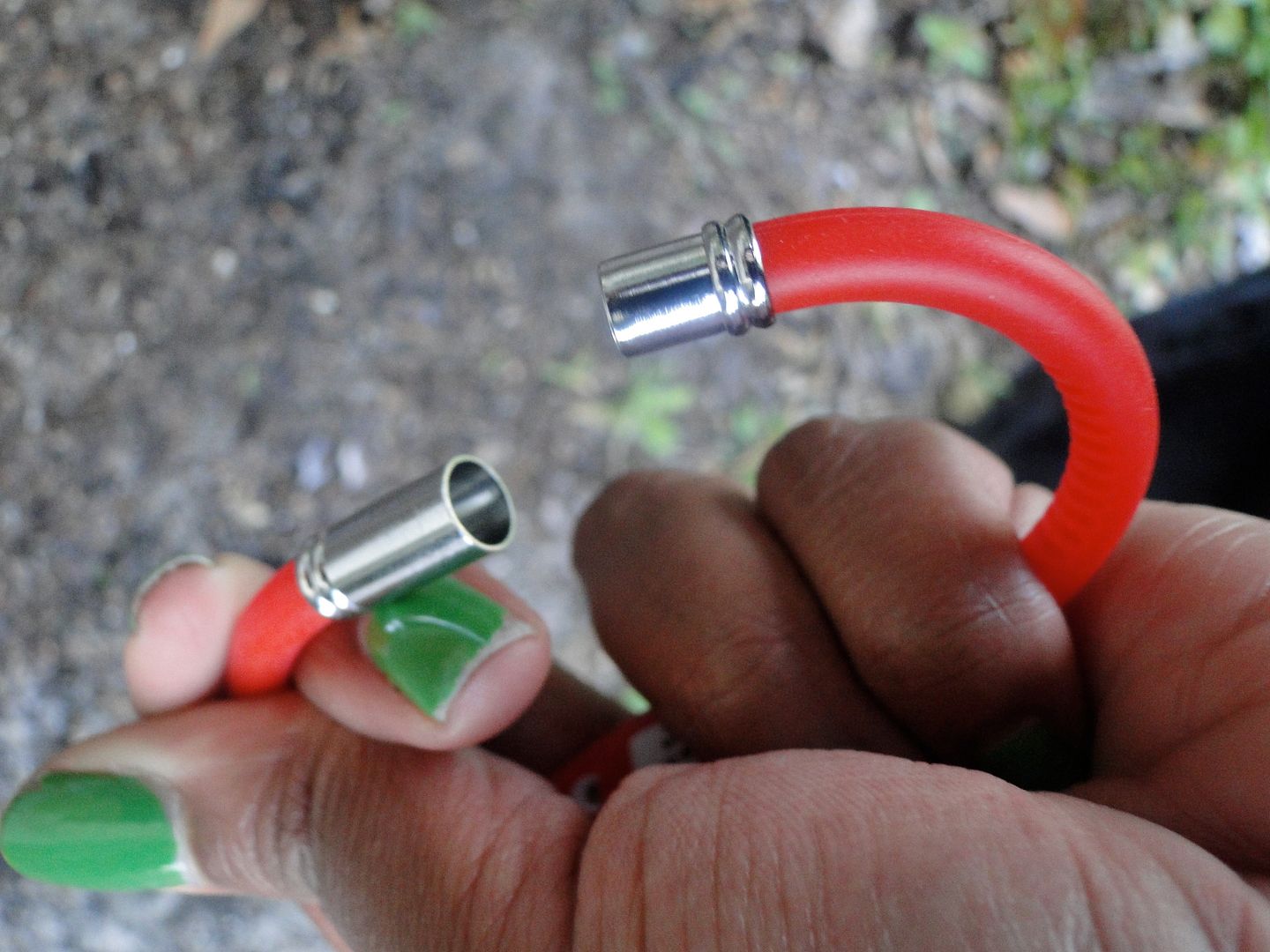 To…
…THAT! Awesome, right? Rumba watches also have a Kid's Collection, Tie Dye, Charity Editions, Glitter, Glow in the Dark and a college collection. I'll forgive them for not having a University of South Florida watch but I'm hopin' that's in the works. 8) These silcone water-resistant watches are perfect for summer. You can switch 'em up to match what you're rockin'. Loves it!!
You can snag them online at RumbaTime.com or retailers.