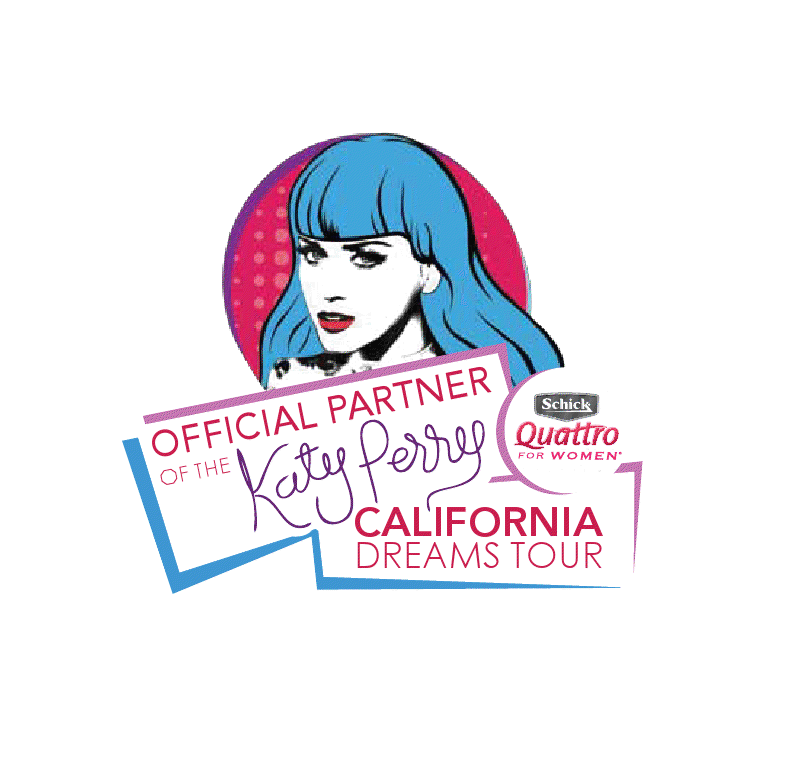 To kick off our 4th year anniversary celebration, Clumps of Mascara has partnered with Schick to give TWO readers in the NYC and Ft. Lauderdale areas the opportunity to win a set of tickets to the Katy Perry concerts in Uniondale, NY and Ft. Lauderdale.
Pretty cool, uh? Hit the jump to see how you can win.
Leave a comment in this post only telling
me your favorite thing to drink AND the city where you'd like to go to
the concert. Yep, that's it!
Zee Rules:
-U.S. residents only
-Entrants must be 18 years of age or older (if you are younger than 18, get your parents to enter the giveaway for you)
-Contest ends on  Thursday, June 9th at 3:00pm EST
-Have you won a giveaway within the past 6 months? Give someone else a chance, homie.
-Winner will be selected at random
-Family members, stuffed animals, coworkers and personal friends of B are not eligible
-In the event that a winner does not respond in 3 days, another person will be selected
-Click here for additional rules and regulations for giveaways hosted on Clumps of Mascara.
The concert in Miami will be on Saturday June 11th and  the concert in
New York will be on Friday, June 17th.
And while you're crossing your fingers, head on over to your nearest drugstore and scoop up Schick Quattro's razor and bikini trimmer for $15.99.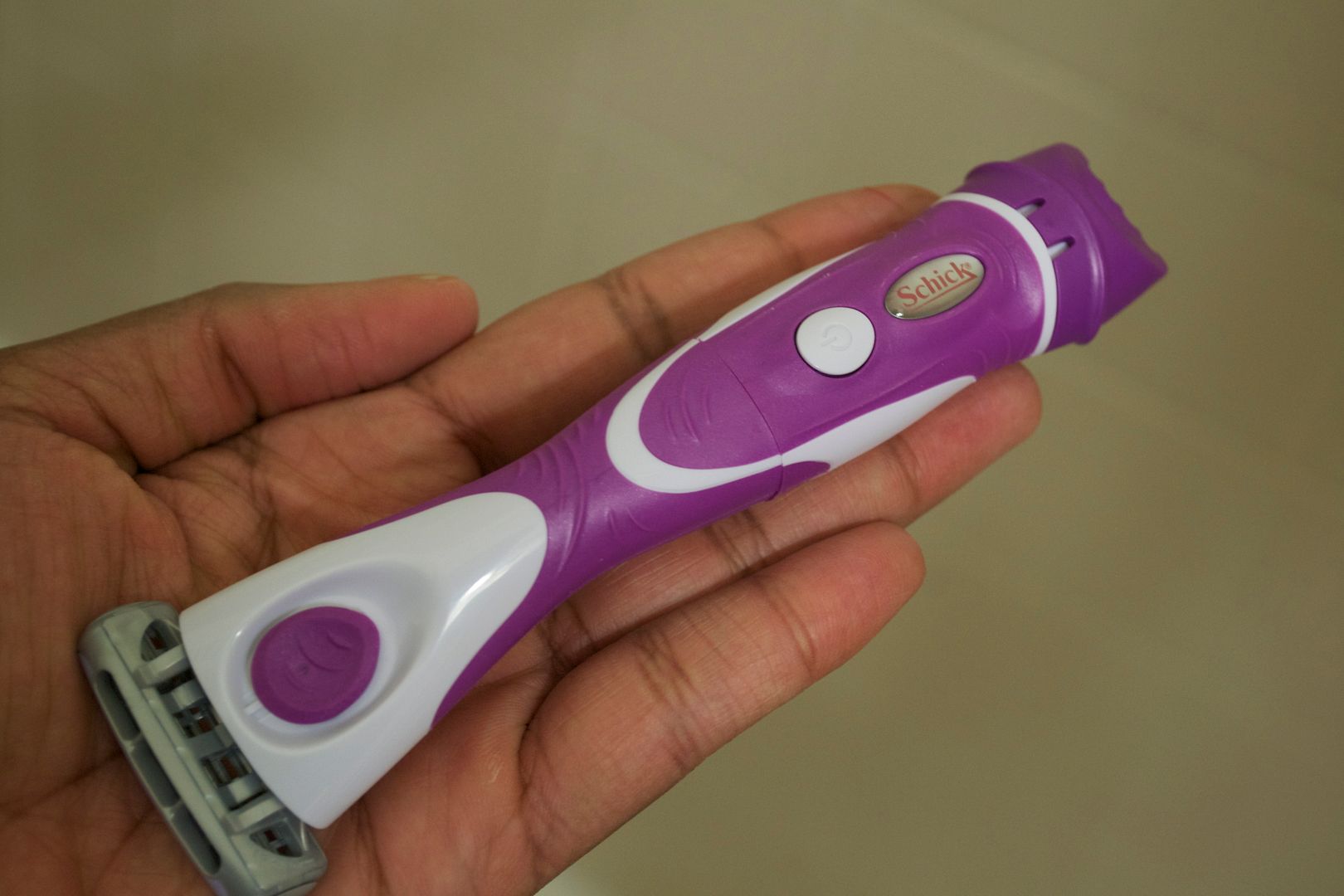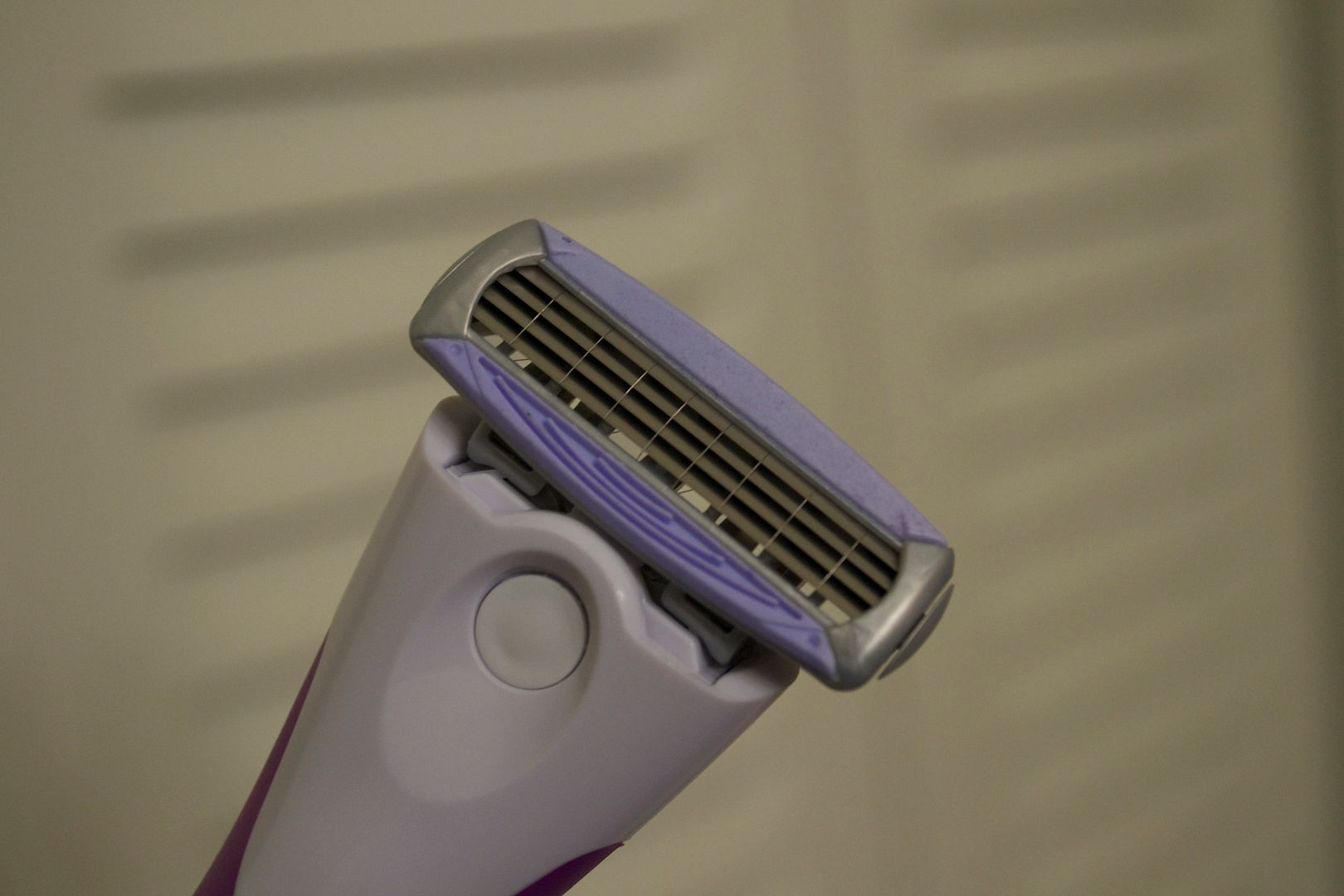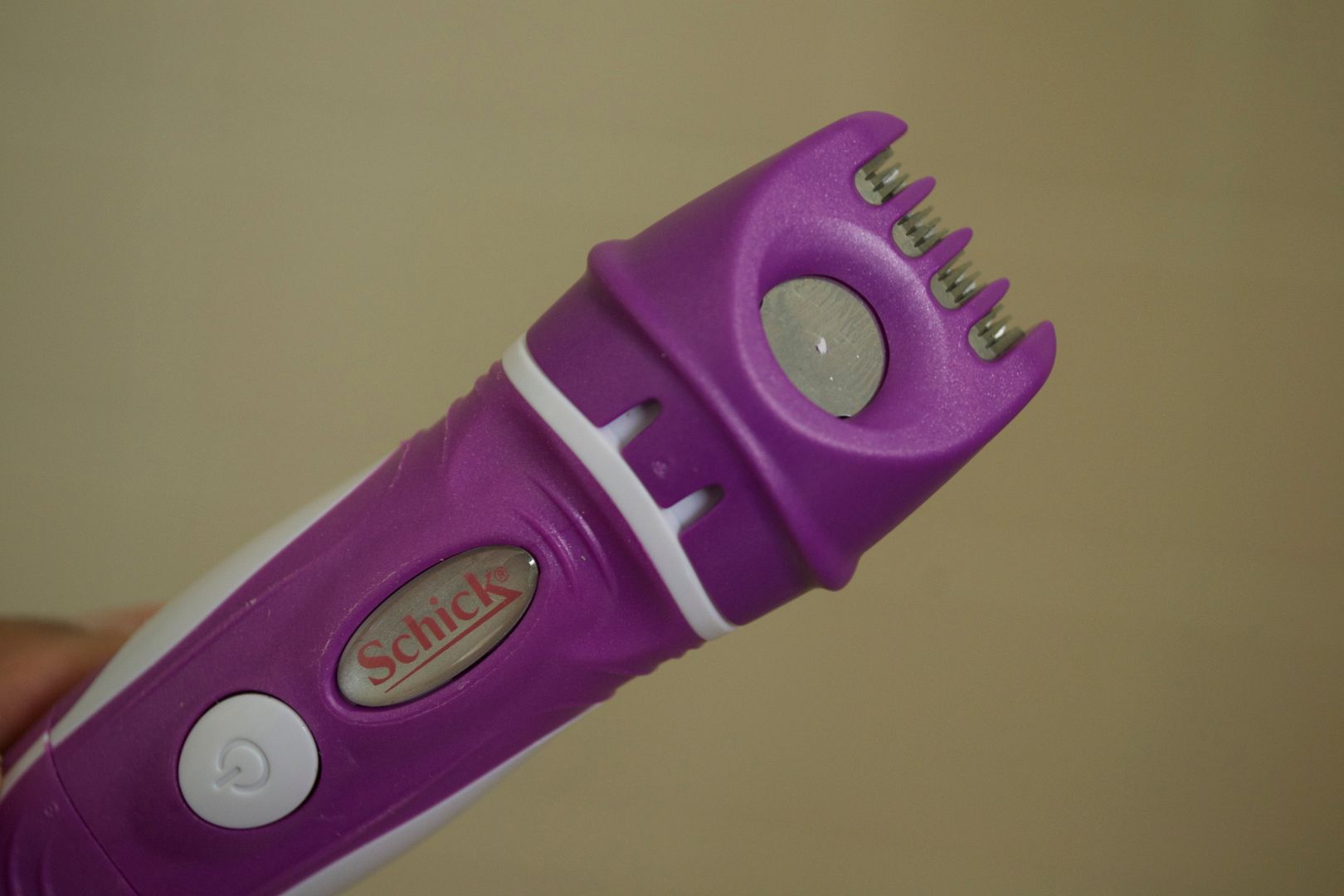 I'm absolutely loving mine! Join the Schick Quattro Facebook page for more chances to win a Dare to be Spontaneous Katy Perry getaway . Good luuuuuck!