A new razor has hit town, y'all. And it's a big deal. Laugh if you want, but if you're like me and endure an insane amount of razor nicks from dealing with crappy razors, you know finding a GOOD razor is a serious, mega and colossal deal. Shick is bringing us their new Hydro Silk Razor. And uh…I hope this doesn't seem to forward but you need to get one.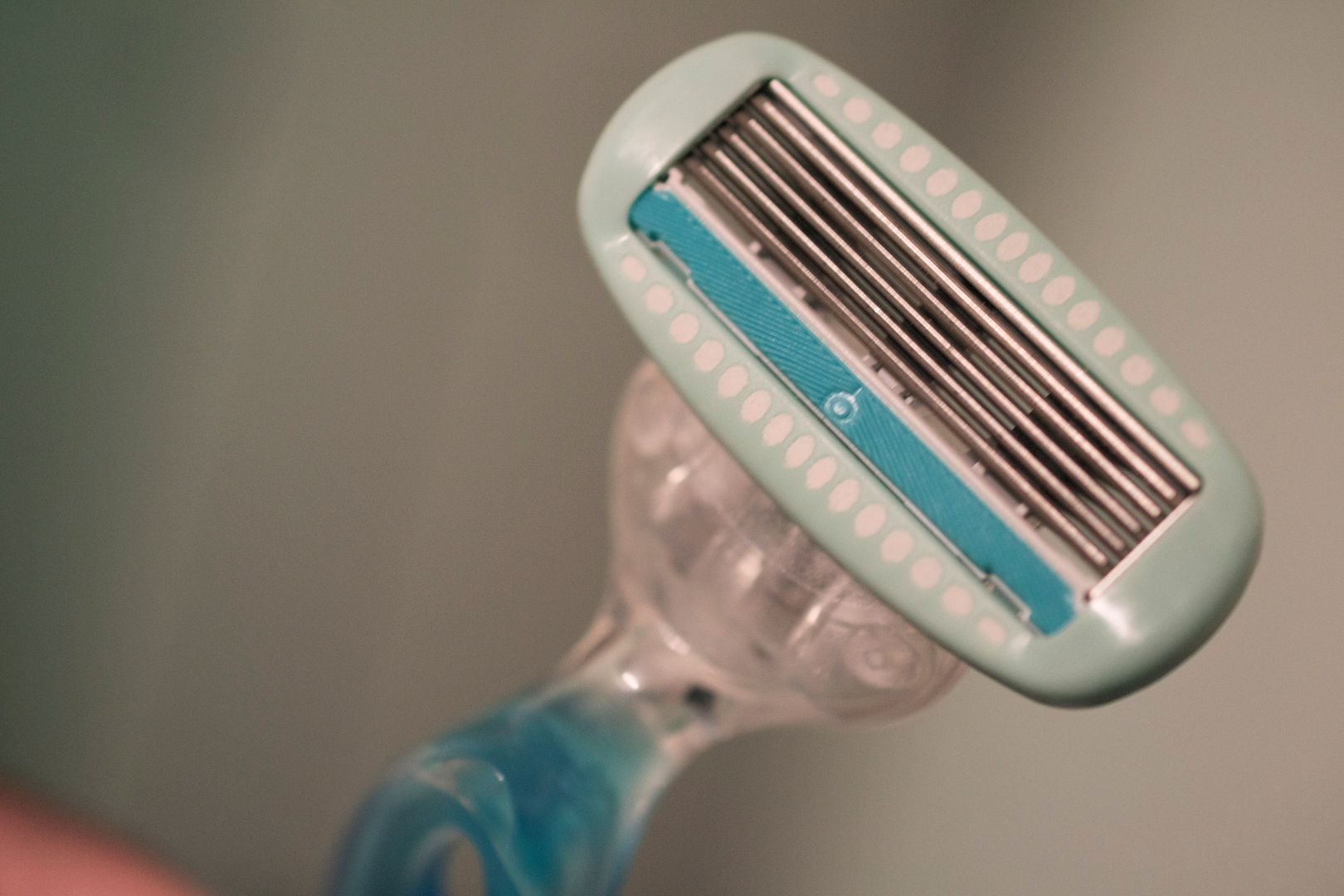 Like fo real fo real. This razor is amazing. And for several reasons.
This is Schick's first 5-blade razor. Finally! Why the fellas always got 5 blades and us gals didn't is beyond me.
There are skin guards on the top of the blades to help smooth the skin while shaving.
The inclusion of water-activated moisturizing serum is genius. I don't know how it works but this lubricating strip stays slick for several shaves.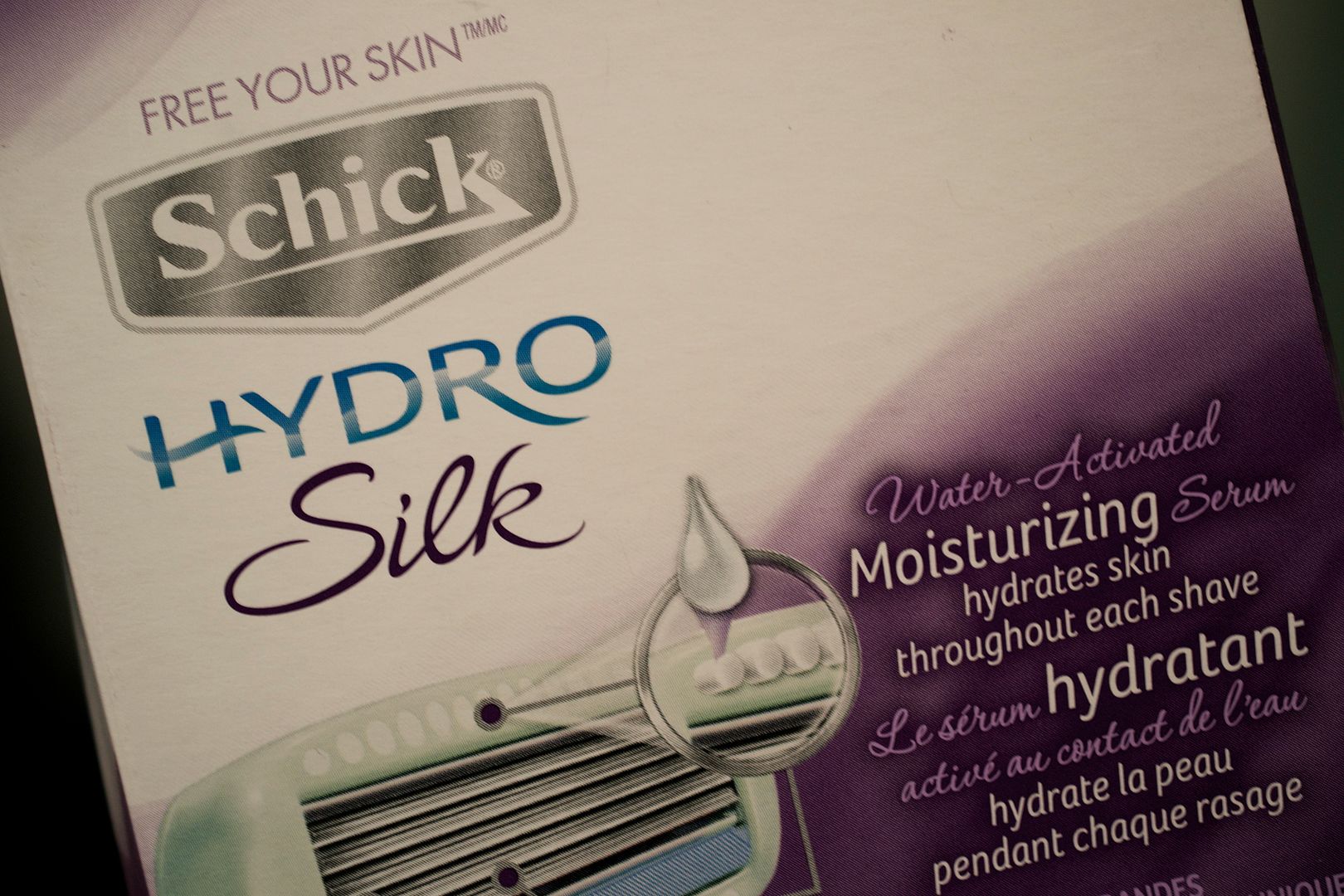 Oh, and then you've got the nice handle that makes moving around easy peasy .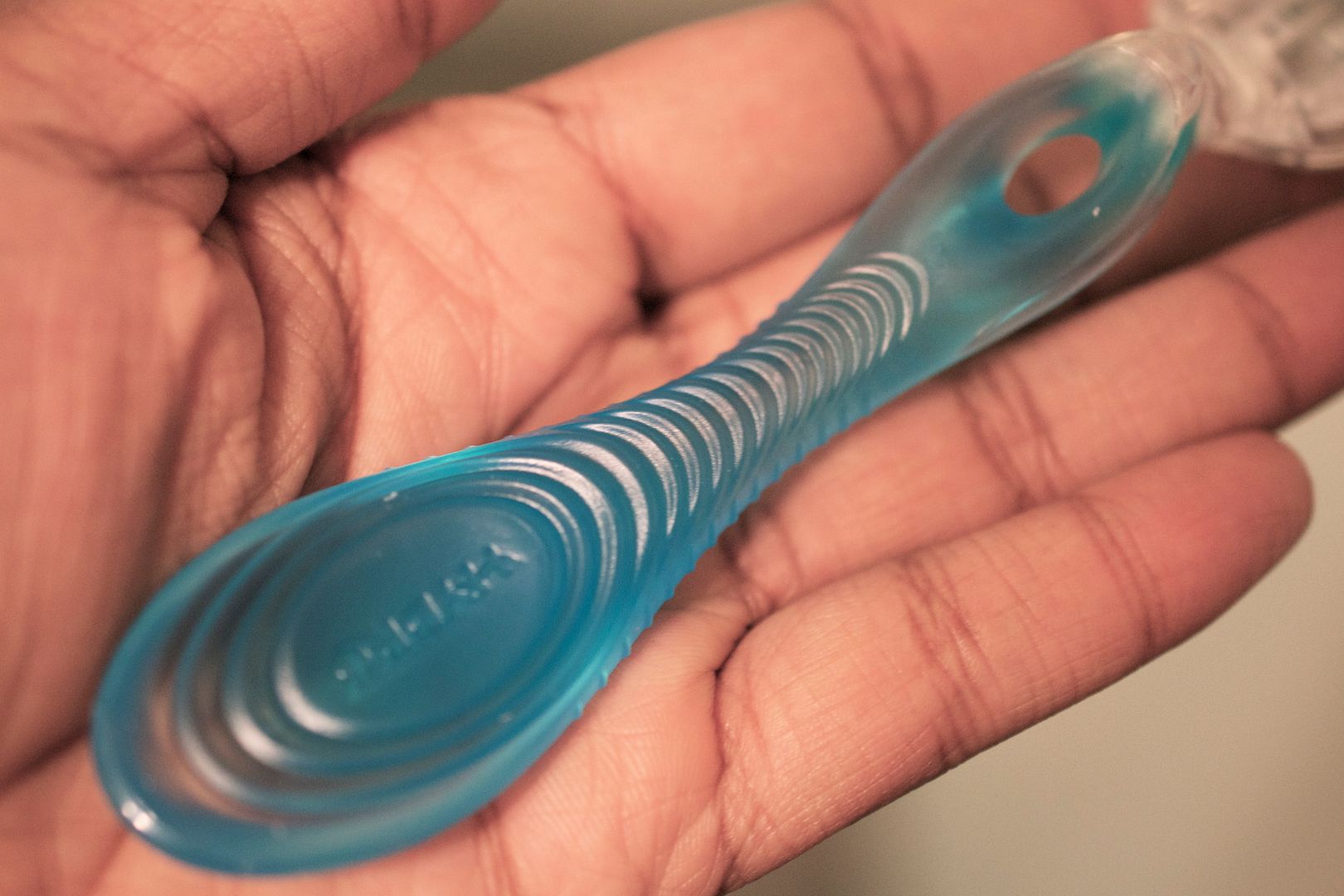 Because I suffer from razor bumps, burns, nicks, scraps, cuts (you get the idea)…I like that the razor has 5 blades.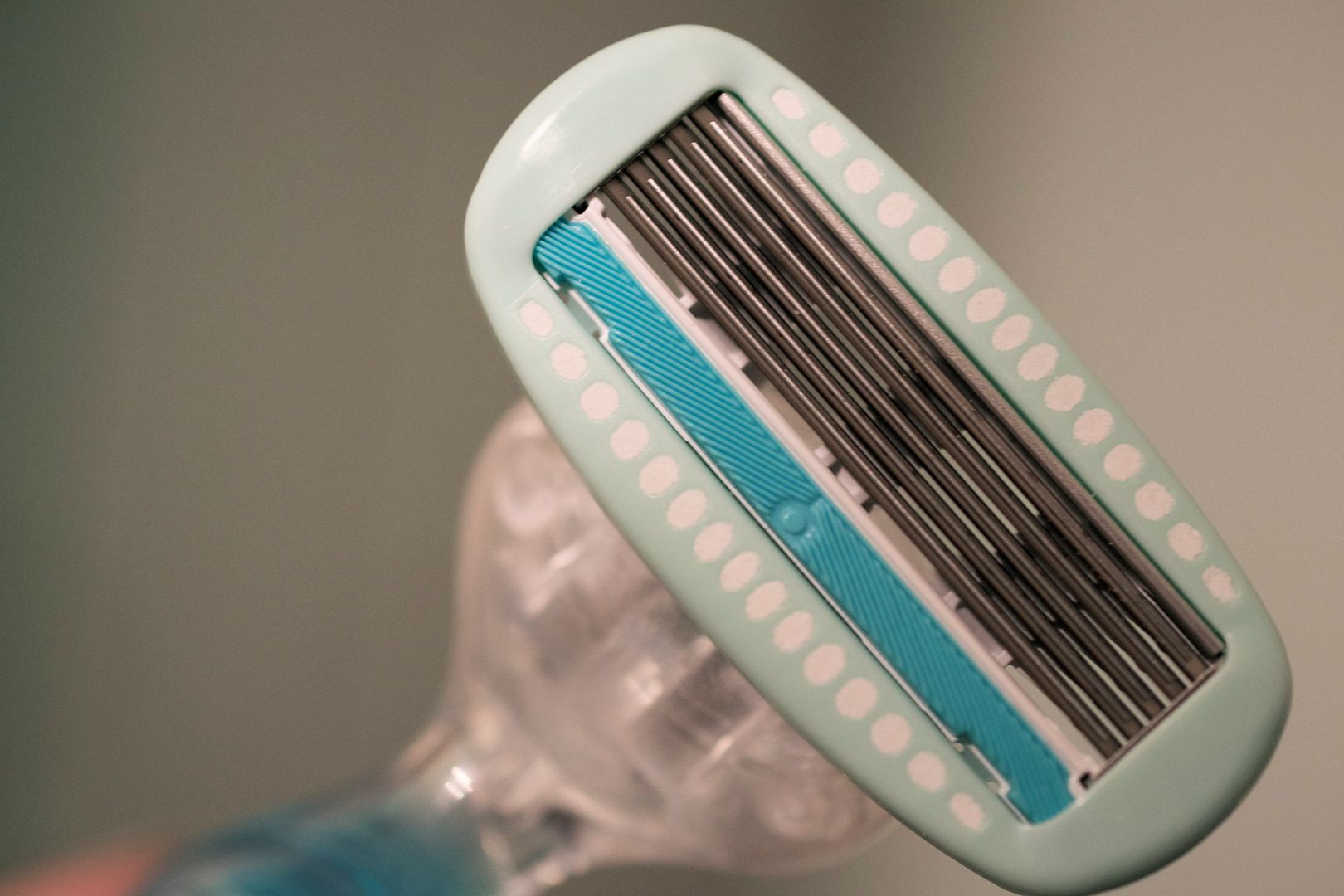 That means, I'm not only getting rid of the hair with one swipe, but my skin is left smooth and irritation free. It's a fantastic razor, y'all.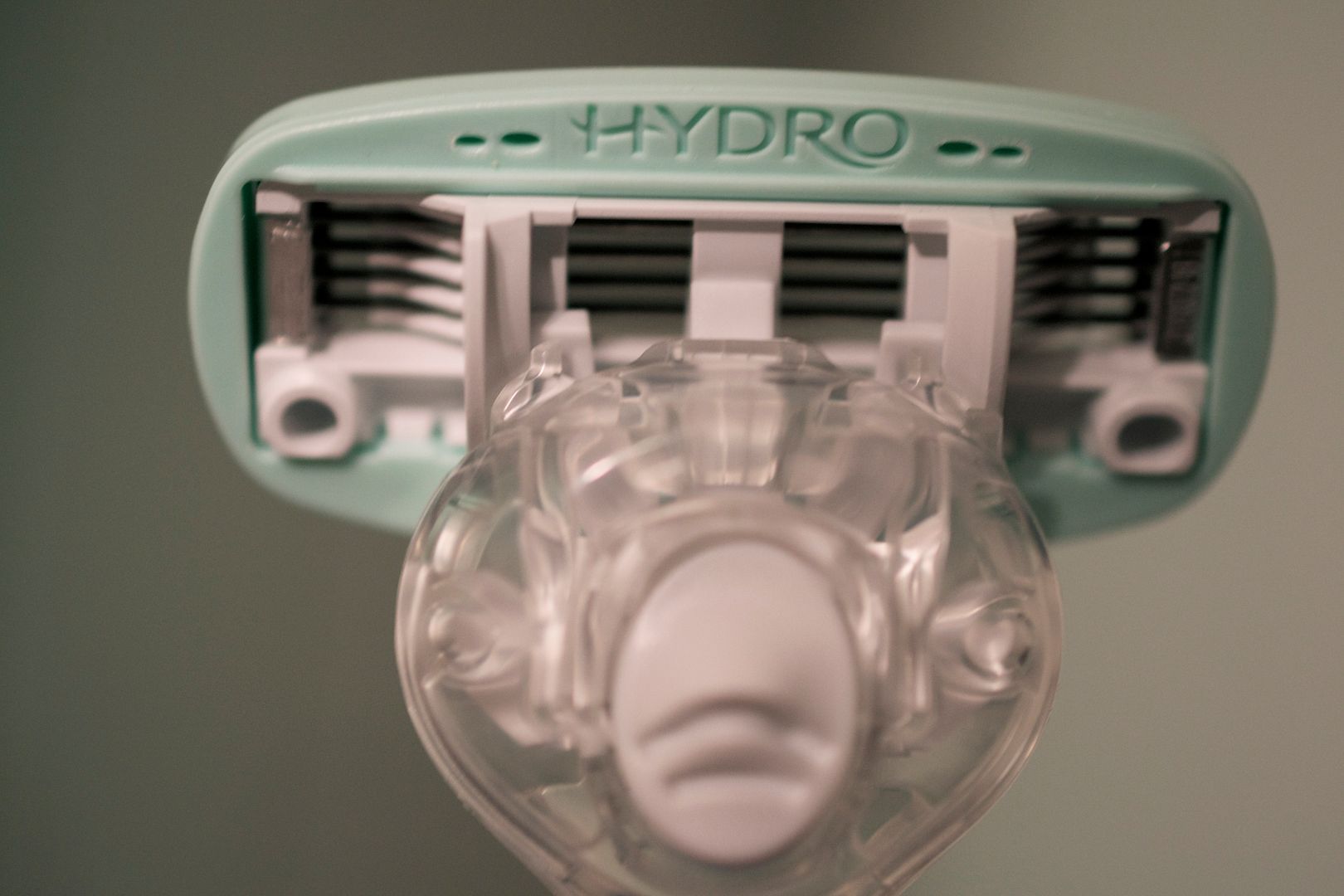 If you can find it in your drugstore, get it with the quickness. It retails for $9.99 for a razor and 1 cartridge. I loves it.
In extremely random news, how beautiful was the sky the other day?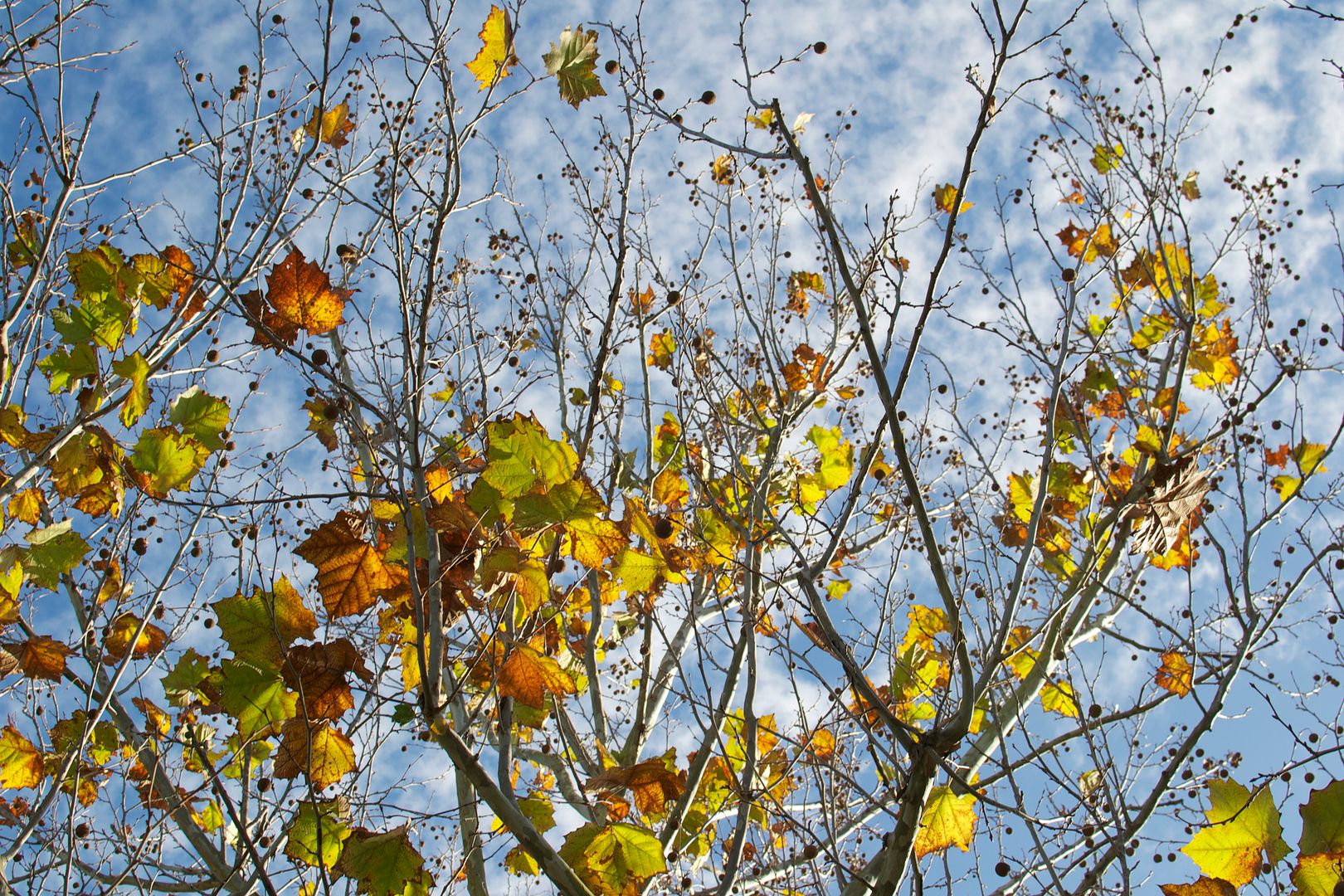 I have this thing for glaring up at the sky and taking pictures of it. It's the little things, you know? I get this calming wave of relaxation when I look up at the sky. Even if it's in the middle of a lunch break.
XOXO –
B