Okay, be honest…who else grew used St. Ives Apricot Scrub back in the day? I know I did! It was a stable in my college dorm rooms. St. Ives is back with another scrub, this time using Green Tea. And just as good as that is the Naturally Clear Green Tea Cleanser.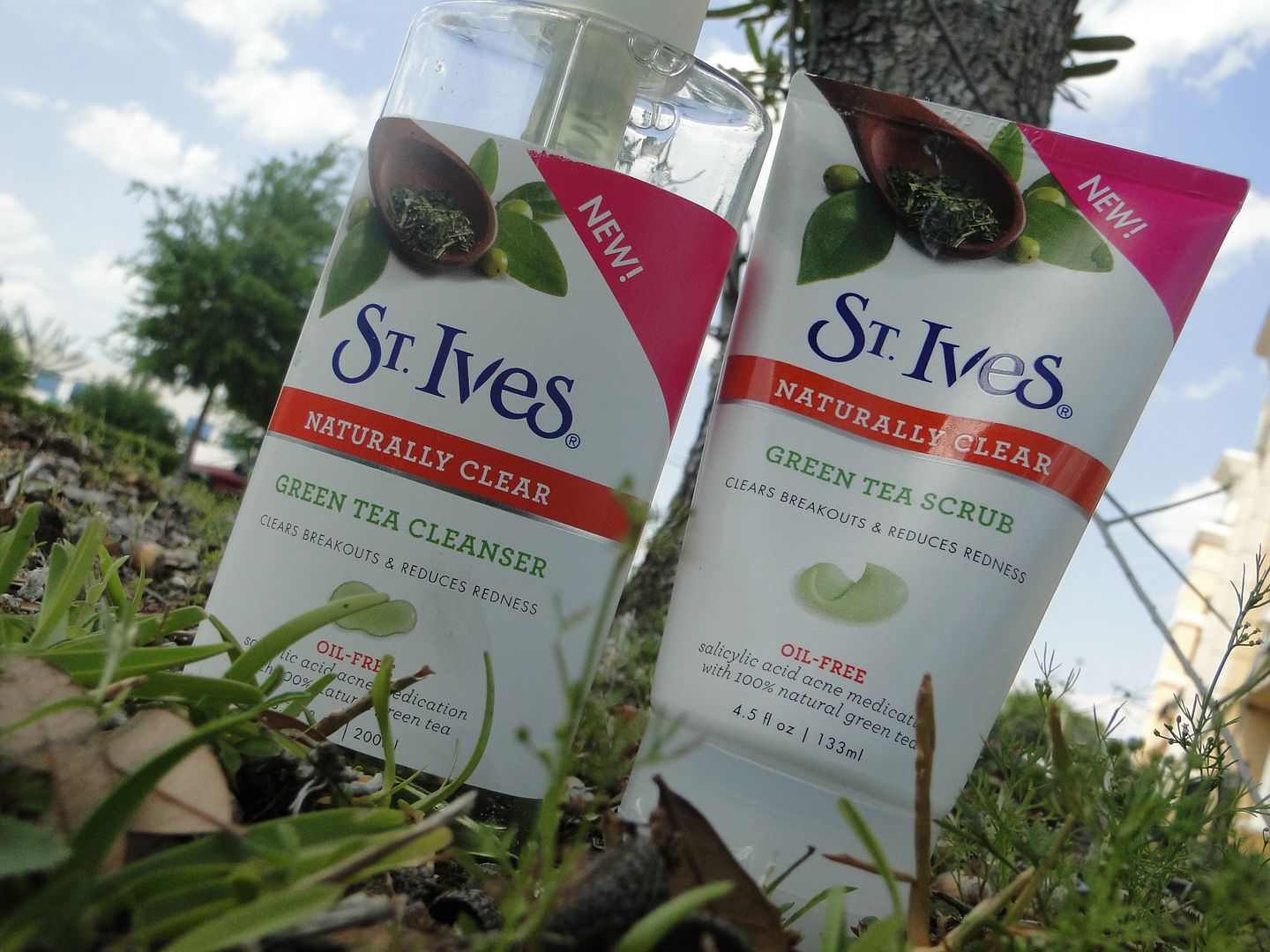 Both are  geared towards treating acne and retail for under $6. I'm not even kidding.
I've always been a St. Ives fan and I'm loving them even more since they decided to reformulate their products.
It looks as if all of their skincare products are taking a greener route as they are without parabens and phthalates. Score! The scrub is a winner.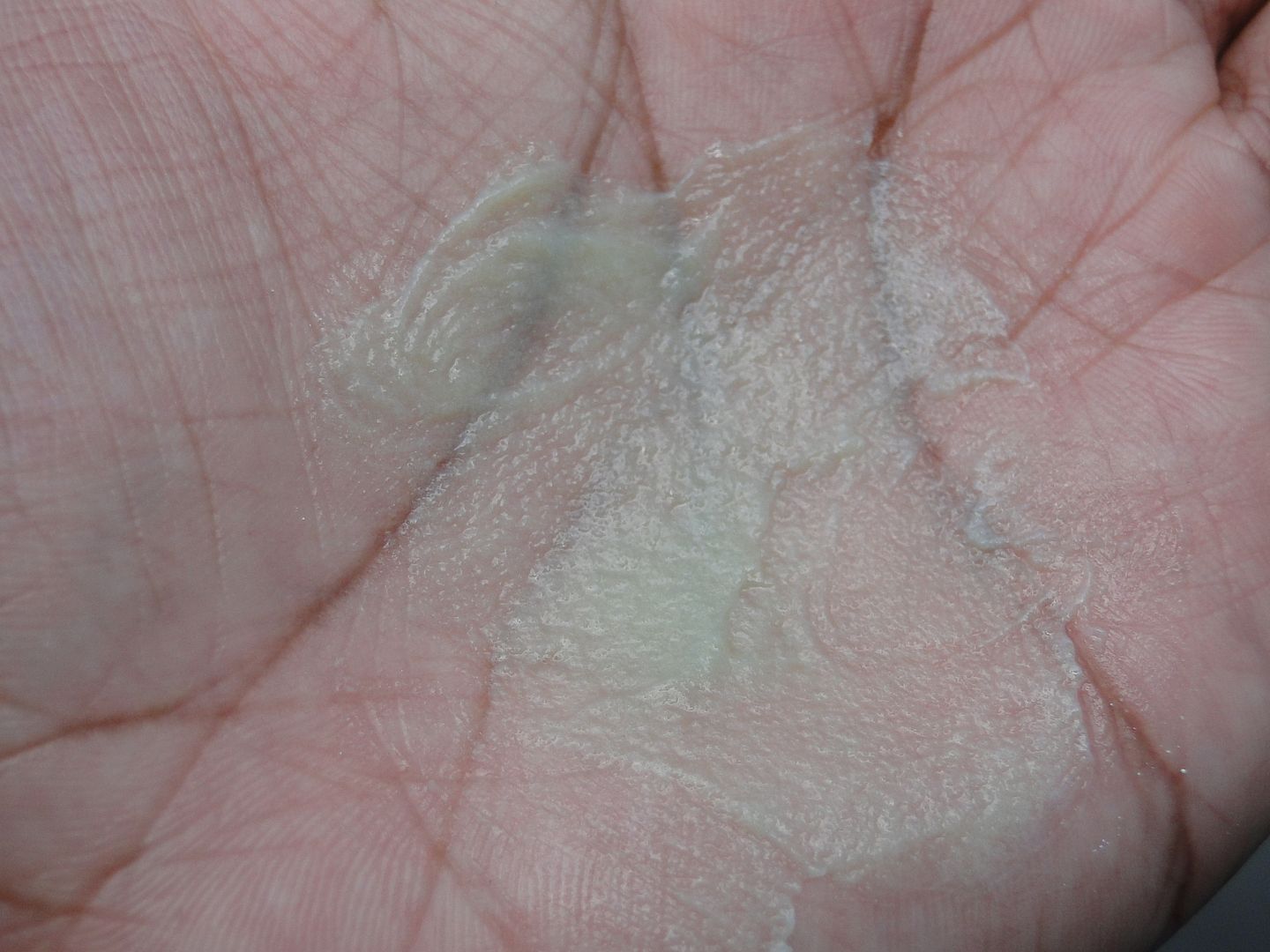 I don't think it's for the super sensitive skin ladies though. It may be a little too abrasive. I like to use it at least once a week and it removes those dead skin cells leaving me without super smooth skin. The cleanser is awesome too.
Like the scrub the cleanser has a nice and clean smell and is oil-free. It contains salicylic acid so this is perfect for us acne suffers. The green tea helps to soothe and reduce any redness caused by yucky pimples.  Both retail for for $5.99 and you can snag 'em at your favorite drugstore, Target or Wal-Mart stores.
I love me some St. Ives…
Have y'all tried these yet?