Tag: "Amor de Lacquer"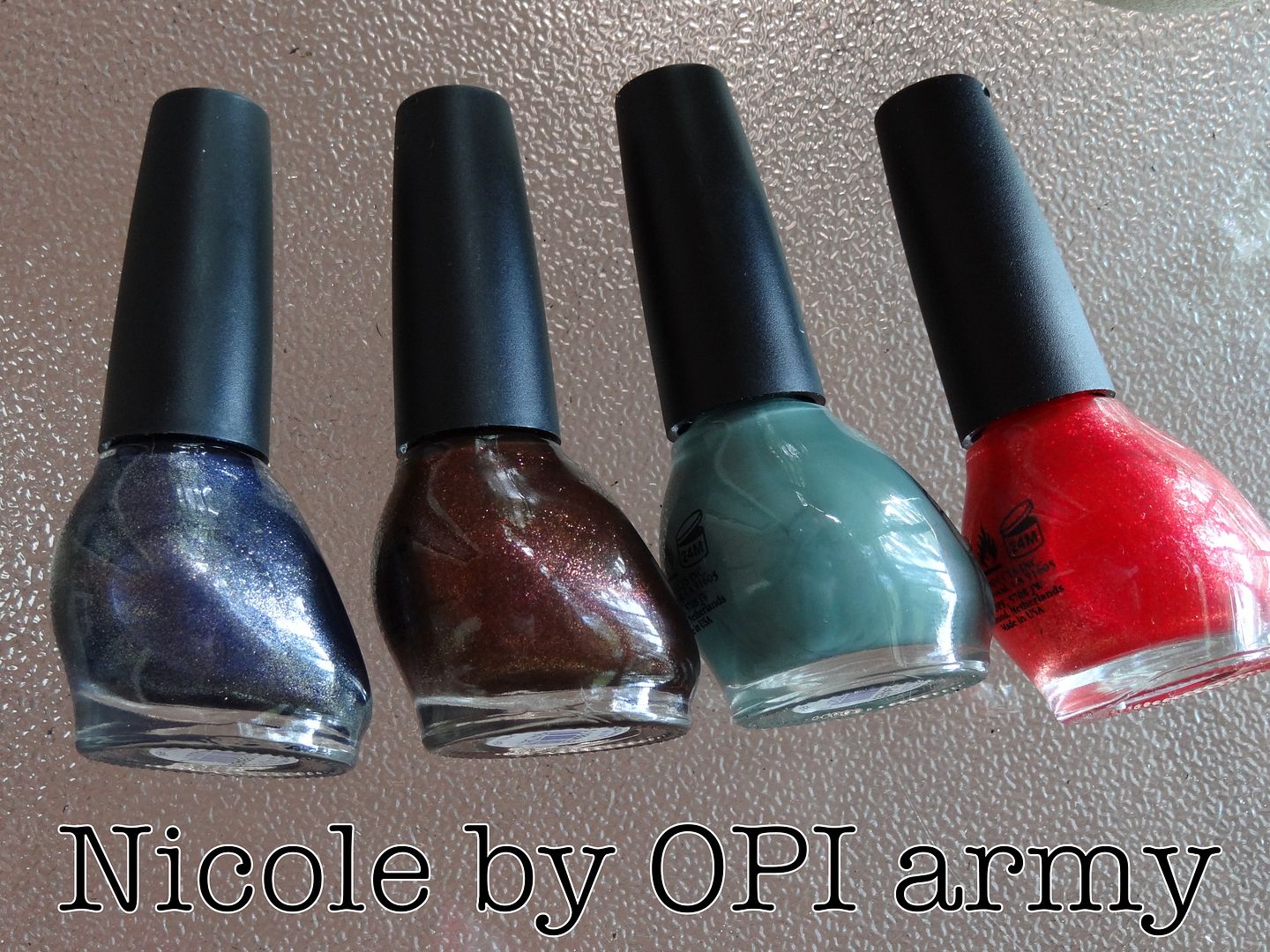 Finally! My nails want to act normal and not chip every 3.2 seconds. They aren't as long as I'd like but they're polishable and I'll take 'em. I don't think I've ever reviewed any Nicole by OPI polishes. Which is pretty funny because I've been loving this brand forever. Nicole is the younger and more […]
View Post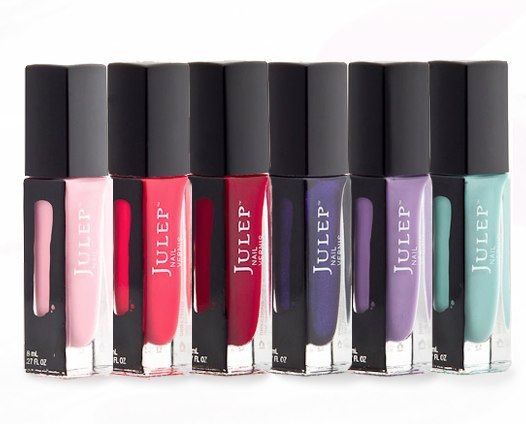 My nails have been on the fritz for quite some time. Hence why you haven't seen an Amor de Lacquer post from me in a few weeks. Between my biotin and taking extra care of my nails, I hope to have strong nubbins sooner rather than later. So yeah…no nail polish posts on Clumps. But […]
View Post
Oh. snap. Those were my words the minute I saw just how beautiful Essence Colour & Go nail polishes I applied. Have y'all heard of this affordable brand? They are located in Ulta and I am just lovin' everything I've discovered so far. Their mascaras aren't half bad and the polishes are totally worth the […]
View Post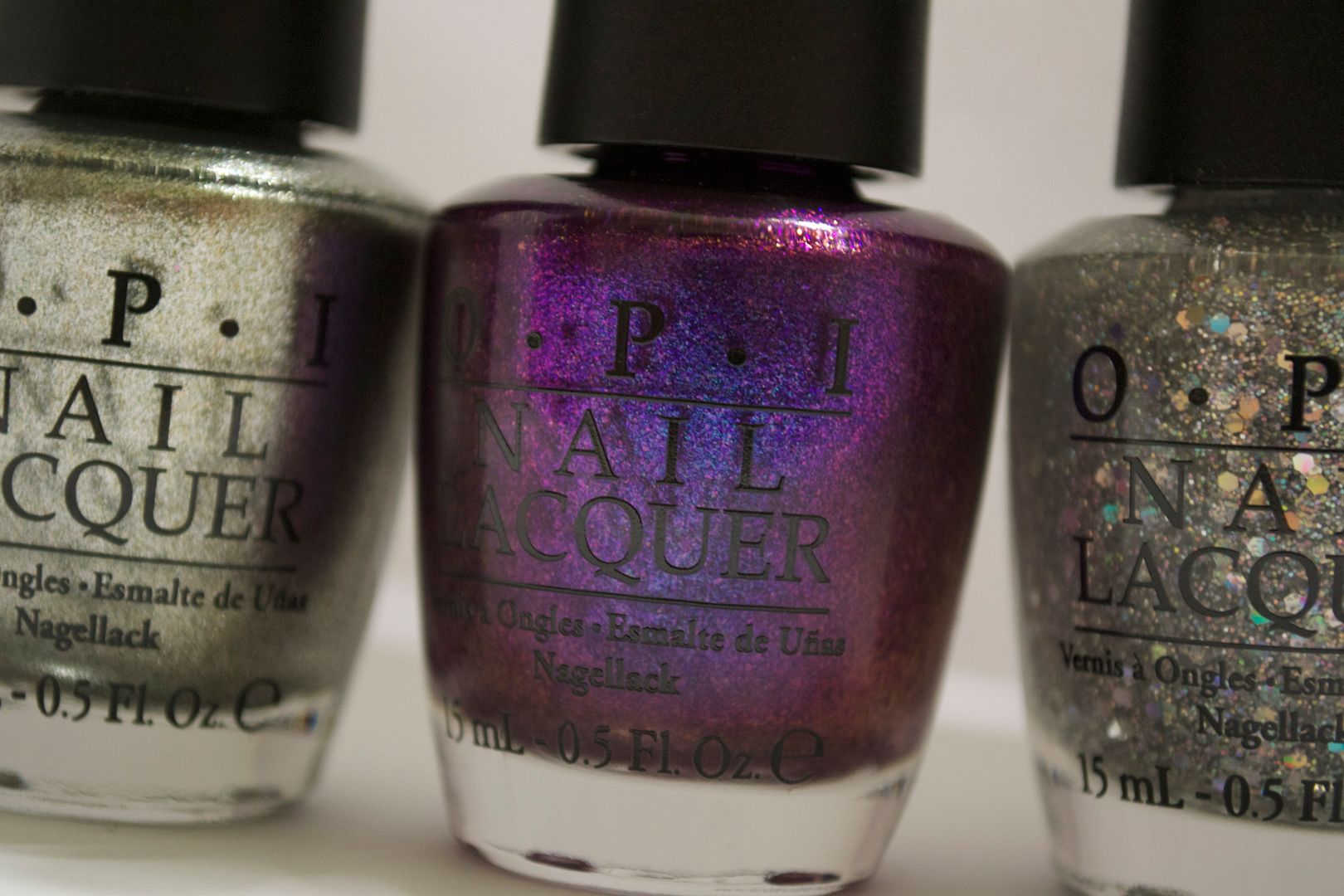 As part II of Serena Williams' collections, we're checkin' out OPI Grand Slam! England, in honor of the England tournament. Can't help you there, darlings. I struggle with following sports and while I've never been a fan of following tennis (snooze-fest if you ask me), I am a fan of this collection. Not too shabby, […]
View Post
I feel like it's been forever since I've checked out a collection from Essie. How I let this brand get away from my radar is beyond me. Sooooo glad that I'm back on board in time for their Summer 2011 collection. I am super impressed!
View Post
Welcome to another post of Amor de Lacquer….the series all about nail polish and nail care! Send me your requests, suggestions and ideas to Brittany@ClumpsOfMascara.com. I'm a colorful nail polish lover by nature. When I heard about Zoya's Touch collection a mumbled "Meh…" passed through my lips. When I saw them in person, I was a slightly impressed. […]
View Post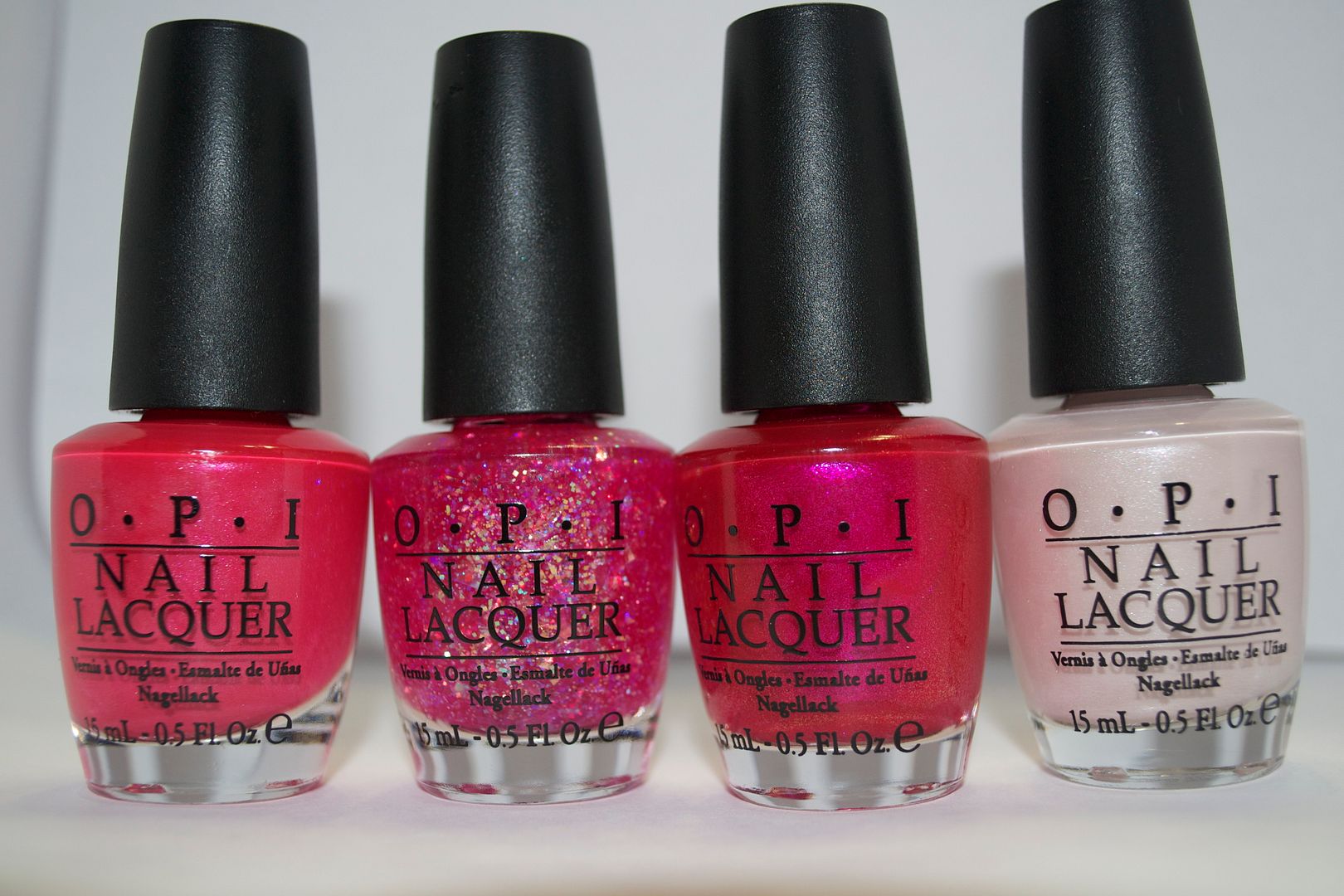 If there's one thing OPI does beautifully it's produce stunning pink and red polishes. Even when I think I've seen every shade of pink polishes, OPI always shocks and amazes me with new ones. Such is the case with the Nice Stems! collection. I know, right?
View Post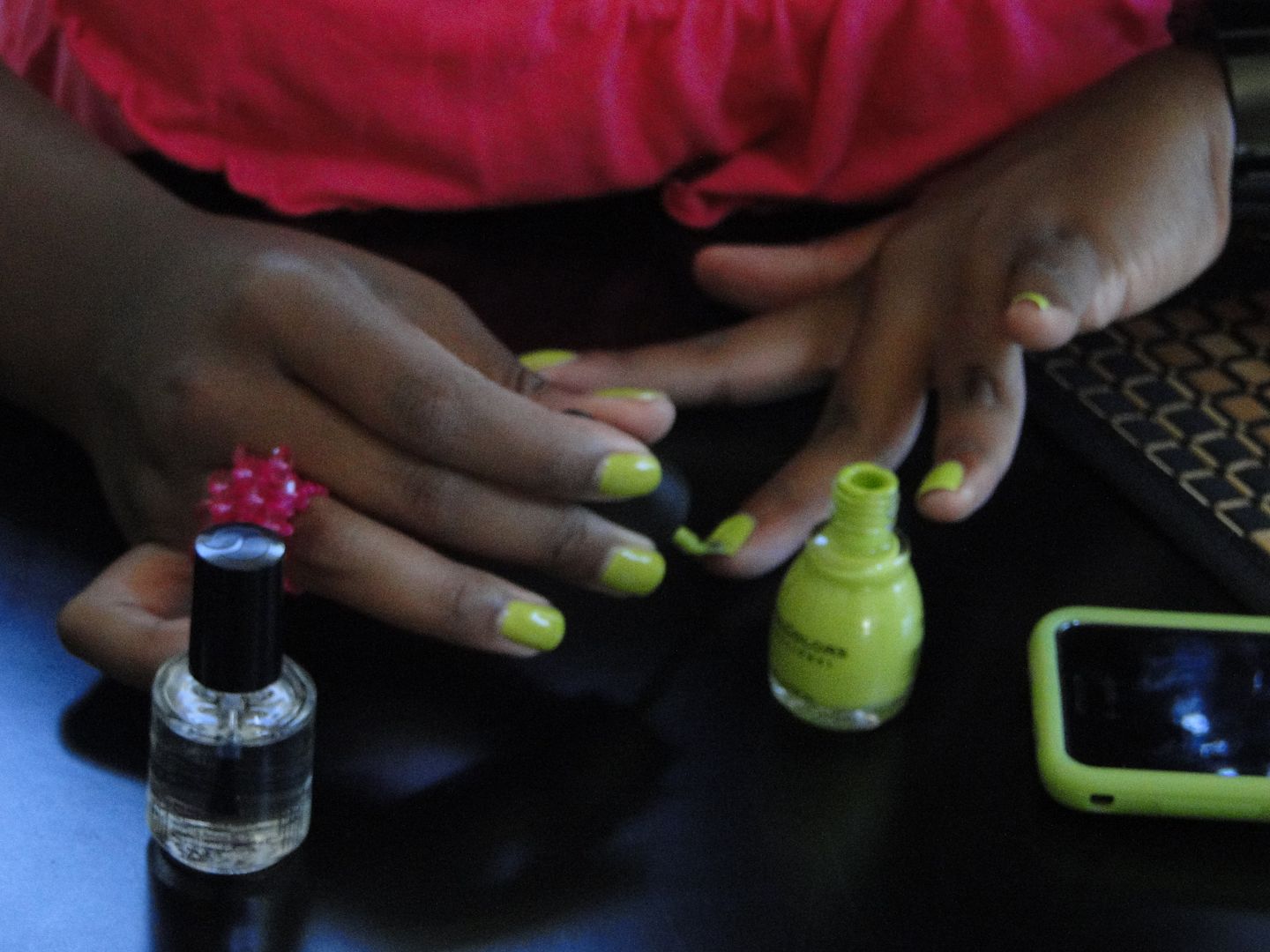 I love Sinful Colors. How they can be SO perfect and only cost $1.99 is beyond me. I was strolling through Walgreens one day (you know, because the beauty department is where I hang), aaaaand I come across this Shrek-green that I just HAD to have. Even IF I have a similar shade at home. […]
View Post