Tag: "Anastasia"
This is a very special Makeup Wars because a few of us gals were so graciously sent the Anastasia Beverly Hills Maya Mia palette to review. I haven't been keeping up with the awesome things that Ana has goin' on and uh…talk about a mistake. This palette has reignited the admiration that I have for […]
View Post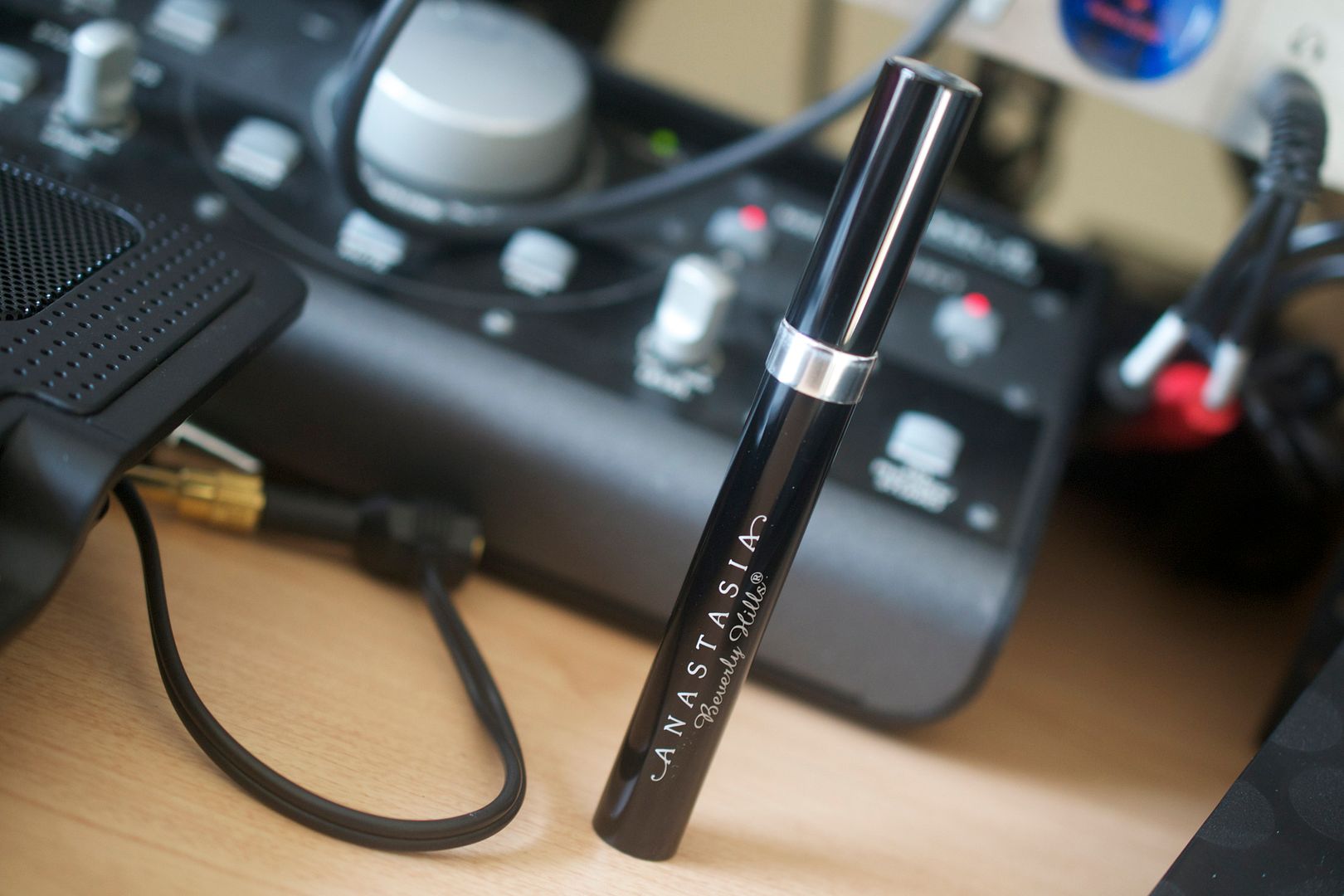 I love getting the opportunity to review mascara-like products that aren't really mascaras. I mean granted this topcoat goes on the lashes LIKE a mascara but it isn't exactly a mascara. It's cool stuff and the Anastasia team should feel like geniuses for created something like this. Because it makes sense. And us mascara lovers […]
View Post
Got crazy brows? Me too. I've complained enough about them so I'll save the ranting for another post. While I've admitted to just letting them be and do their own thang, I do groom them a bit. It's very rare that I leave the house without smoothing a brow gel over them. I mean…I kinda […]
View Post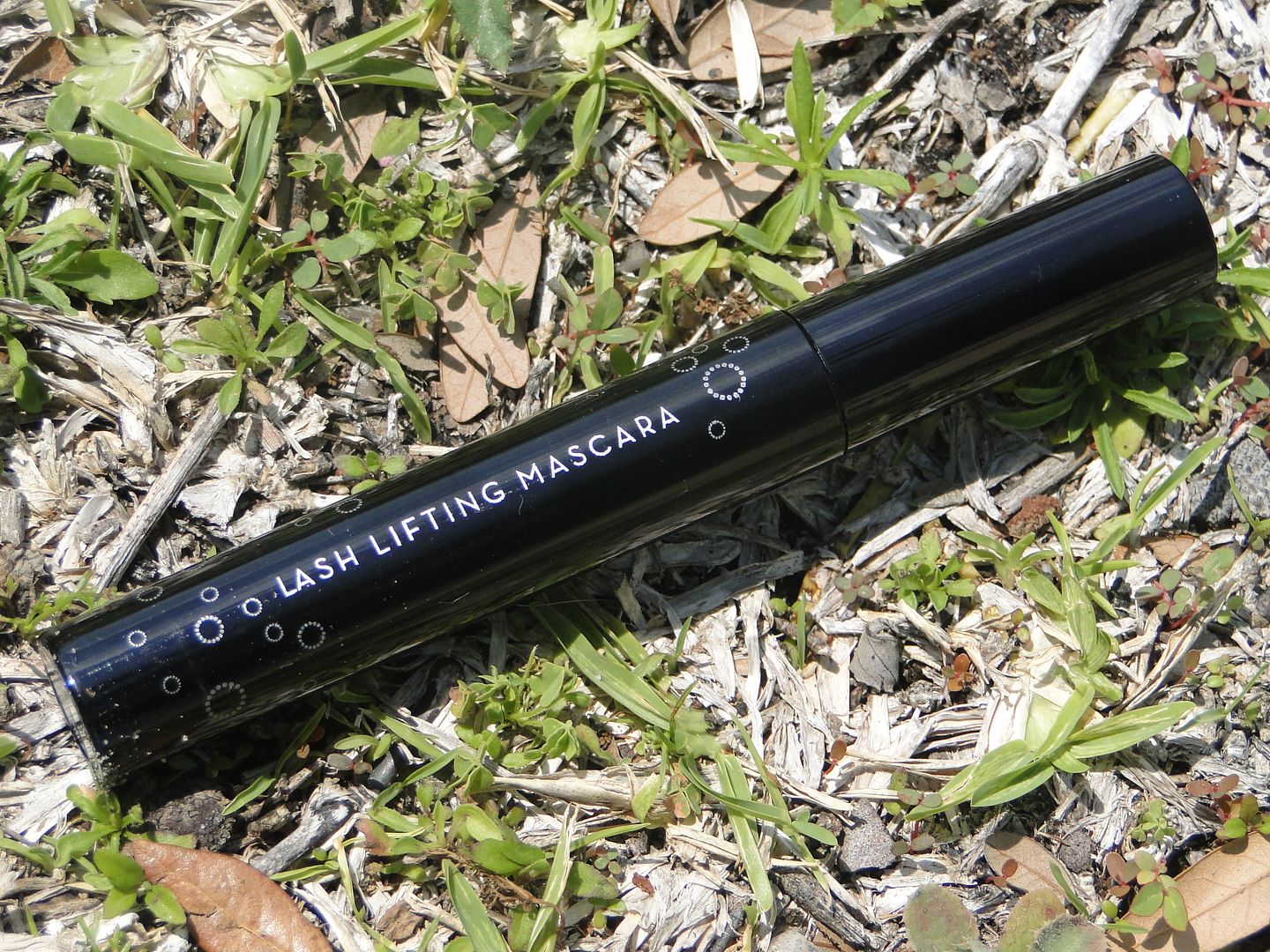 Known for their eyebrow shaping tools, I am excited to check out one of Anastasia's mascaras. The brand does brows so well that there is no way they can screw up lashes, right?
View Post