Tag: "Anniversary"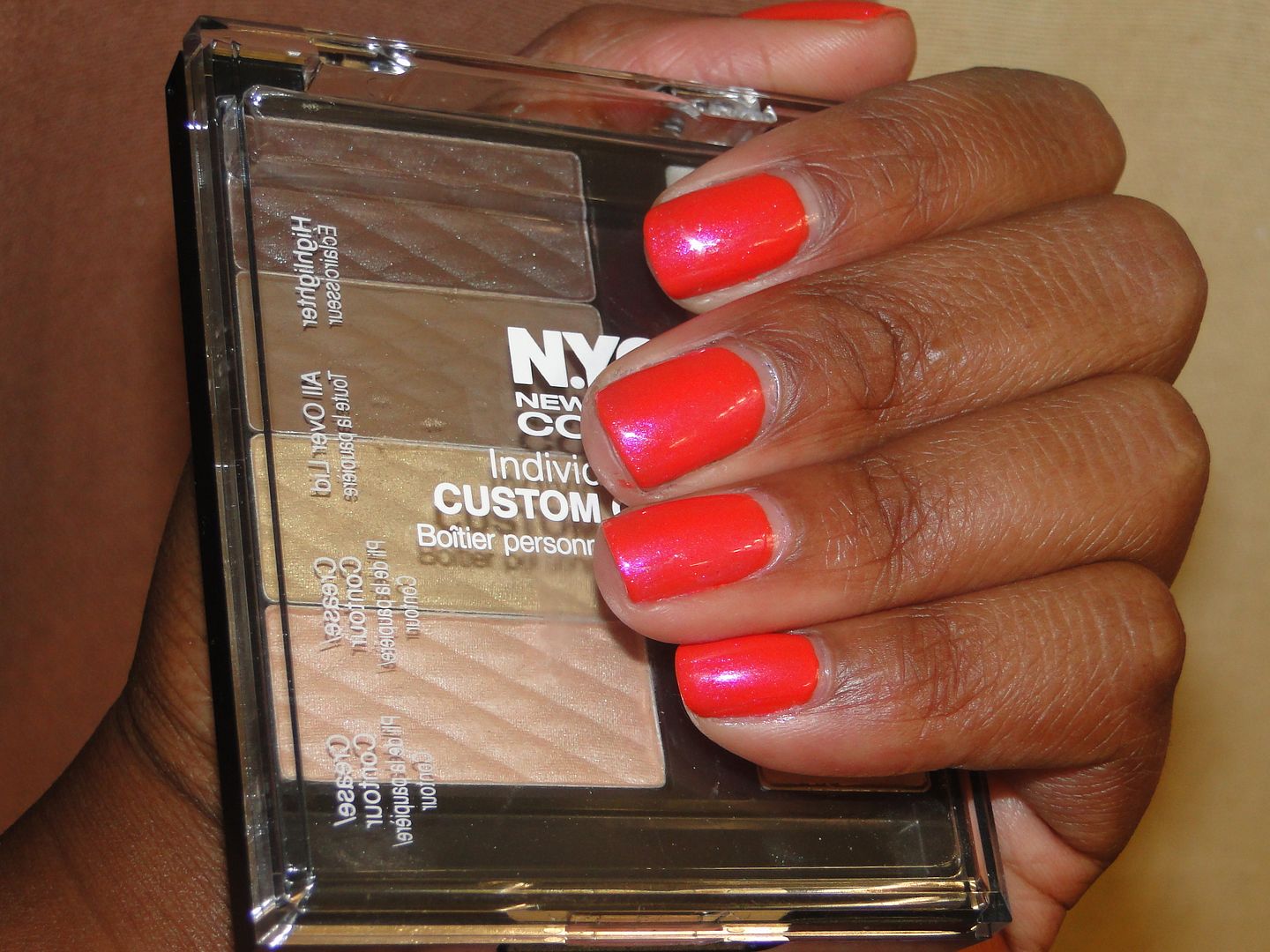 Words can't explain how excited I am to be giving away one of my favorite eyeshadow palettes. It's funny because I didn't think I would ever be a mega fan of NYC New York Color's shadows. Back in the day, while their shadows were still affordable, they pretty much sucked when it came to  staying […]
View Post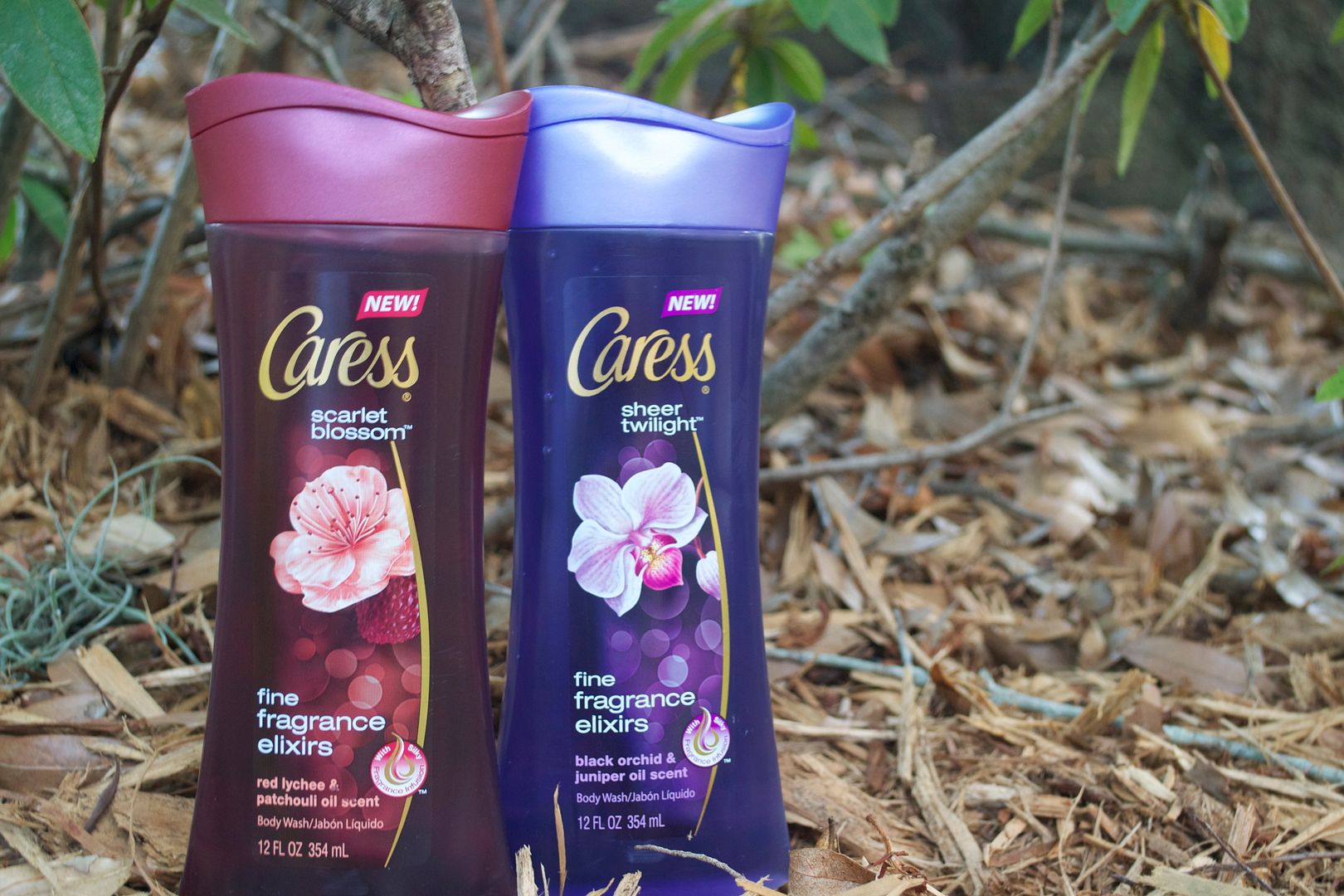 Ooooh yes, darlings…as we continue to celebrate Clumps of Mascara's 4th anniversary, I've got another fantastic giveaway. Brace yourself for this one. This giveaway will make your summer a little sweeter… Have you seen these gorgeous body washes in stores yet? I saw them at my local Target and fell in love at first whiff. […]
View Post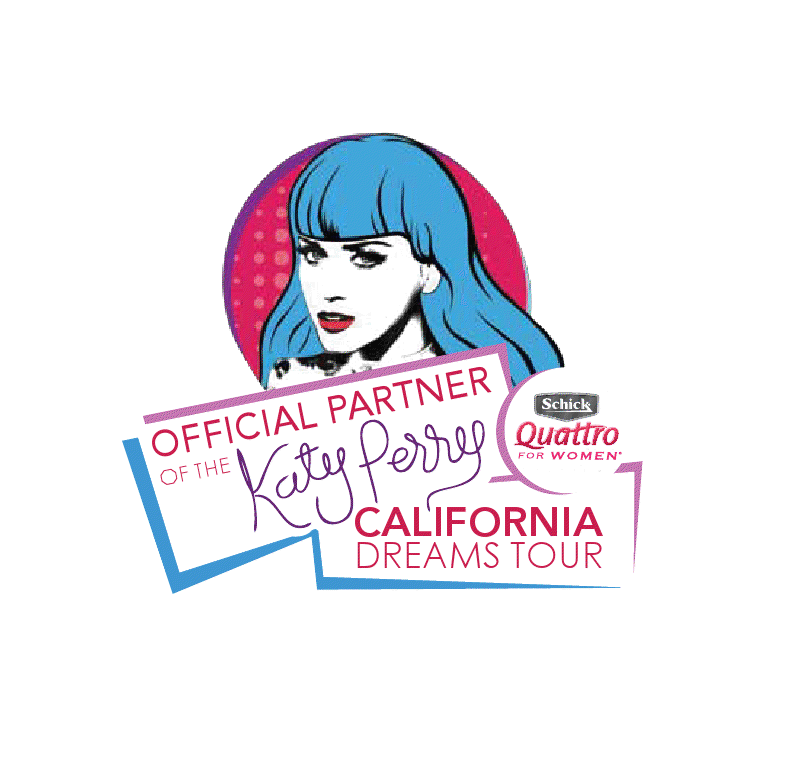 To kick off our 4th year anniversary celebration, Clumps of Mascara has partnered with Schick to give TWO readers in the NYC and Ft. Lauderdale areas the opportunity to win a set of tickets to the Katy Perry concerts in Uniondale, NY and Ft. Lauderdale. Pretty cool, uh? Hit the jump to see how you can win.
View Post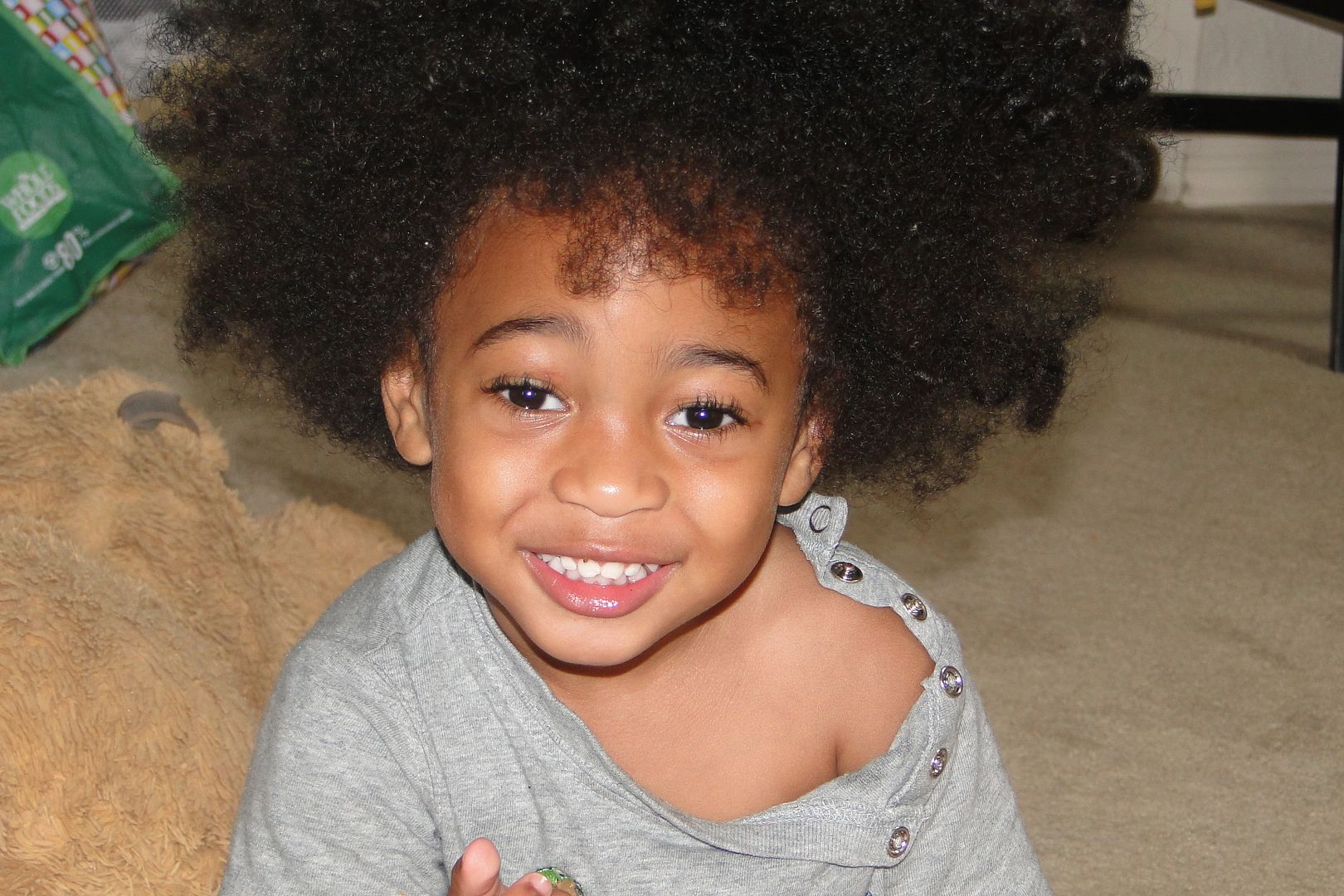 My nephew and Clumps' 3rd anniversary model Addaeyomi thanks y'all for the love and support shown last month! As promised, below is the winners' list. Please excuse the delay. It took longer than expected because I had a hard time tracking down a lot of the winners. If your name is listed below and you […]
View Post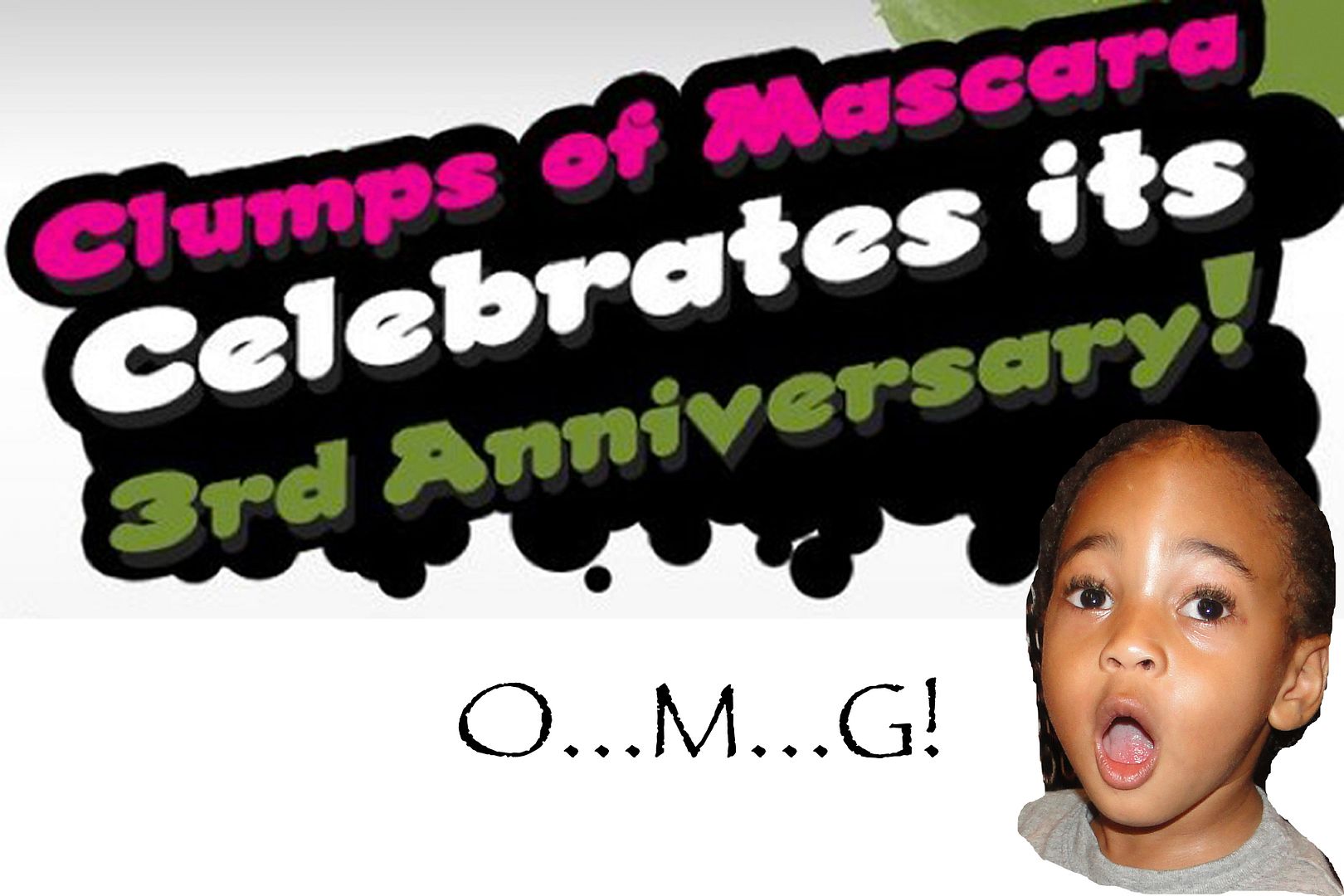 Clumps Turns 3 was the biggest anniversary celebration to date. I mean, it was HUGE! We received over 2,000 giveaway submissions. That's a lot! Winners have not been selected for every giveaway and some giveaways are still running (including the BIG giveaway) so be sure to search Clumps' archives to see what you've missed. I […]
View Post
I thought long and hard about the things that I wanted to give away for this year's anniversary celebration. I wanted to give you guys the chance to win products that I loved. From my favorite nail polish lines to mascaras that rocked my world, I wanted to give y'all the opportunity to experience what […]
View Post
The oh so fabulous Softlips is sponsoring our next giveaway. Are you ready for this? TWO lucky ladies will win 3 lip glosses, 3 lip tints, lip polish and lip butter Softlips® PURE, the line of premium organic lip conditioners! These lippies are 100%-natural and USDA-certified organic. Softlips PURE is free of synthetic chemicals and […]
View Post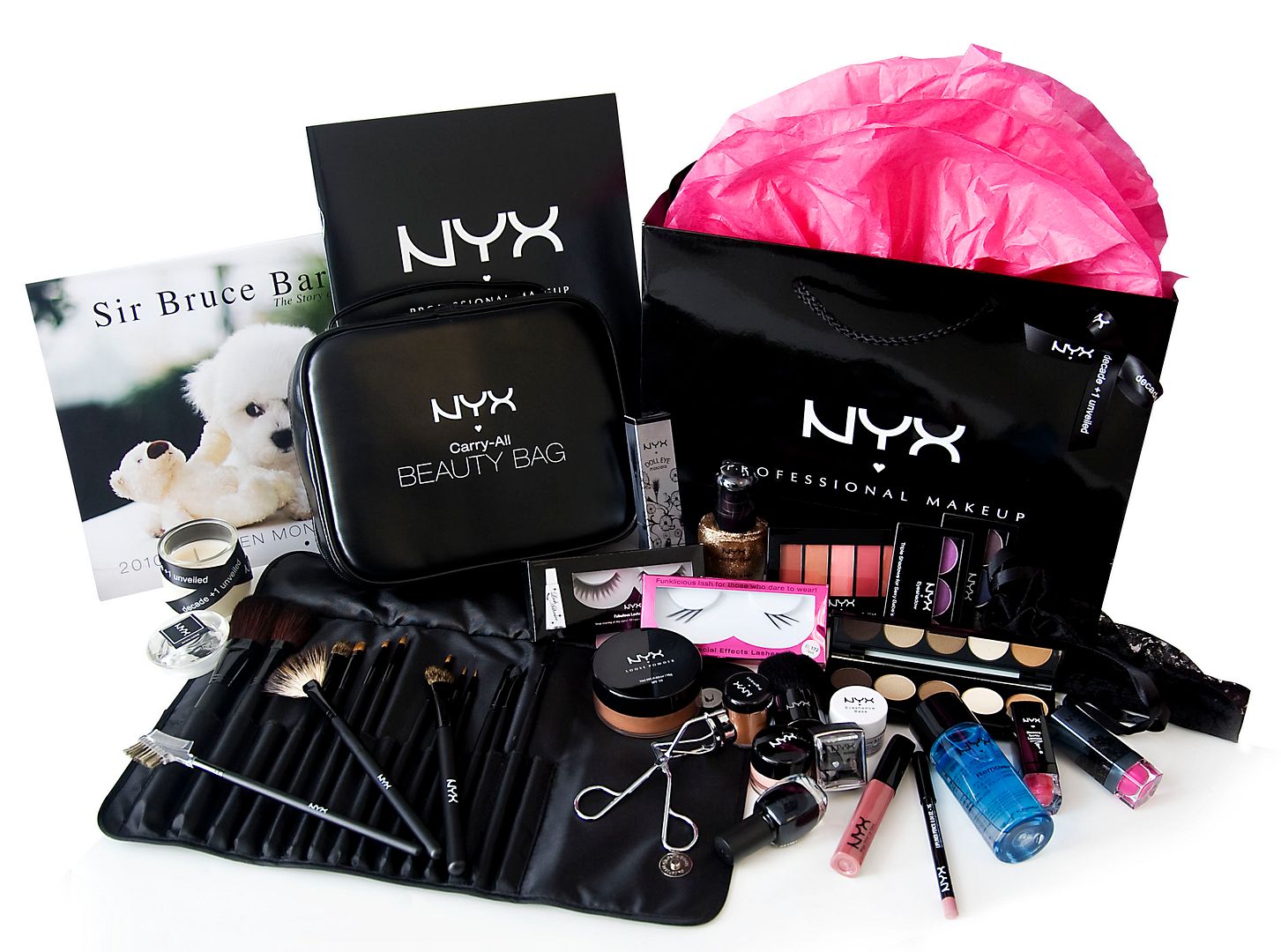 The lovely folx at NYX are gifting us with a gift bag that was given to celebrities at their Decade Anniversary celebration! I'm sooooo happy for them. NYX is one of my favorite brands ever and this gift bag is giving me life! Yep, that's me being dramatic again but I would trade my Blackberry […]
View Post