Tag: "bath bombs"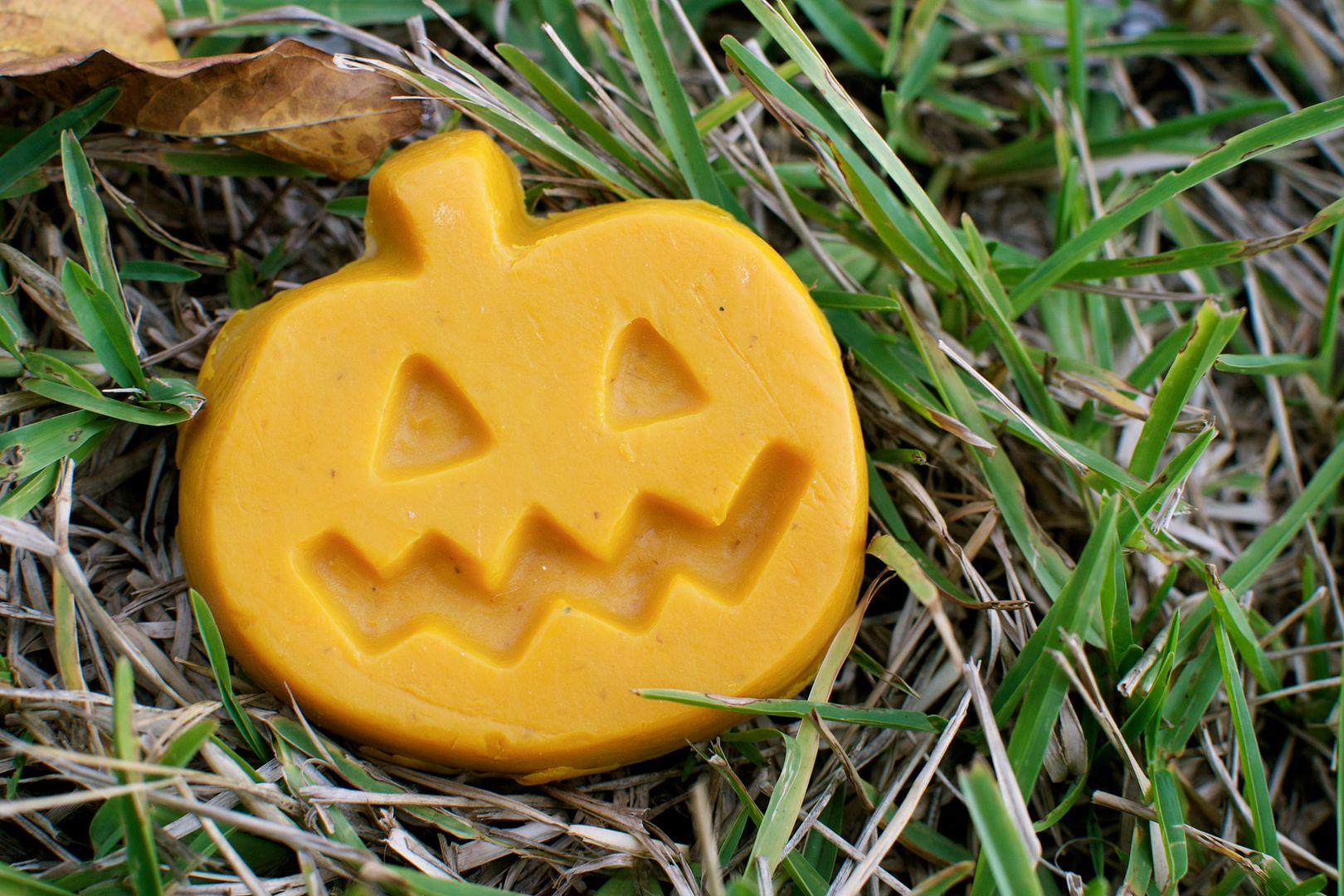 I love how LUSH gets all giddty about holidays. I'm not all that crazy about Halloween, but I just had to have that adorable Pumpkin Soap. Doesn't that cutesy bubbly bar make you want to jump in the tub? I mean…you should always want to jump in the tub, but it's great to have incentives. For […]
View Post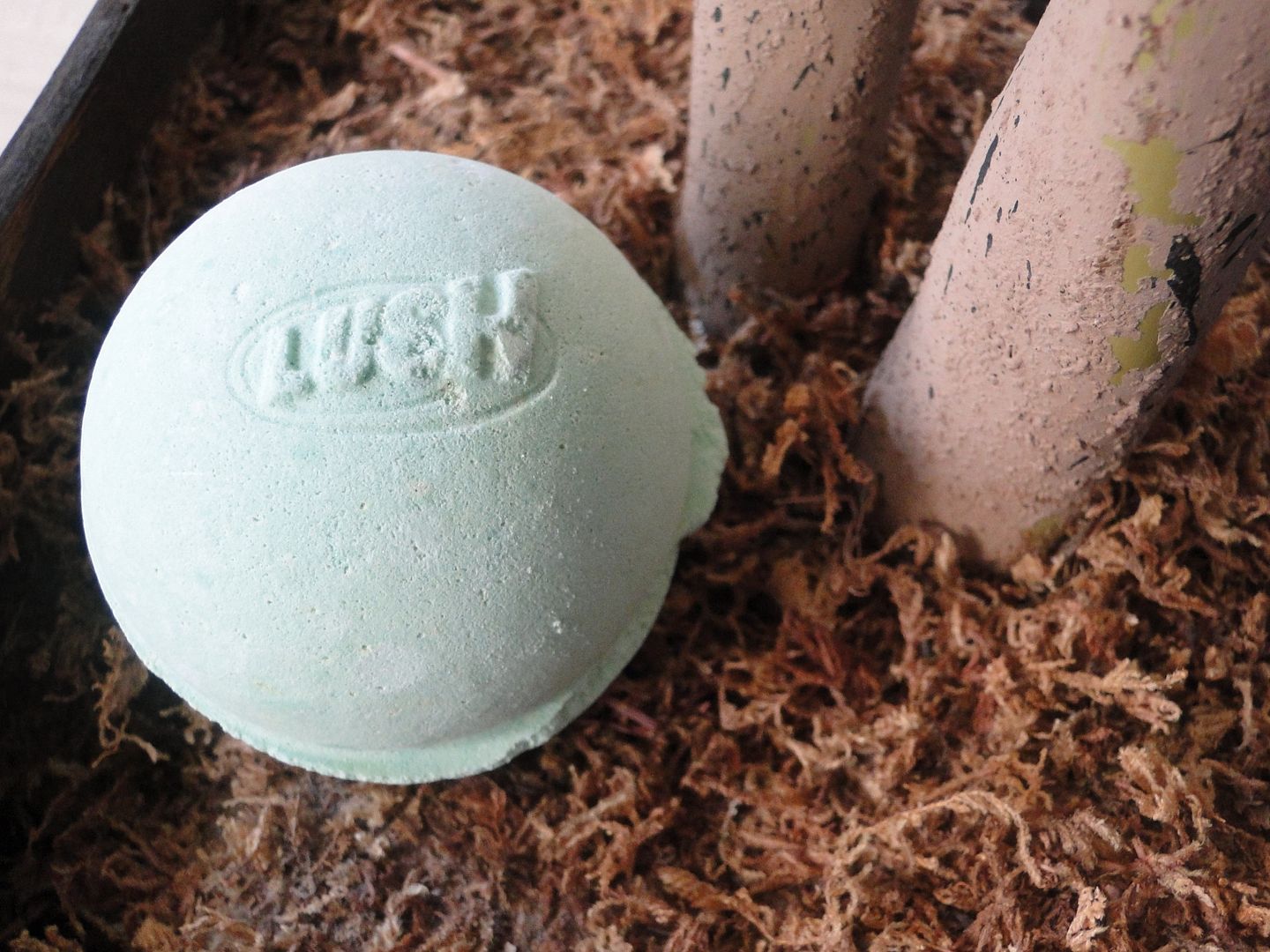 Yep, I'm back with another one. This bath bomb smells like avocados. No, I'm kidding. How loco would it be if it did though? But it does contain fresh avocados and lemongrass essential oil. Lemongrass is by far one of my top favorite essential oils. This bomb is also infused with olive oil; a plus […]
View Post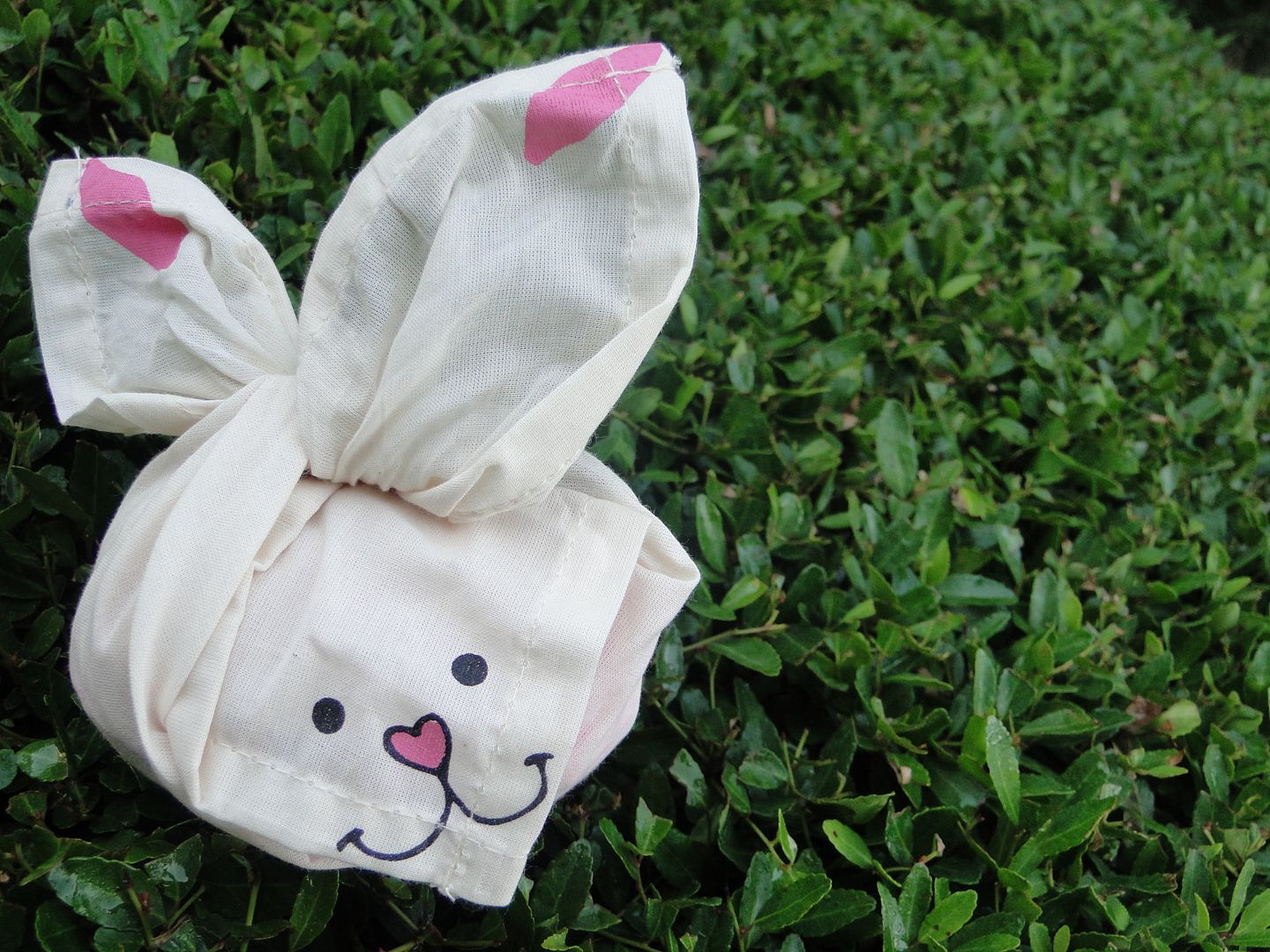 Ohmigoodness, how cute is that bunny rabbit? I mean, honestly, LUSH. The cute factor on that kid is just through the roof. You gotta see what's inside though. Brace yourself. You're probably going to want one or two. Or 10.
View Post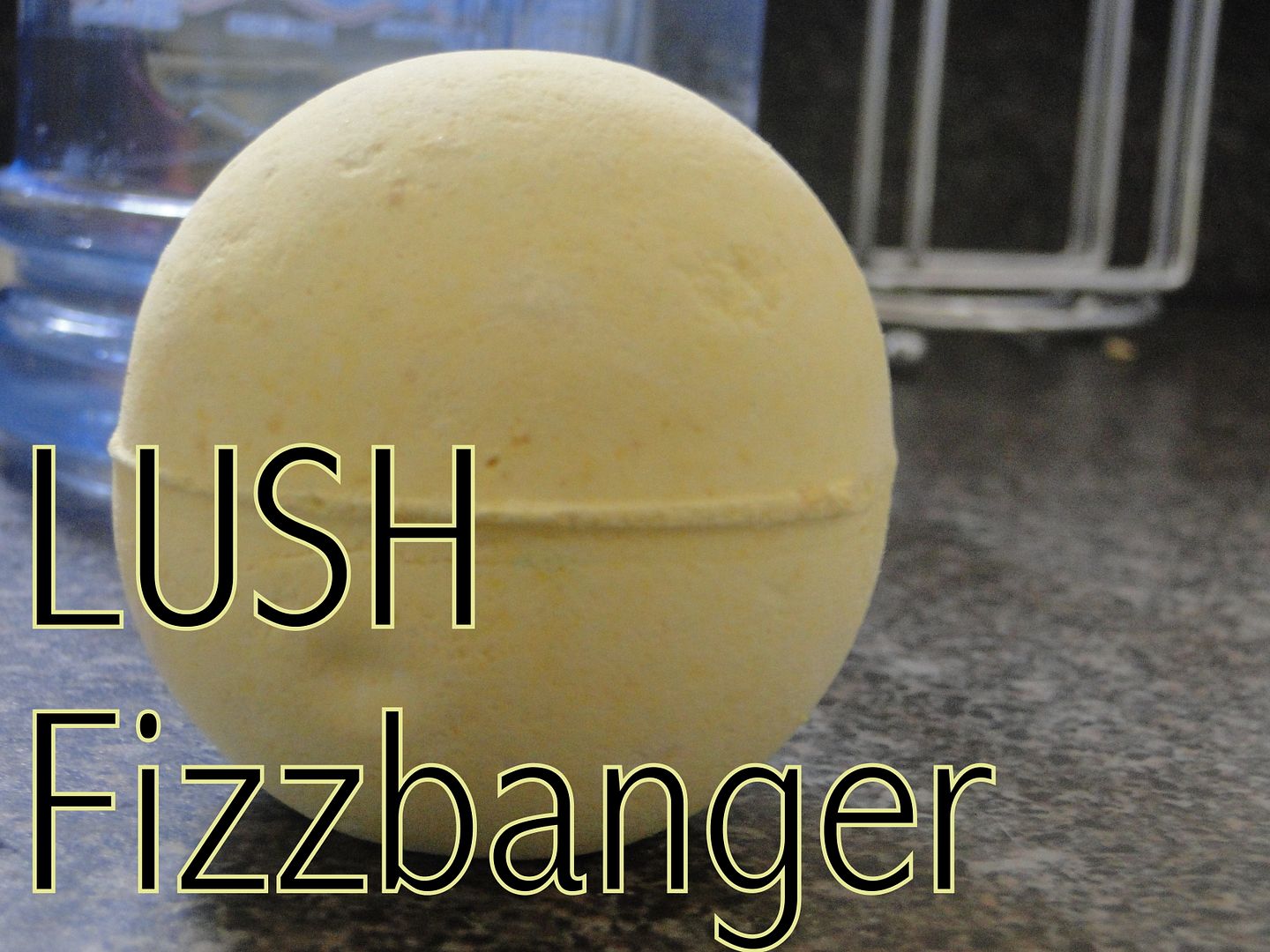 Move over Twilight bath bomb! I think I've found a new favorite. Fizzbanger. I love every single thing about this bomb. It sat on my dresser for weeks scenting my room before I even tossed it in the tub. LUSH says it goes from smelling like apples to toffee and I couldn't agree more. It […]
View Post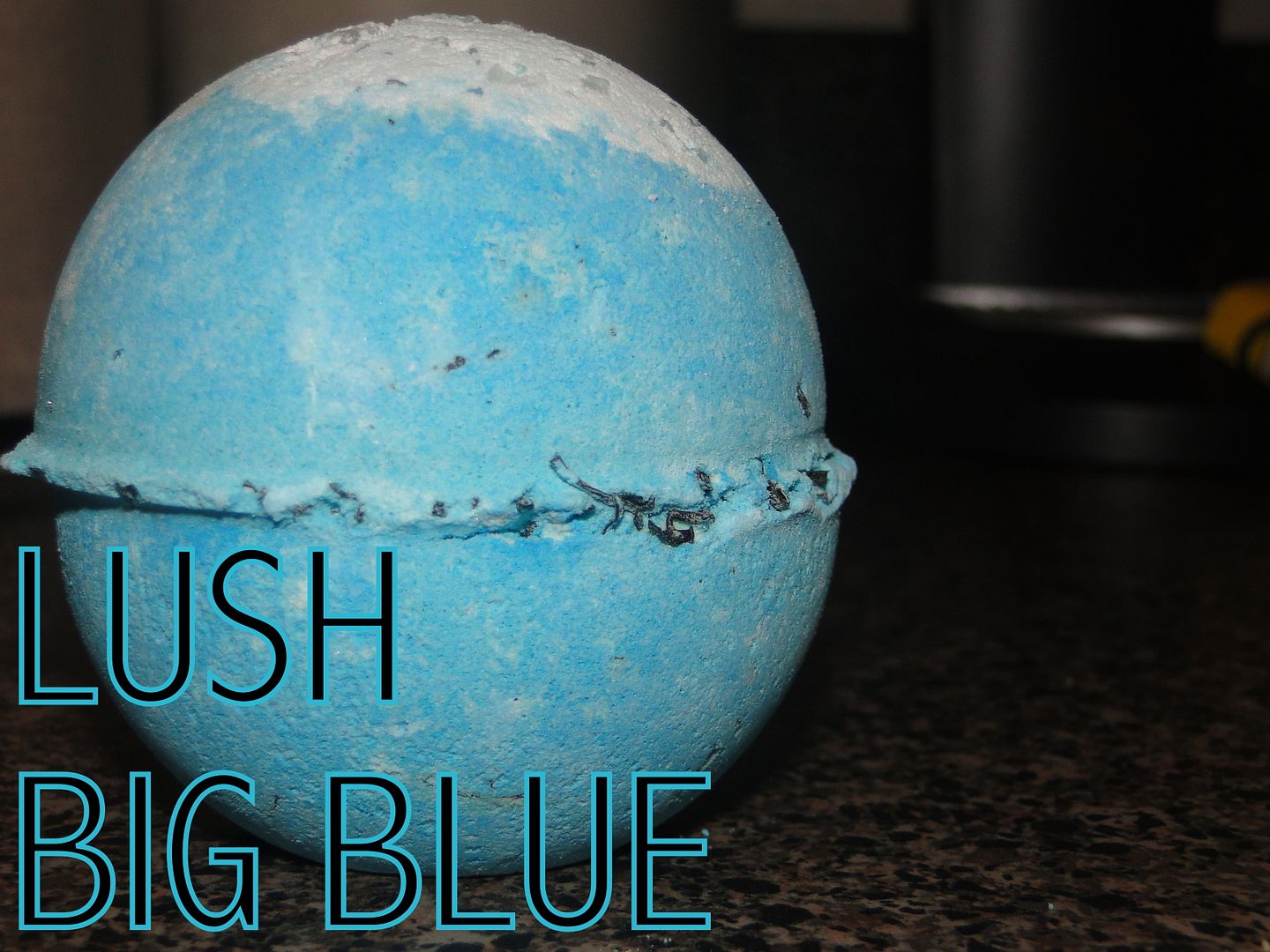 I think this bath bomb is total winner. LUSH.com says this baby contains lemon, sea salt and lavender. I wasn't in love with Big Blue at first smell. But when I heard that it would turn my tub a beautiful hue of blue, I snagged it up with the quickness. How gorgeous is that? I […]
View Post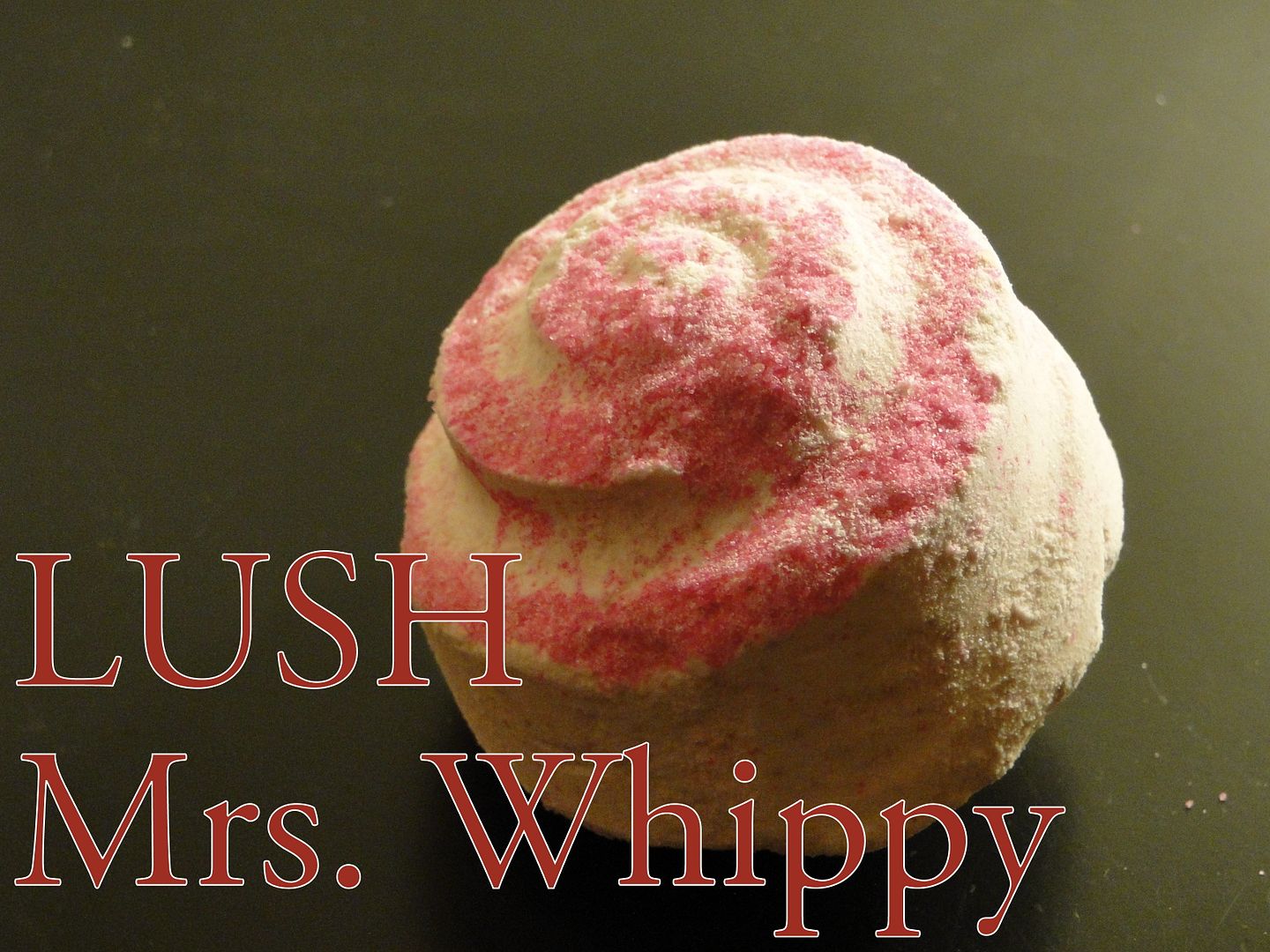 Darlings…have you found the time to take a bath yet? While I've been too lazy (isn't that funny? Too lazy to relax… :D) to take one EVERY single day, I still manage to get in at least 3 bubble bath a week. I recently took one and used the Mrs. Whippy bath bomb from LUSH. […]
View Post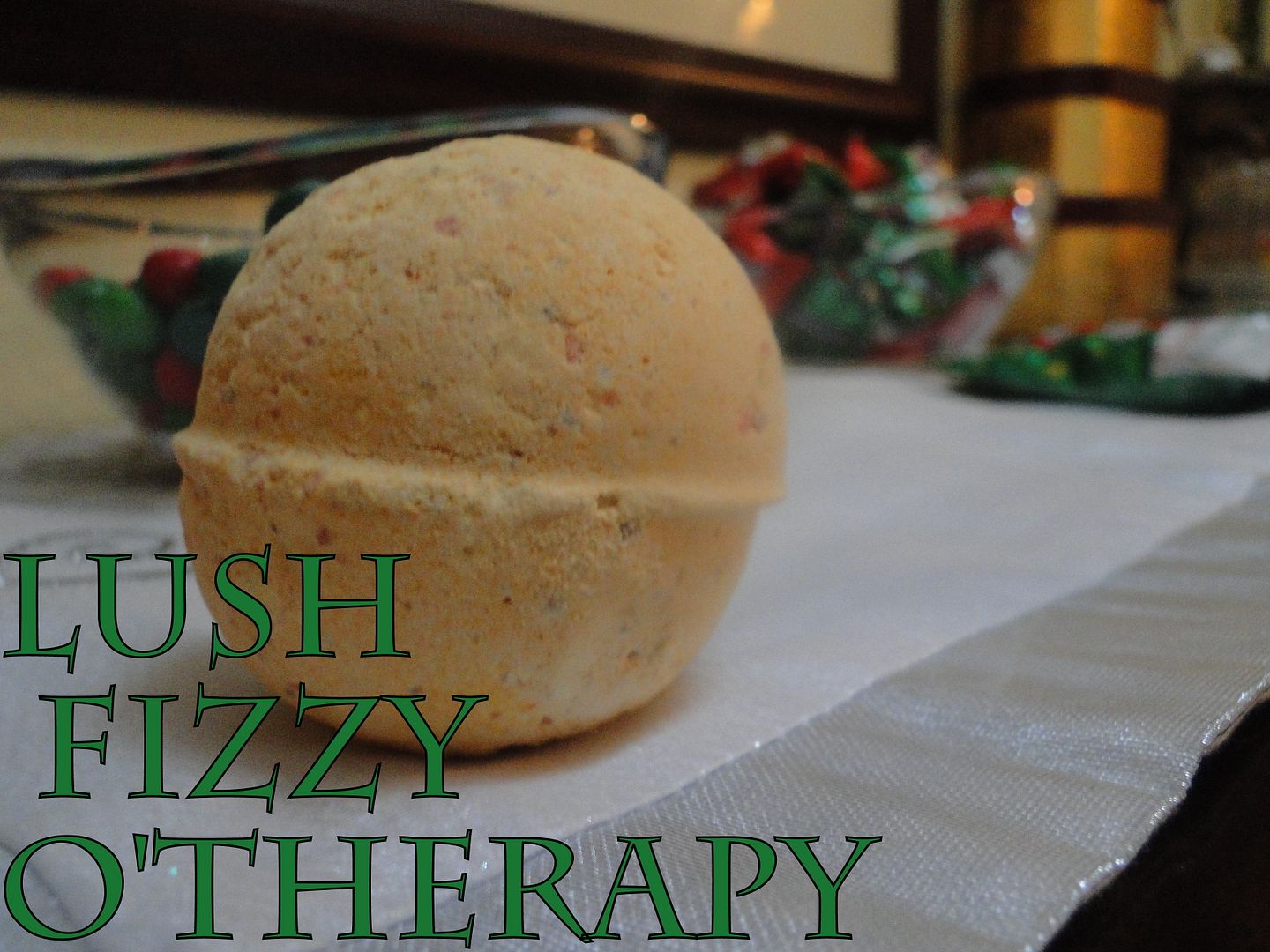 LUSH dominated most of the gifts that I gave away this Christmas. You're familiar with LUSH, aren't you? I've known about them for years now and I don't know what happened but a LUSH bug must have bit me because now I'm obsessed. I want LUSH everything. But it's better to give than to receive, […]
View Post