Tag: "beauty bloggers"
Yay for another post from the The Lipstick League! We are a group of beauty bloggers, bound together by the desire to save the world with beauty, one post at a time! Clumps of Mascara – has found the blush of all blushes. This one is absolutely gorgeous! Lipglossiping – channels her inner eyeshadow geek […]
View Post
It's been a while since a makeup collection has made me actually want to spend money. Which sounds horrible but between attempting to find financial security and feeling like I have enough when it comes to makeup, I've got to be really selective when it comes to bringing home new beauty stuffs. The MAC Bloggers' […]
View Post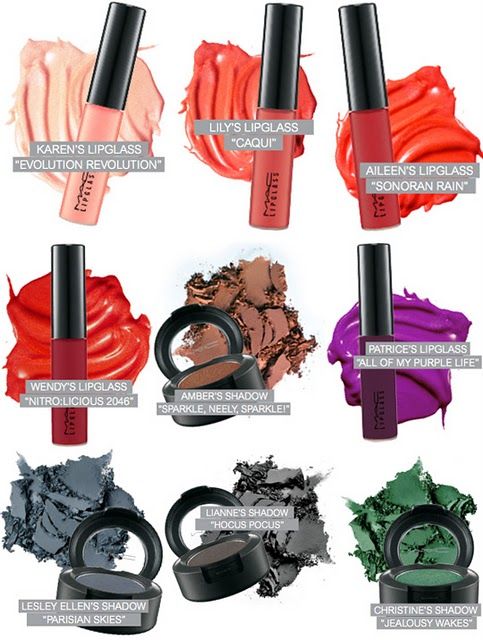 When I found out that MAC Cosmetics gathered some of their favorite bloggers to put together a collection of their customized lippies and shadows, I was geeked up. I mean, hello, this showed that bloggers have voices that are valued! I saw it as an enormous step up for dedicated bloggers everywhere. And then I […]
View Post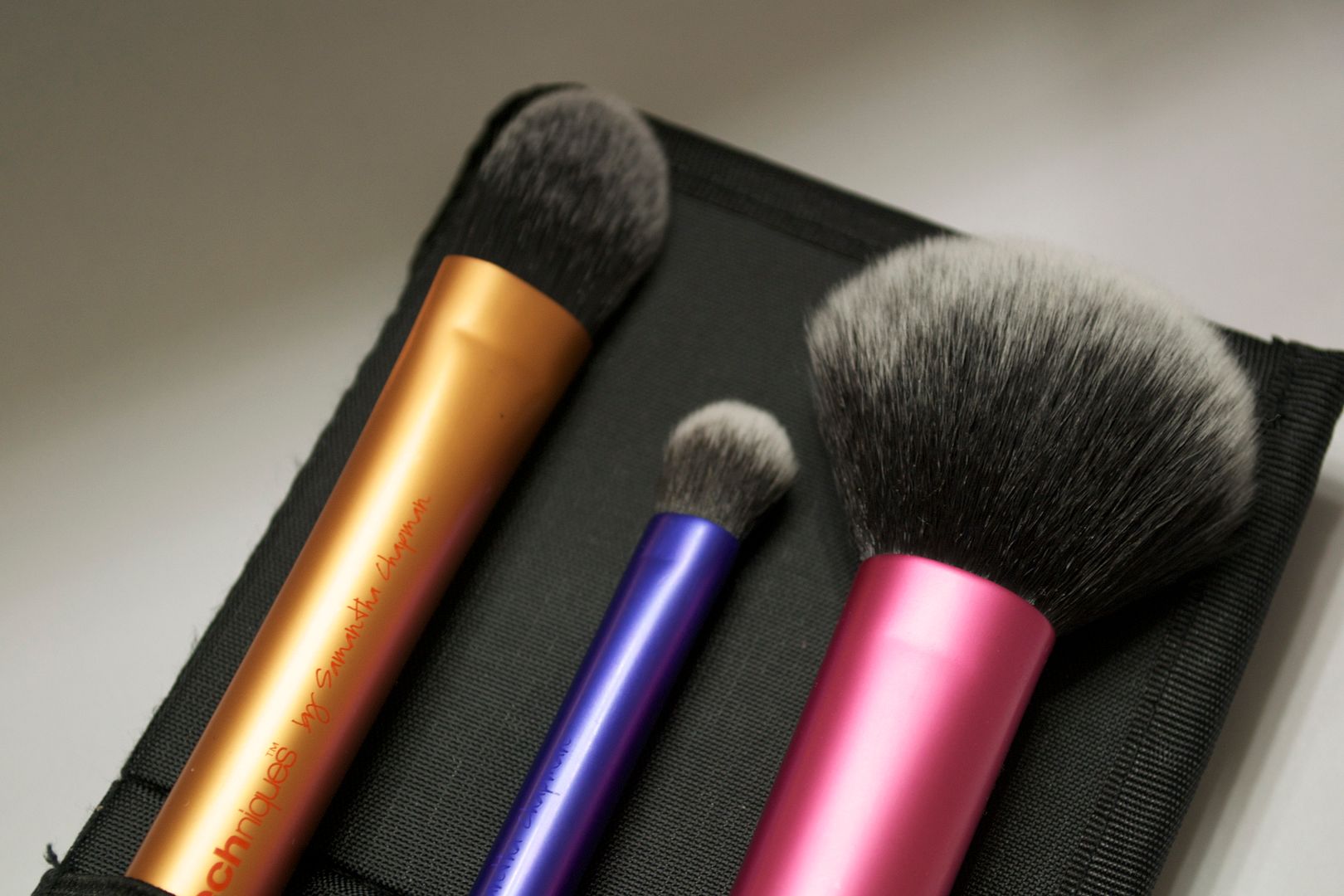 Blogging can really make your dreams come true. I'm not even kiddin'. Guess who started Real Techniques? Samantha Chapman, the beauty bloggin' phenomenon behind Pixiwoo. With over 40 million fans, she has launched some of the coolest brushes I've seen in a long time. Pretty, uh?
View Post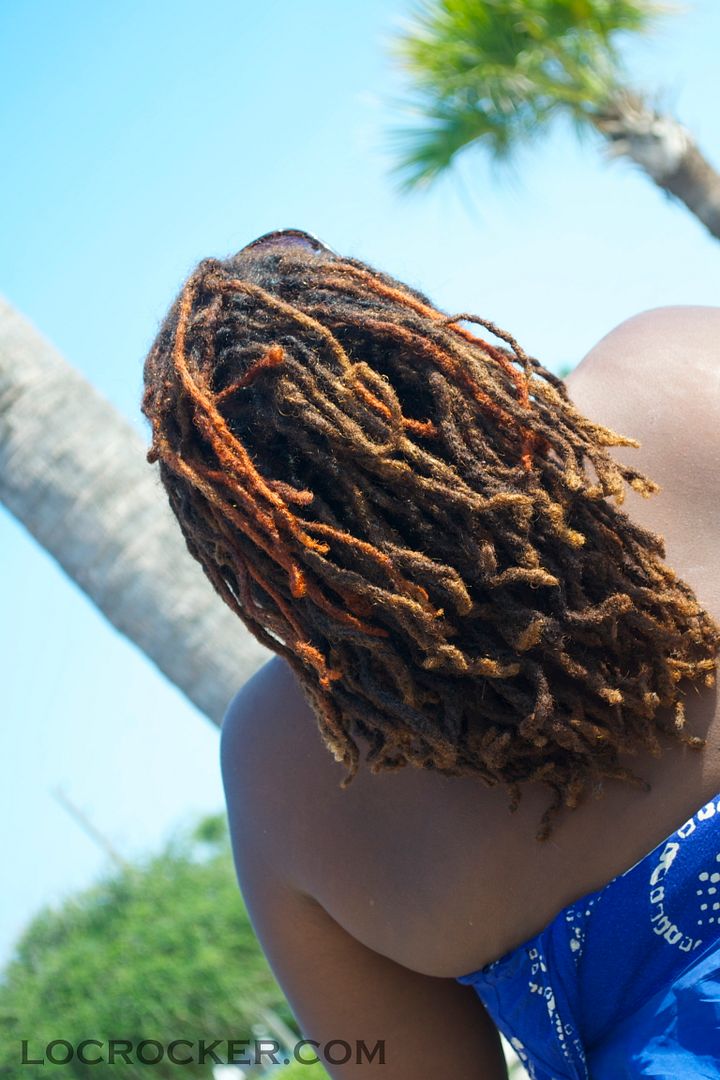 Yay for another post from the The Lipstick League! We are a group of beauty bloggers, bound together by the desire to save the world with beauty, one post at a time! we heart this – takes a look at MAC's Beauty Balm. If you're the right candidate, you may just have an HG on […]
View Post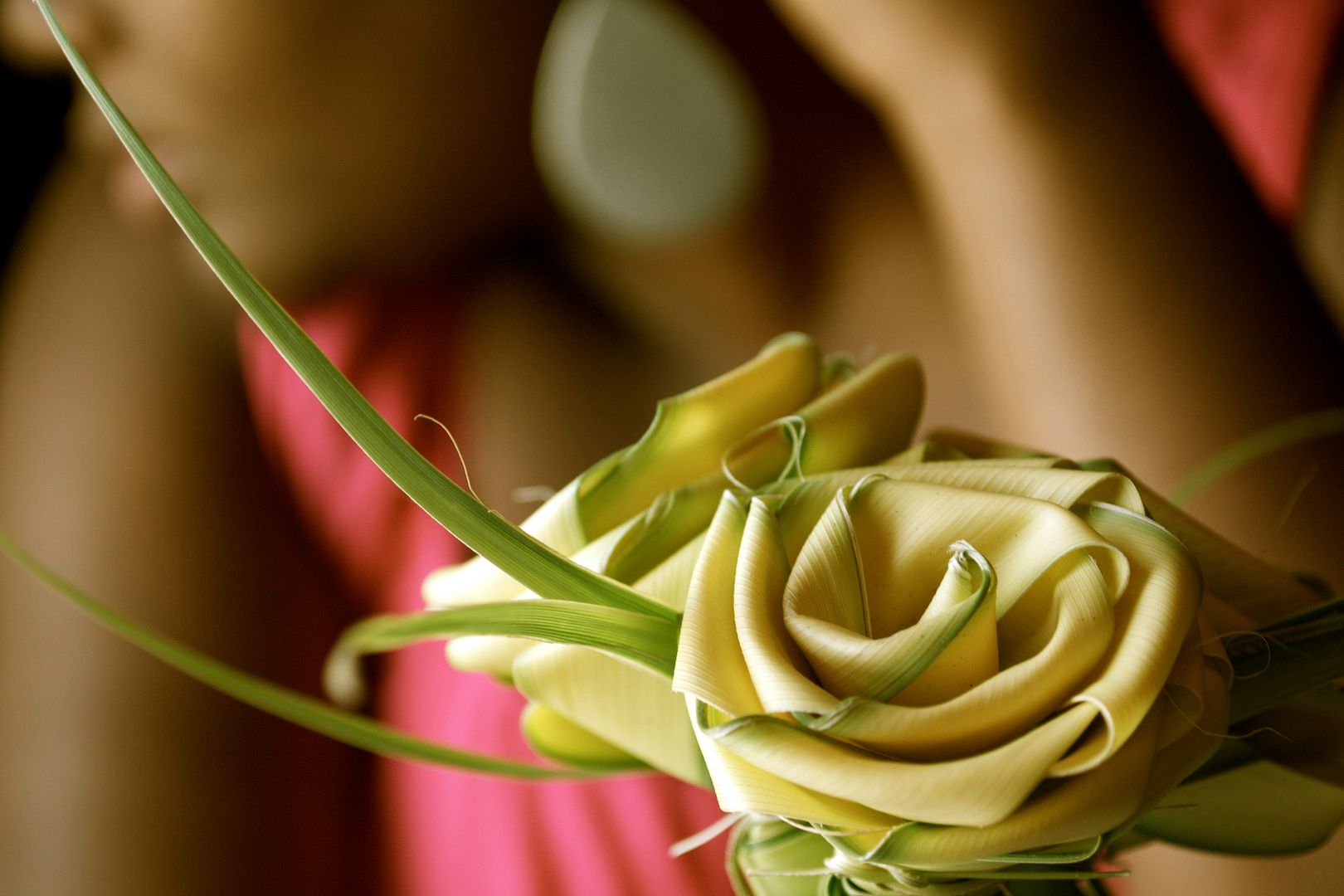 Yay for another post from the The Lipstick League! We are a group of beauty bloggers, bound together by the desire to save the world with beauty, one post at a time! Vampy Varnish – Asks if a new Benefit mascara can really make people wonder if They're Real. we heart this – is bubbly […]
View Post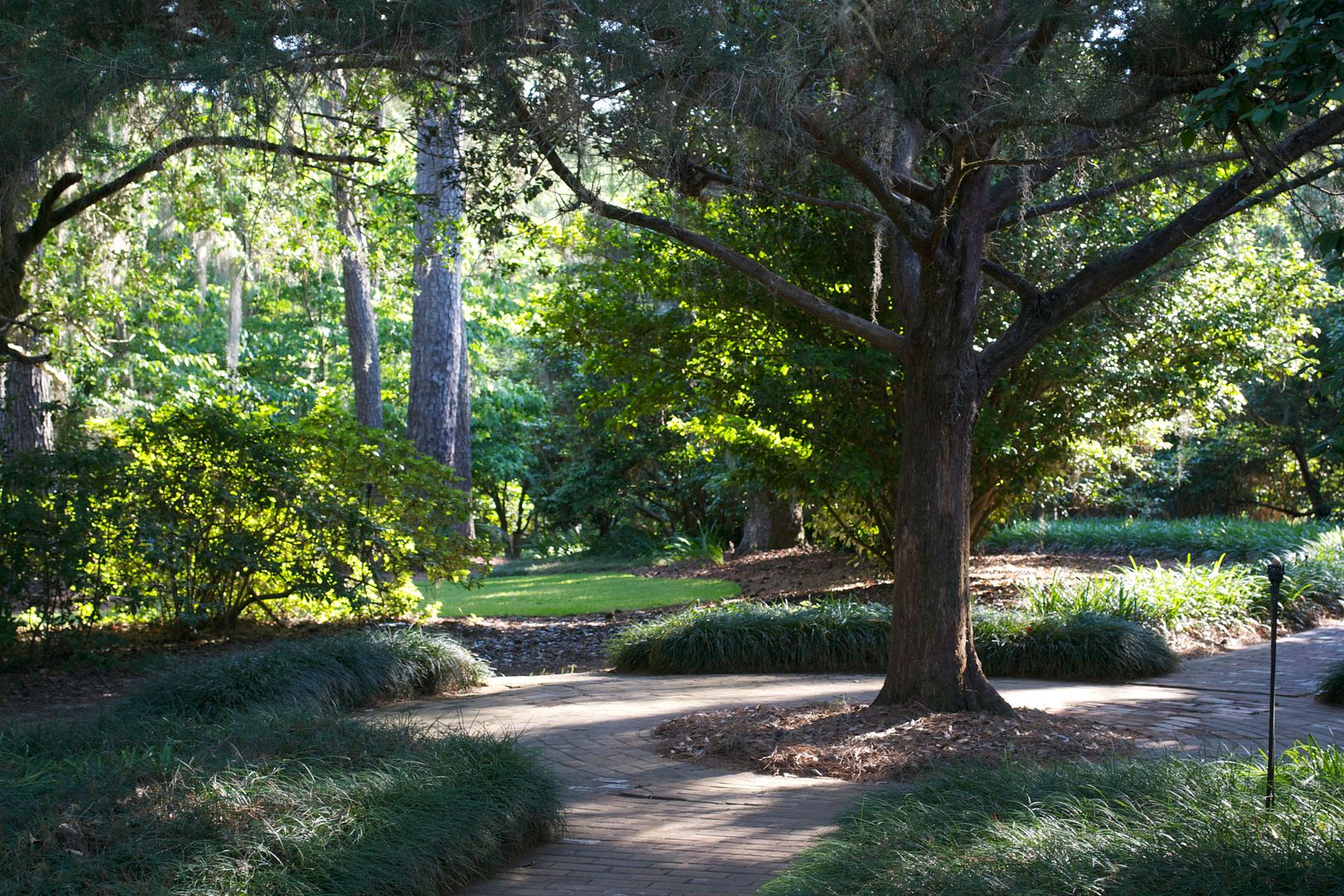 Yay for another post from the The Lipstick League! We are a group of beauty bloggers, bound together by the desire to save the world with beauty, one post at a time! Phyrra – raves about Sonia Kashuk Makeup Remover and tells you why it's her favorite. Beauty Junkies Unite – has the scoop on the newest […]
View Post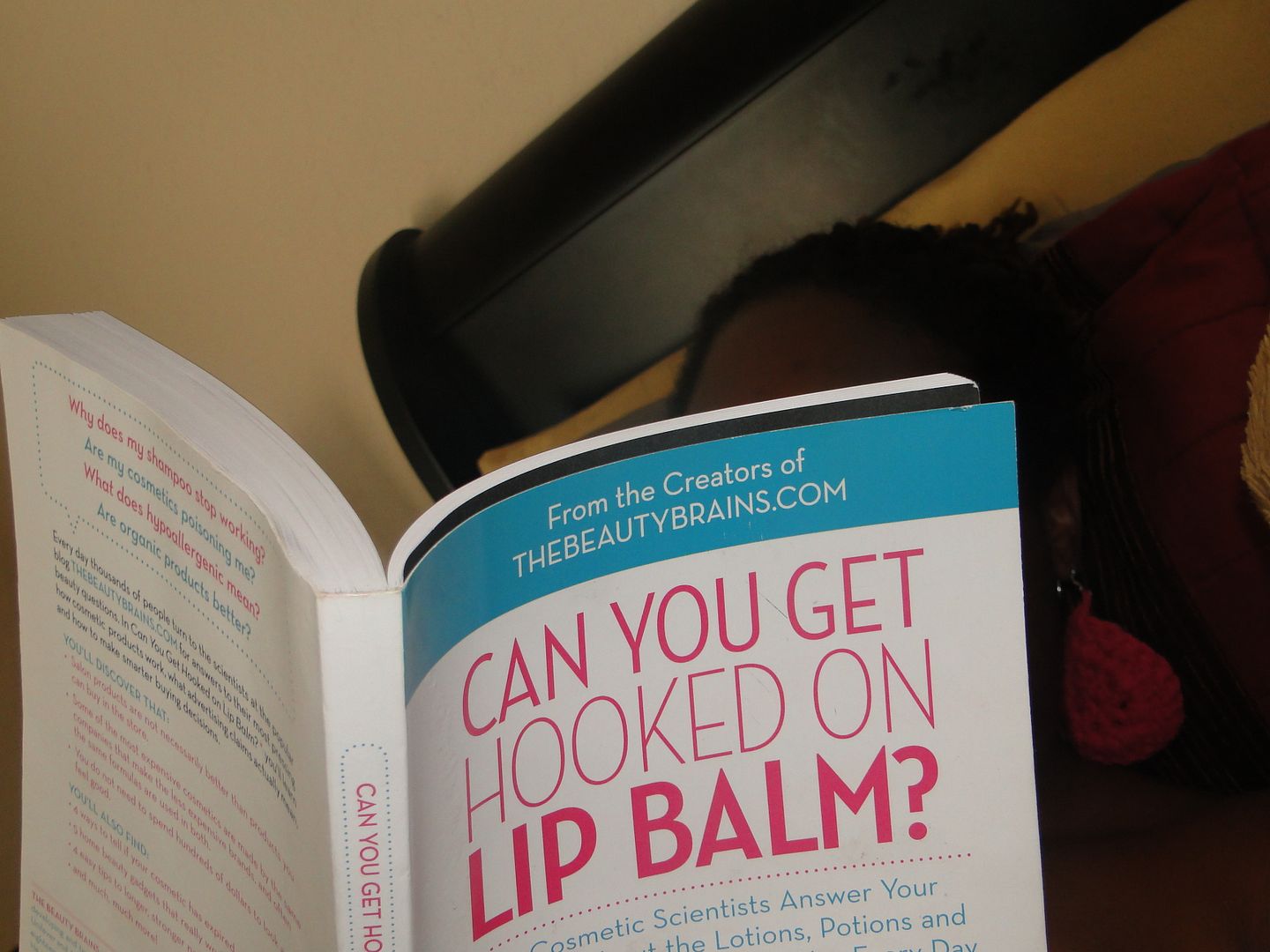 Part of being a beauty blogger means I've got to educate myself on as much as I can. I enjoy it, of course, and I love when I come across books like this one. What started off as a blog by cosmetic scientists has now turned into a book. They've gathered fantastic questions, placed 'em […]
View Post