When I found out that MAC Cosmetics gathered some of their favorite bloggers to put together a collection of their customized lippies and shadows, I was geeked up. I mean, hello, this showed that bloggers have voices that are valued! I saw it as an enormous step up for dedicated bloggers everywhere.
And then I saw promo photos of the collection…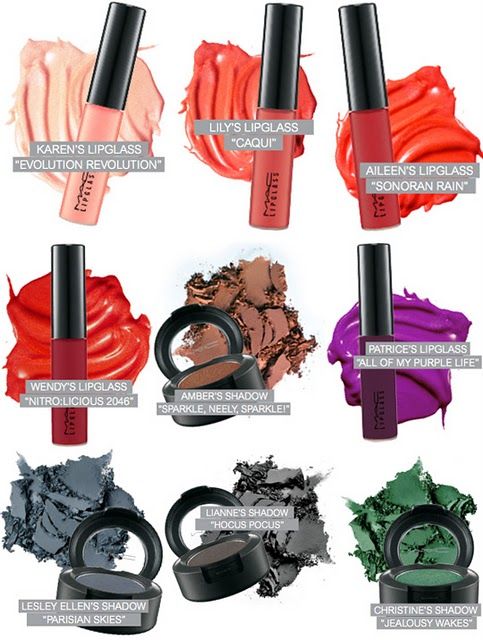 I'm supposed to be on makeup promotion. Just what in the world am I going to do now?
Eyeshadows
Lipglasses
You can't tell me that every shade isn't calling your name.
[Read more…]