Tag: "Black Opal"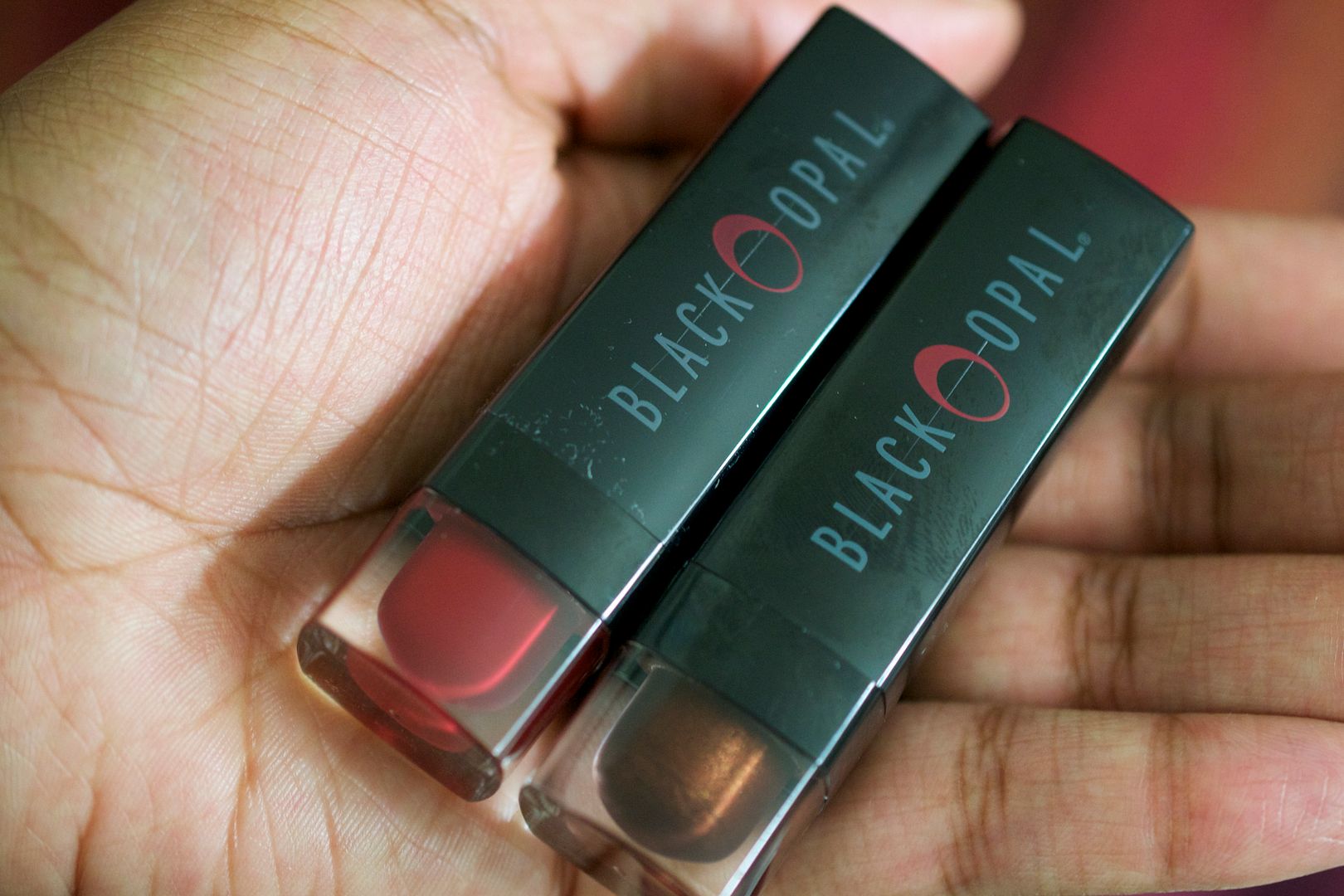 Oh Black Opal. Your decision to step your game ALL THE WAY up in 2011 was such a wonderful decision. I am still floating in Black Opal Obsession Land and for very good reason. Not only are their lipsticks moisturizing and cost little to nothing, but they are shiny. Yes girl. Shiny!!! I don't think I've ever […]
View Post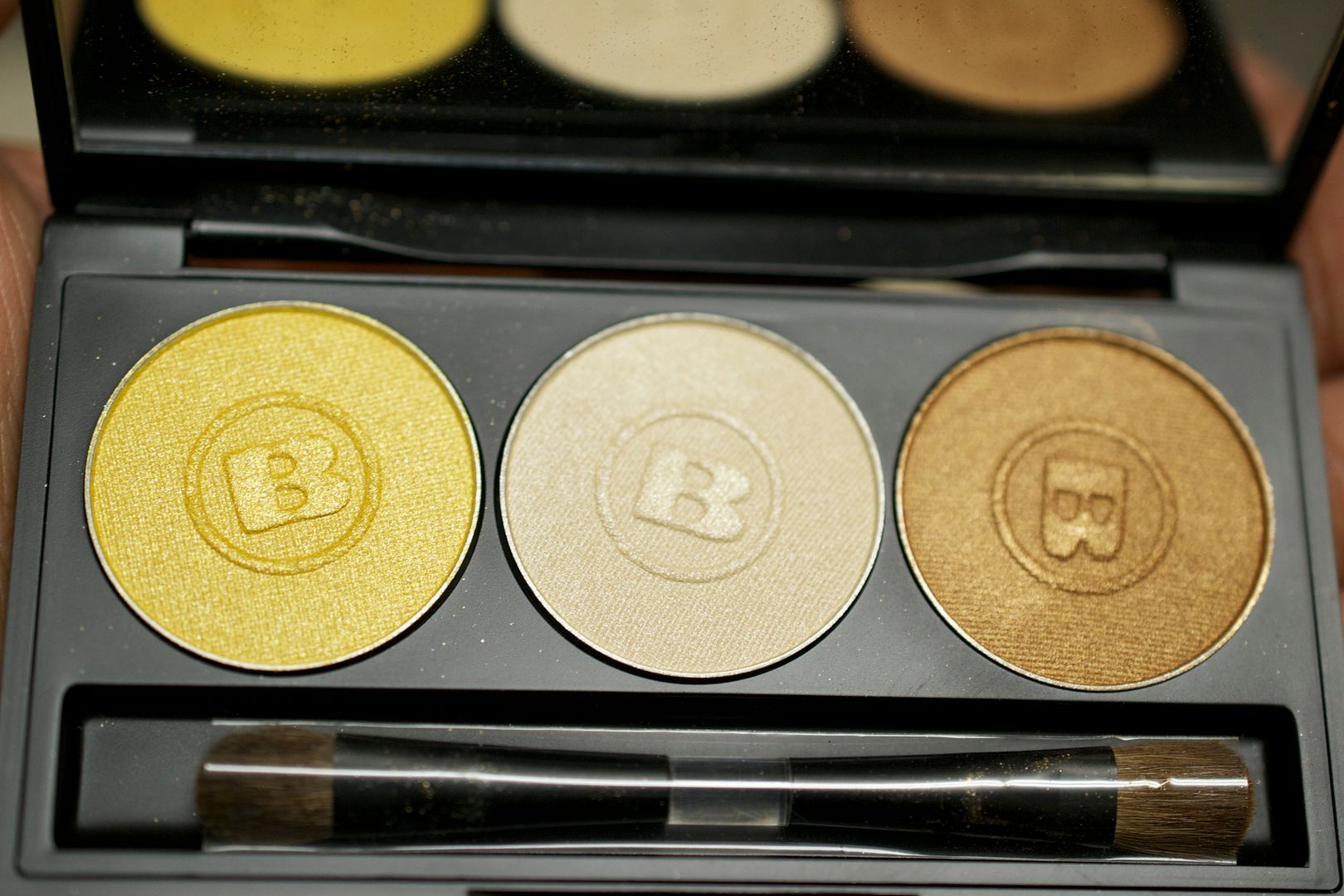 Is it just me or do you think of leprechauns when you think of a pot of gold too? Leprechauns freak me out, y'all. Seriously. Somehow, I've managed to not get freaked out over this darling little palette of wondrous eyeshadow. This is an online exclusive so if you find yourself heavily lusting over it, you may need to […]
View Post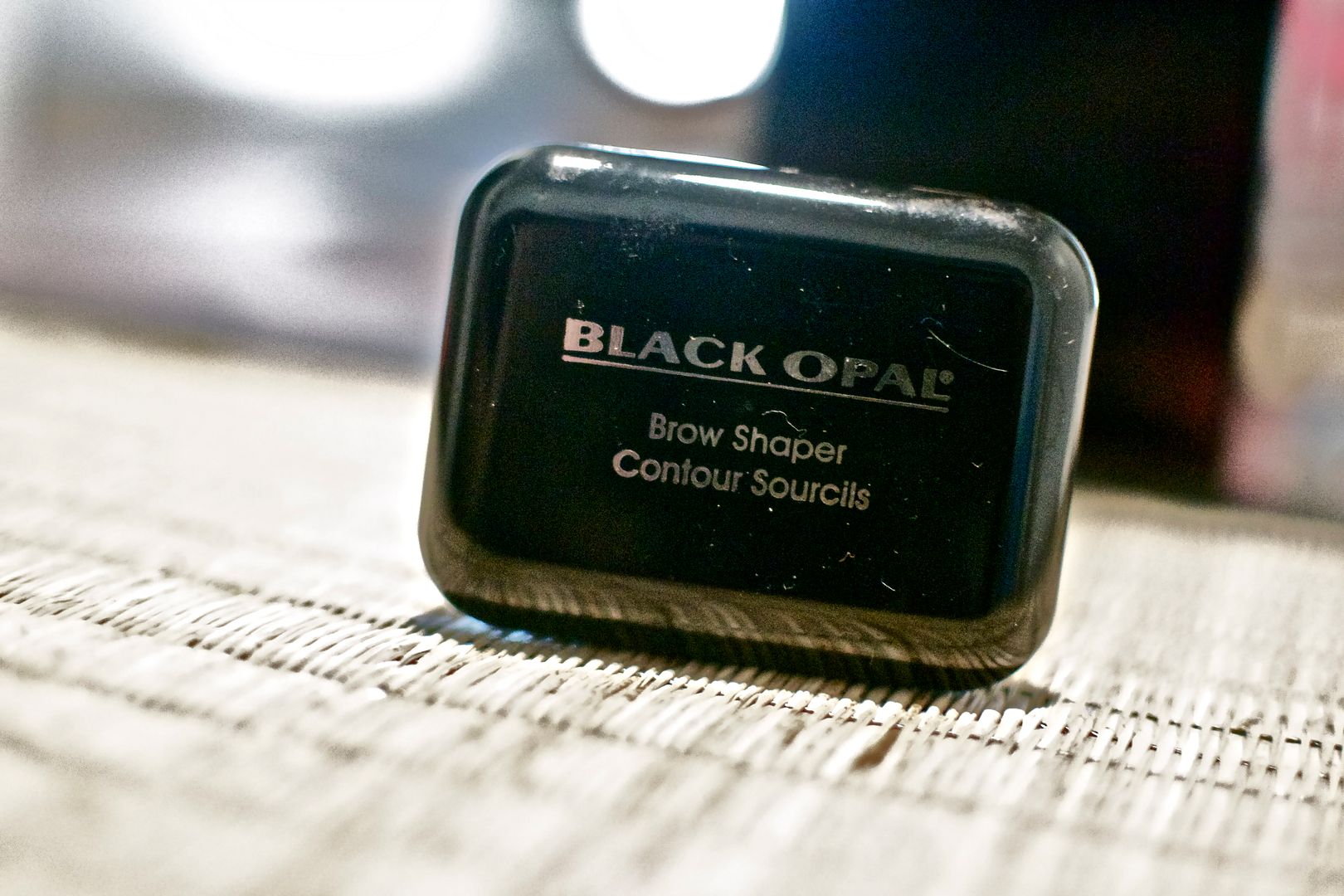 Let's talk about something that I hardly EVER discuss on Clumps of Mascara. Brows. I am a simple brow girl. I get these bad boys threaded every 2-3 weeks, brush 'em daily and keep on moving. Even when they start growing out of control the hairs start looking unruly, I don't bother with trying to […]
View Post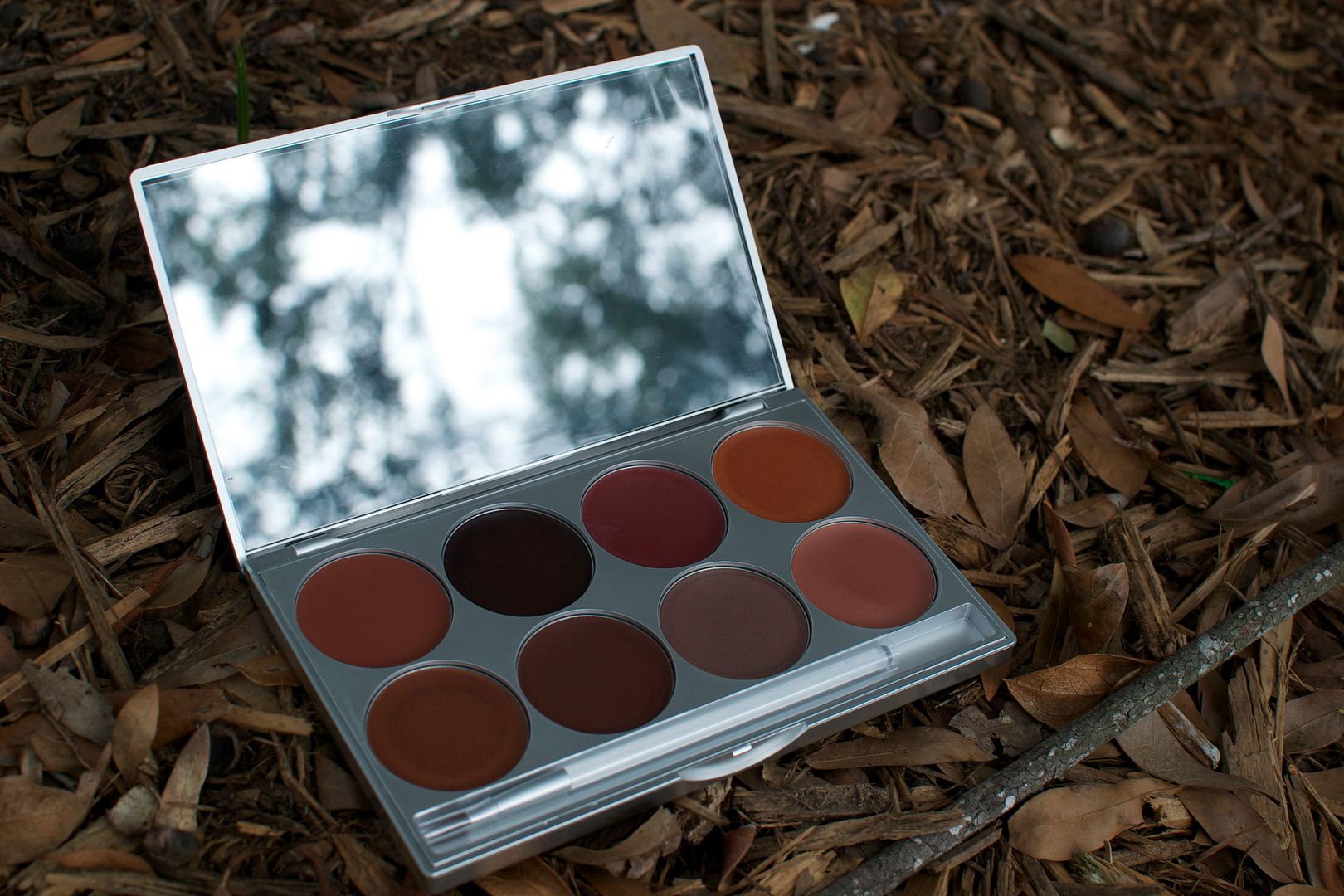 Nothing like some good lip color palette porn to get a beauty lover excited, uh? The prude that is me had a hard time typing palette porn. Let me move forward and attempt to forget about it before I delete it. Ha! But yes, darlings…this is a quick feature of Black Opal's True Color Lipstick […]
View Post
I get this question a lot and so I decided to turn it into a post. Hit the jump to see my top favorite makeup brands.
View Post
How cool would it be to be the face of Black Opal? It could be you! Per the press release… Anyone is eligible to enter, including full-time, part-time, continuing education students, for a chance to win the following: ONE  GRAND PRIZE: The opportunity to be featured in Black Opal's promotions and become the new face […]
View Post
Happy Friday, beautiful people!! Today's FOTD is of me sporting a look from another Black Opal palette. KP, our guy editor, is on his way on a week long tropical vacation. I'm somewhat a little insanely jealous so I decided to dip into a palette that could bring the Caribbean to me. Well, it ain't […]
View Post
Okay my darlings…what you are about to see may leave you with your mouth open. And so with that said, don't scroll down any further unless you are prepared to support your jaw. Ready? I mean…wow. Have y'all seen these in your drugstores yet? Black Opal is SO impressing me with these palettes. I am […]
View Post