Tag: "Black Up Cosmetics"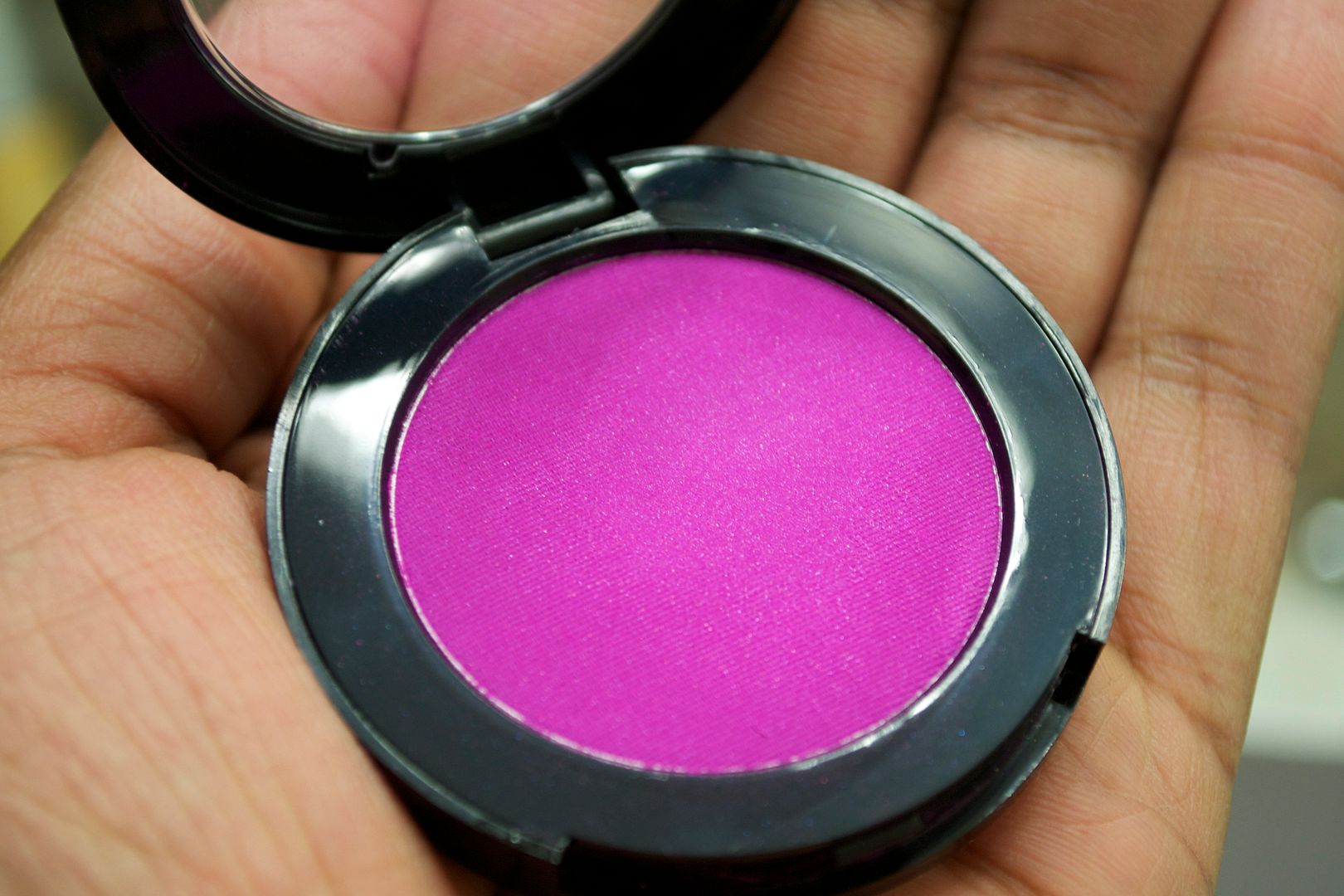 Some blushes are pretty normal. I mean, they're nice, get the job done but aren't quite memorable. This blush from black|Up Cosmetics is epic. And I know I use the word epic a lot but how else do I define such a greatness? I mean, seriously…just look at that. Right! Riiiiight!
View Post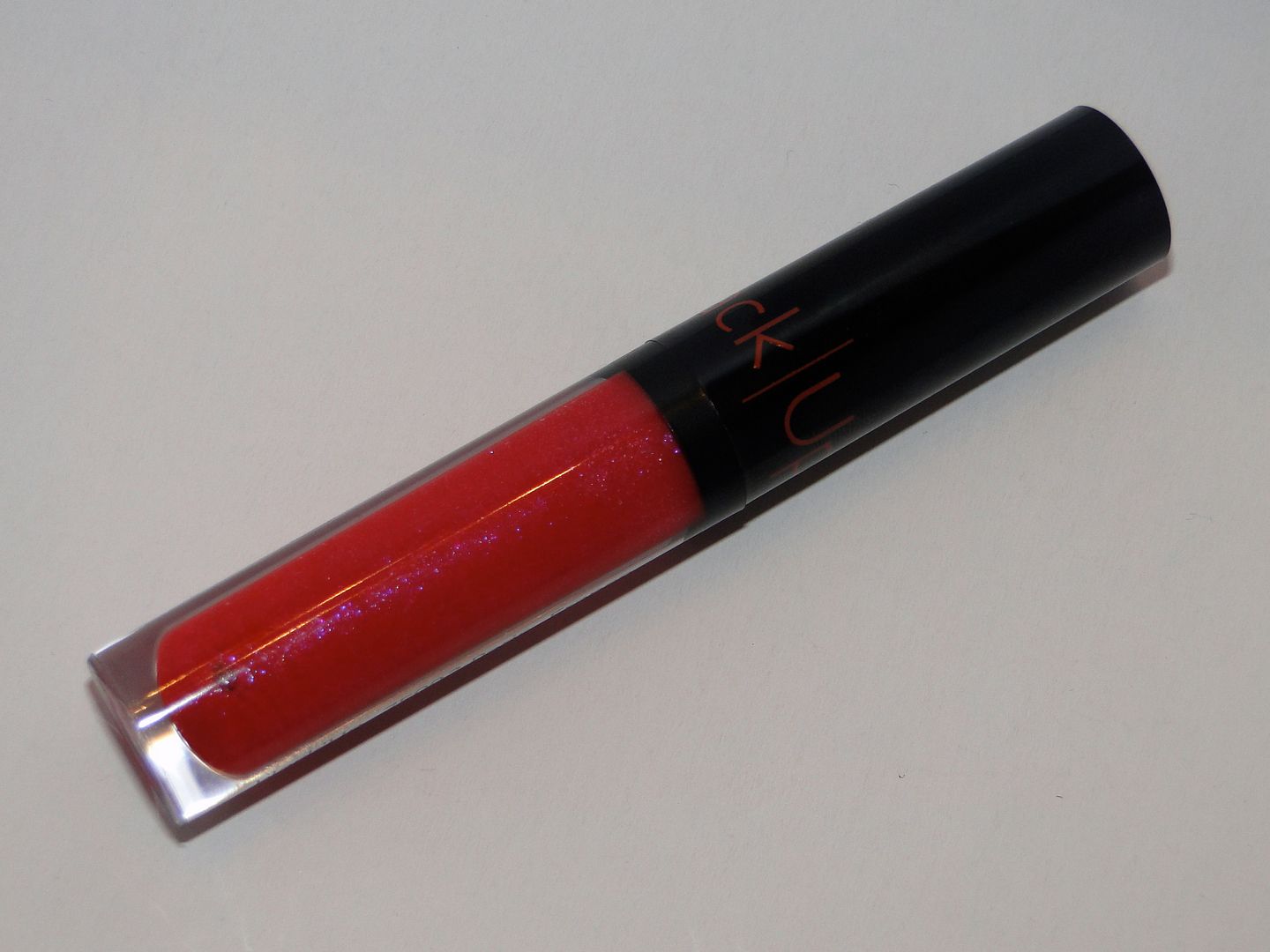 As if I really needed another reason to fall in love with black|Up Cosmetics. I've dabbled in their bronzer and adored their vibrating mascara and eye shadow. But are they a brand we can run to when it comes to a higher-end lippy? We shall seeee…
View Post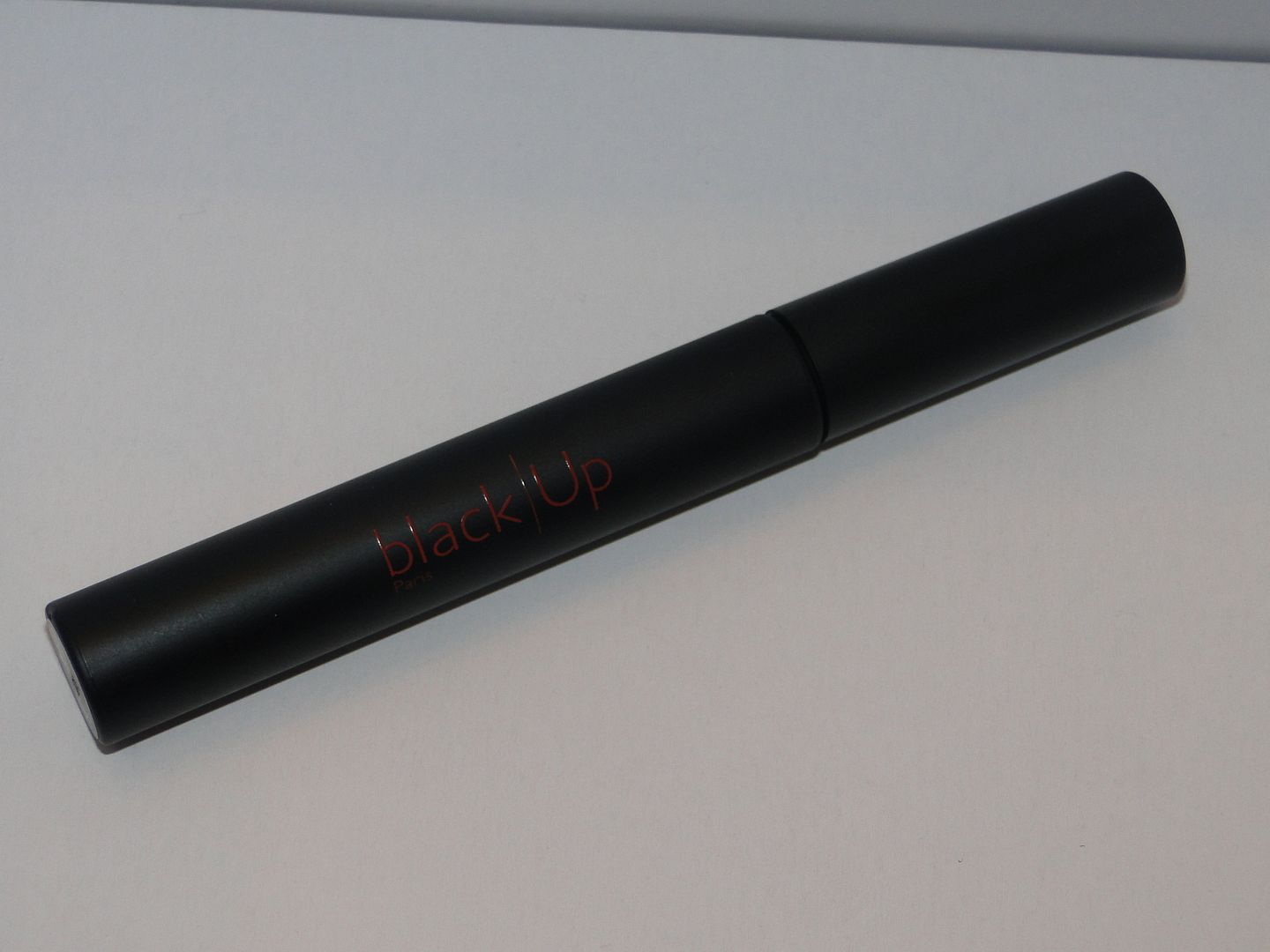 I know it's going to sound crazy, but I still get excited about vibrating mascaras.  I know they are a bit "out of style" as mascara trends go but I still love trying them out. I was excited to give black|Up's a whirl. Weeee!!
View Post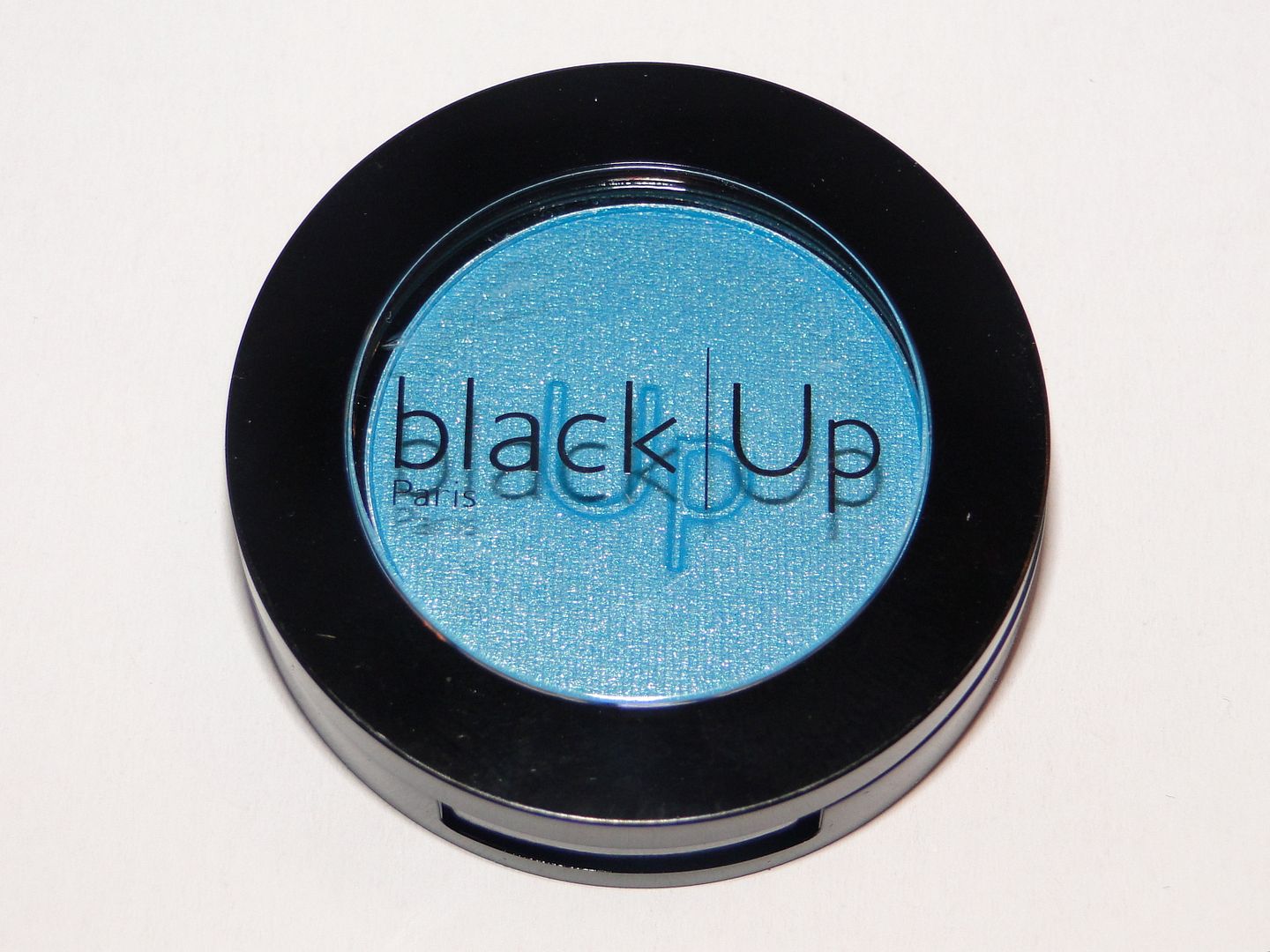 I just knew I was going to fall in love with black|Up's shadows. The brochure had me at hello and the stunning photos on the website had me at "Let's talk later." Hit the jump to see the magic behind this gorgeous shadow and the look I created with it.
View Post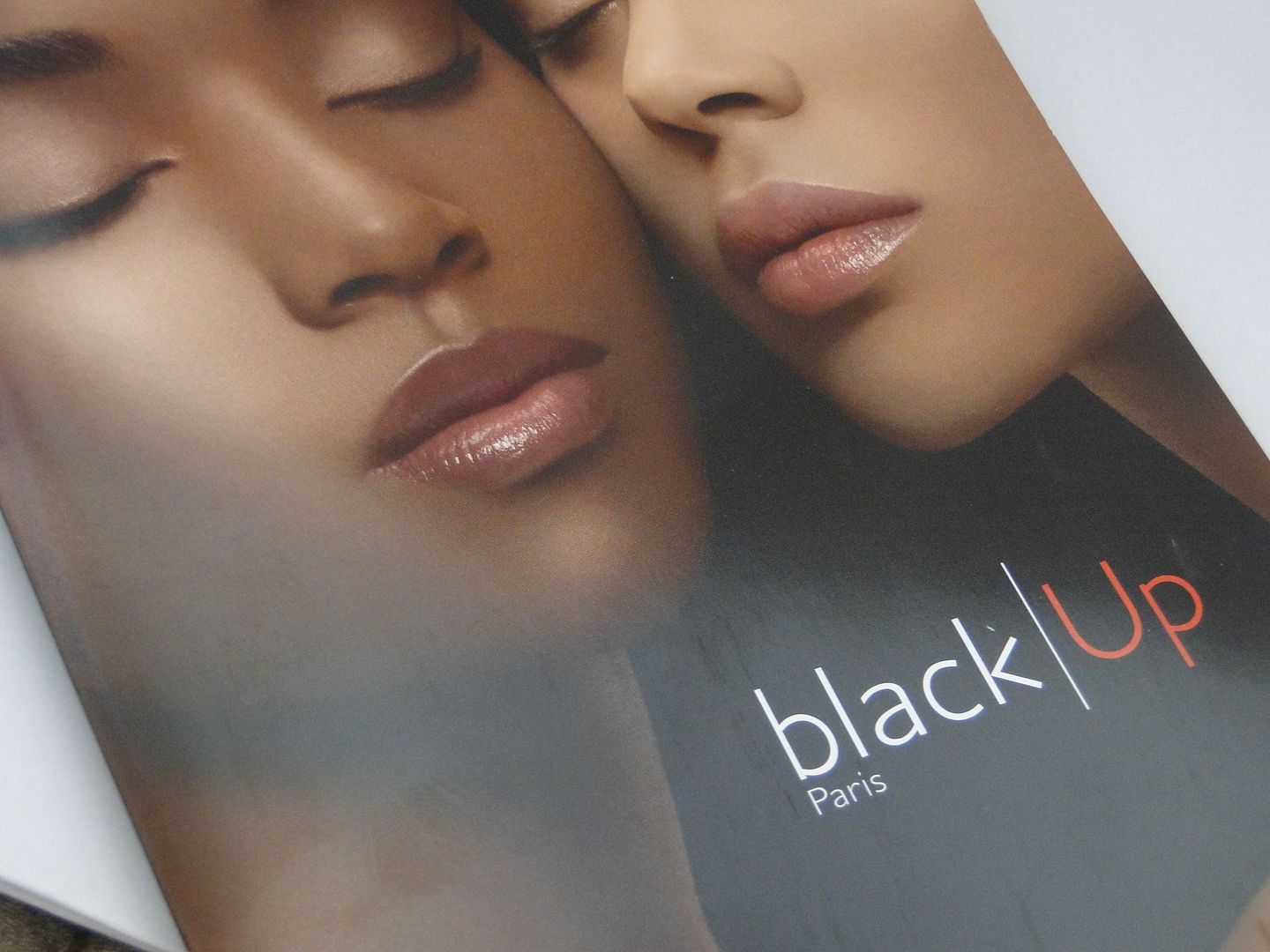 Haven't heard of this line, have you? Born in France, black|Up Cosmetics is the FIRST makeup artist brand created for women of color–especially for those with darker complexions. Wow is right! Their Facebook page is full of comments from happy customers and makeup artists. It's a luxury and higher-end brand. Although I'm a drugstore diva, […]
View Post