Tag: "blush"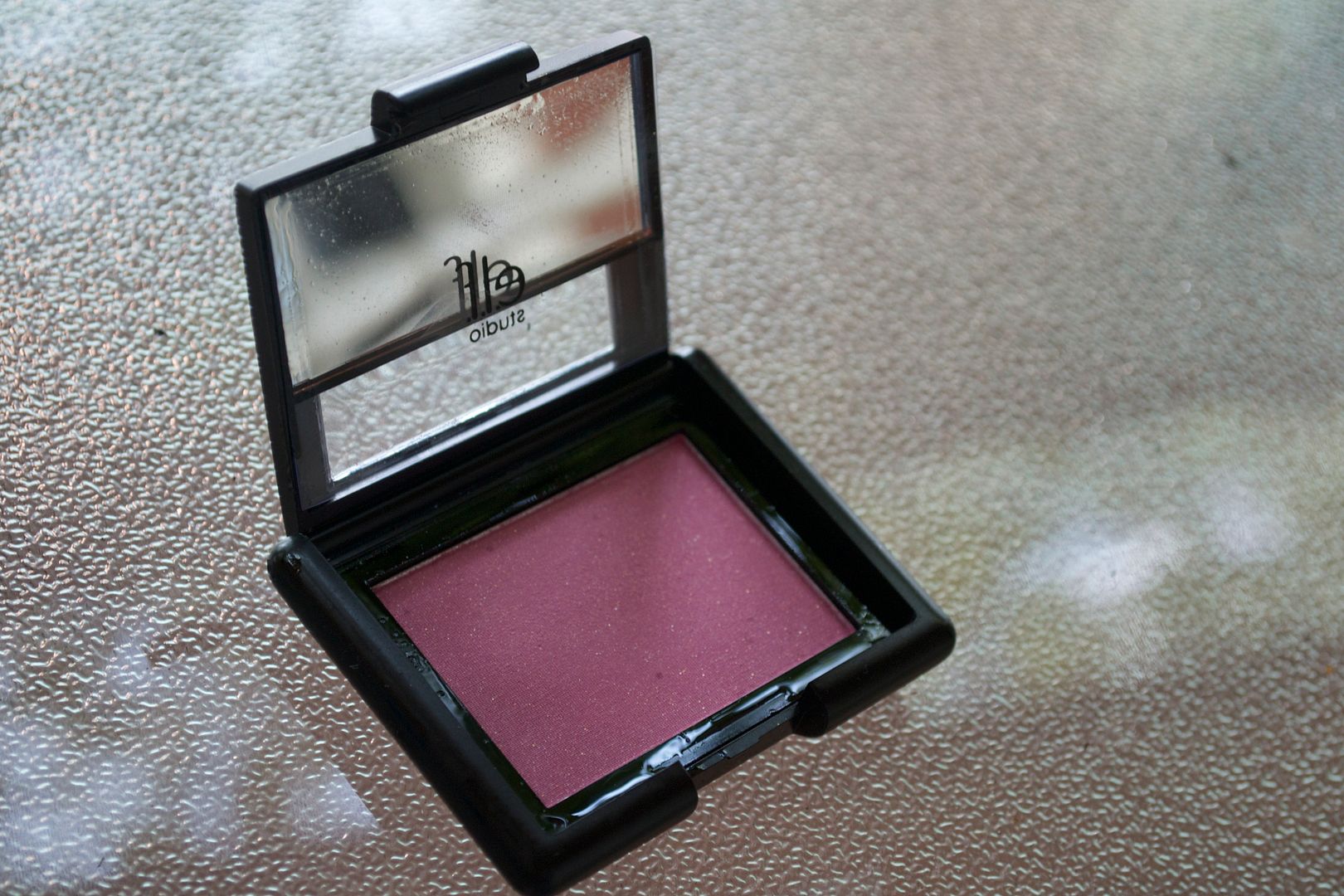 After playing around with a blush like this, spending more than $3 on another one just hurts. Have you gals ever purchased an e.l.f. cosmetics blush? Why didn't y'all tell me how awesome they were? I've got Fuchsia Fusion and it's a pretty stellar for a $3 blush. Does the packaging look familiar to you? […]
View Post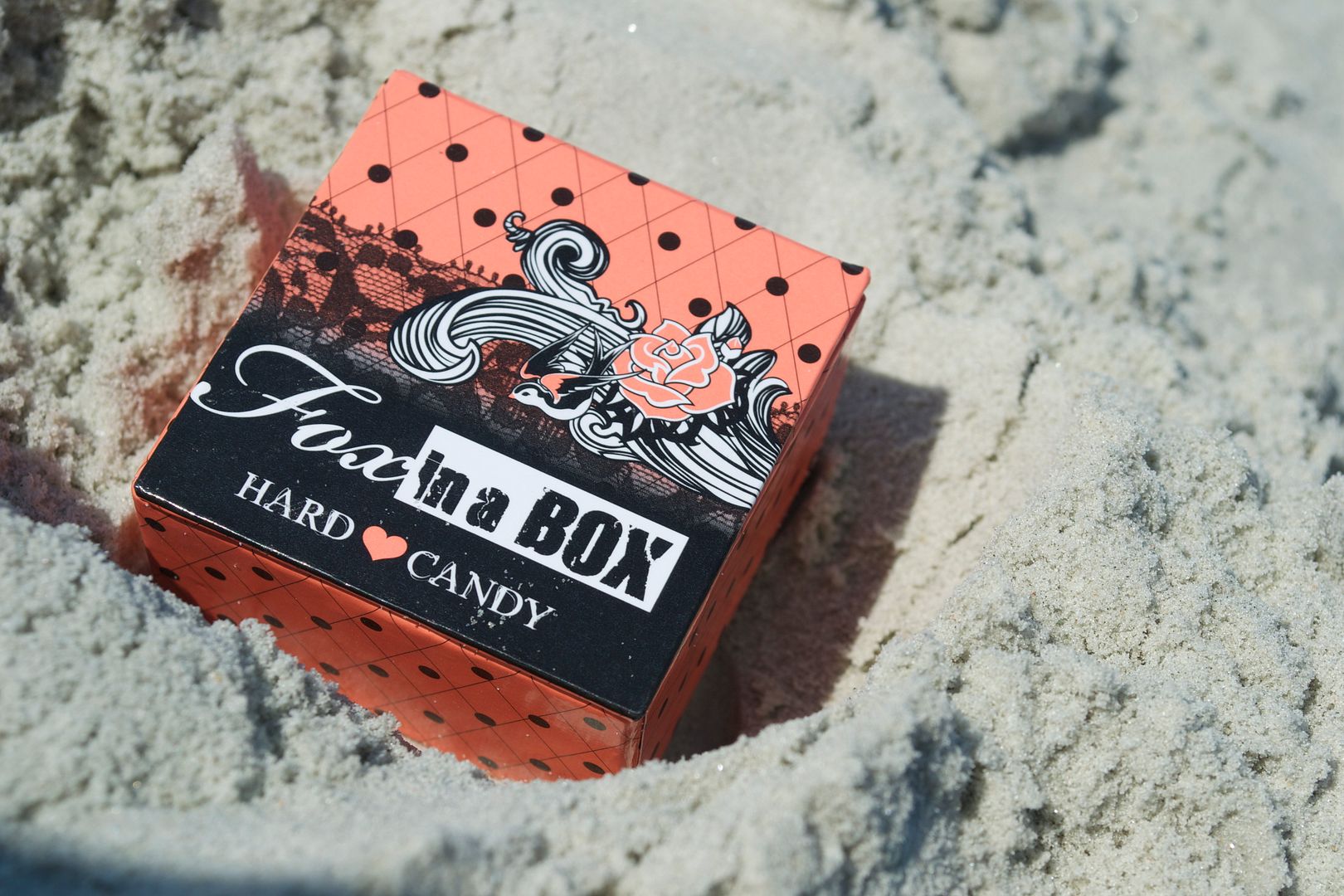 Despite not reviewing many of their products, I really like Hard Candy's beauty stuffs. They've got gorgeous lippies and nail polishes and from what I've heard, their mascaras aren't too shabby either. But HC is one of those brands that I have yet to have really tackle. Until now. How cute is this packaging? And […]
View Post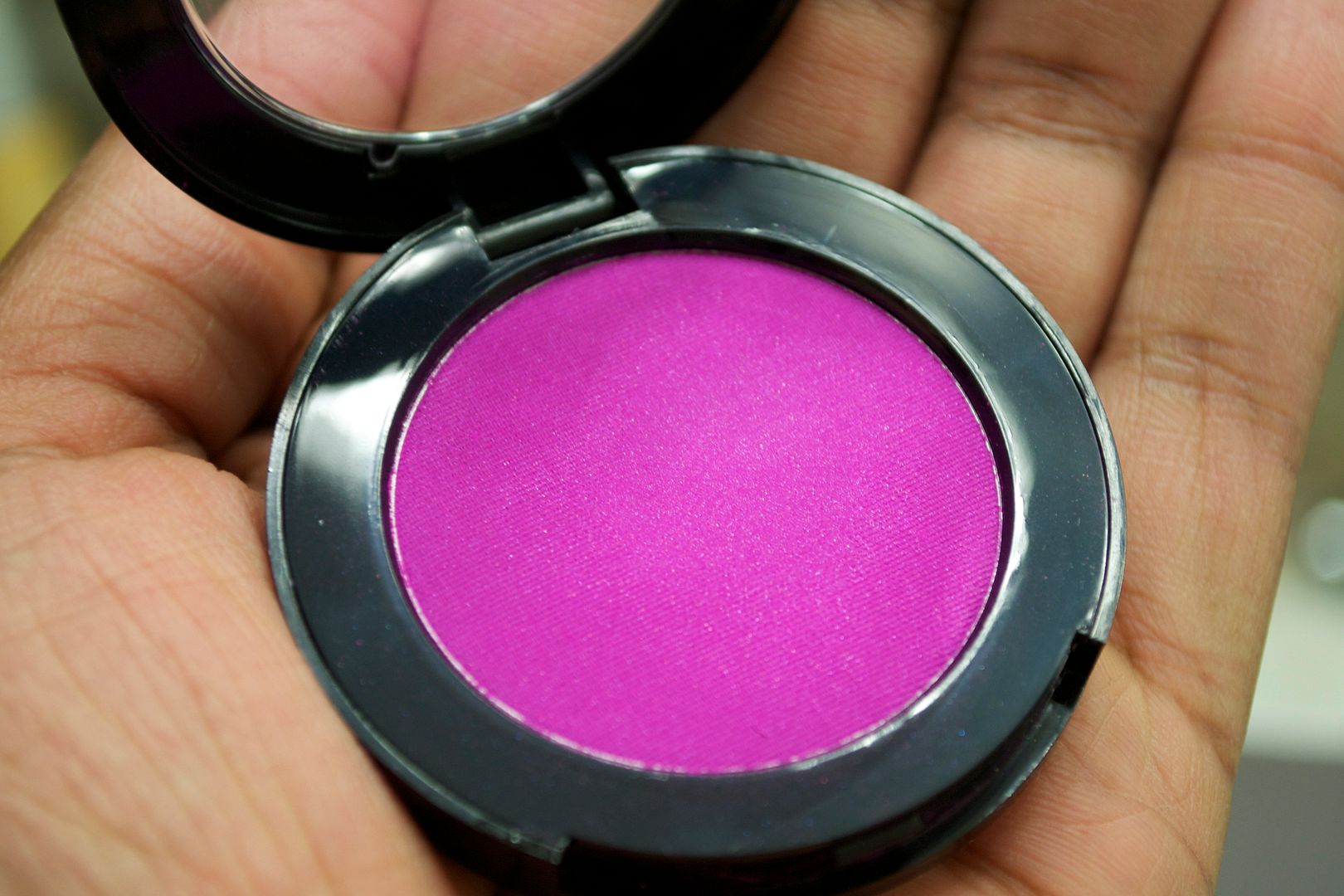 Some blushes are pretty normal. I mean, they're nice, get the job done but aren't quite memorable. This blush from black|Up Cosmetics is epic. And I know I use the word epic a lot but how else do I define such a greatness? I mean, seriously…just look at that. Right! Riiiiight!
View Post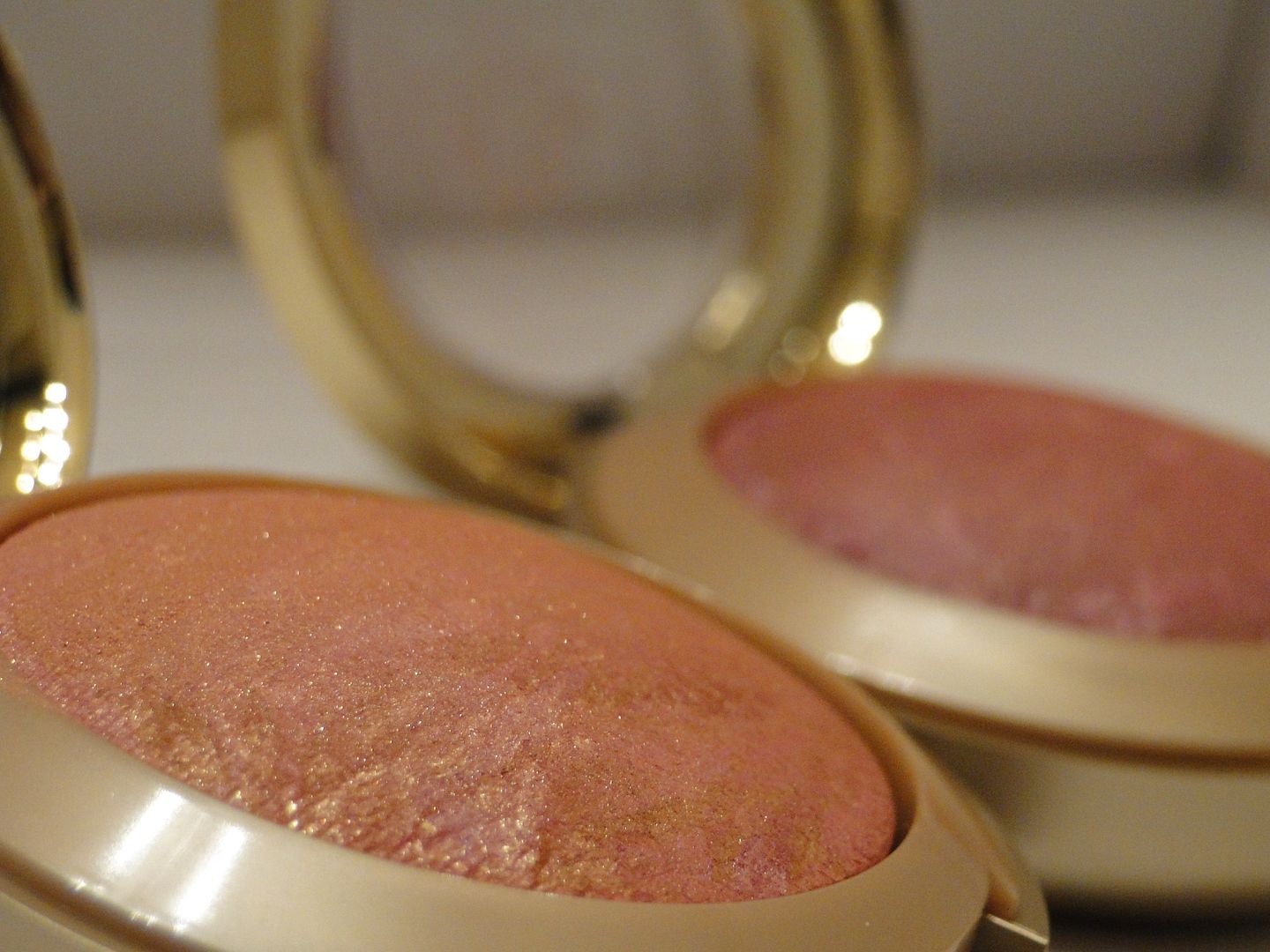 It's true…if you've been afraid to try blush, THESE kids should be your introductory blushes. I've only got two of them and I can just hear their siblings calling my name. How gorgeous are they?
View Post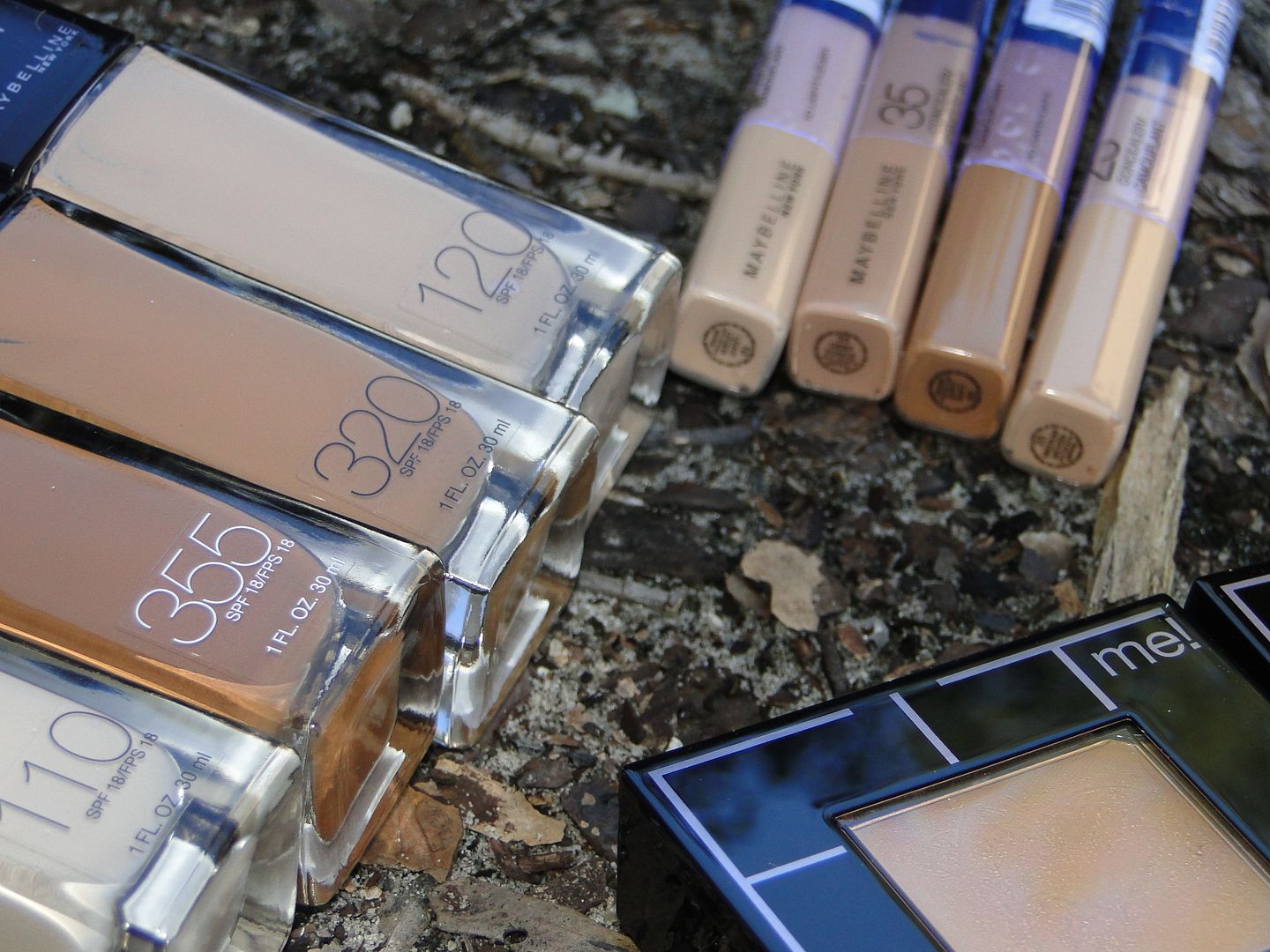 Maybelline has unveiled a new line of foundation, concealers, powders and bronzers and I'm excited to give them a whirl. Hit the jump to get a quick peek at these goodies. Hmm, what should I review first?
View Post
Ah yesss, it's been quite some time since we've had a post from our favorite blush series. Don't think the disappearance of this series means that I haven't been wearing blush. I still wear it almost every day. Tarte's Amazonian blushes  have been my new favorites. I don't say this about many products (or do […]
View Post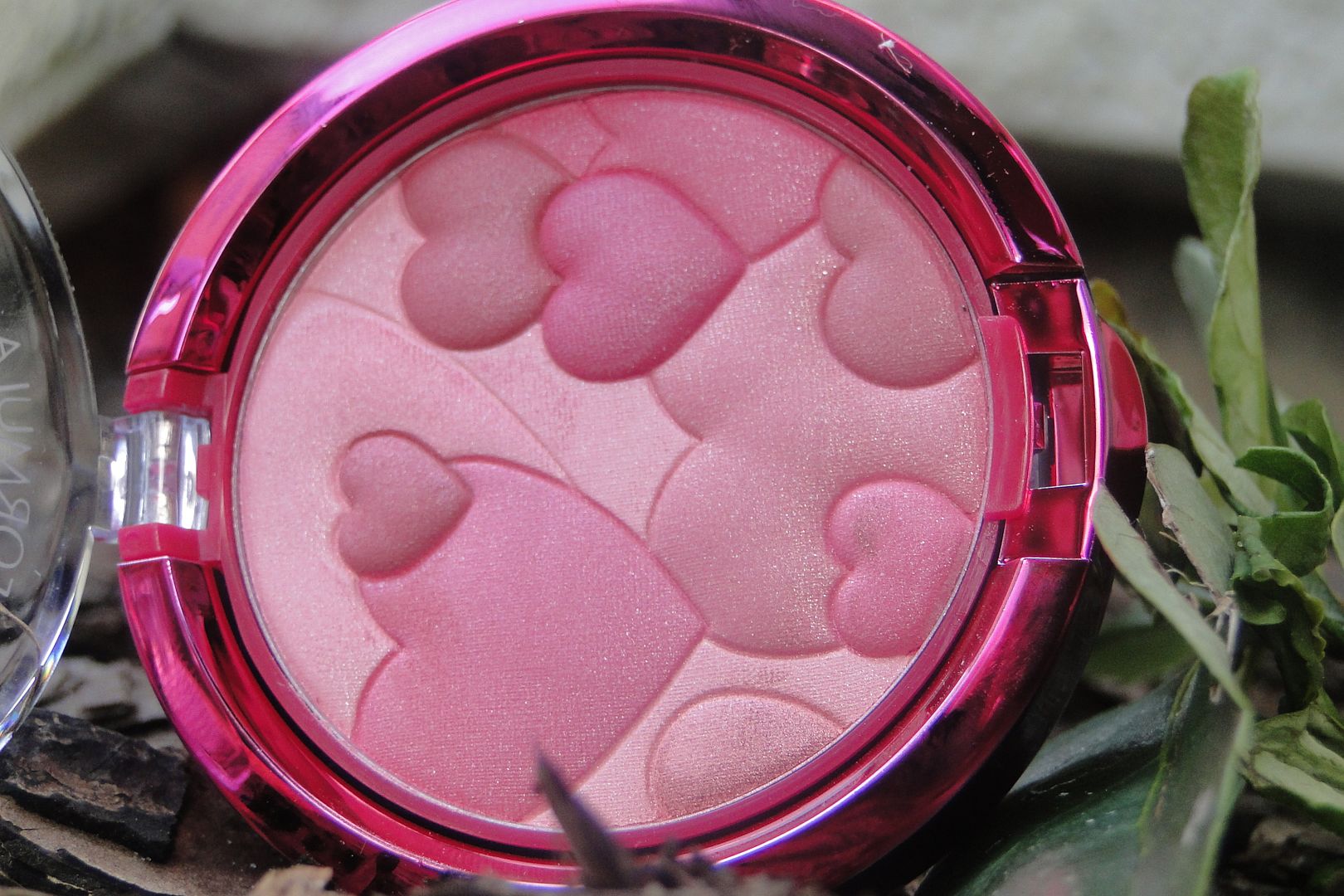 Look at this darling blush… I mean, how beautiful is that? Just looking at it makes you happy. Doesn't it? But this blush does more than look pretty. It not only gives you a nice wash of color on your cheekies, but it also infused with a Happy Boost Blend. Seriously!
View Post
Here in the great state of Florida (or Flo'duh if you've got that Southern draw..:p) it is still practically summer time. Sure the heat index has gone down a bit and the humidity isn't at 100% anymore but we are still hitting 80′s and 90′s in Central Florida. So while bronzers are typically used during […]
View Post