Tag: "body"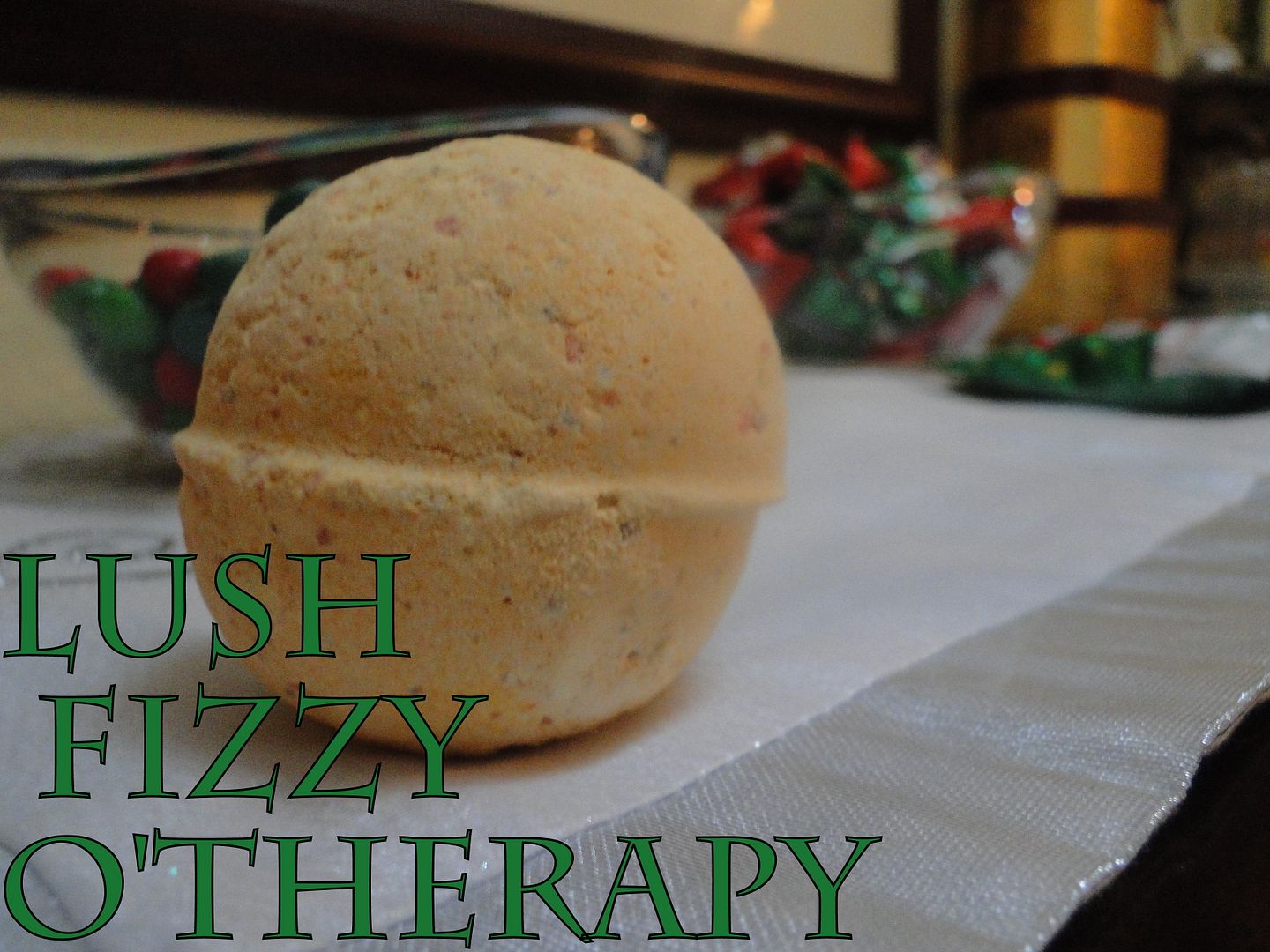 LUSH dominated most of the gifts that I gave away this Christmas. You're familiar with LUSH, aren't you? I've known about them for years now and I don't know what happened but a LUSH bug must have bit me because now I'm obsessed. I want LUSH everything. But it's better to give than to receive, […]
View Post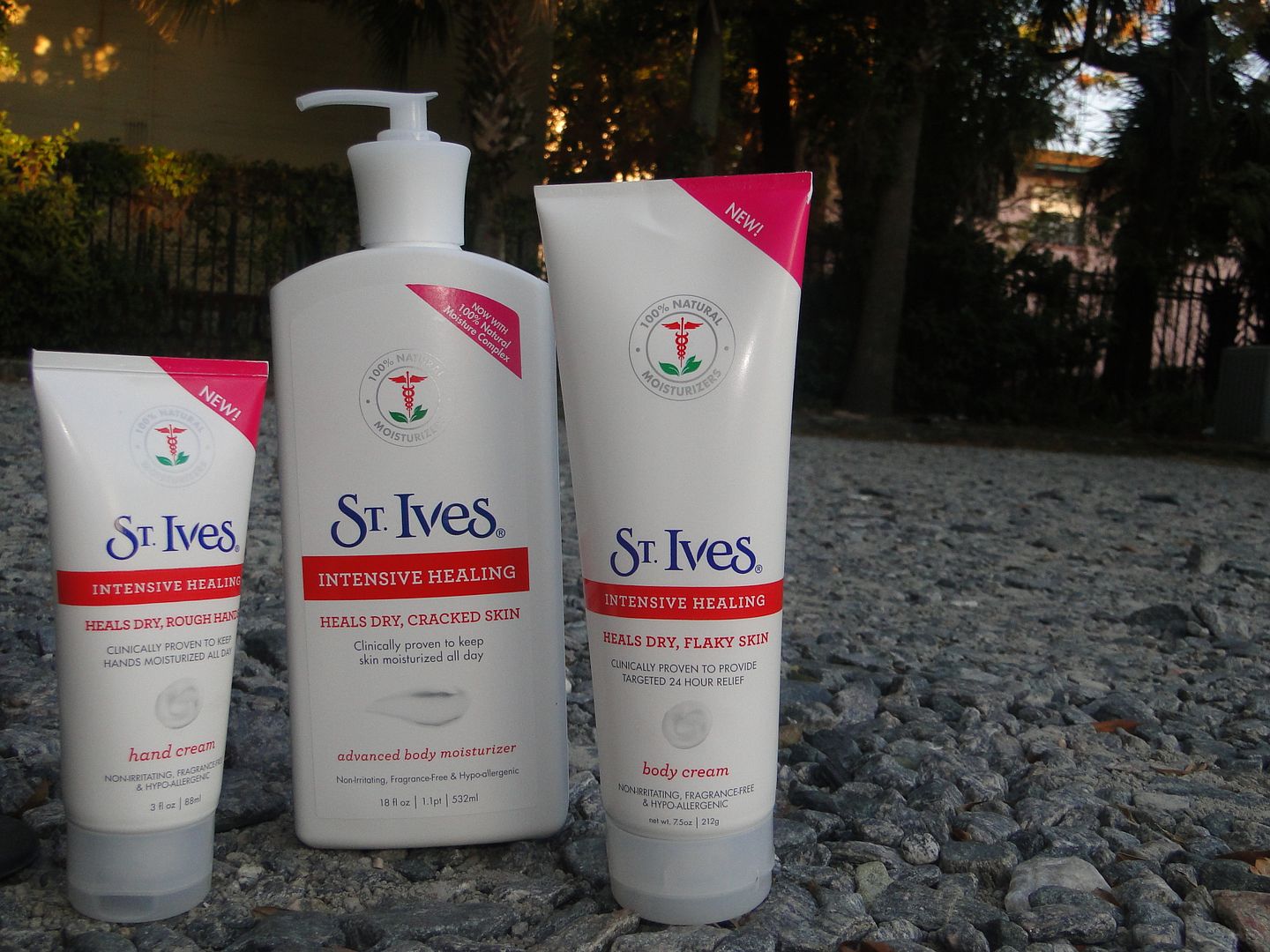 Oh gee, how do I start this off? I guess I should just come out with it. I have dry skin. And I've always had dry skin. It's not something I'm proud about either. It's embarrassing. You can't exactly go around scratching your lower back with intense frustration in public without people giving you the side-eye. […]
View Post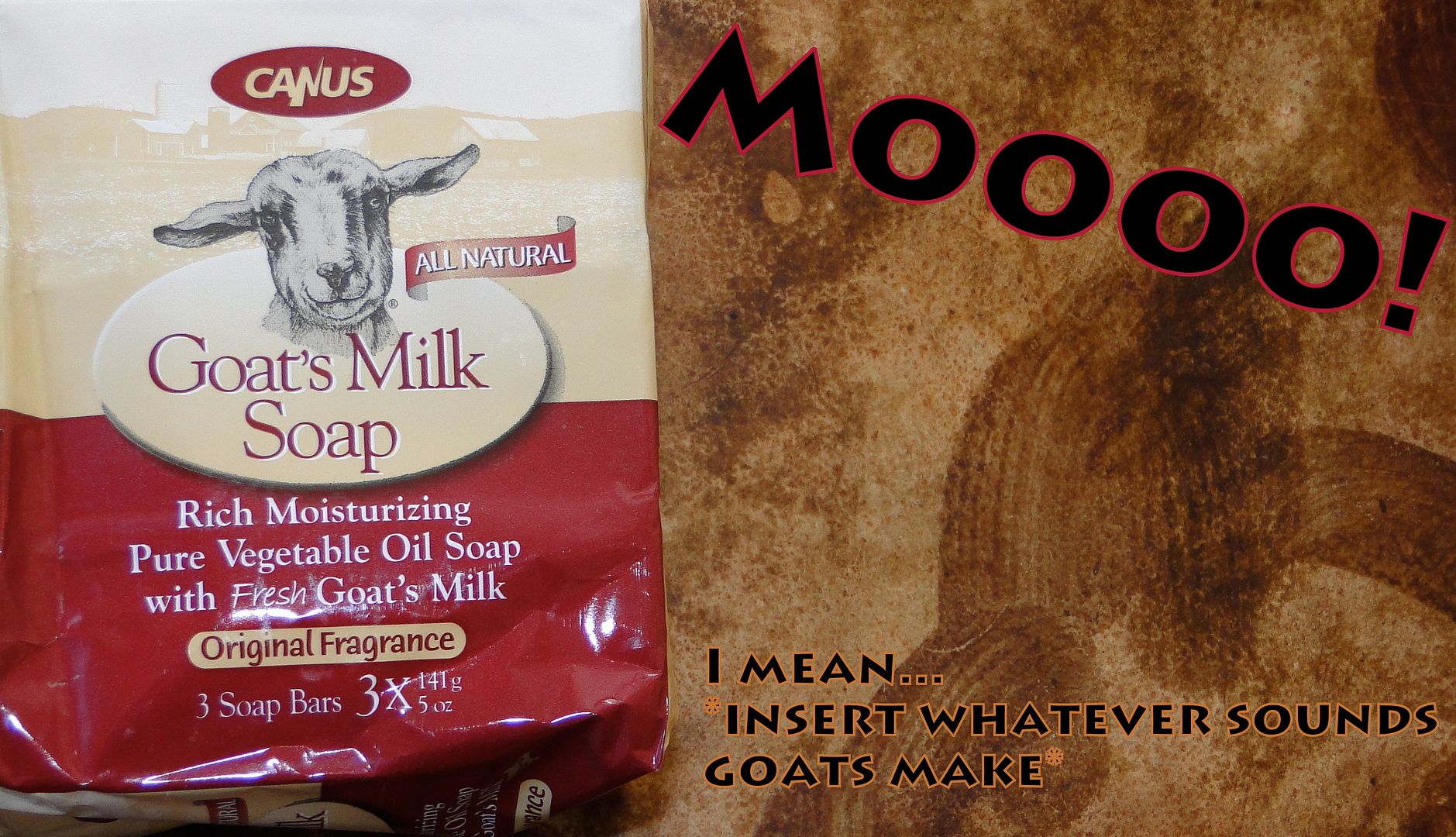 I've been meaning to share with y'all the soap that has replaced every single one of my body washes. It takes something special to make this body wash-obsessed girl go from having several bottles in the shower to eliminating them all to sticking with just one lowly bar of soap. Goat's milk soap is mutha […]
View Post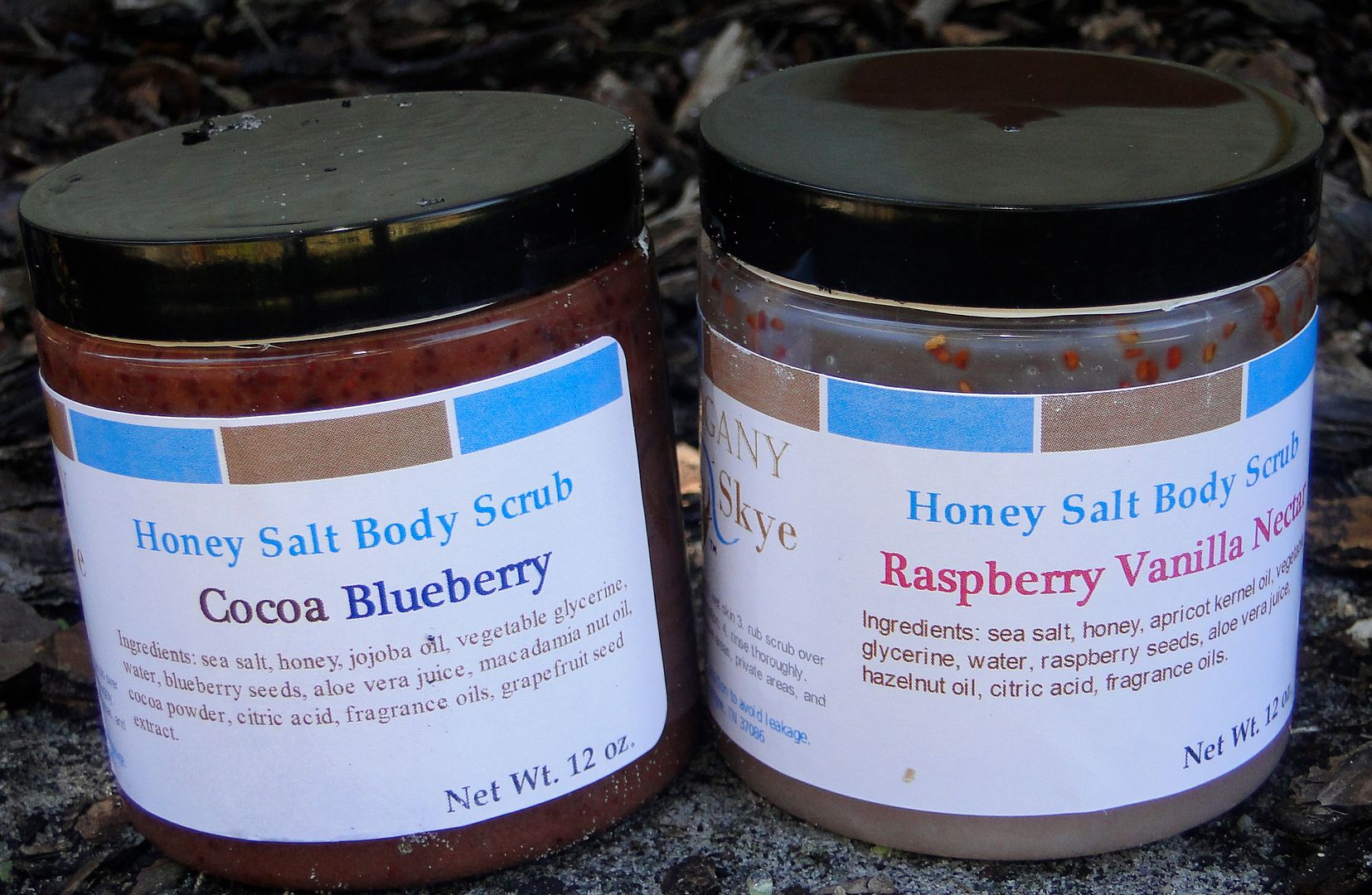 There's nothin' like a good scrub. It's the one DIY beauty treatment that has a sista feelin' like she JUST left the spa. And the story behind this decadent brand of scrubs is as sweet as the products.
View Post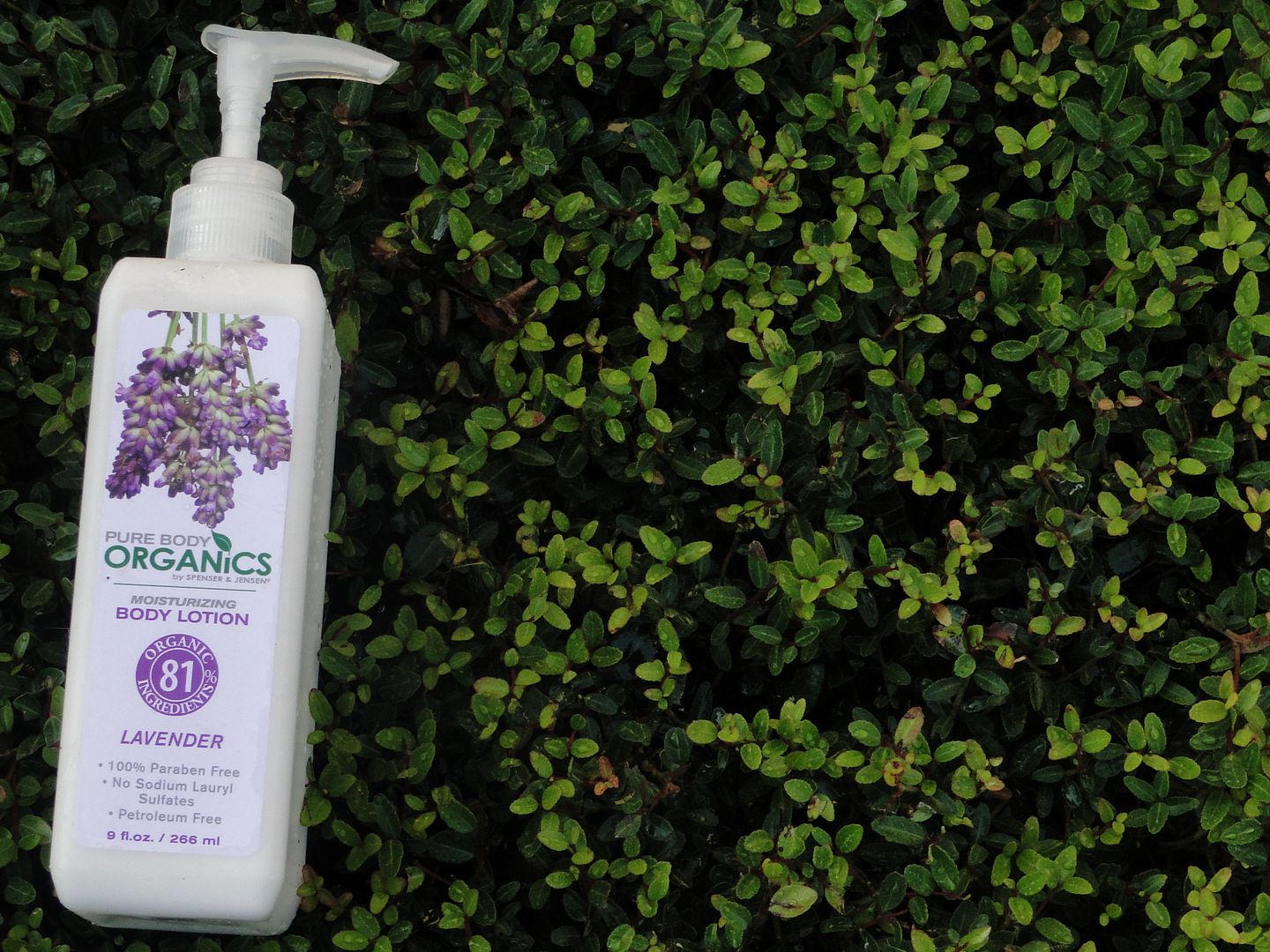 As promised, a majority of the body care products that I review on Clumps will be from brands that include organic ingredients, and are free of sulfates and all of the other harsh additives that some products may have. I mean, don't get me wrong. I think you should use whatever floats your boat. But […]
View Post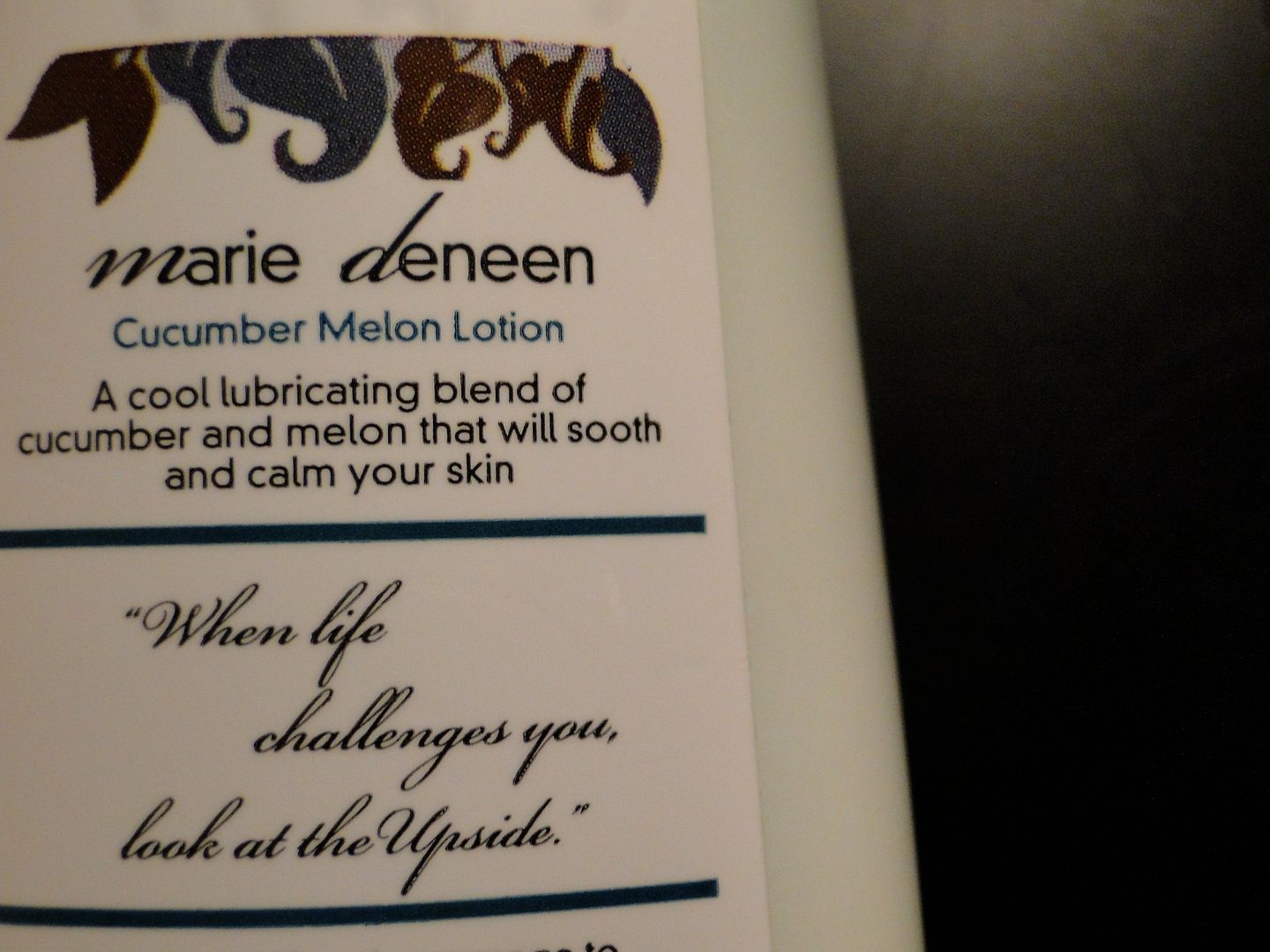 Let me introduce you to Marie Deneen; a brand whose motto is Providing Nature's Goodness With Style. A few months ago, I was given the opportunity to test drive some lippies and lotions from the them. Gotta love a brand that contributes to West African projects and Jamaican education programs, right? Founder Rashida Morgan-Brown not […]
View Post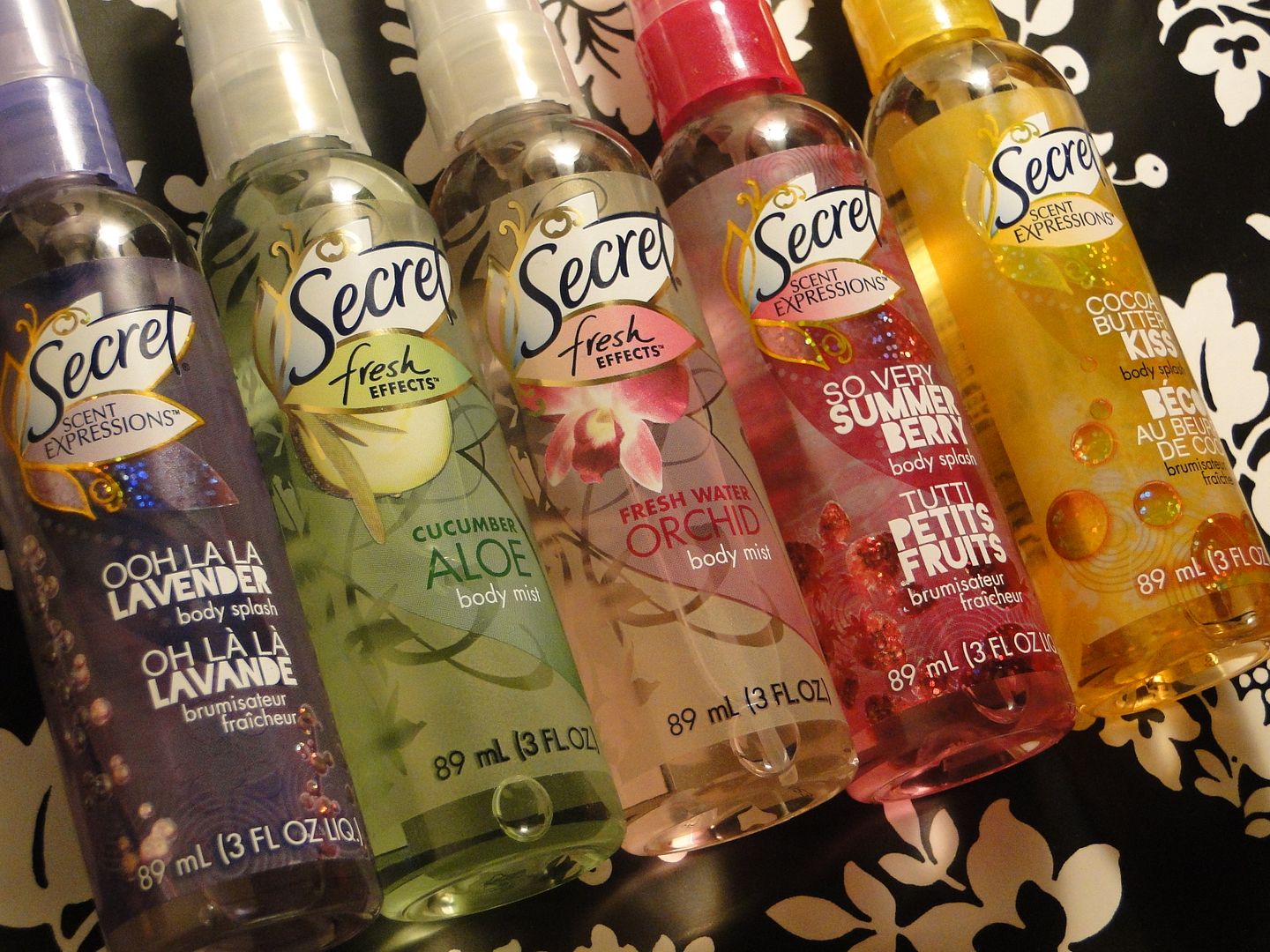 Pretty, uh? Any body mist wearers in the house? I used to wear these things like mad in high school. But not in a way in which I was SUPPOSED to. Promise you won't judge me when I tell you.
View Post
I am going to start featuring more natural product reviews on Clumps of Mascara. I mean, it only makes sense! Natural products are staples in my home and very rarely do I show them love here on the blog. That changes today! Have I told y'all how much I love castile soap? I buy the […]
View Post