Tag: "body"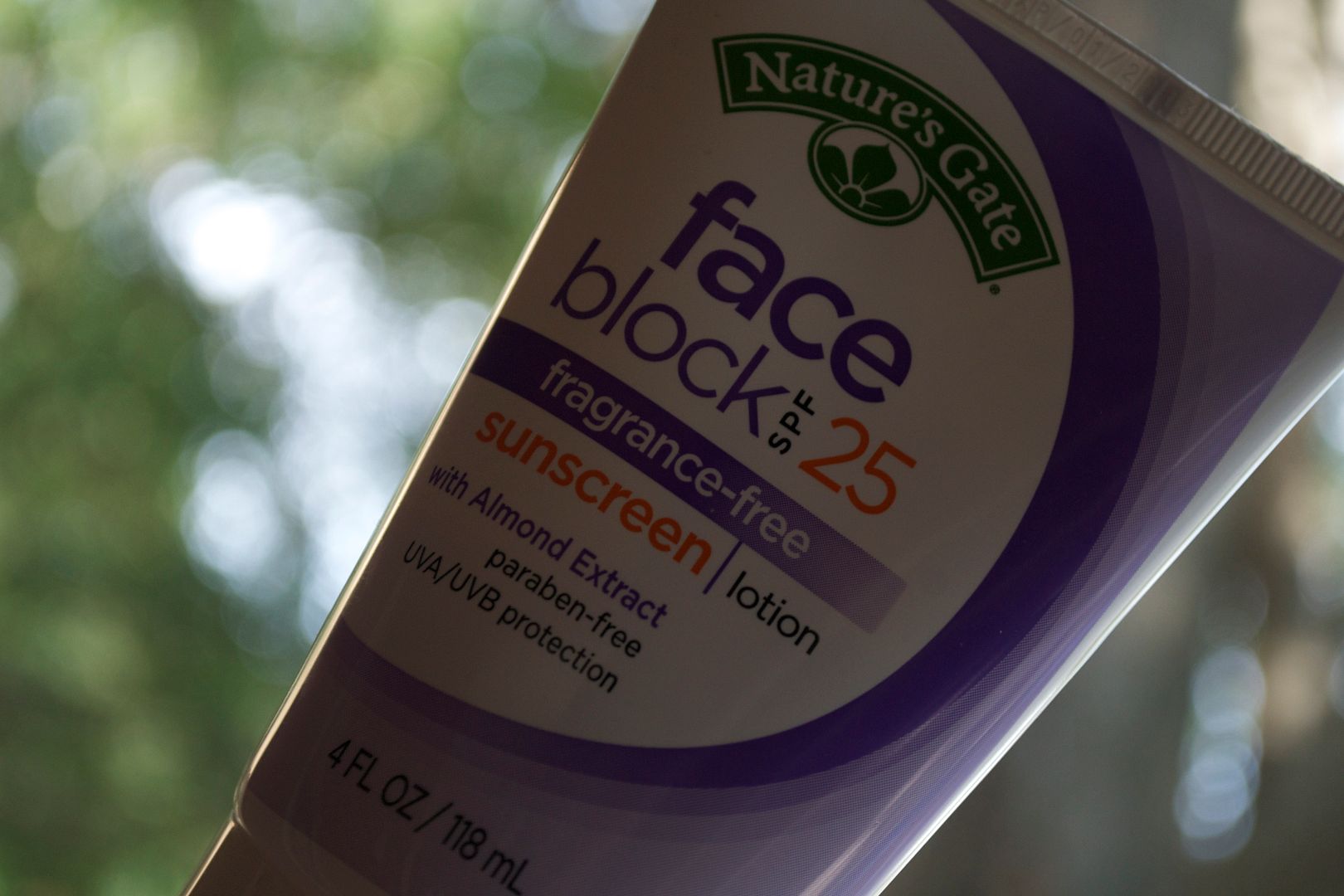 The minute summer struck, I was on a mission to find great and all-natural sunblocks for my face. The all-natural part was very important to me considering my super sensitive skin is prone to break out when I use products heavy in synthetics and fragrances. Insert Nature Gate's FaceBlock with SPF 25. I am absolutely […]
View Post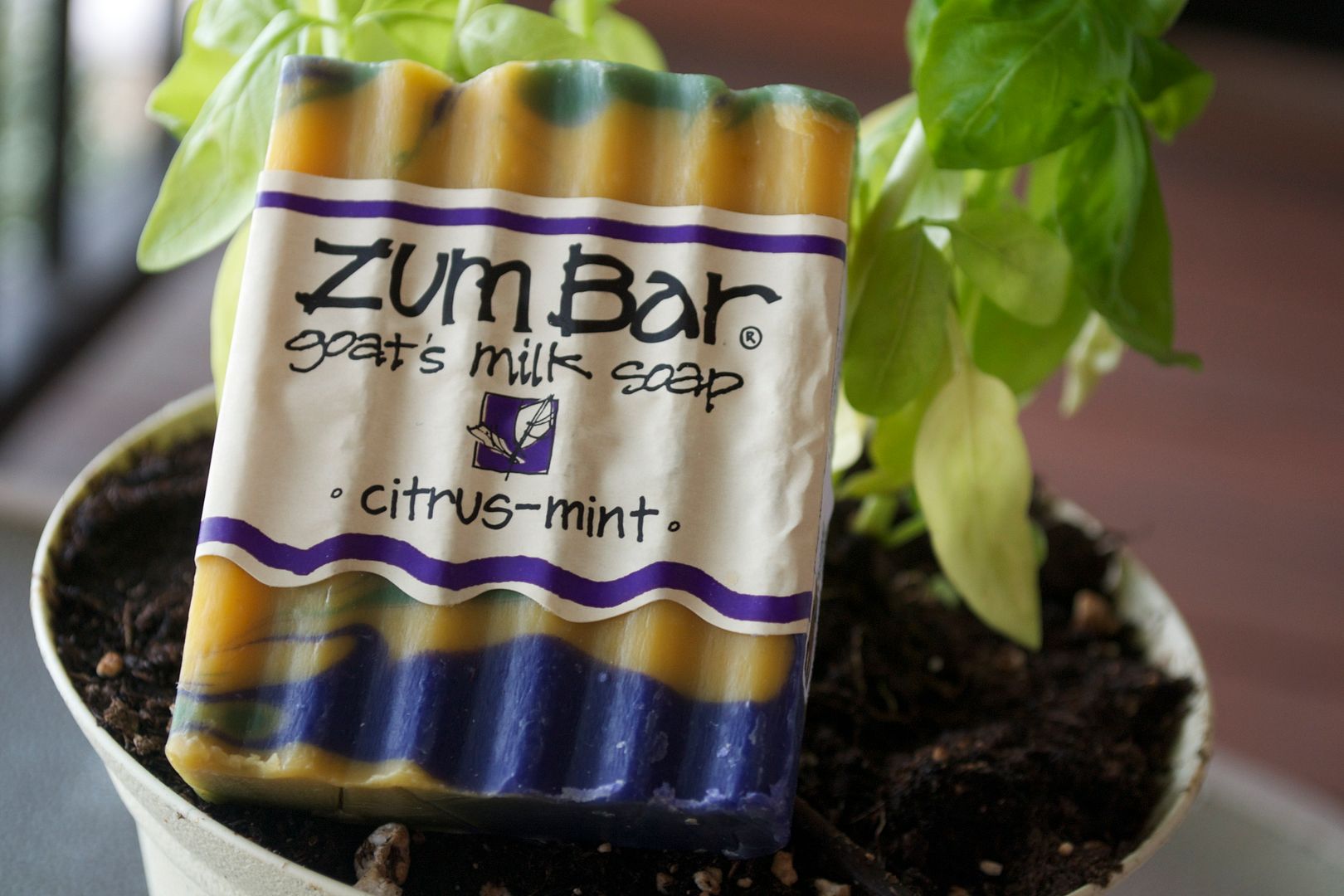 It's one thing to love a product but it's something else to love the mission behind a company. Such is the case with Soap Hope. Not only do they offer premium, all natural cosmetic and beauty products at affordable prices, but every single dollar goes into programs that help lift women from poverty around the […]
View Post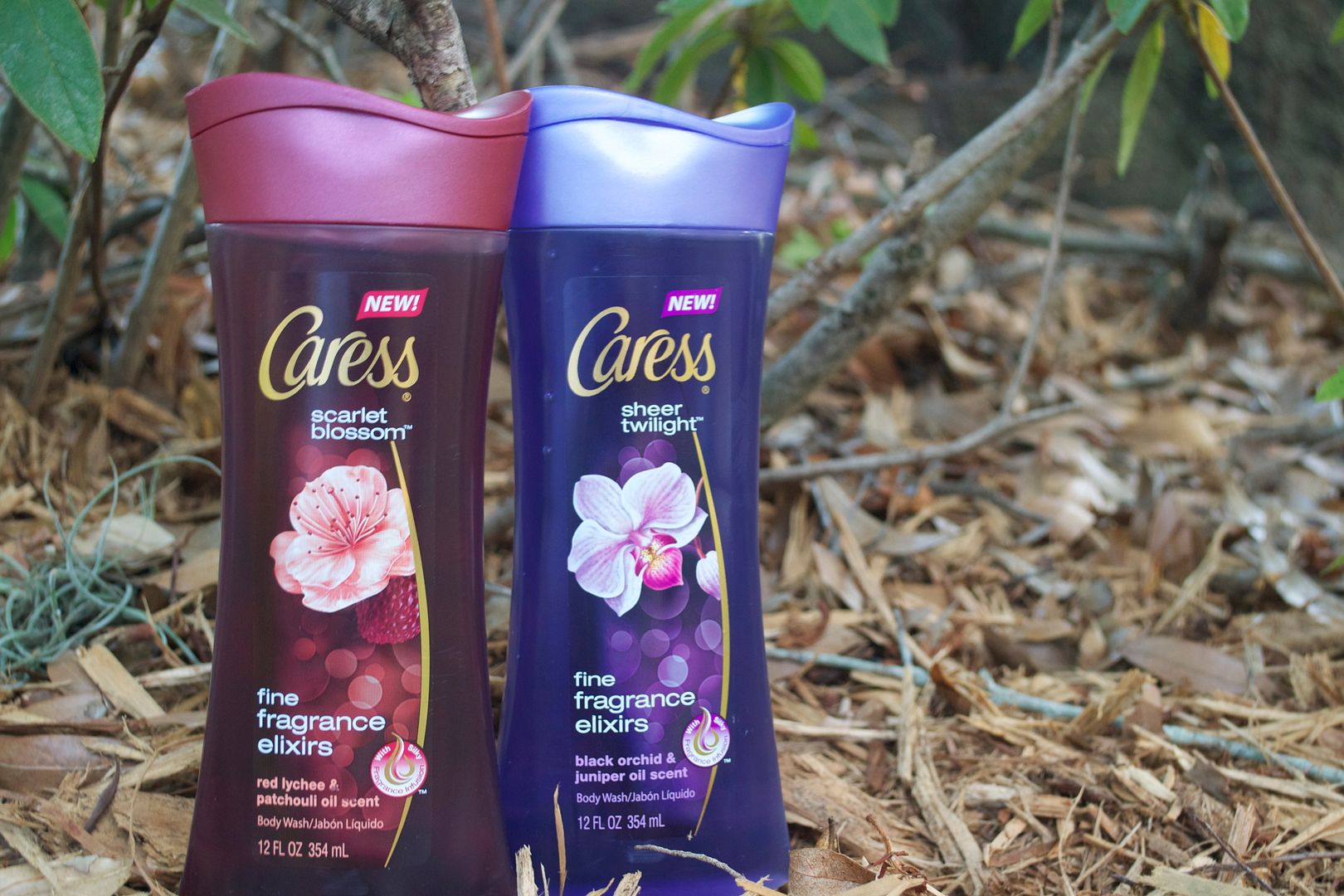 That's riiiiiight. I'm giving away another fabulous prize pack including Caress Fine Fragrance Elixir body washes. Hit the jump to see how you can win.
View Post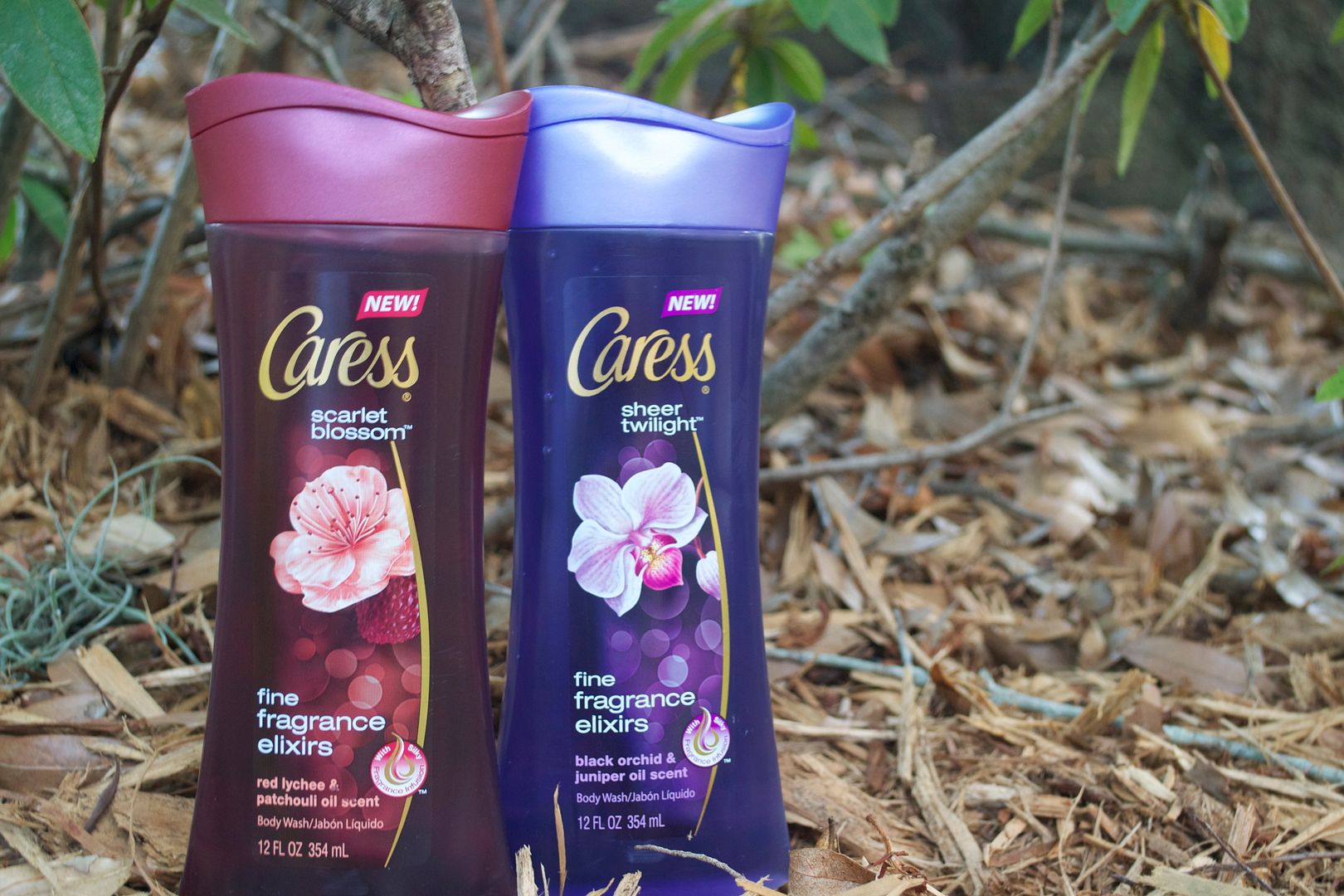 Ooooh yes, darlings…as we continue to celebrate Clumps of Mascara's 4th anniversary, I've got another fantastic giveaway. Brace yourself for this one. This giveaway will make your summer a little sweeter… Have you seen these gorgeous body washes in stores yet? I saw them at my local Target and fell in love at first whiff. […]
View Post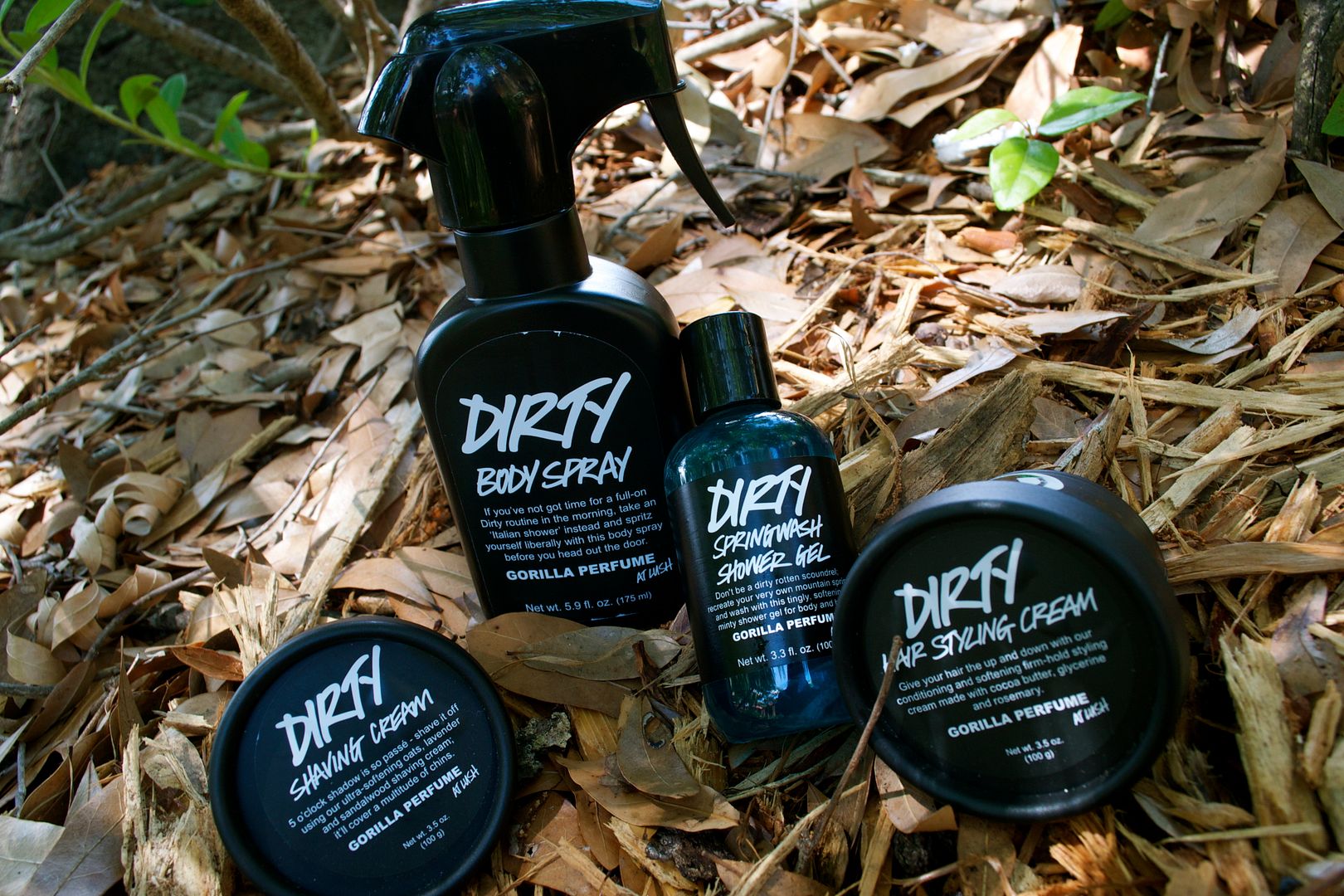 As if I needed another reason to love LUSH, they've recently debuted a unisex line. They call the collection a 'no-nonsense fragrance that hits you with intensely crisp spearmint, thyme and tarragon, and the subtle smell of calm seas'. Hmm, products that both guys and calls can use? I figured the best way to review […]
View Post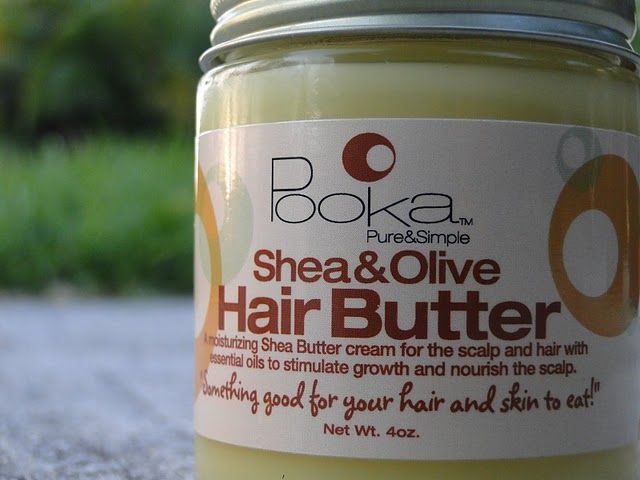 Nothing excites me more than getting the opportunity to review products from up and coming brands. I fell in love with the Pooka Pure & Simple at first sniff. This women-owned business has a passion for natural skincare and haircare products. I soooo wish I could translate a smell into words. But since I […]
View Post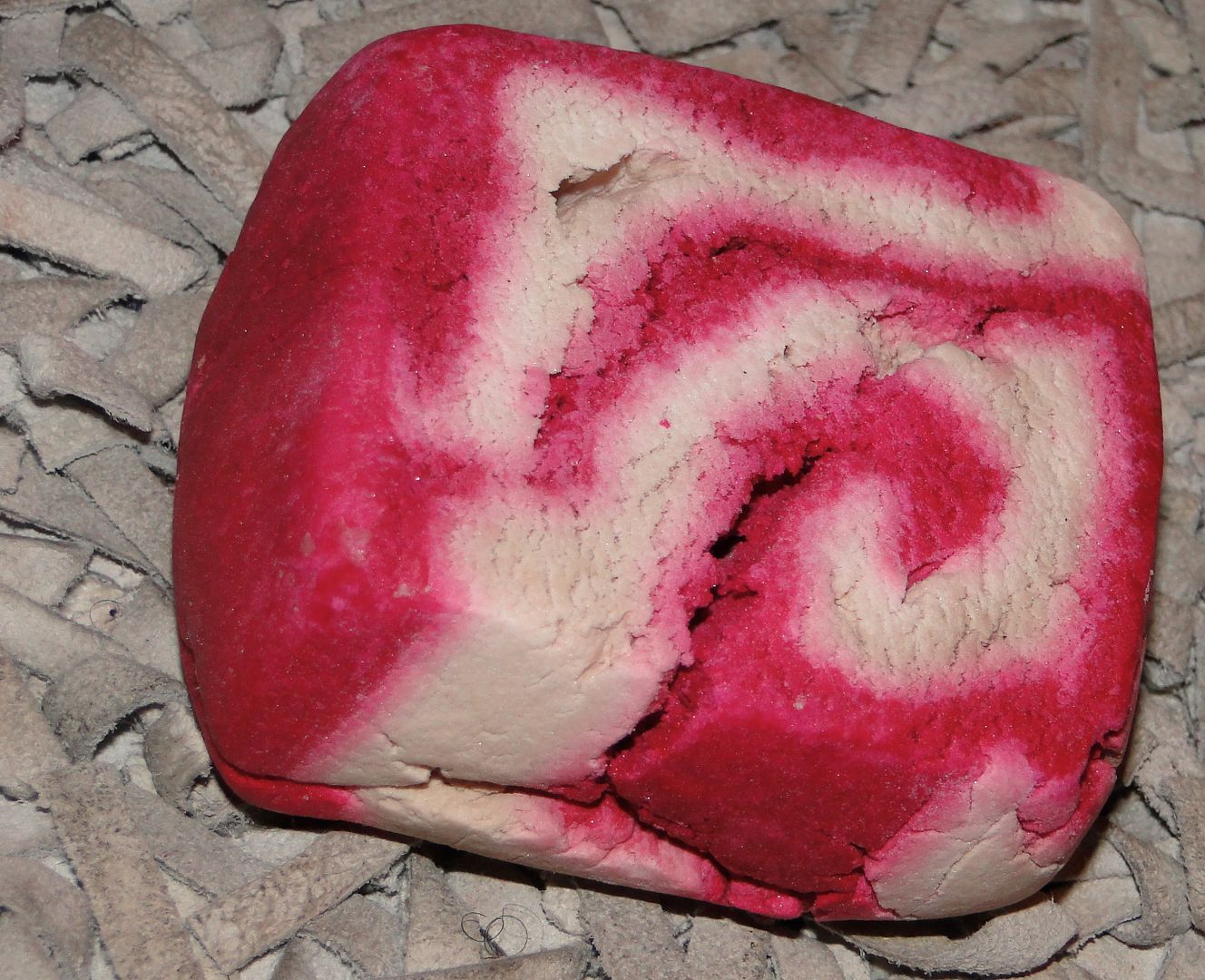 Now y'all know how much I LOVE LUSH's bath  bombs. But I've never introduced the bars. It took several visits to LUSH for me to even notice them. While I tried  Sunnyside bubble bar first (ah-mazing!), I think that The Comforter is slowly but surely becoming my favorite bubble bar… And here's why…
View Post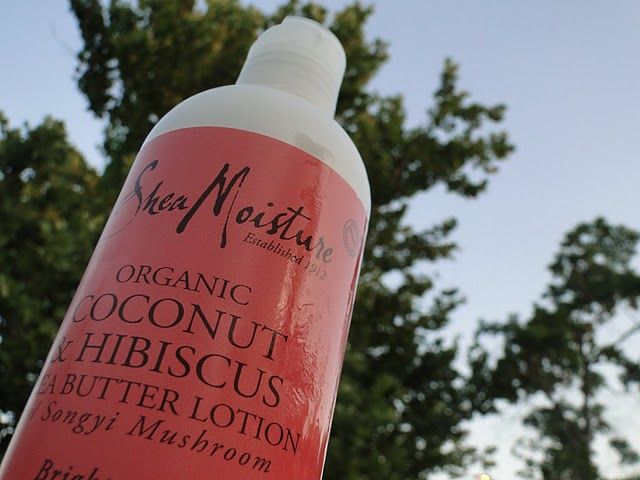 Y'all know how much I LOVE natural skincare products. While I like to review a little bit of everything, the products that my skin is most in love with are the ones with the least amount of synthetic ingredients. And even though a product may SAY it's "natural" or "organic", most of them are not. Except […]
View Post