Tag: "body scrub"
It's been a loooong time since I've tried a body scrub that has been worth raving about but I think it's high time that I get my hands on this one… Tweet
View Post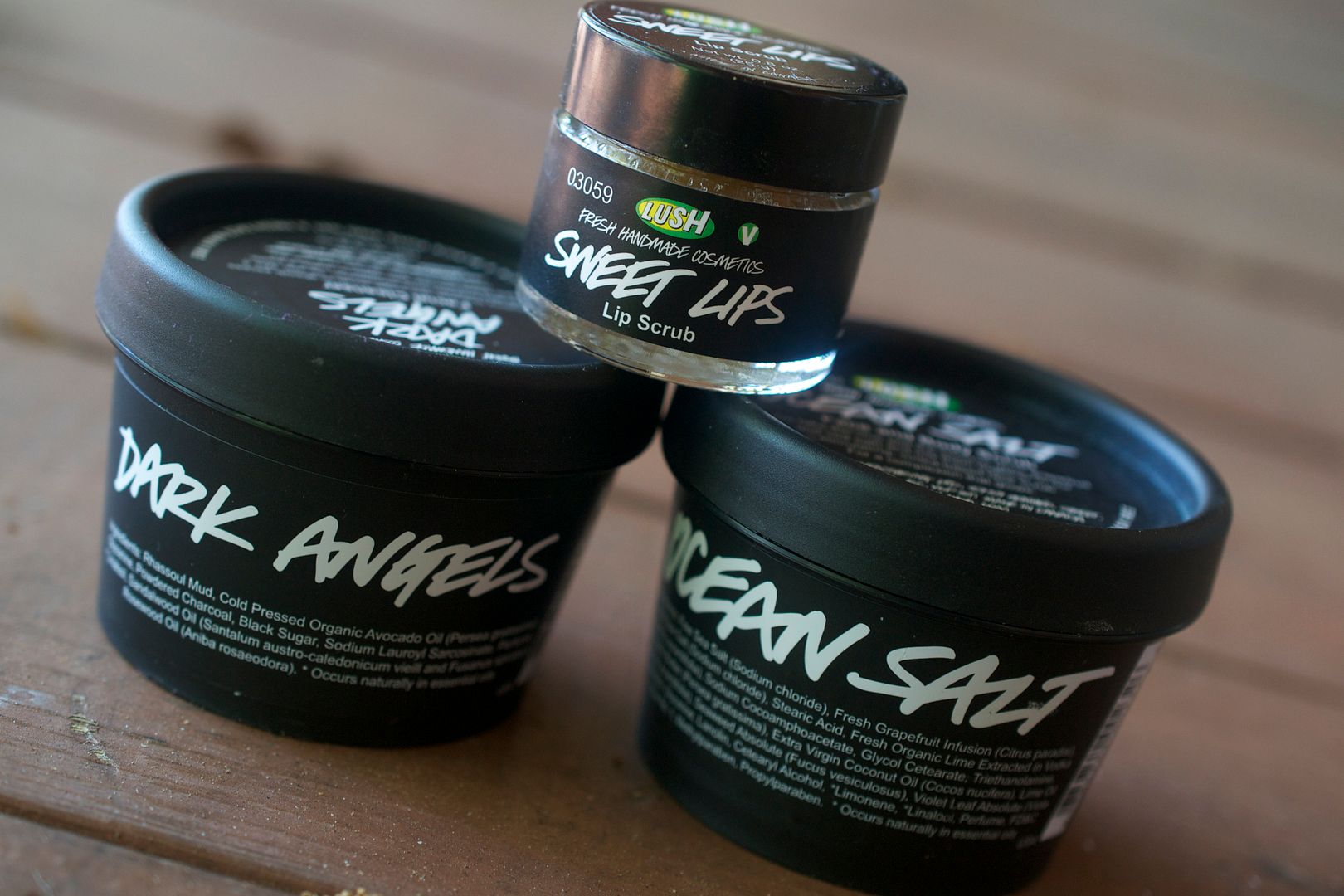 I don't think I've played around with LUSH alllll year. How lame am I? Ah well. Better late than never. Since summer has rolled around these parts (Florida totally skipped Spring), I'll be baring more of that skin. Not in a "It's so hot, I'm just going to go nekkid." kind of way but have […]
View Post
I've got pumpkin on my face! Cool, uh? I've tried beauty products with all kinds of fruits and veggies in them but this is my first time test driving a skincare product with pumpkin in it. Speaking of pumpkins…do you like them? I don't. Pumpkin seeds are just okay, pumpkin bread is no bueno and […]
View Post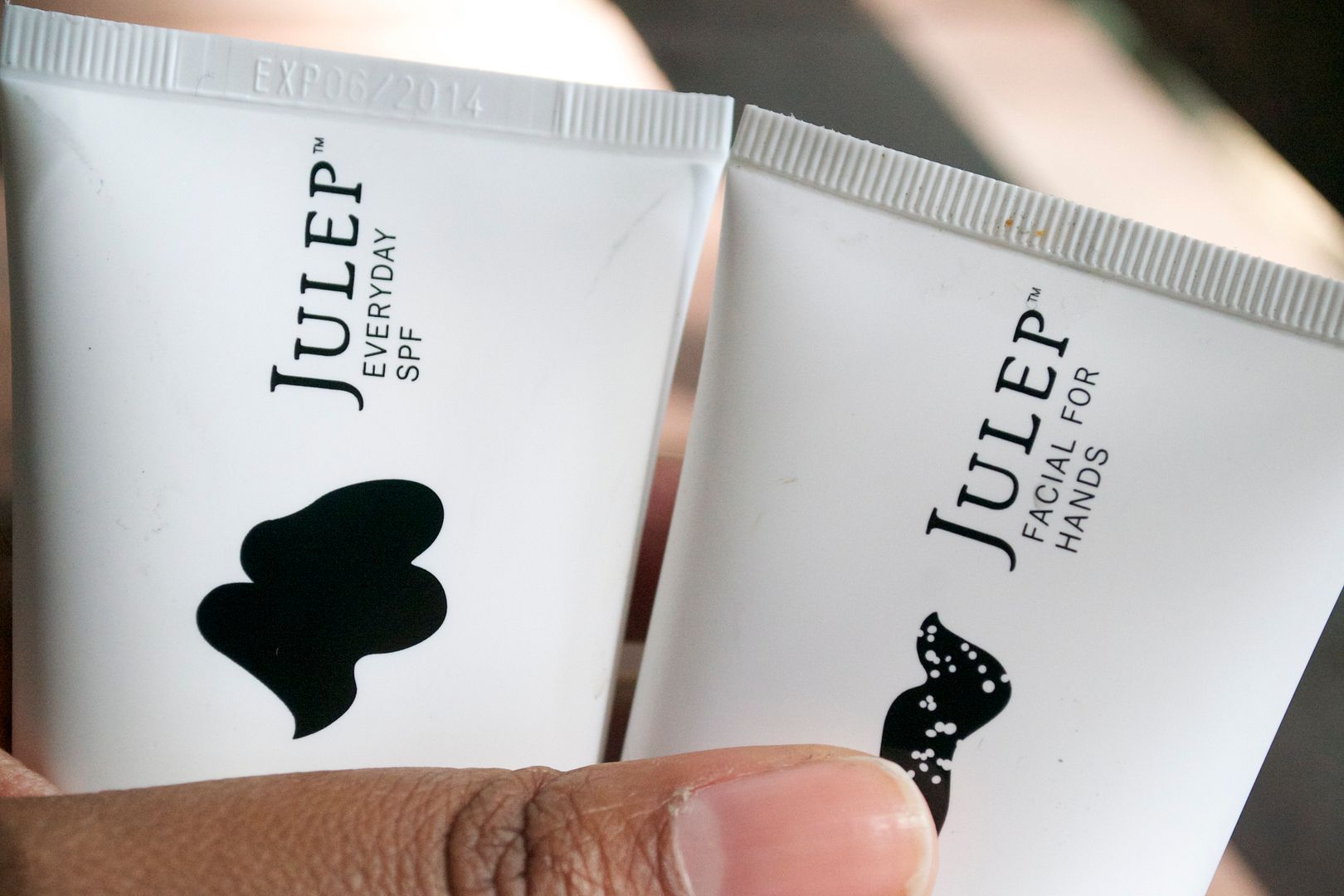 Remember when I did that post on Julep nail products for Beauty Stat? I have since had the opportunity to test drive some of their products. Their hand treatment products to be exact. Here's the thing about hand scrubs and creams…they have to be almost as amazing as kale for me to say good things […]
View Post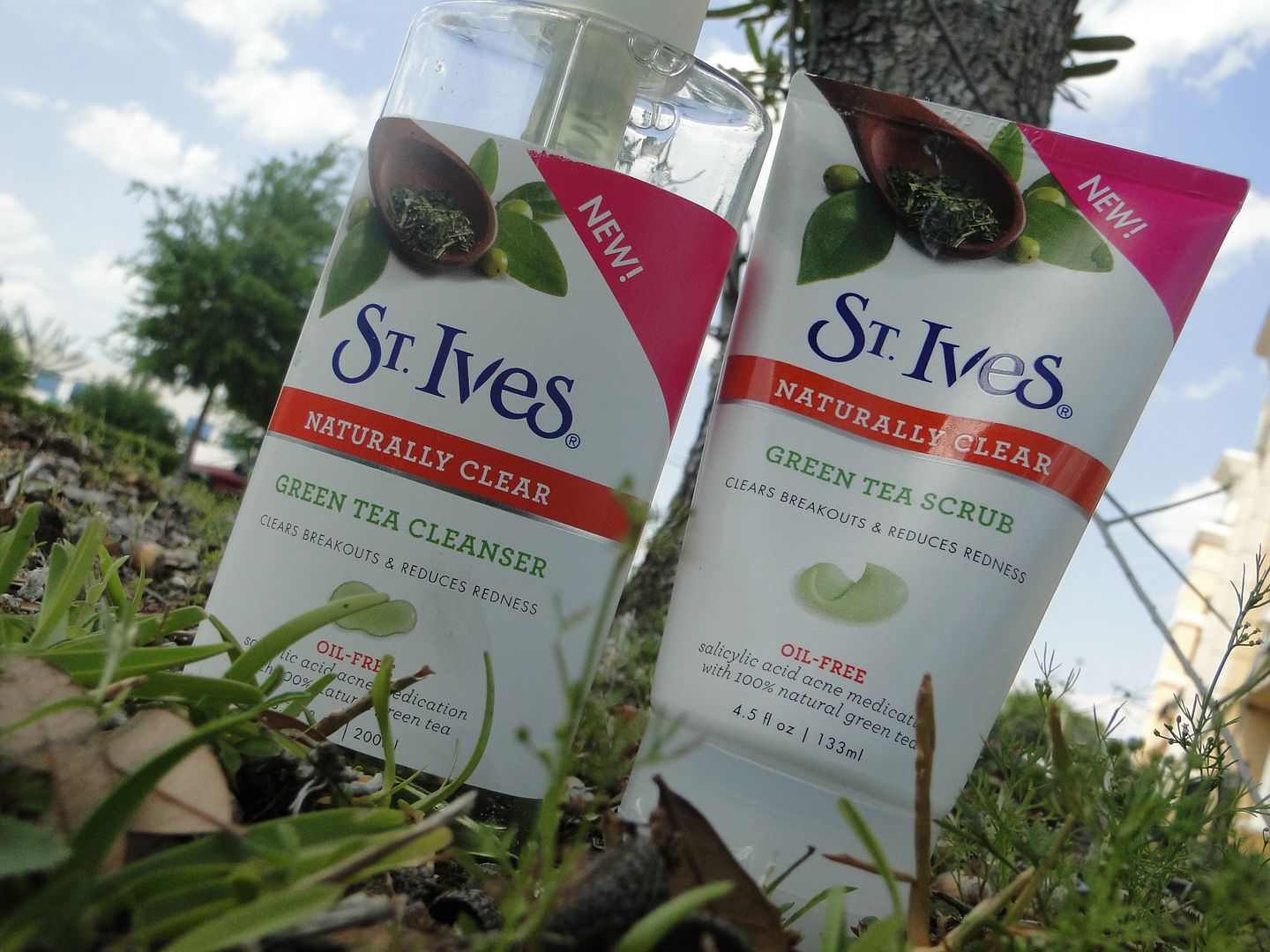 Okay, be honest…who else grew used St. Ives Apricot Scrub back in the day? I know I did! It was a stable in my college dorm rooms. St. Ives is back with another scrub, this time using Green Tea. And just as good as that is the Naturally Clear Green Tea Cleanser. Both are  geared […]
View Post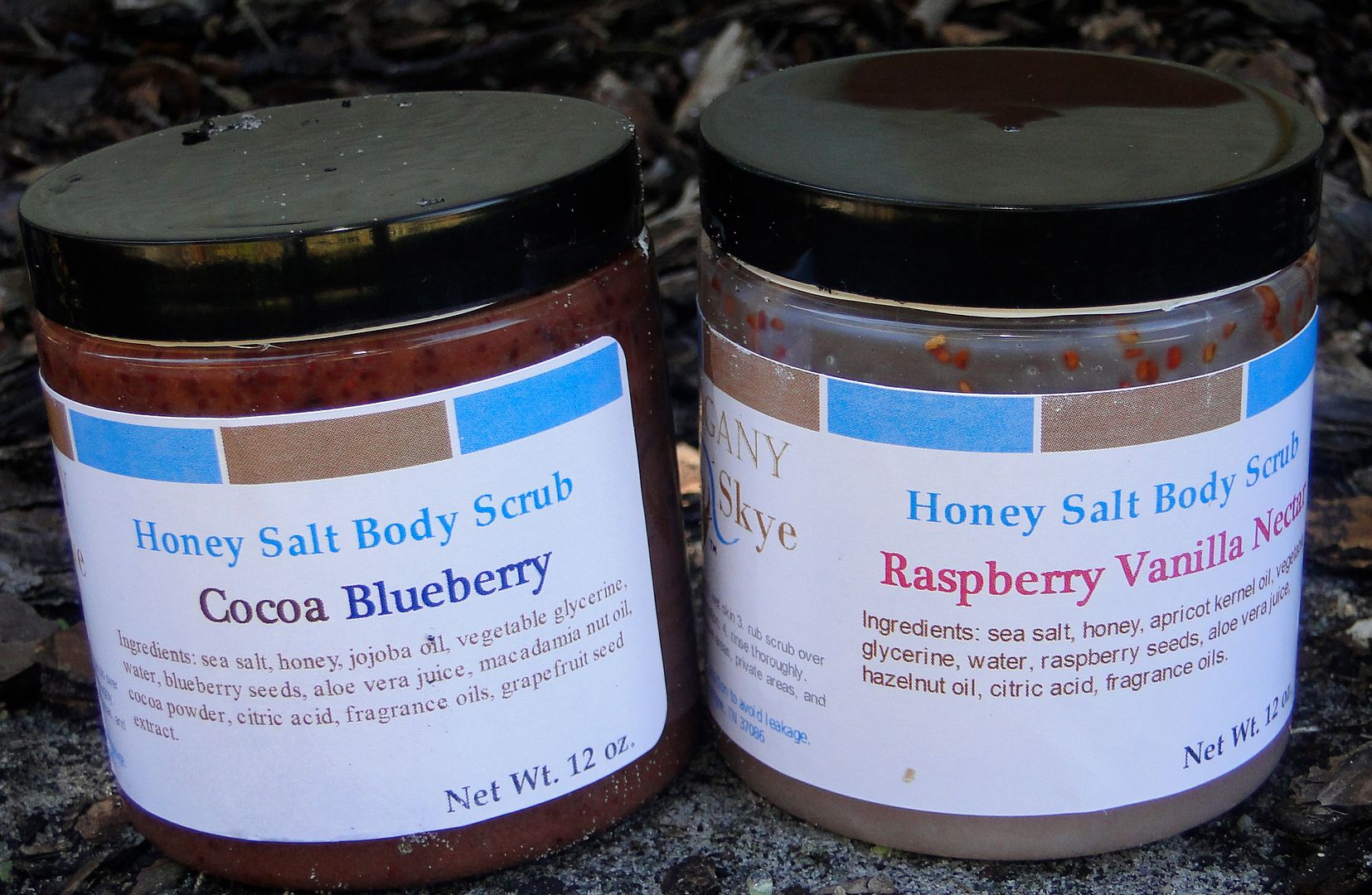 There's nothin' like a good scrub. It's the one DIY beauty treatment that has a sista feelin' like she JUST left the spa. And the story behind this decadent brand of scrubs is as sweet as the products.
View Post
A reader recently emailed me about face scrubs. She was looking for a new one and wanted to know about my favorite. Since I have been using the Clarisonic , I don't feel the need to exfoliate my face using a scrub. But every now I like to get a deep down scrubbing. I've never […]
View Post
Hi sugar plums!! Sooo, I've been meaning to review these scubs for quite some time. The photos you see now are a good 4 months old. I have actually used every bit of those scrubs and I am in the process in making another order. You see….I love scrubs. Exfoliating is a ritual in my […]
View Post