Tag: "bronzer"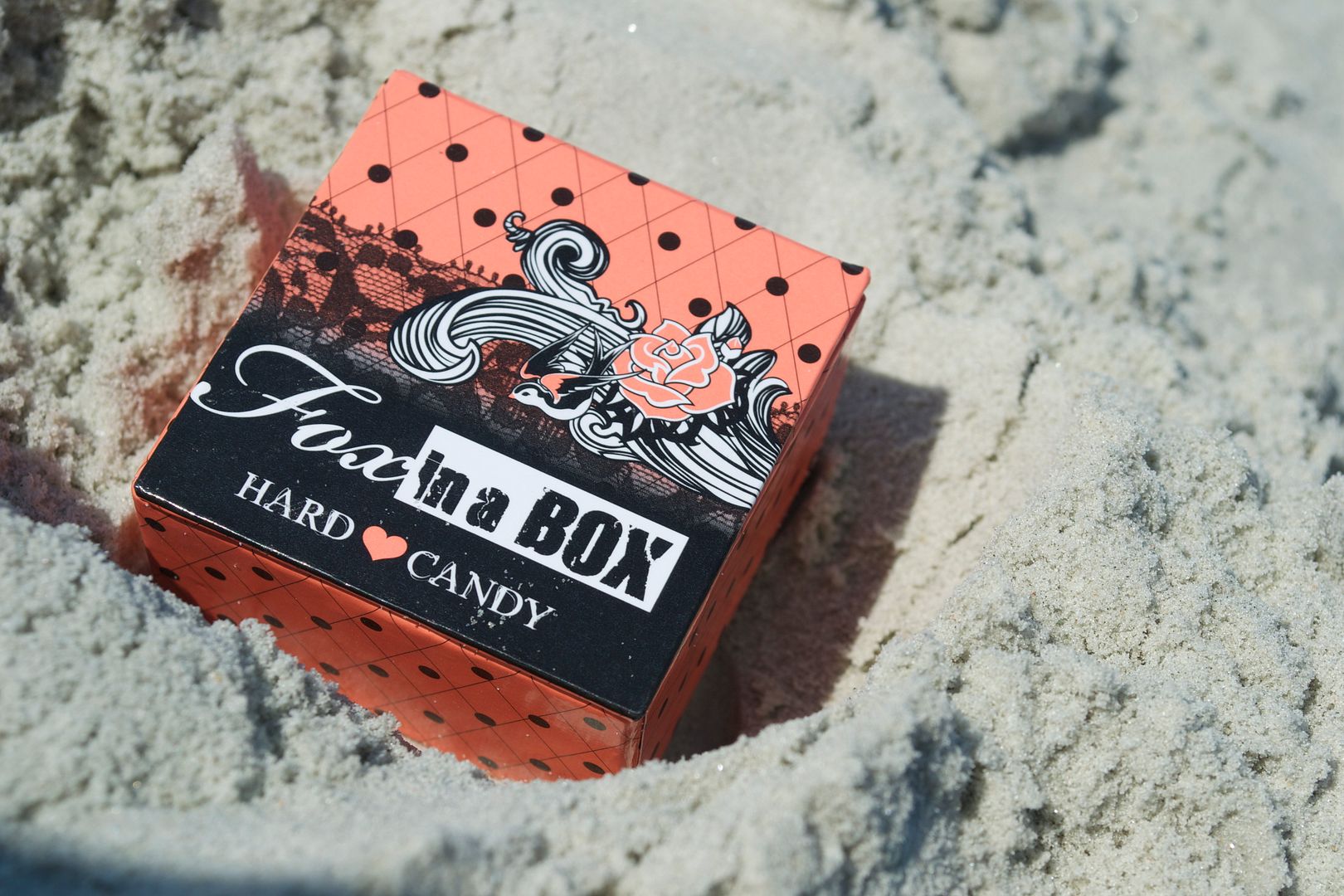 Despite not reviewing many of their products, I really like Hard Candy's beauty stuffs. They've got gorgeous lippies and nail polishes and from what I've heard, their mascaras aren't too shabby either. But HC is one of those brands that I have yet to have really tackle. Until now. How cute is this packaging? And […]
View Post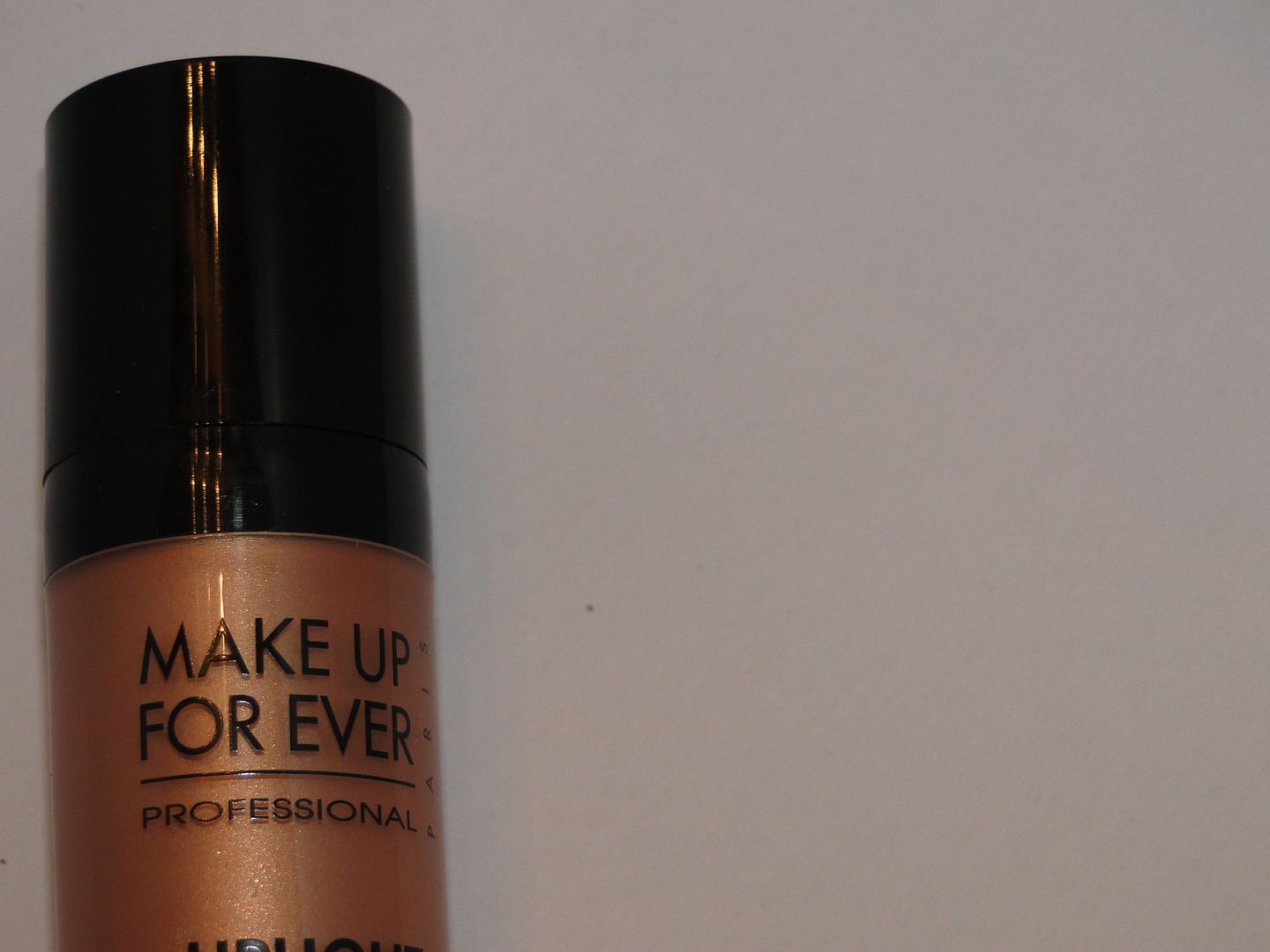 Have y'all seen these yet? I saw the press release for 'em and couldn't wait to give them a try. I love all things face glowin' so this kid is right up my alley. Is it worth the $29 price tag though?
View Post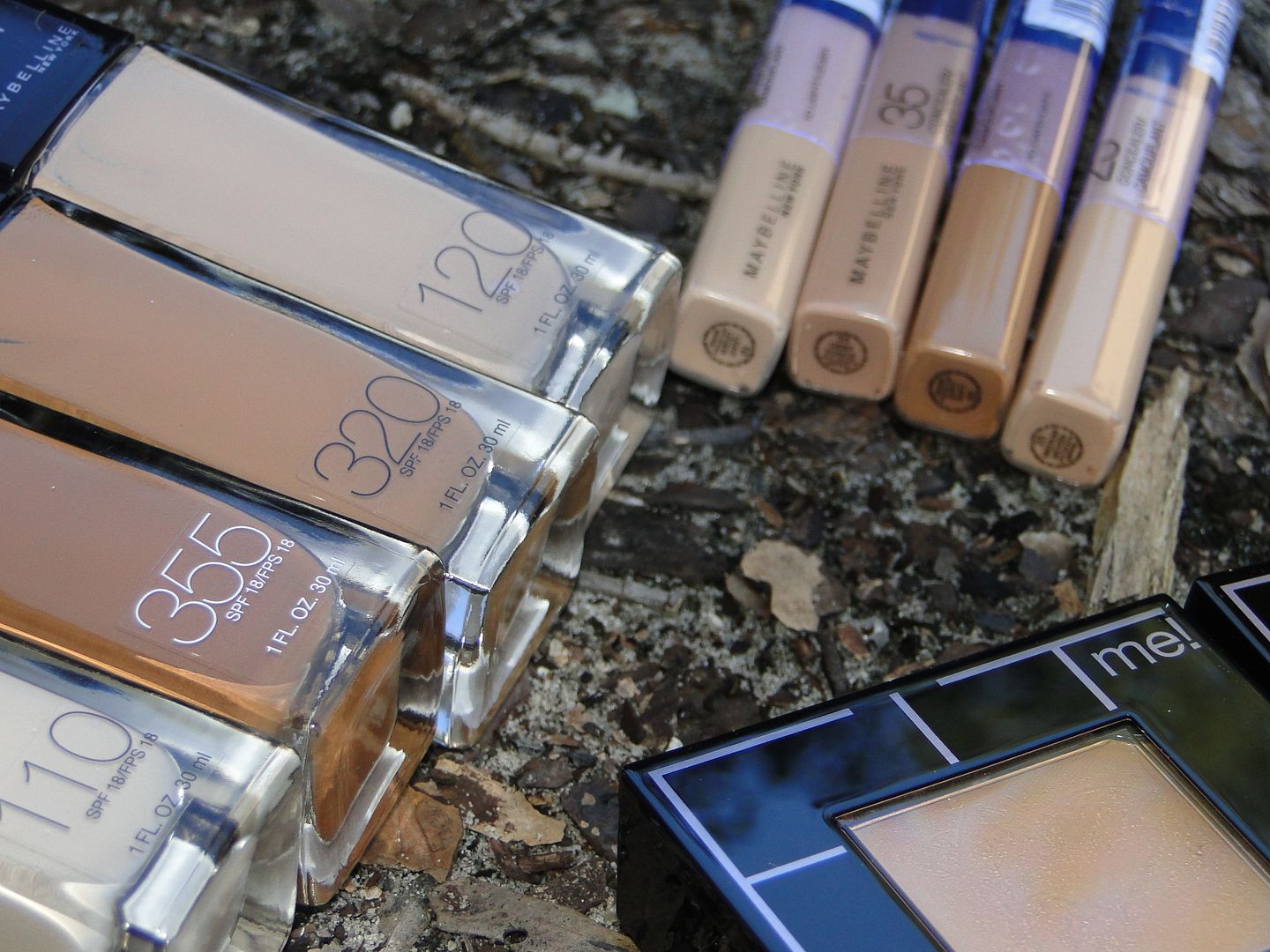 Maybelline has unveiled a new line of foundation, concealers, powders and bronzers and I'm excited to give them a whirl. Hit the jump to get a quick peek at these goodies. Hmm, what should I review first?
View Post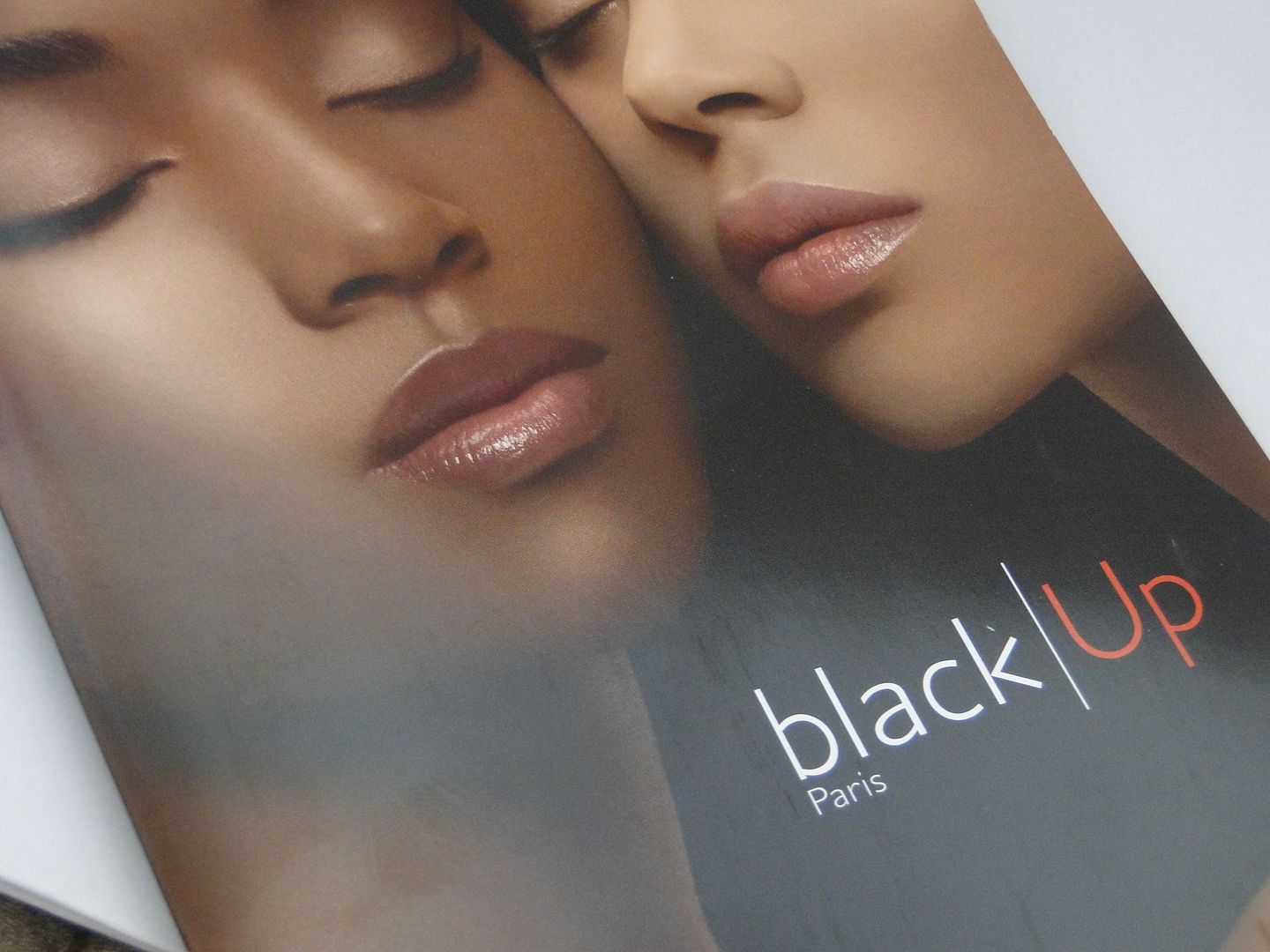 Haven't heard of this line, have you? Born in France, black|Up Cosmetics is the FIRST makeup artist brand created for women of color–especially for those with darker complexions. Wow is right! Their Facebook page is full of comments from happy customers and makeup artists. It's a luxury and higher-end brand. Although I'm a drugstore diva, […]
View Post
Here in the great state of Florida (or Flo'duh if you've got that Southern draw..:p) it is still practically summer time. Sure the heat index has gone down a bit and the humidity isn't at 100% anymore but we are still hitting 80's and 90's in Central Florida. So while bronzers are typically used during […]
View Post
Time for another edition of Brown and Blushin'. This time we're going to be showcasing a bronzer from Tarte. Tarte is one of my favorite green beauty brands. They are consistently giving us products free of mineral oil and petrolatum, parabens, phthalates, synthetic dyes/fragrances. Summer isn't quite over yet in Florida (not that it ever […]
View Post
Time for another edition of Brown and Blushin'. This time we're going to be showcasing a bronzer from Tarte. Tarte is one of my favorite green beauty brands. They are consistently giving us products free of mineral oil and petrolatum, parabens, phthalates, synthetic dyes/fragrances. Summer isn't quite over yet in Florida (not that it ever […]
View Post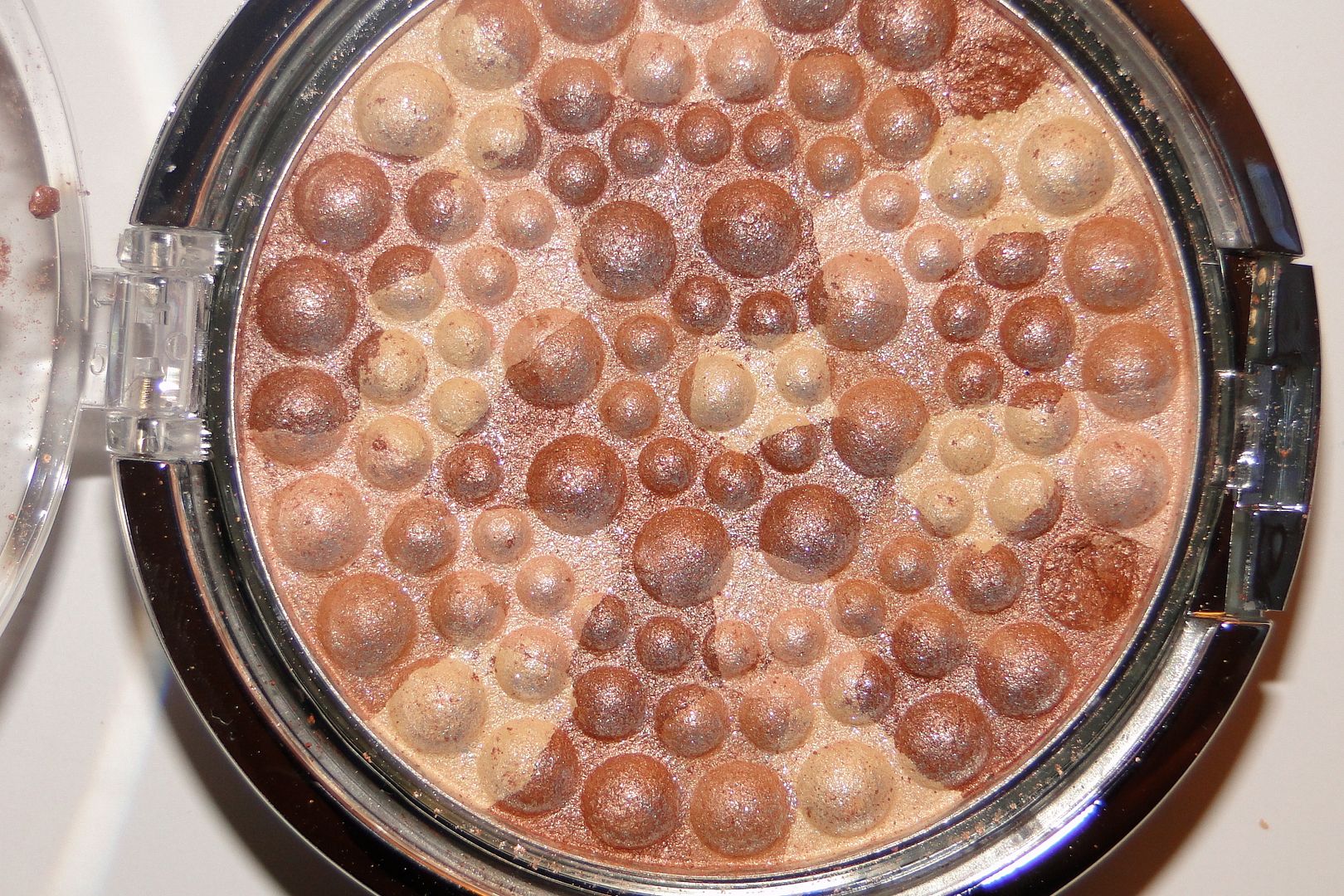 Y'all know how much I adore bronzed cheeks..especially in the summer time. For someone who doesn't wear much on her cheeks, this gorgeous little bronzer works perfectly for me! You ARE familiar with Physician's Formula, right? They are one of the few natural/organic drugstore brands in the market. With my acne prone skin acting the […]
View Post