Tag: "brushes"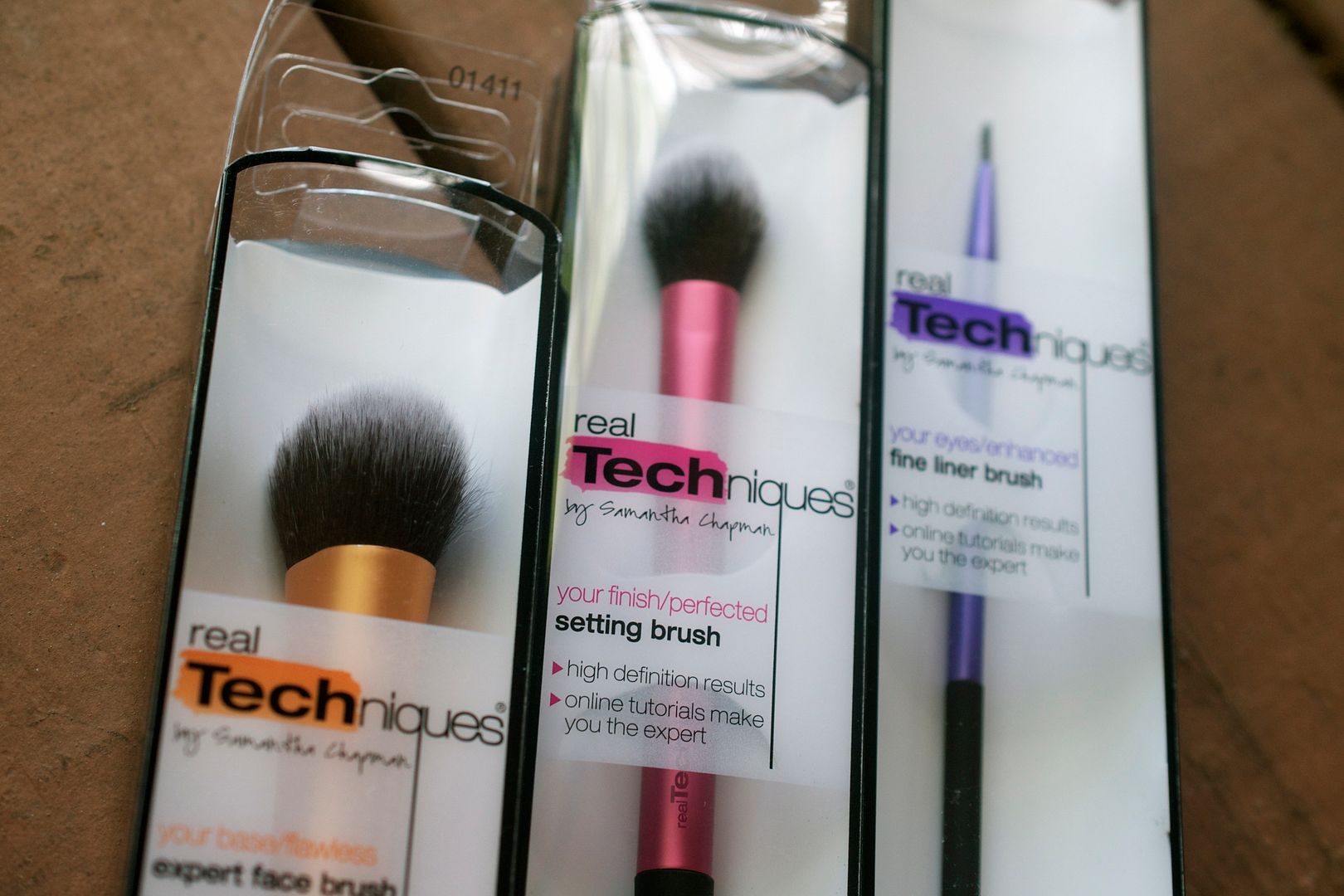 There's more to beautifying than good skincare products and awesome eye shadows. Beautiful eyeshadows and a foundation that gives your skin a flawless finish means nothing if you don't have a dream team of brushes. Lately I've been loving Real Techniques. Okay, loving is an understatement. I've been obsessing over them a bit. And rightfully so. I could […]
View Post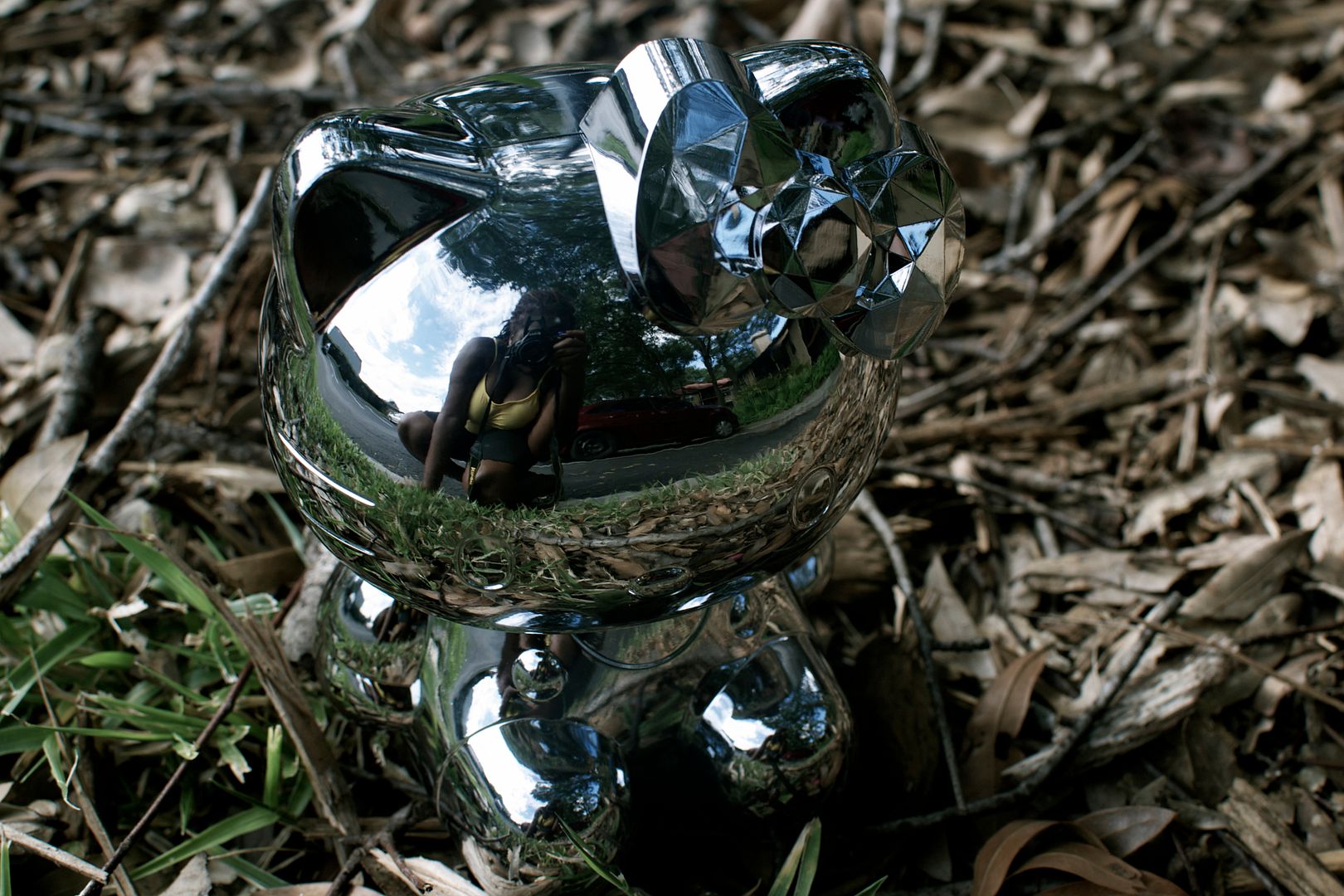 Ohmigoodness, I can't stand Hello Kitty's cutest. I swear It increases by the second. Take this Hello Kitty Beauty brush set from Sephora, for example… Okay, don't laugh. It is hella hard trying to take a picture of a metallic brush set without showing my reflection. Still. It's cute though, uh? I've had my eyes […]
View Post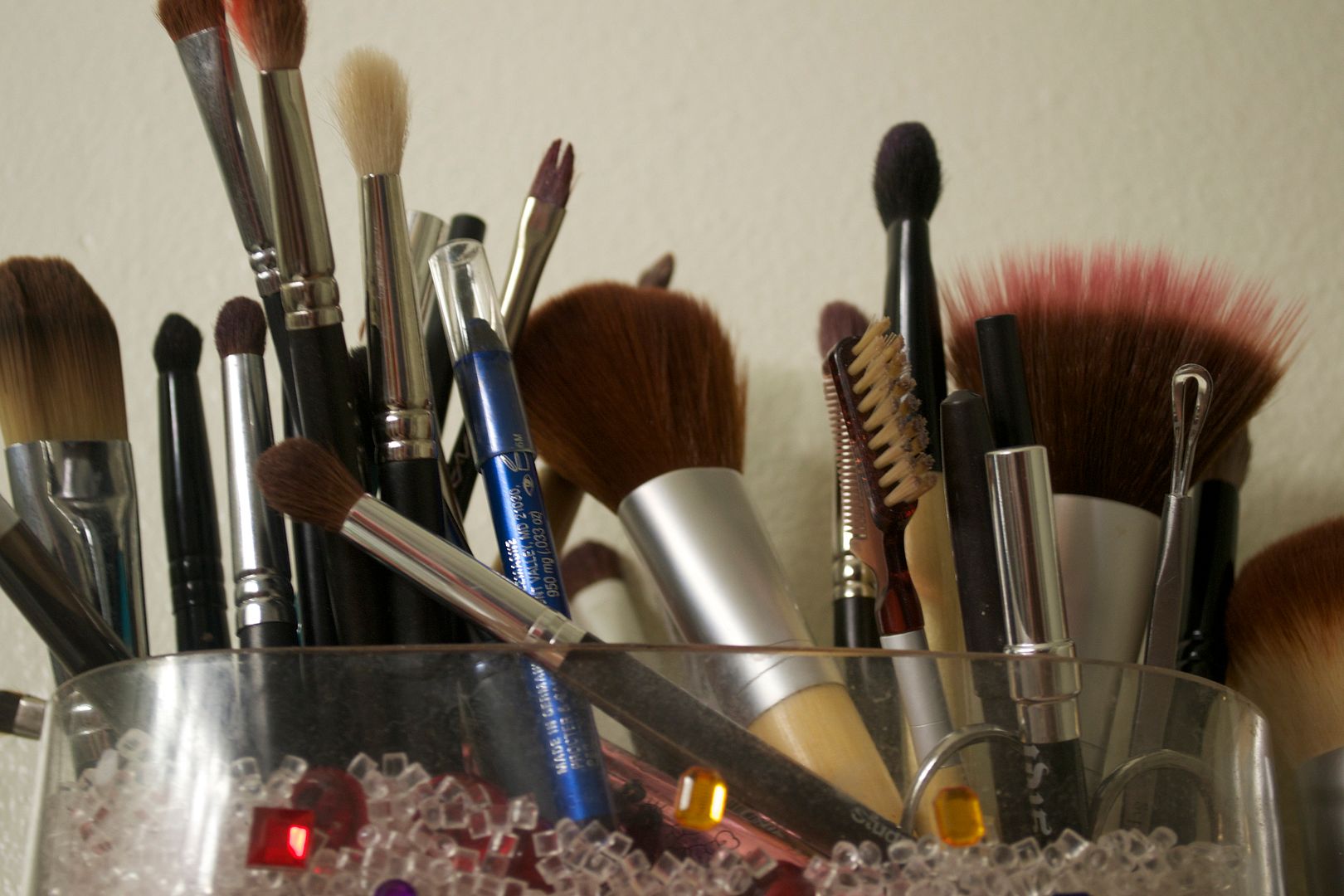 I've got enough makeup brushes. I really do. But despite having so many, I really only use the same 5-7 for my eyes and face. I'm the kind of gal that sticks with what works. But man oh, somewhere along the way I've accured one too many brushes. I mean, don't get me wrong. I'm […]
View Post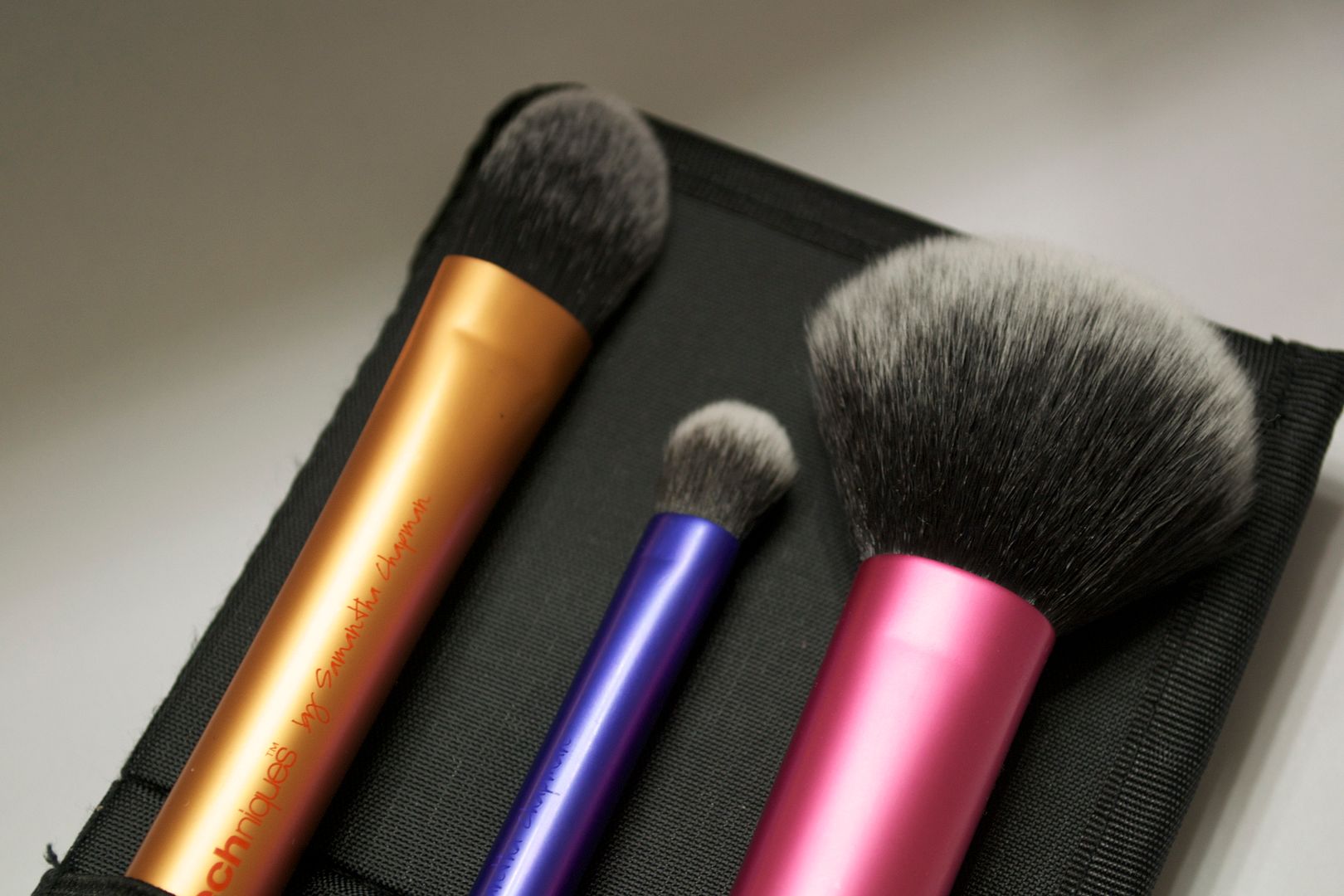 Blogging can really make your dreams come true. I'm not even kiddin'. Guess who started Real Techniques? Samantha Chapman, the beauty bloggin' phenomenon behind Pixiwoo. With over 40 million fans, she has launched some of the coolest brushes I've seen in a long time. Pretty, uh?
View Post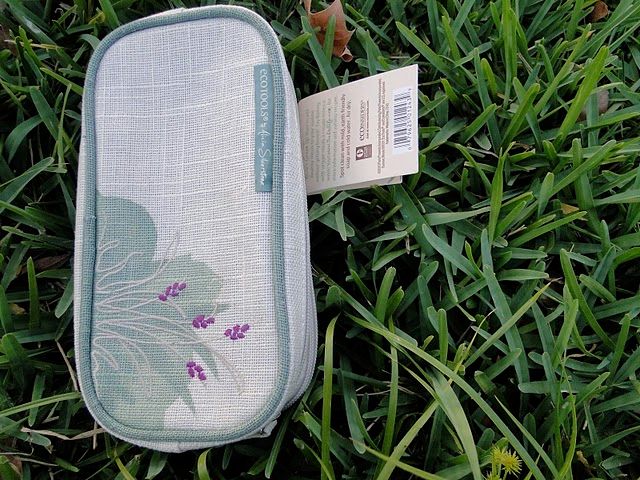 Did we need another reason to love EcoTools? Not really. But I am absolutely loving the re-design of the new brush sets. Designed by environmentalist and activist, Alicia Silverstone, six newly designed EcoTools sets hit the scene last month. The bags are made from natural hemp, recycled PET, non-toxic ink, and tree-free paper. And the […]
View Post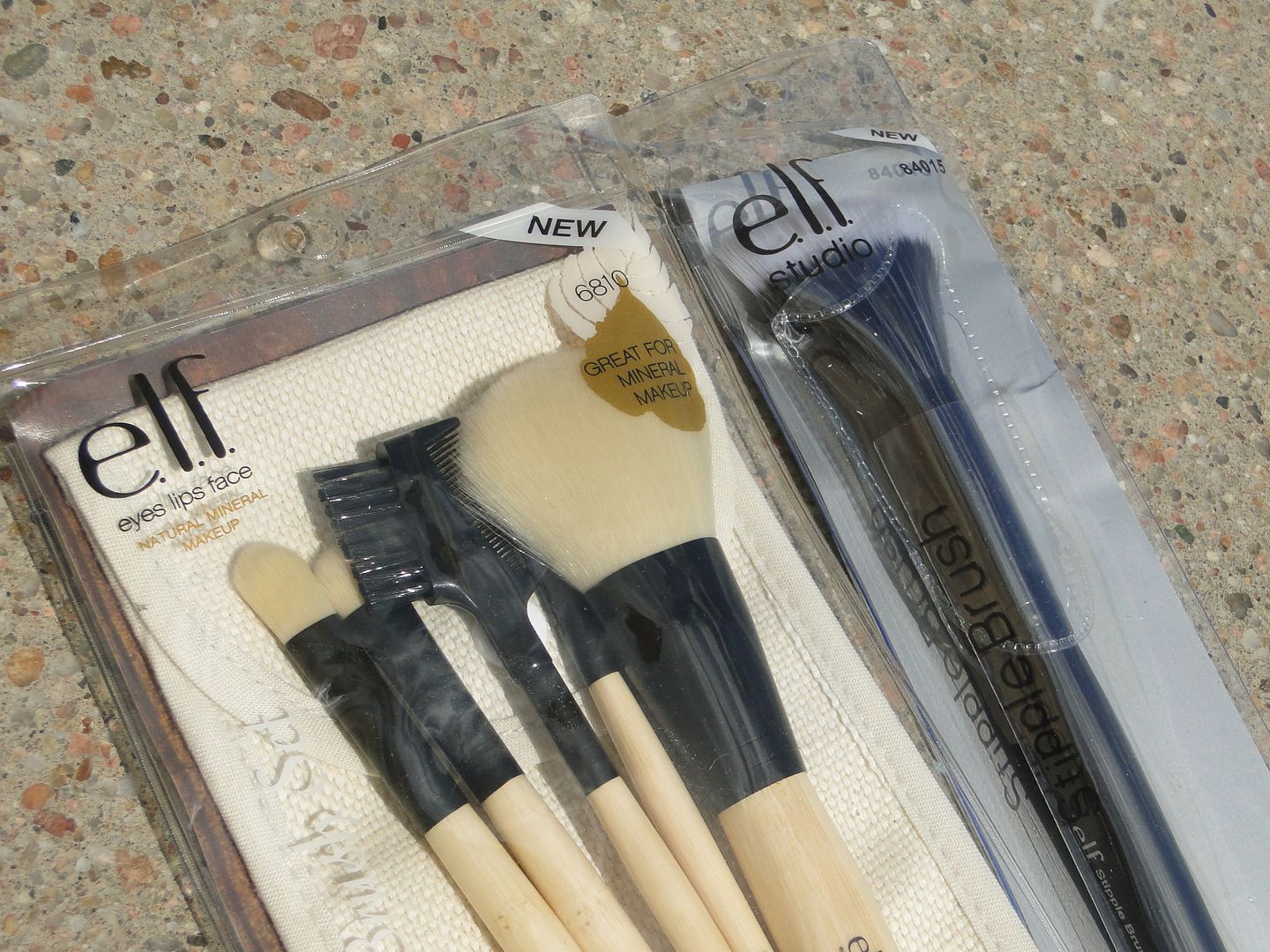 Dear E.L.F. , Are you kidding me? Is this a joke? Exactly HOW can these brushes be so soft and apply makeup so beautifully AND be this affordable? Please explain. Sincerely, I know I'm always dramatical, y'all but I kid you not–these brushes are fabulous. E.L.F. really surprised me with these. First up, let's […]
View Post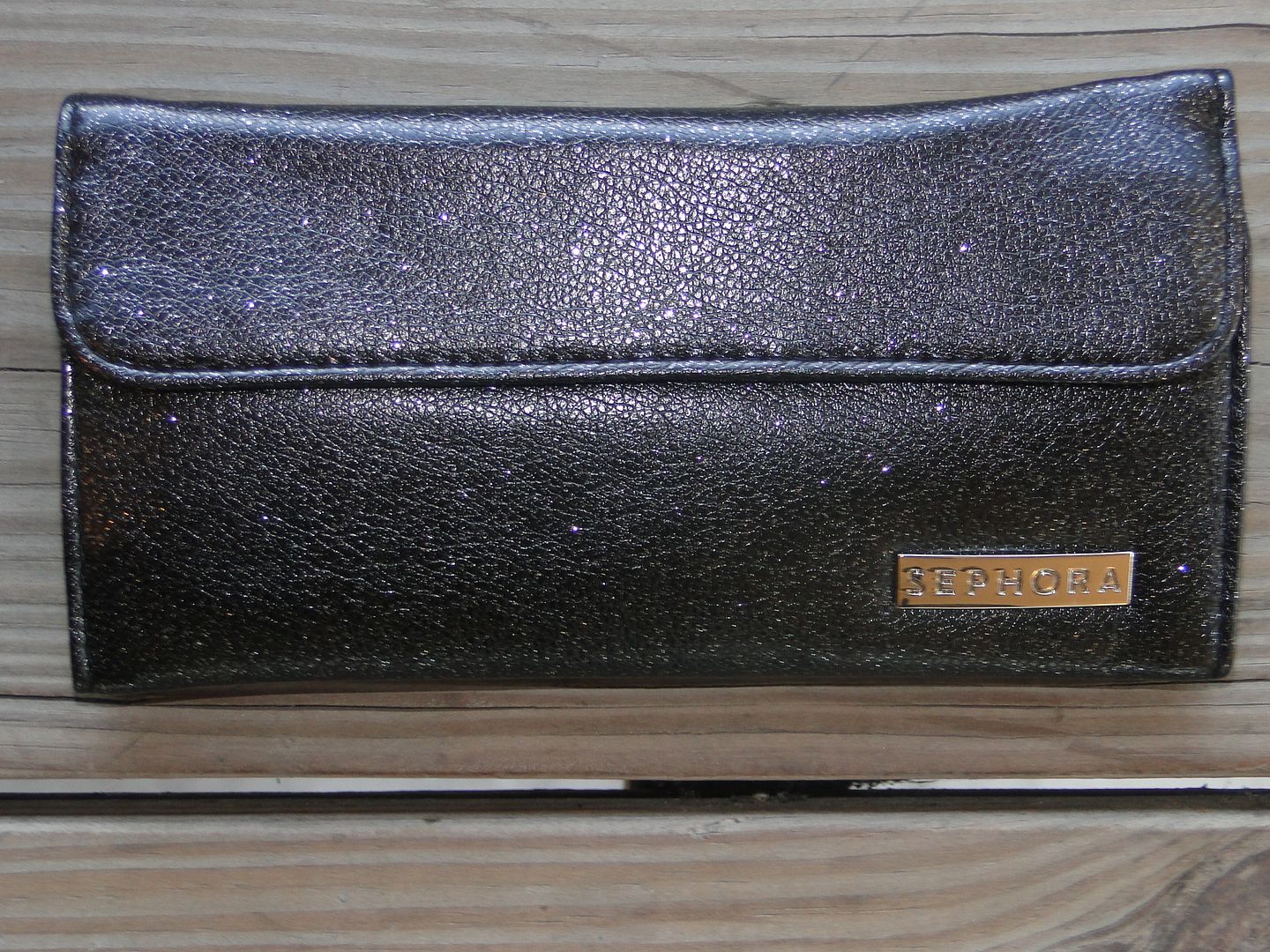 Need some new brushes in your life? I am loooooving these Limited Edition brushes from the Sephora Collection. The sparkle case is just tres cute. And the residents of this case? Hit the jump to see if they exceeded my expectations.
View Post
I love my dual fiber skunk brushes. I have two. I think they are the perfect brushes to lightly apply bronze and blushes on the cheeks. One beautiful day in Twitterhood, I saw a tweet about Target having some kind of sale on StudioTools brushes. Now to my lovely ladies who reside in Canada, the […]
View Post