Welcome to another post of Amor de Lacquer….the series all about nail polish and nail care! Send me your requests, suggestions and ideas to Brittany@ClumpsOfMascara.com.
I almost did a cartwheel when I unwrapped some Chanel polishes this past Christmas. I've tried several brands of nail polish but only a handful of luxury brands. And while I've always wanted to try Chanel, I just couldn't justify buying a $25 of le vernis. As much as I love nail polishes, come on, yo…$25 is a lot for ONE bottle. Or am I cheap? Probably the latter. 8)
Gotta love when people can read your mind and get your desires for you. 😀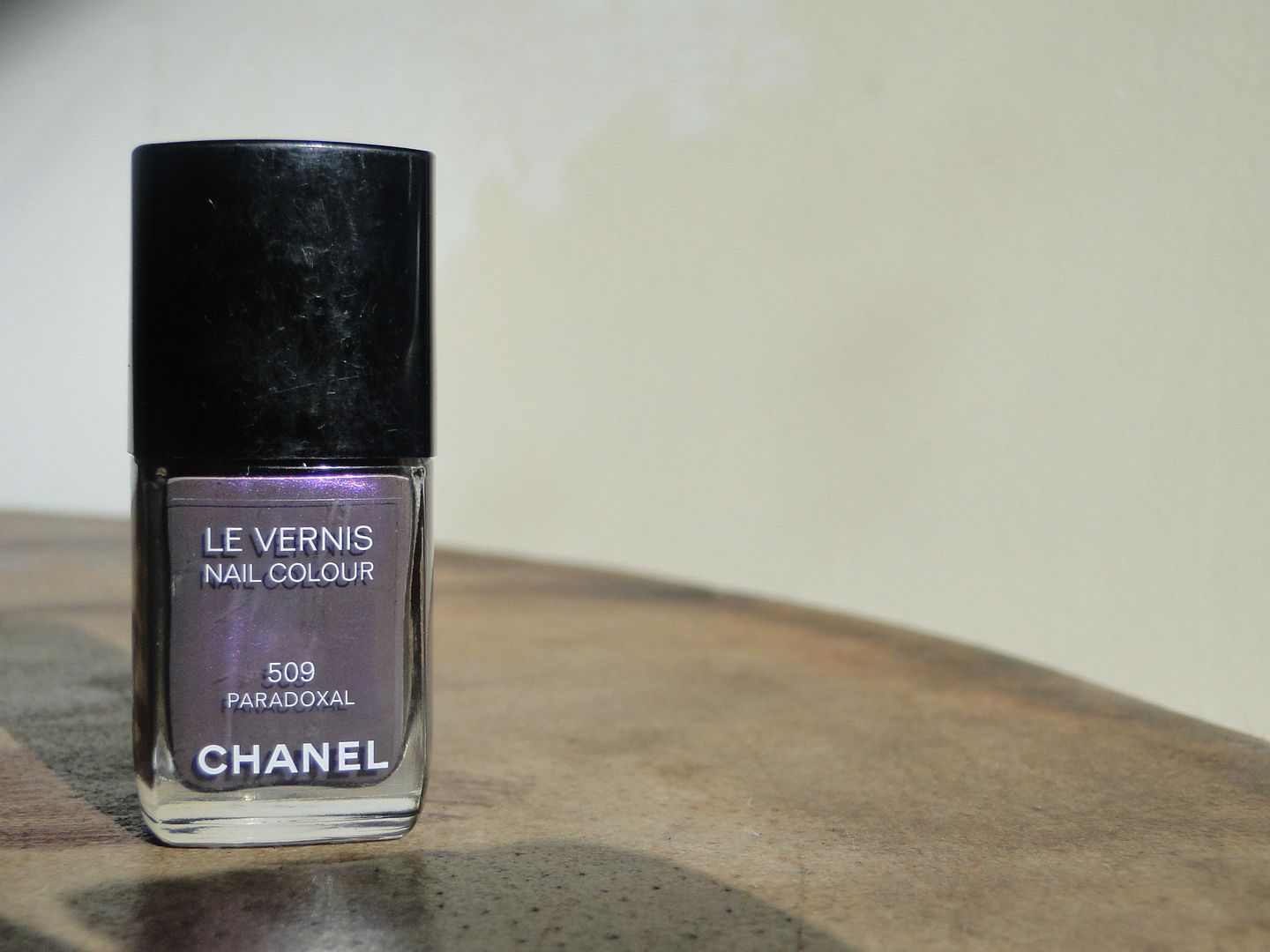 So how awesome is Paradoxal? Hit the jump to see if it met my expectations.