Tag: "cheeks"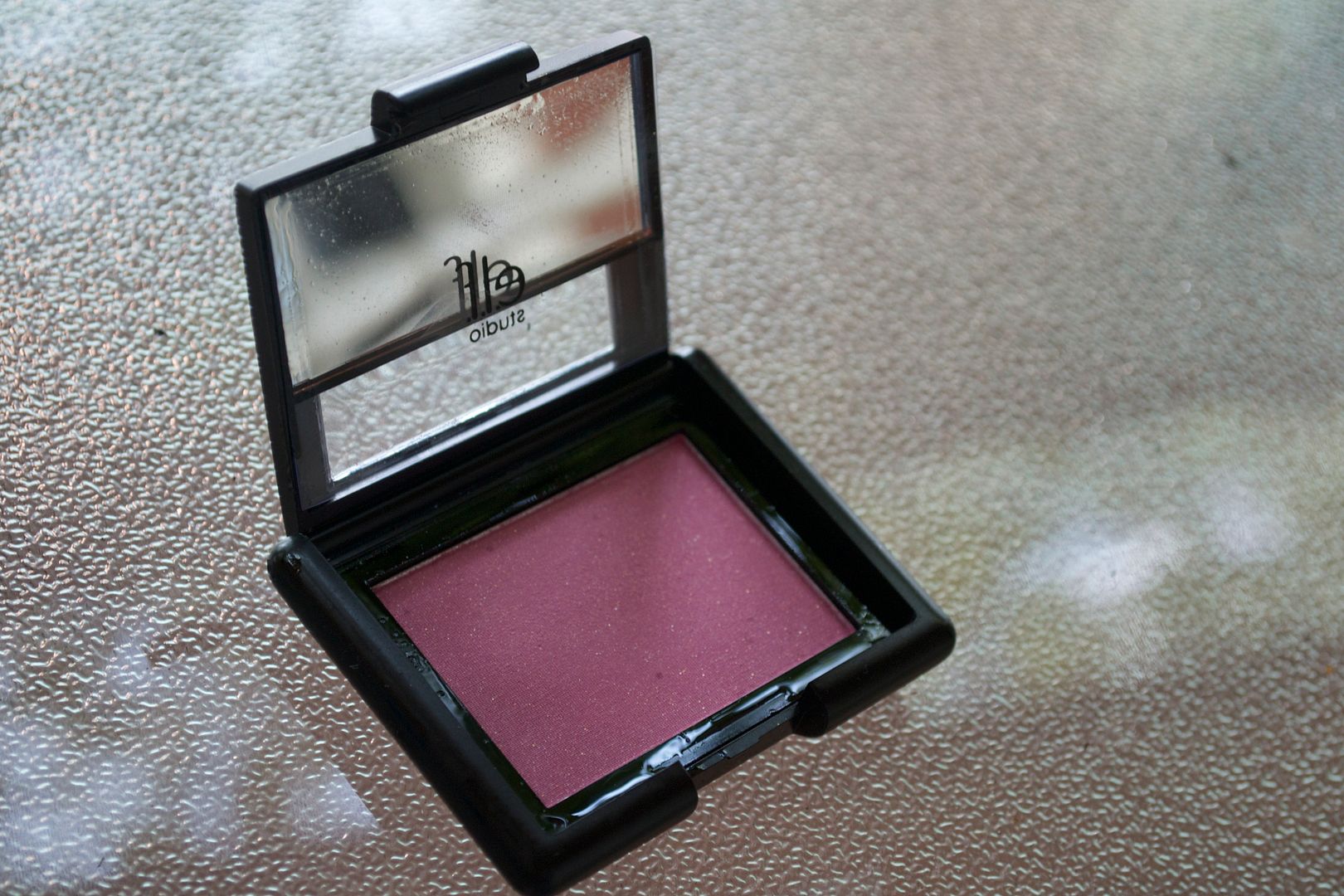 After playing around with a blush like this, spending more than $3 on another one just hurts. Have you gals ever purchased an e.l.f. cosmetics blush? Why didn't y'all tell me how awesome they were? I've got Fuchsia Fusion and it's a pretty stellar for a $3 blush. Does the packaging look familiar to you? […]
View Post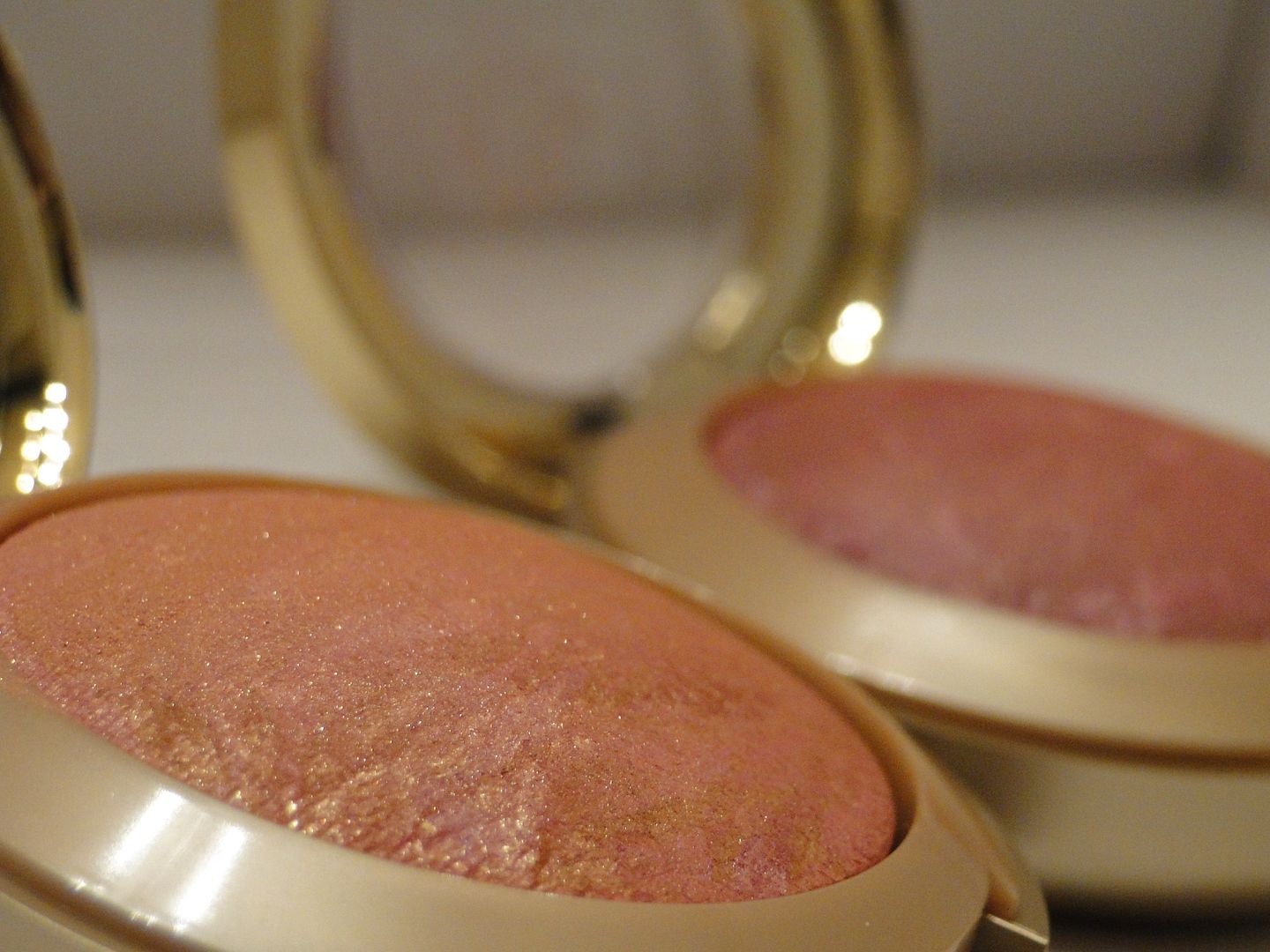 It's true…if you've been afraid to try blush, THESE kids should be your introductory blushes. I've only got two of them and I can just hear their siblings calling my name. How gorgeous are they?
View Post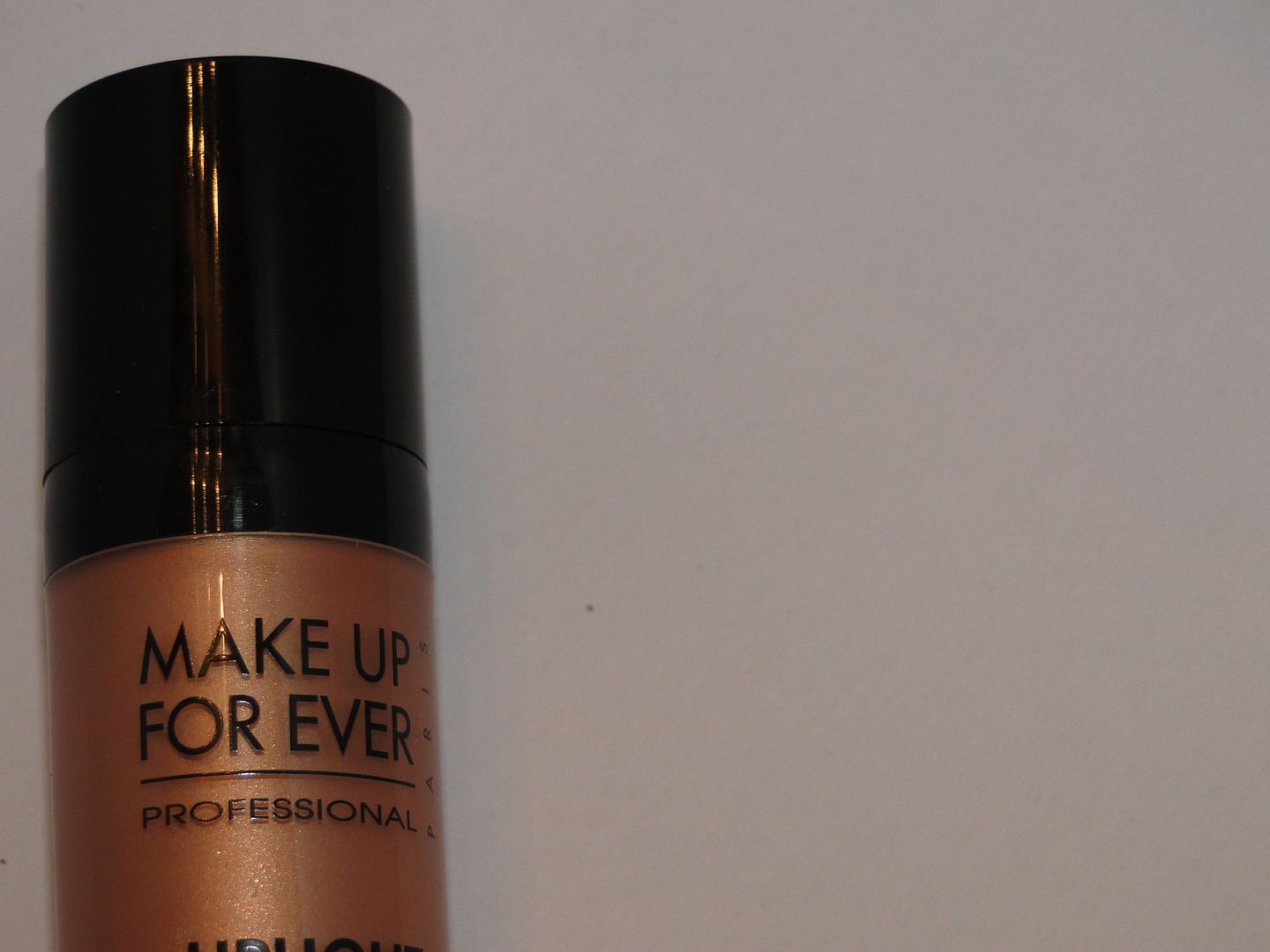 Have y'all seen these yet? I saw the press release for 'em and couldn't wait to give them a try. I love all things face glowin' so this kid is right up my alley. Is it worth the $29 price tag though?
View Post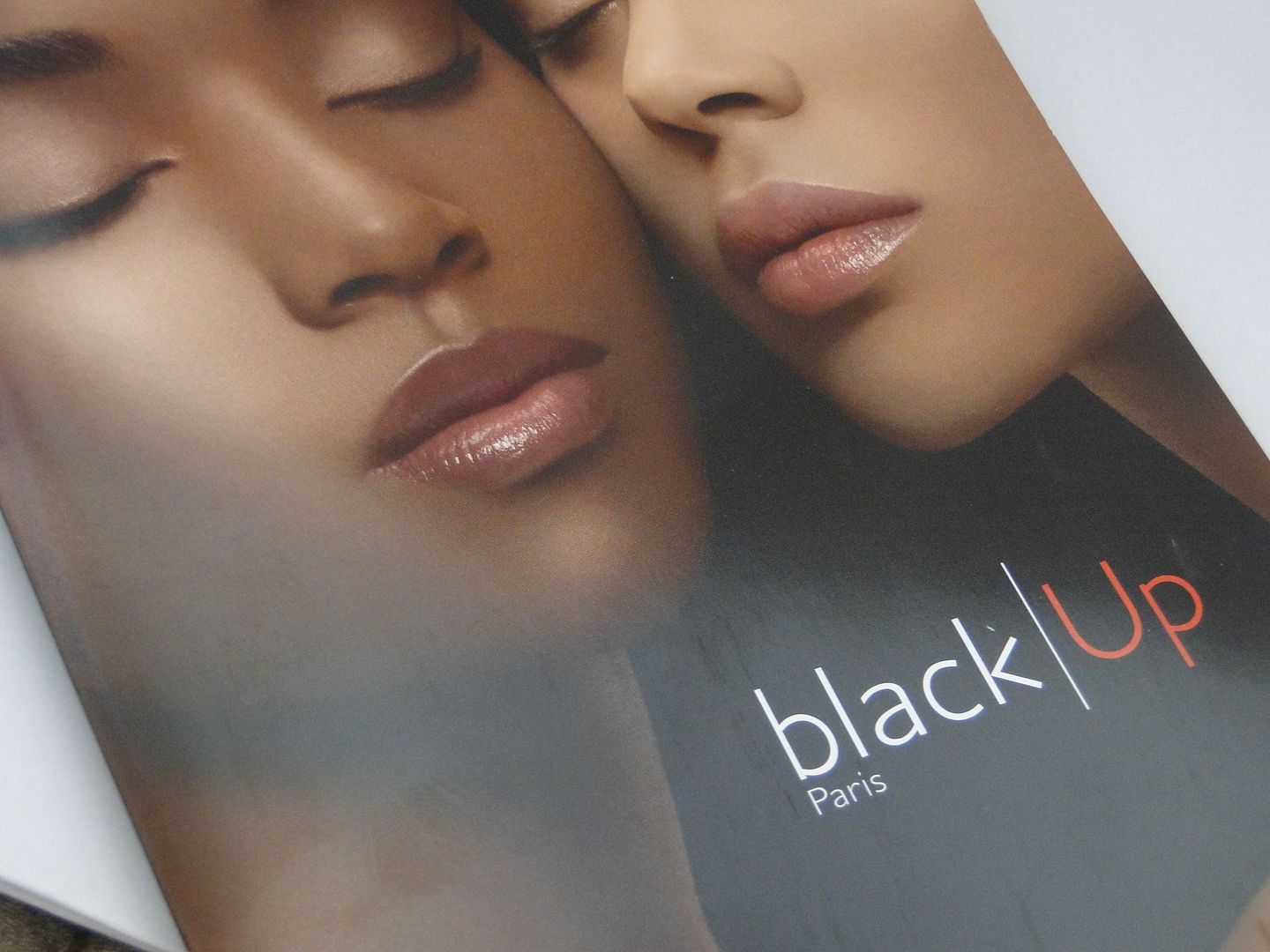 Haven't heard of this line, have you? Born in France, black|Up Cosmetics is the FIRST makeup artist brand created for women of color–especially for those with darker complexions. Wow is right! Their Facebook page is full of comments from happy customers and makeup artists. It's a luxury and higher-end brand. Although I'm a drugstore diva, […]
View Post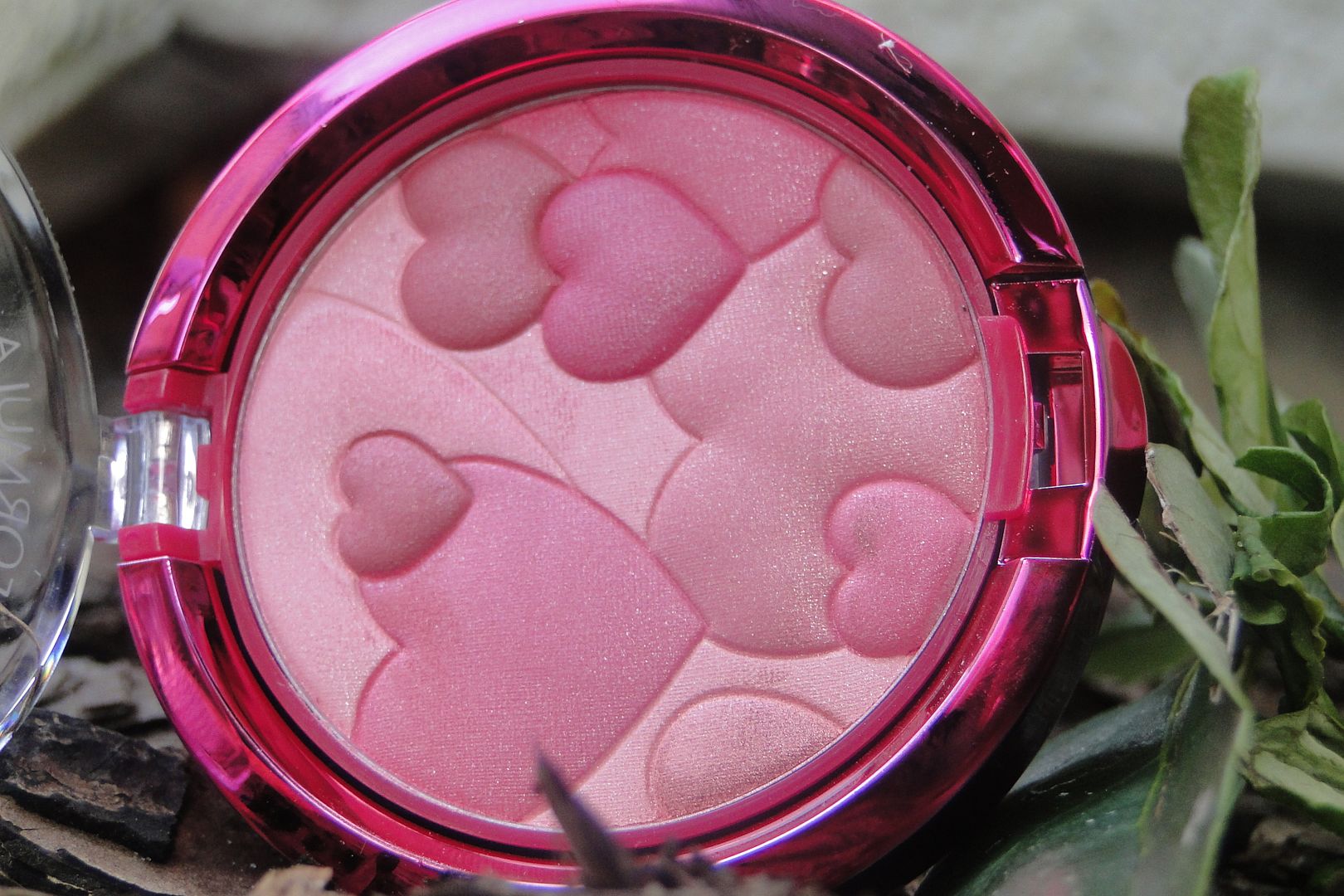 Look at this darling blush… I mean, how beautiful is that? Just looking at it makes you happy. Doesn't it? But this blush does more than look pretty. It not only gives you a nice wash of color on your cheekies, but it also infused with a Happy Boost Blend. Seriously!
View Post