Tag: "collections"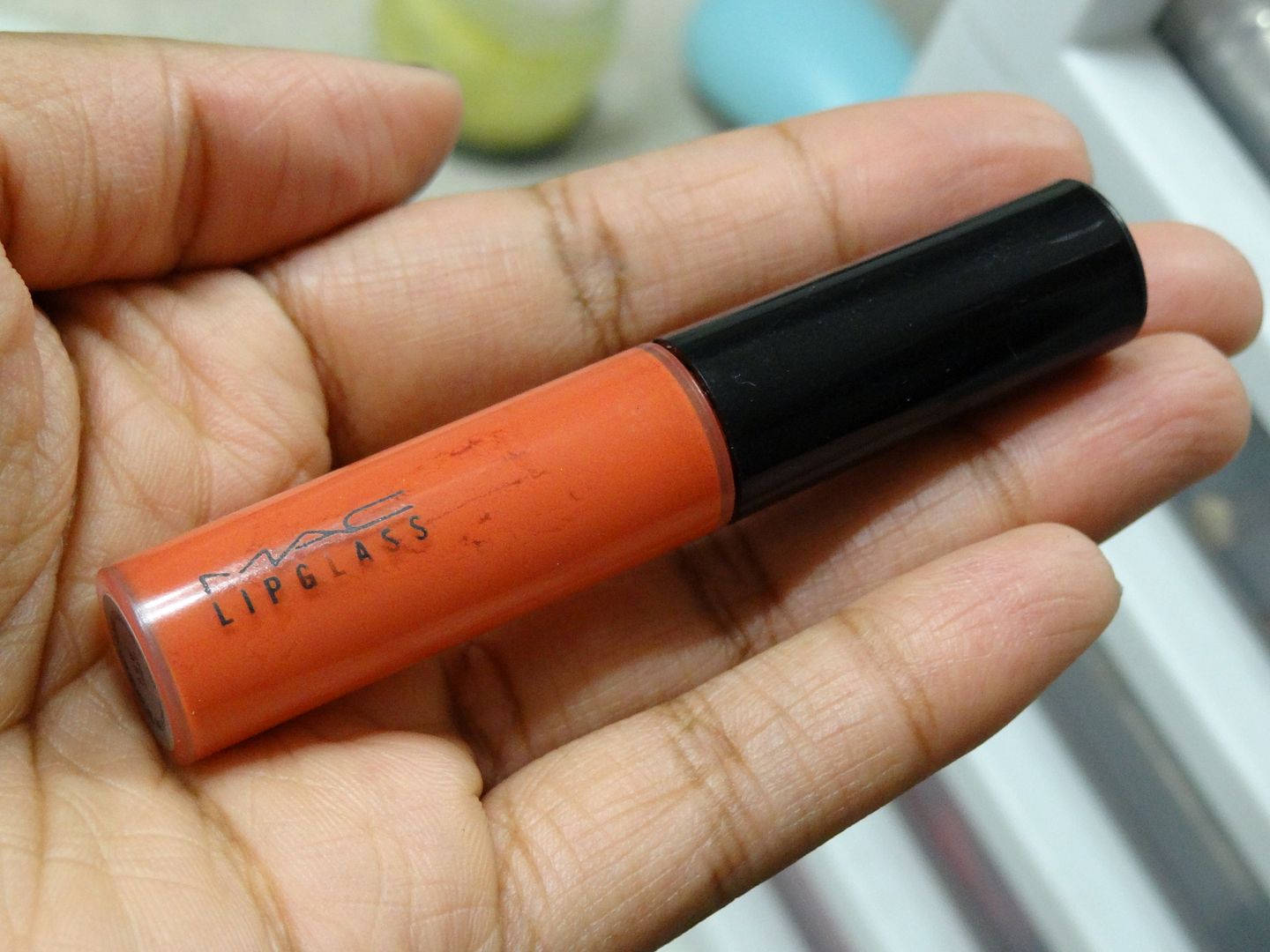 Orange lips anyone? You know I'm down. Then again, if it came in a hue warm enough for my skintone, I'd rock a blue gloss. Oh wait…I have. Point is, I'm a gal who knows no limits when it comes to different color lip glosses. Take MAC's Caqui for example. This is another wonder from […]
View Post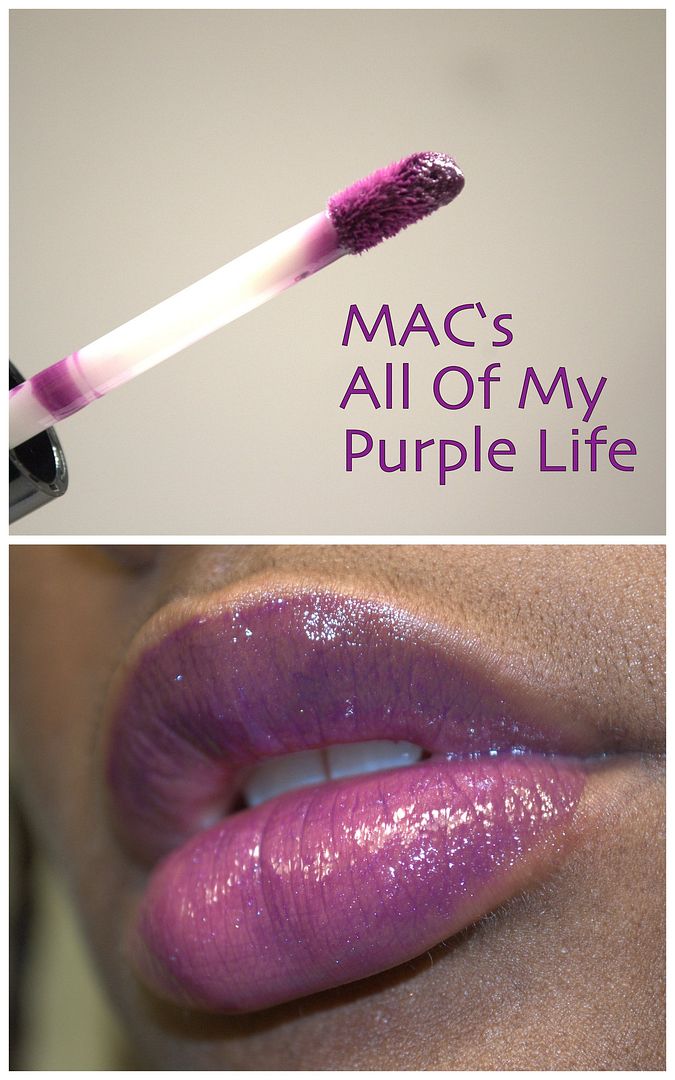 ….but you better act with the quickness, because I'm not sure how long it will last. I first talked about the collection here. Last night I heard from Afrobella that the collection has returned and I've been giddy ever since. In fact, I wore All Of My Purple Life today in honor of the re-launch. Yeah, […]
View Post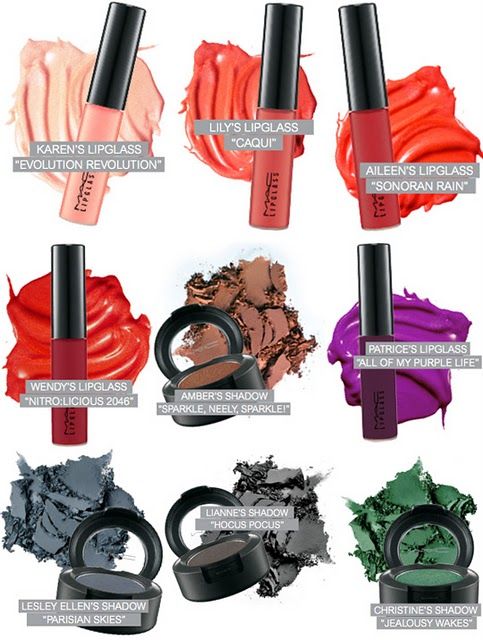 When I found out that MAC Cosmetics gathered some of their favorite bloggers to put together a collection of their customized lippies and shadows, I was geeked up. I mean, hello, this showed that bloggers have voices that are valued! I saw it as an enormous step up for dedicated bloggers everywhere. And then I […]
View Post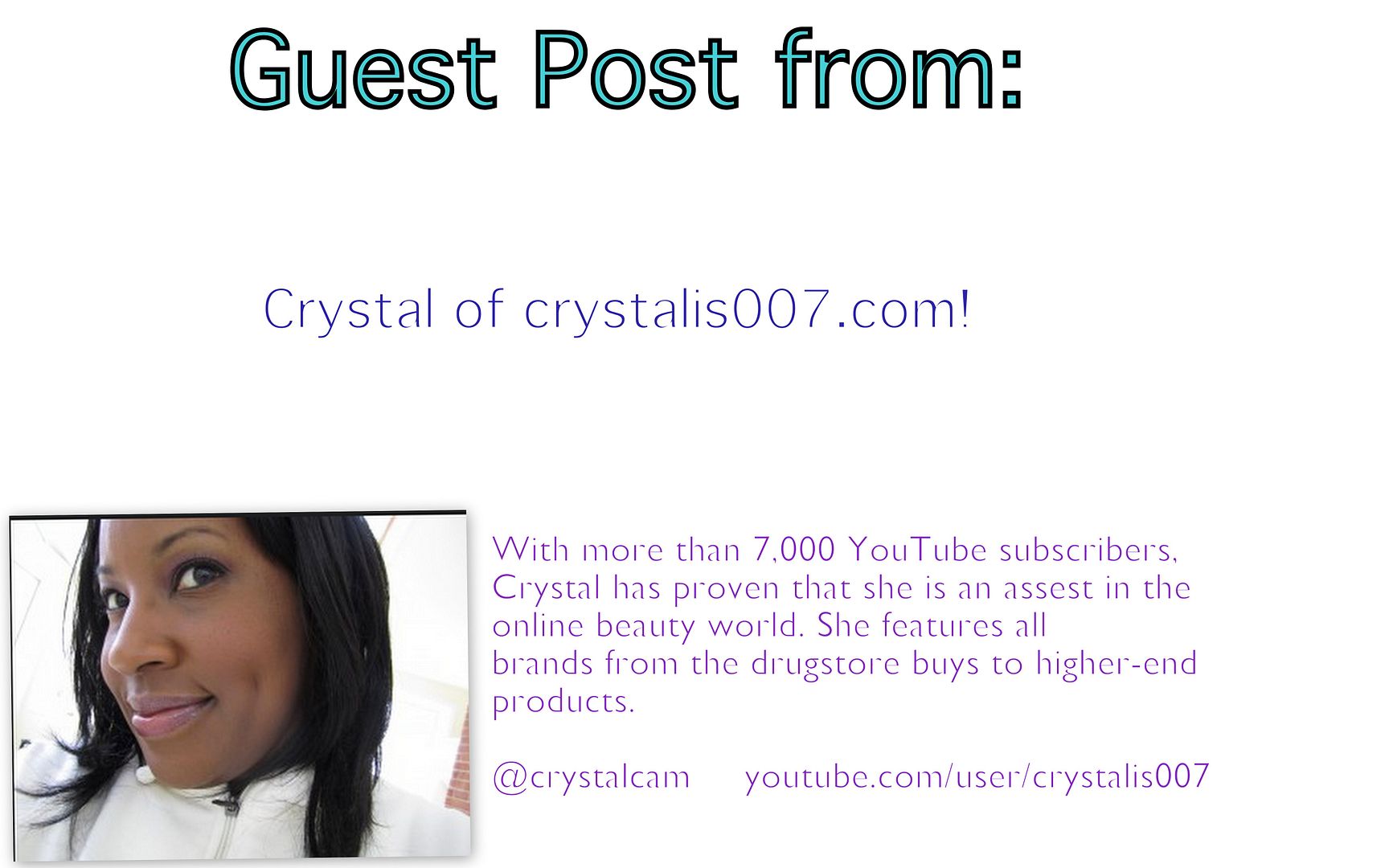 The latest MAC Cosmetics collection, Surf Baby hit stores on May 26th. If you are a fan of coral shades like I am, this collection is for you!
View Post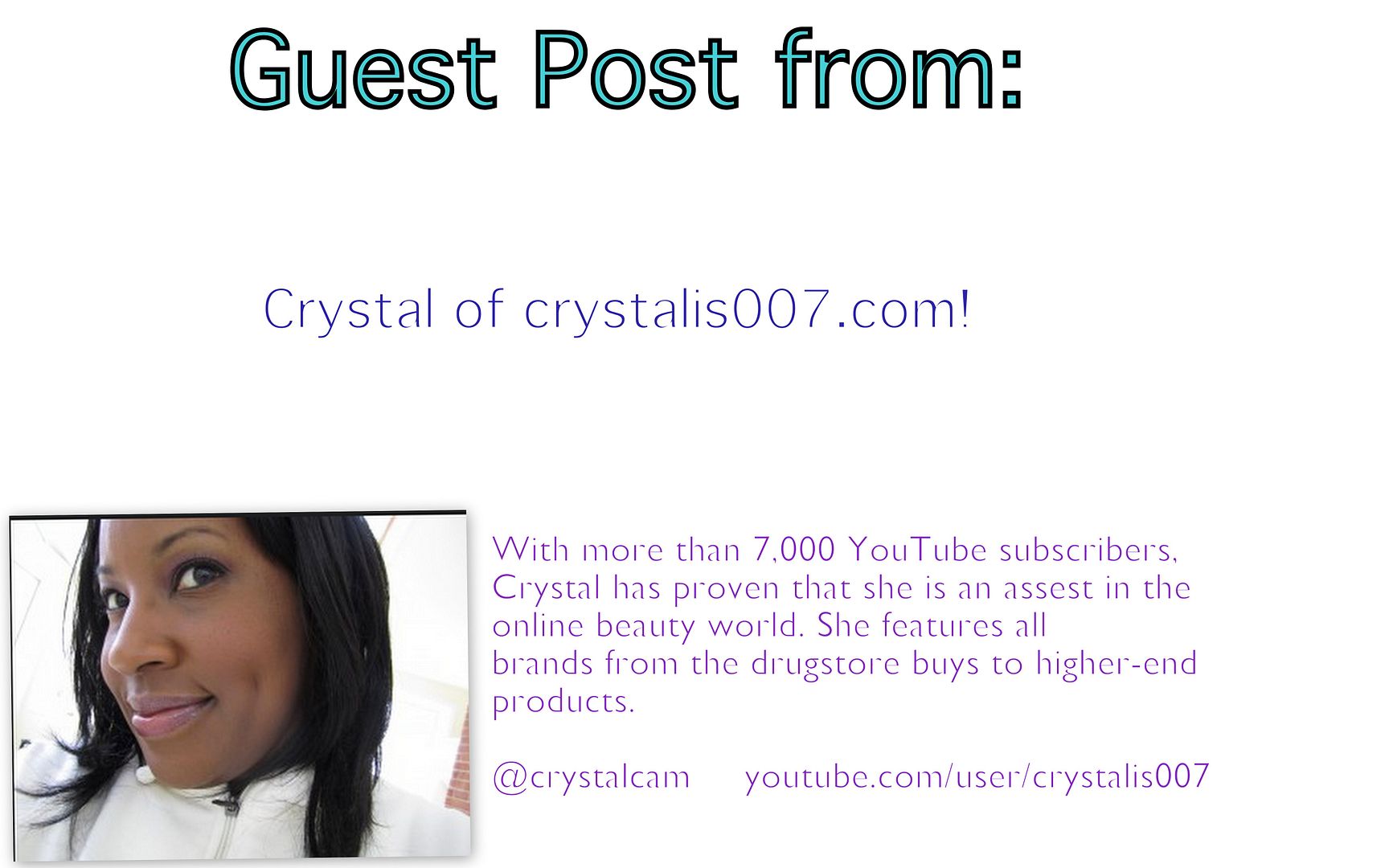 MAC's latest collection Quite Cute was released earlier this month on April 7th. I have a weakness for pastels so I picked up a few things from the collection. I also picked up a Gold Deposit Mineralize Skin Finish. It's a part of the other collection released this month from MAC, Bronze Everyday. I was […]
View Post
Welcome to another post of Amor de Lacquer….the series all about nail polish and nail care! Send me your requests, suggestions and ideas to Brittany@ClumpsOfMascara.com. Time to take a peek at part II of China Glaze's Anchors Away collection. If you missed part I, check it out here. This time we're takin' a look at […]
View Post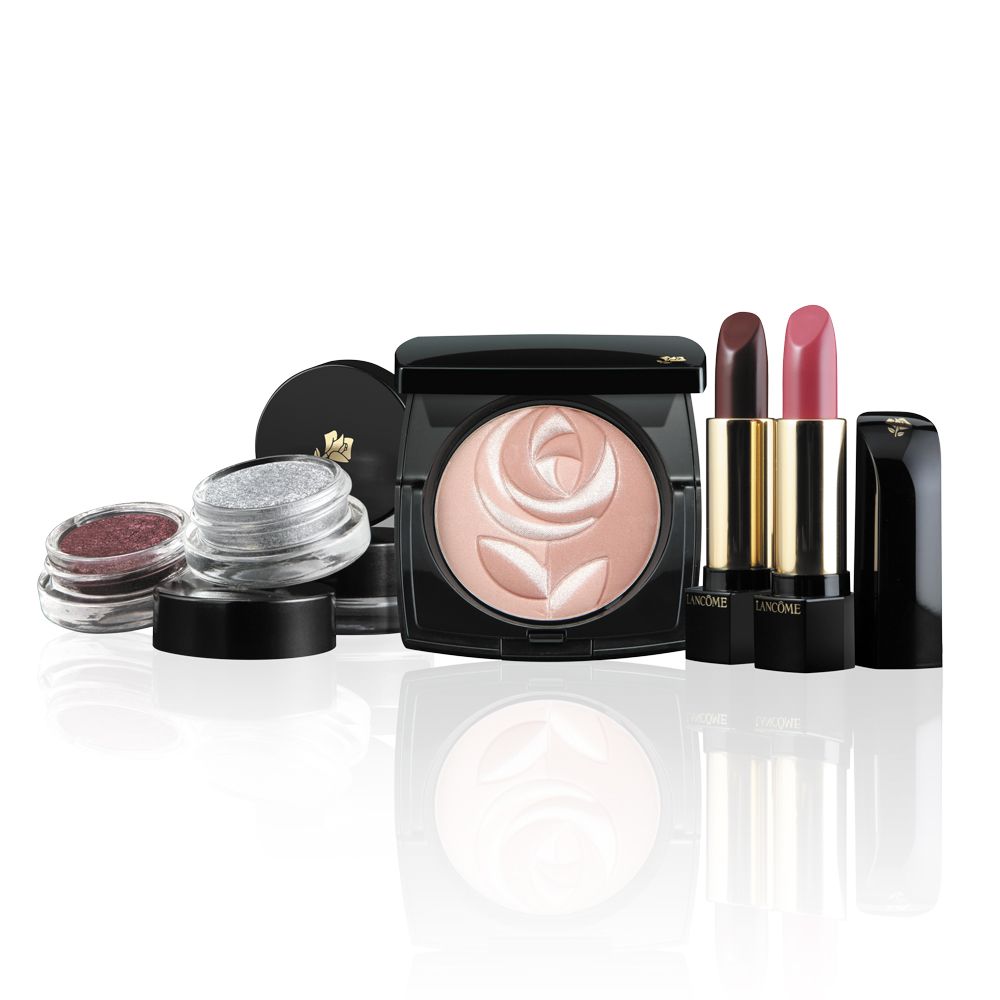 If you could only use one word to describe this collection, what would it be? I say epic! It's been a quick little minute since a collection has had me dreamin' about it. I am so scooping up that Urban Silver Ombre Magnétique. And what about those lipsticks? *moment of silence for the looks I […]
View Post
Happy Friday, sugar plums! Can y'all believe that January is almost over? I'm kinda sad about it. After December, January is my favorite month. It's a new year, I turn a year older and there is a certain refreshing awakening that comes with January. *sigh* But who knows? February, I'm sure, will be full of […]
View Post