Tag: "concealer"
Okay, I'm kidding. I'm not sure Esposo would be okay with me running away to marry one of the world's most talented makeup artists. He doesn't understand my love for all things Laura Mercier. I have yet to try a product that I didn't like. Everything that has graced my skin has been sheer…love. I […]
View Post
Okay, where have I been? Why haven' y'all told me to buy Sleek Makeup yearssss ago? I mean, seriously. I've known about the brand for a while but no one told me how great they were. Yes, I saw the swatches online and lusted after their eye shadow palettes but I never made the jump. […]
View Post
I used to think concealer was pointless. It seemed like an added and unnecessary step. Especially for those of us who really don't want to spend hoursssss getting ready in the morning. But I received a press sample of this and once again, IMAN Cosmetics has won my heart with another amaziiiiing product of theirs […]
View Post
When we had our babies, veteran moms would offer their unsolicited advice and say sleep when your baby sleeps. Not helpful. What we needed was a hot meal, a babysitter and a great concealer. Our new babies weren't the only additions in our lives. Dark under-eye circles took on a life of their own. We […]
View Post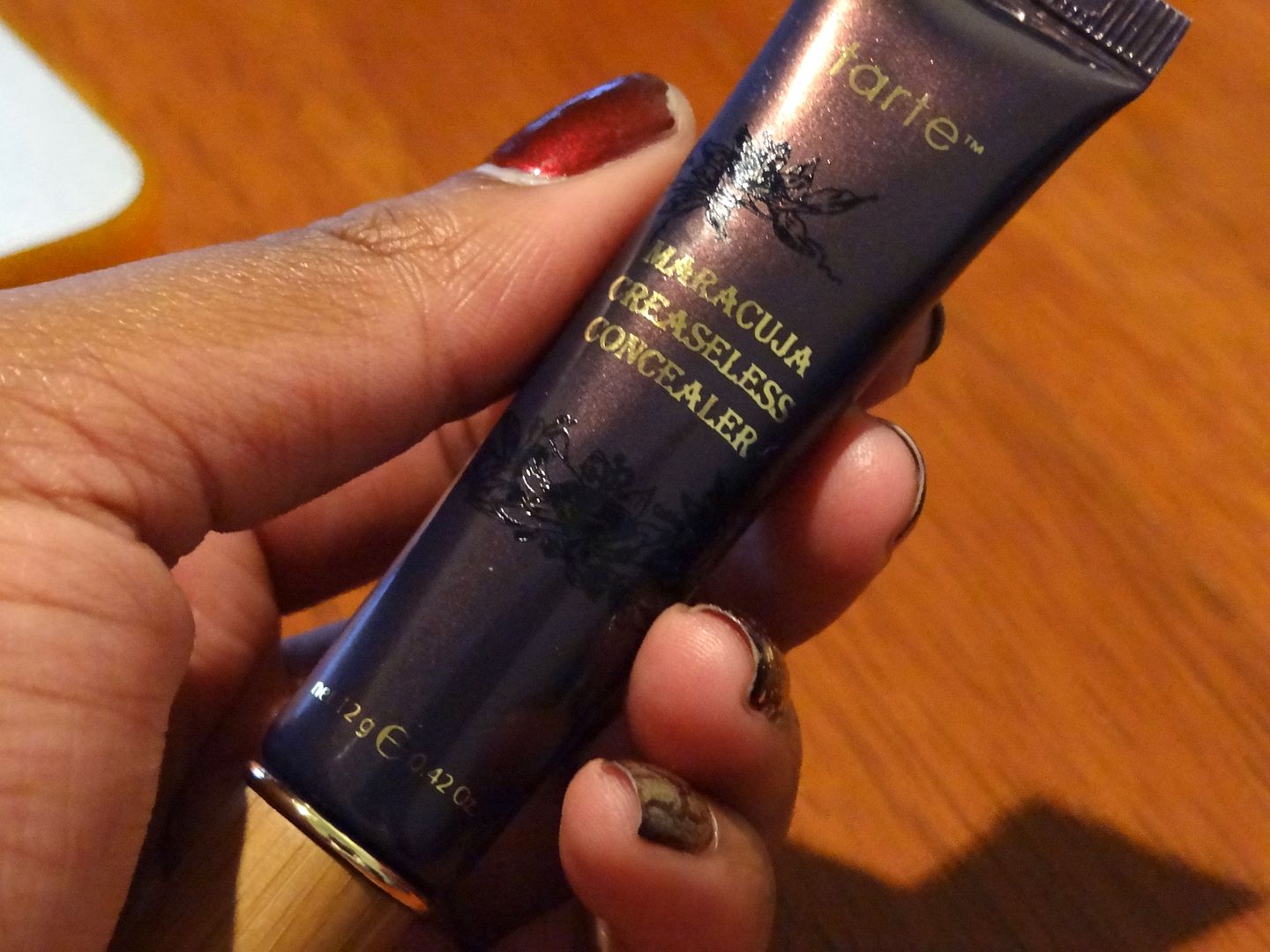 Concealer. I love that stuff. I seriously want to hug the person or team of folx that invented concealer. Concealer is the reason why I've never felt the need to wear foundations. If you can find a good concealer that can cover up discoloration on a few spots on your face, who needs foundation? Okay, […]
View Post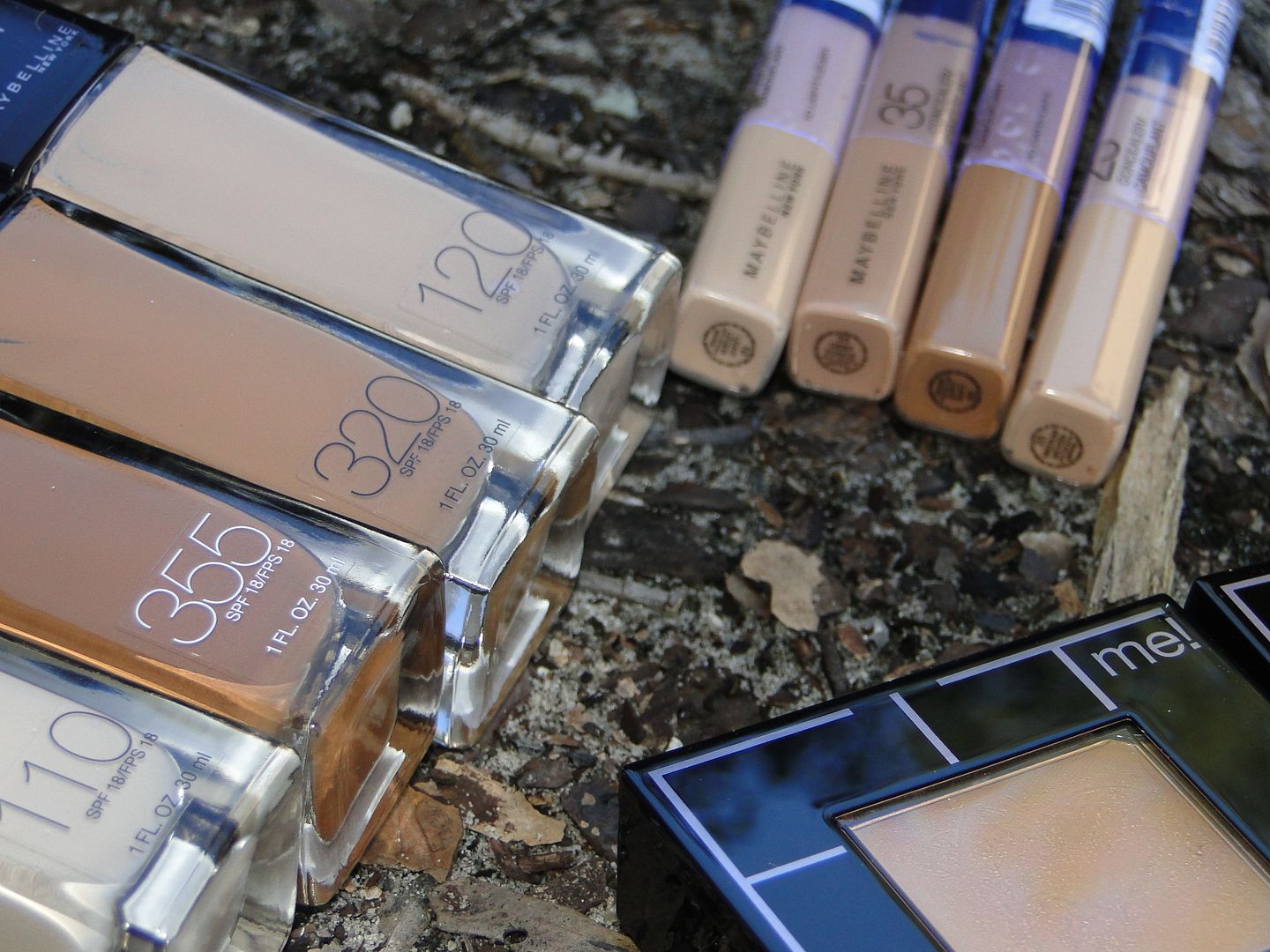 Maybelline has unveiled a new line of foundation, concealers, powders and bronzers and I'm excited to give them a whirl. Hit the jump to get a quick peek at these goodies. Hmm, what should I review first?
View Post
Y'all know I love concealers, right? When I find a good one, I hold on to it for dear life. Because I'm not the biggest fan of full coverage foundation, I have to have a good concealer. One that provides me light coverage, won't clog my pores and won't evaporate in Florida's insane humidity. That […]
View Post
Sooo….time for some updates. But first…. Glad that you've jumped up on the bandwagon of make-up blogs, Ms. Riss!! I can't wait to learn all the secrets and tricks of the trade from a professional like you!! Okayyy….so after best friend left, I ran to MAC and picked up: Some friggin' Concealer….I have 1 fugly […]
View Post