Tag: "CoverGirl"
Wow wow wow, looks like COVERGIRL is hitting us with not one but TWO new mascaras this summer season. These brands crack me up. They'll be quiet for months on the mascara front and within month they'll start releasing a bunch at a time. Not that I'm complaining but it doesn't make me chuckle a […]
View Post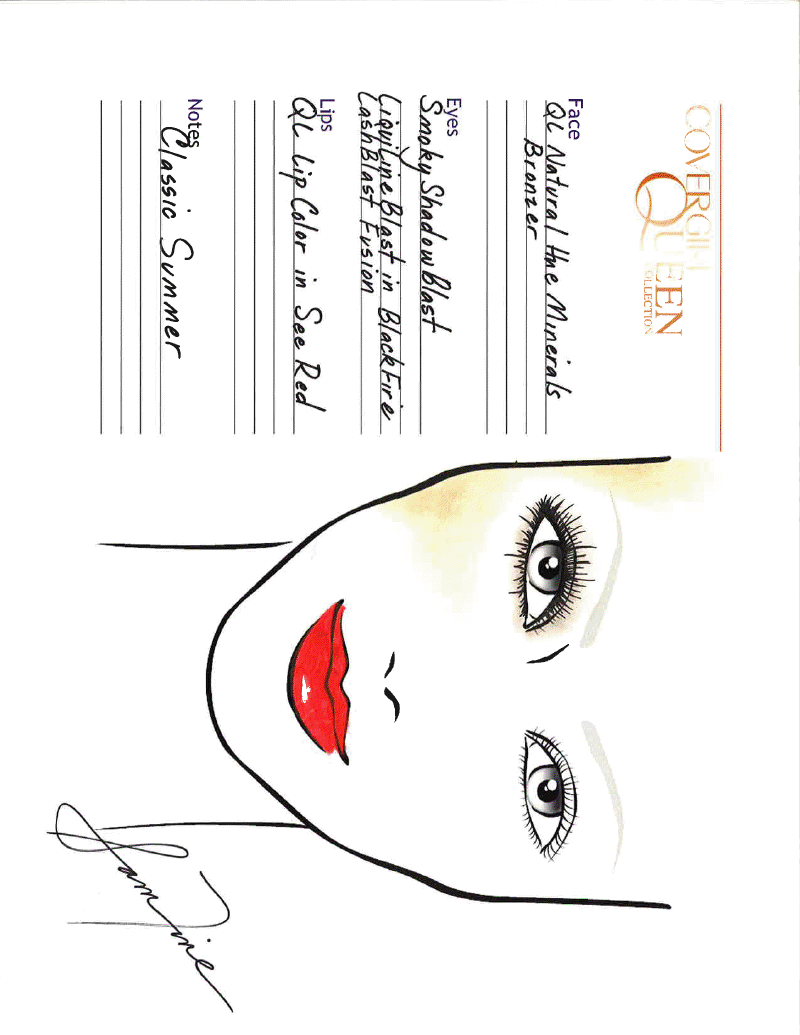 I had the awesooooome opportunity to chit-chat with celebrity makeup artist Sam Fine. If you don't know who he is, giiiiirl, pull it together. He is one of the industry's TOP makeup artists. Aside from being such an amazing beauty resource on Twitter, Mr. Fine also has a beauty DVD that will rock your world. […]
View Post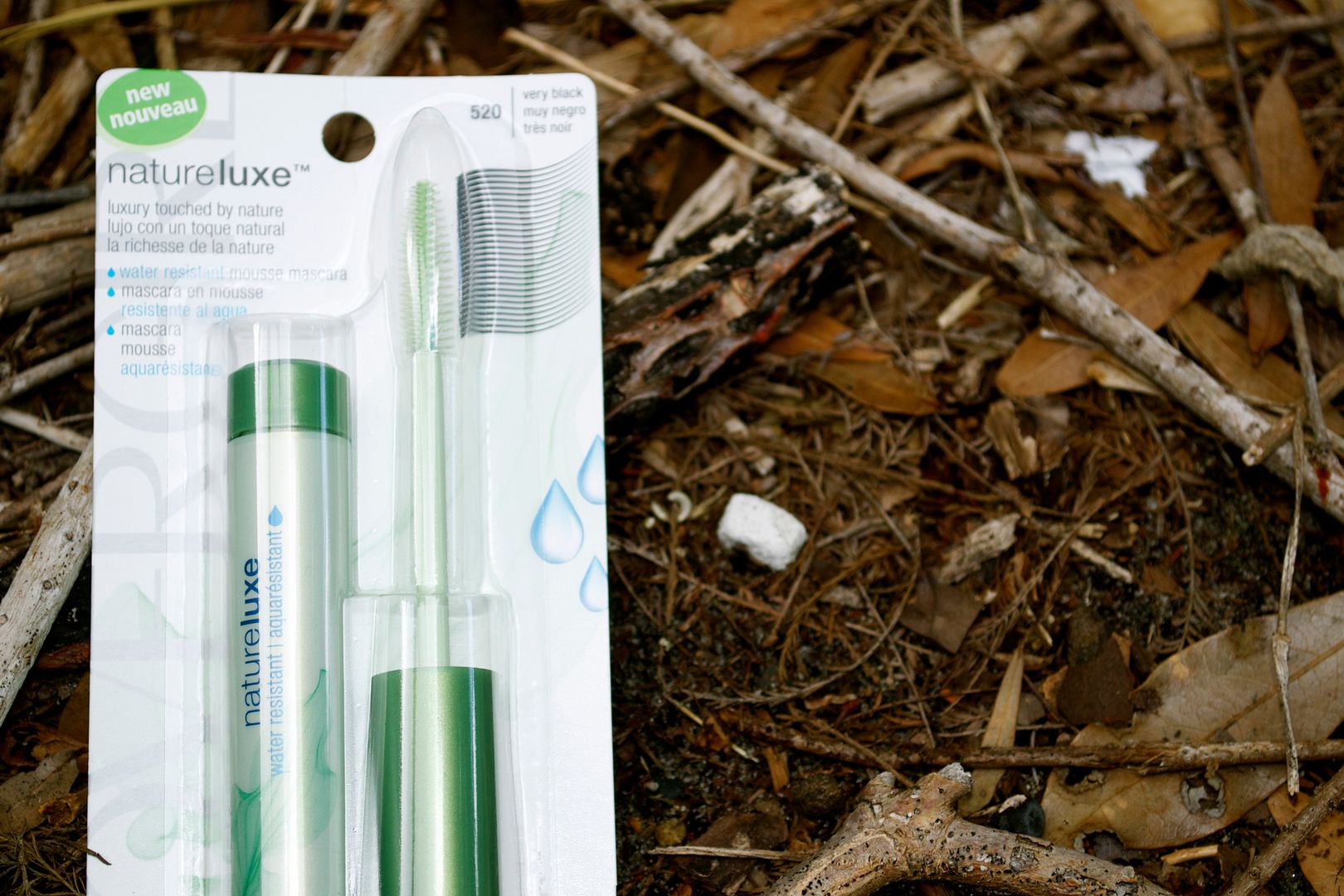 It seems like it's been forever and a day since I've reviewed a mascara from COVERGIRL. They've been doin' splendid things in the lipstick world so I was glad to see that they finally dropped a new lipstick with their NatureLuxe collection. The premise behind this collection (which also includes foundations and lip balms) is […]
View Post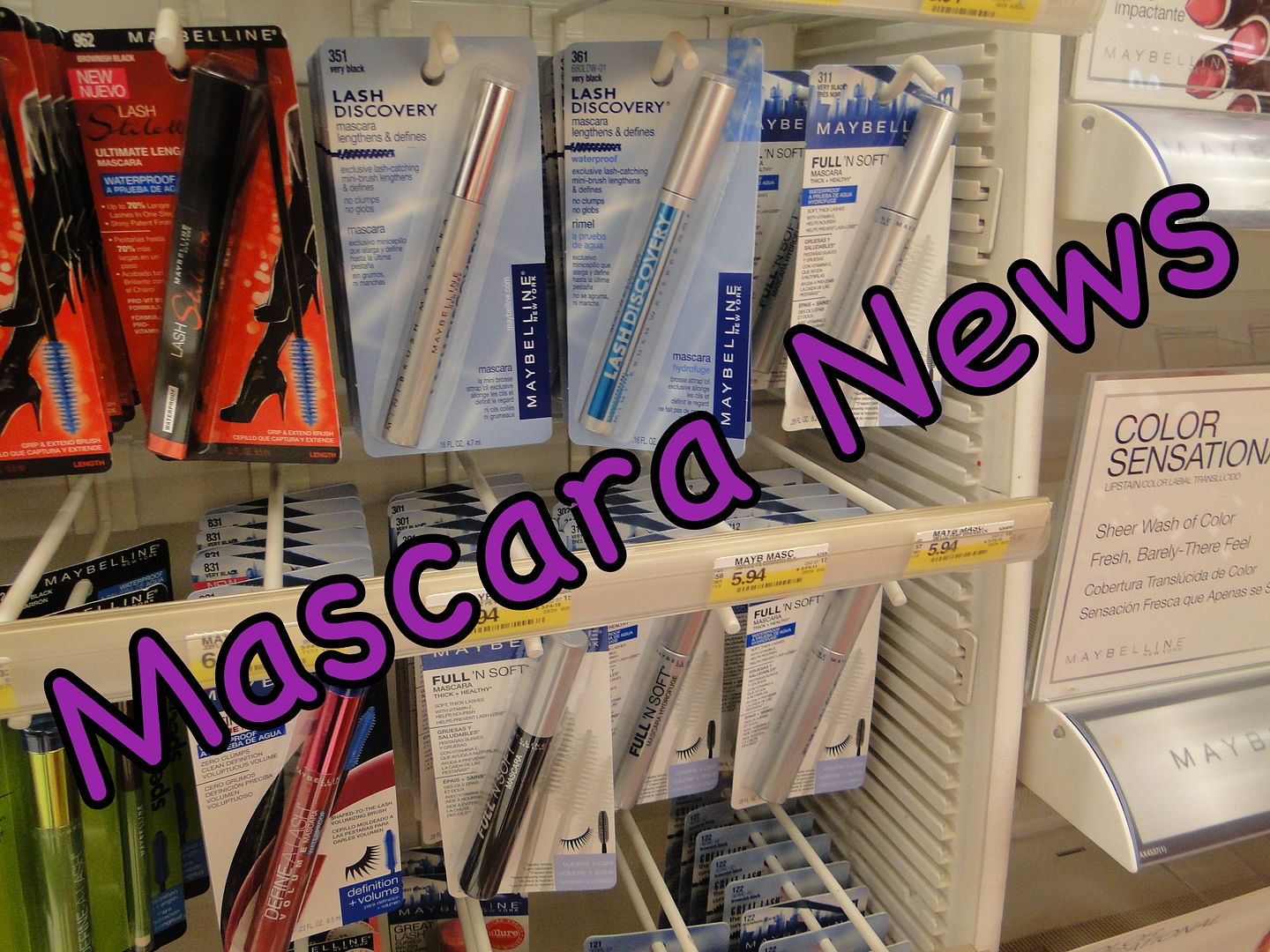 For this week's Mascara Monday, I decided to bring back the Mascara News series. There have been quite a few discoveries and who better to share them with than the Clumps of Mascara family. And as always, if you've got any news as it relates to mascara, please share with us!
View Post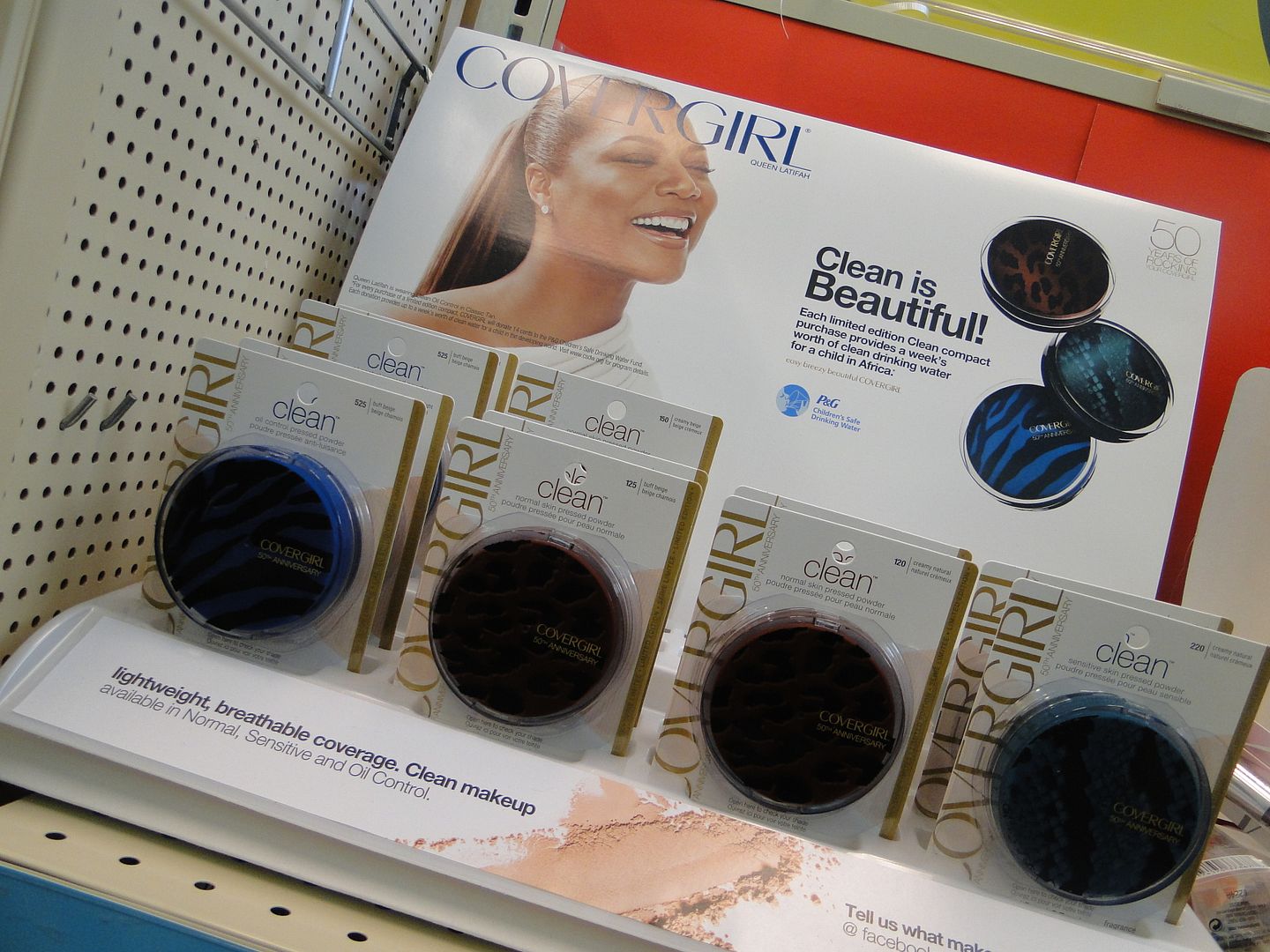 I was strolling through CVS and came across these beautiful compacts from COVERGIRL. How gorgeous are those? I was unable to find any compacts for my complexion but I'm sure I can find them at other drugstores. Not only does each purchase provide a week's worth of clean water for a child in Africa, but […]
View Post
I get this question a lot and so I decided to turn it into a post. Hit the jump to see my top favorite makeup brands.
View Post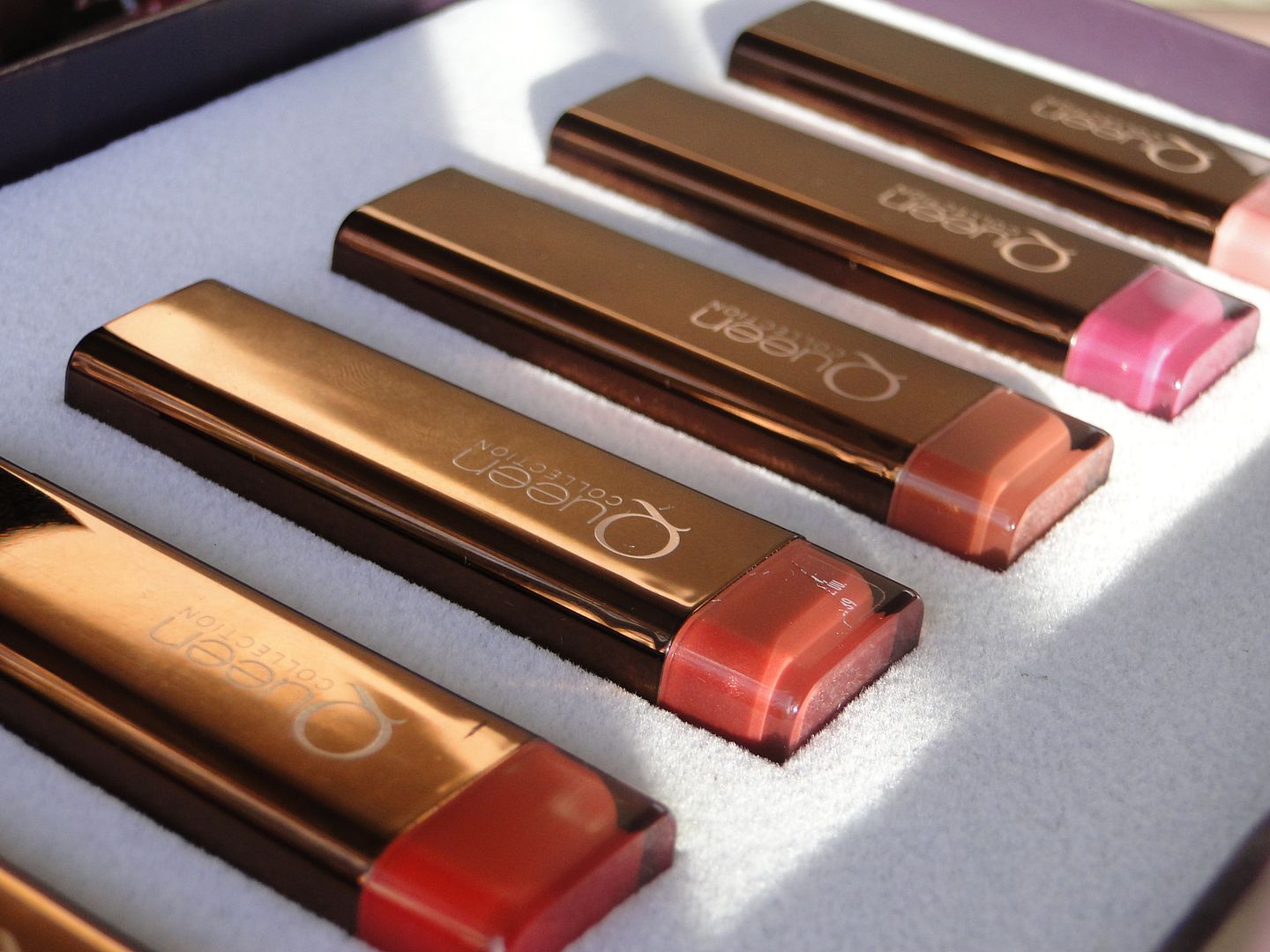 Lookin' to add some new and affordable lippies to your stash? Look no further, Queen. One of my favorite drugstore lines has released a collection of lipsticks that were made with women of color in mind. Hollers!! Brace yourself, beauties. These lipsticks are stunning. And your wallet is at risk.
View Post
Round 4 of the Mascara-A-Day giveaway and I'm giving away one of my absolute favorites. 2 ladies will have a chance to win this one! Check out the deets…
View Post