Tag: "deborah lippman"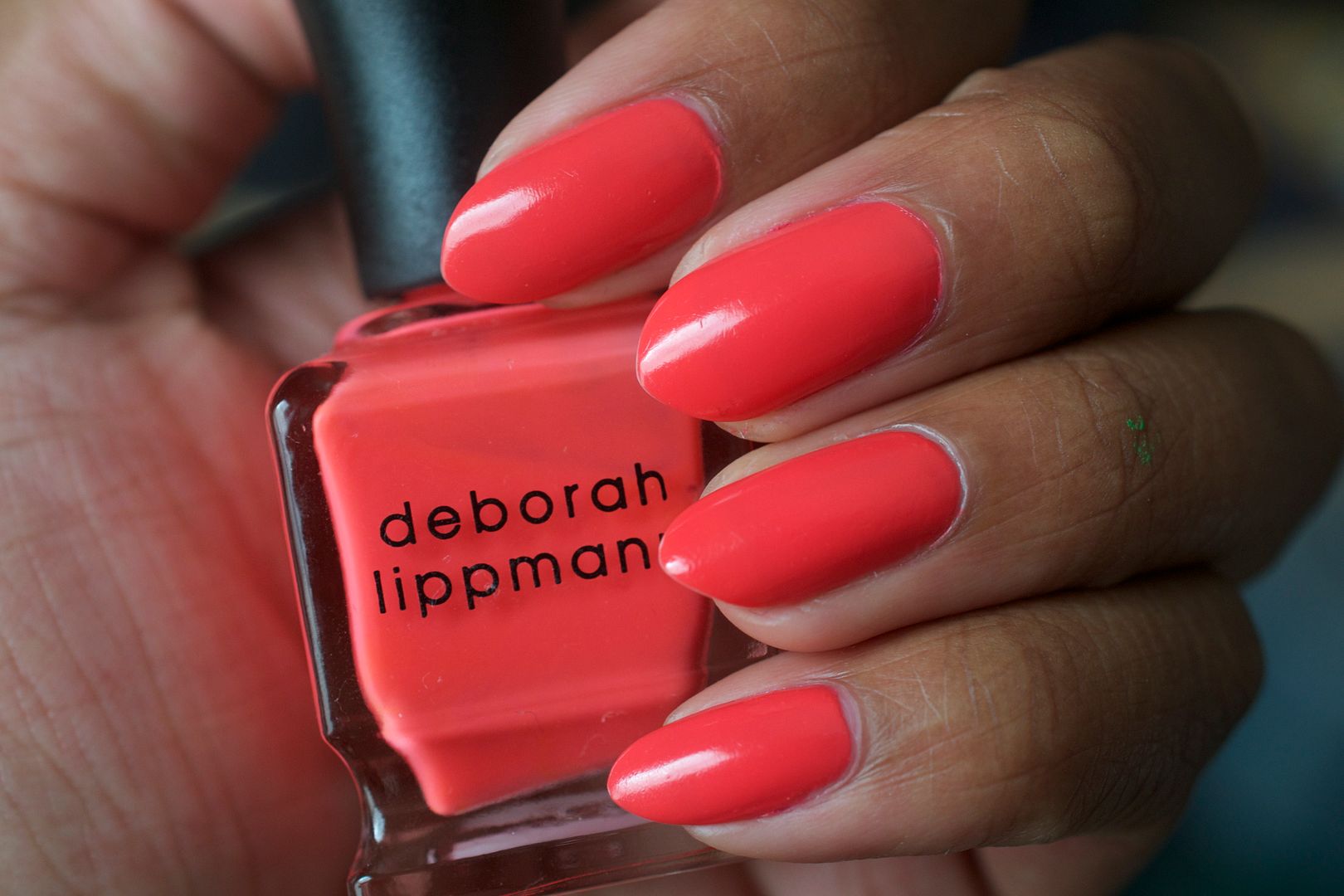 Sooooo I used to obsessed with Instagram. I'm talkin' I was one of those "can't eat until I snap a pic of my food" kind of Instagram'ers. But something happened and by the start of the summer I was done with photographing every random aspect of my life. Welllllls, I'm back. And I'm kinda excited […]
View Post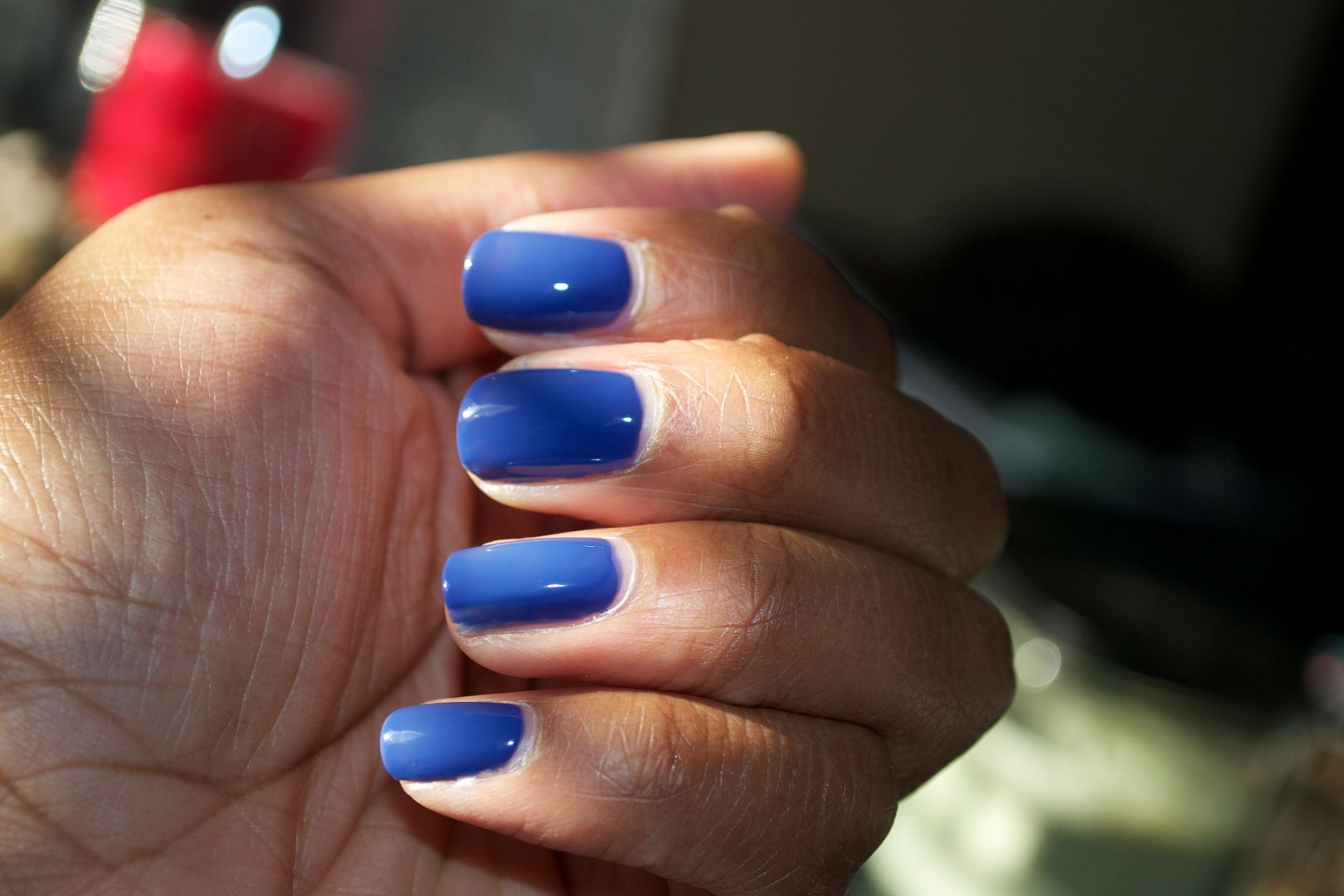 Oh geez. I've fallen in love with some polishes. So much that I've been rockin' the same shade for FOUR days. That's a total record in my book. Say hello to Deborah Lippman's I Know What Boys Like. Riiiiight? How prettyfull is this periwinkle?
View Post