Tag: "desert essence"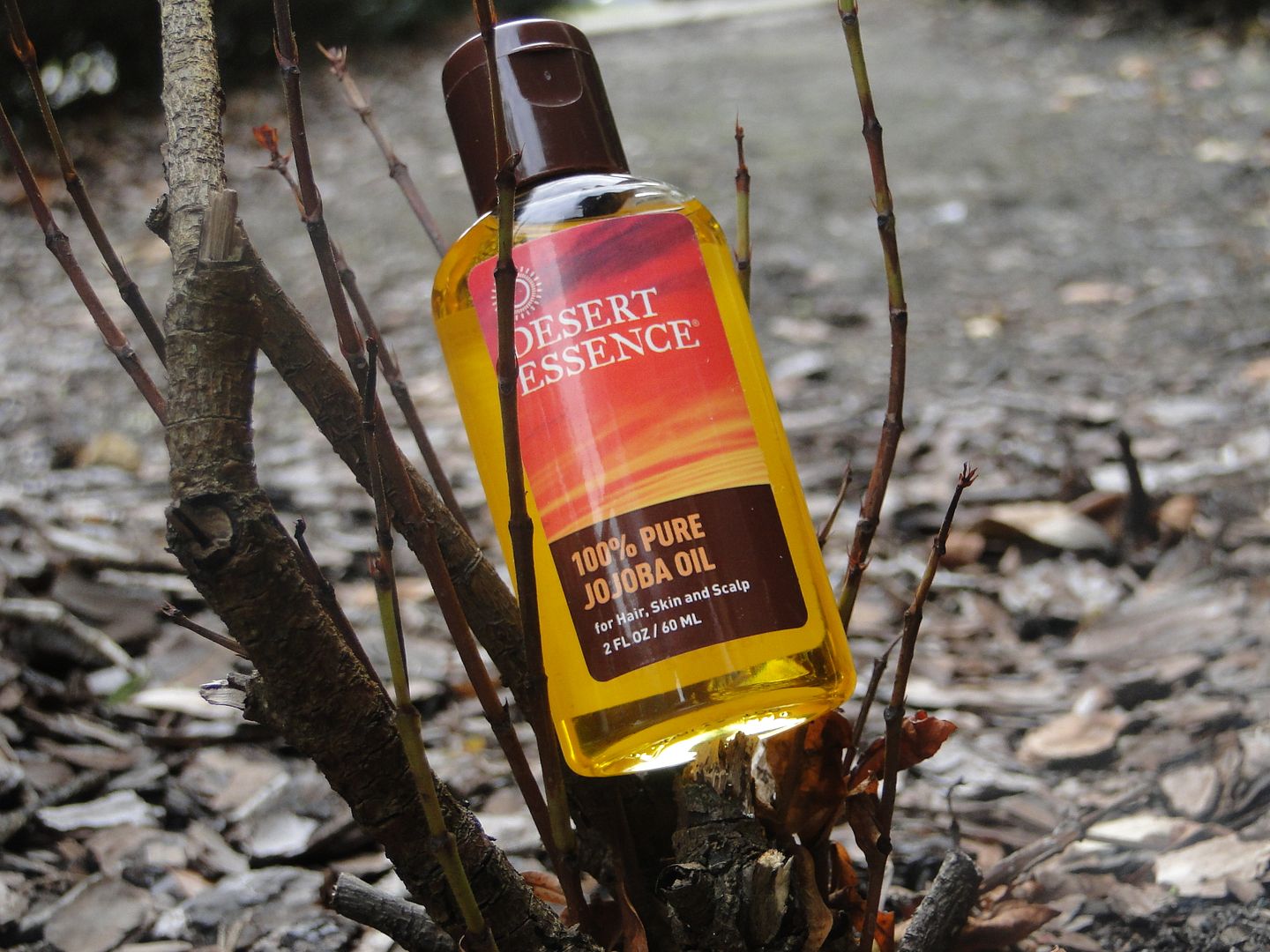 It's a tough pick. The Creator gave us SO many wonderful ones. There's olive oil, sweet almond oil, coconut oil, grapeseed oil, sunflower oil—I could really go on and on. But if there was a Queen of Oils award, I'd crown jojoba oil as the winner. Aside from it being a fantastic eye makeup remover, […]
View Post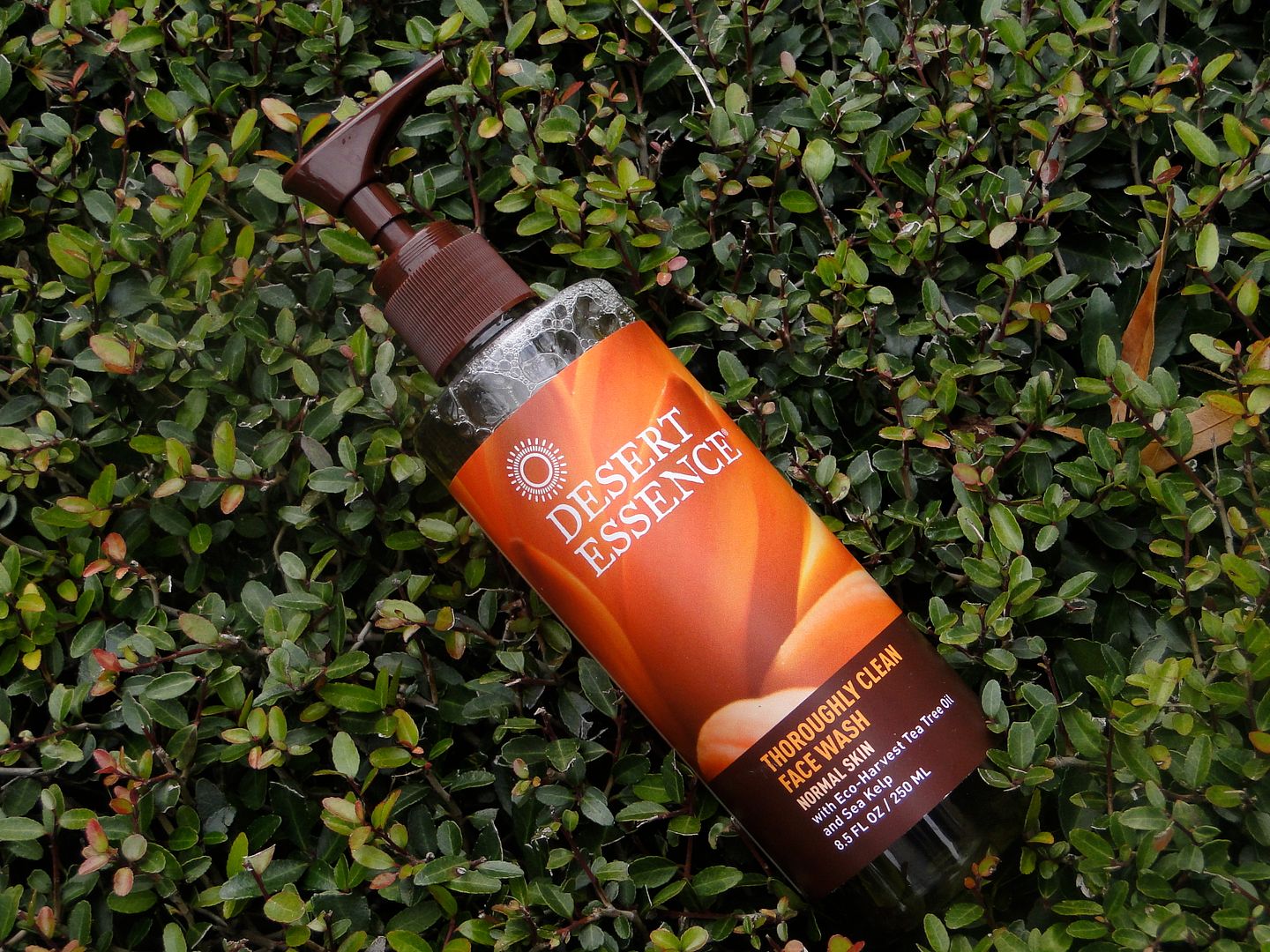 So I've been test driving another brand of skincare products. Have y'all heard of Desert Essence? A Twitter friend (so can't remember who) put me on them and my skin has been radiant ever since. Hit the jump to get the deets on this all-natural cleanser and moisturizer.
View Post