Let's talk beverages for a moment, shall we?
Normally I'm a water on the rocks kind of girl. And when I'm really trying to be fancy, I have a lemon wedge. You know…because I'm extra like that. But when I had the opportunity to give Crystal Light's drink mix a whirl, I had to give it a chance.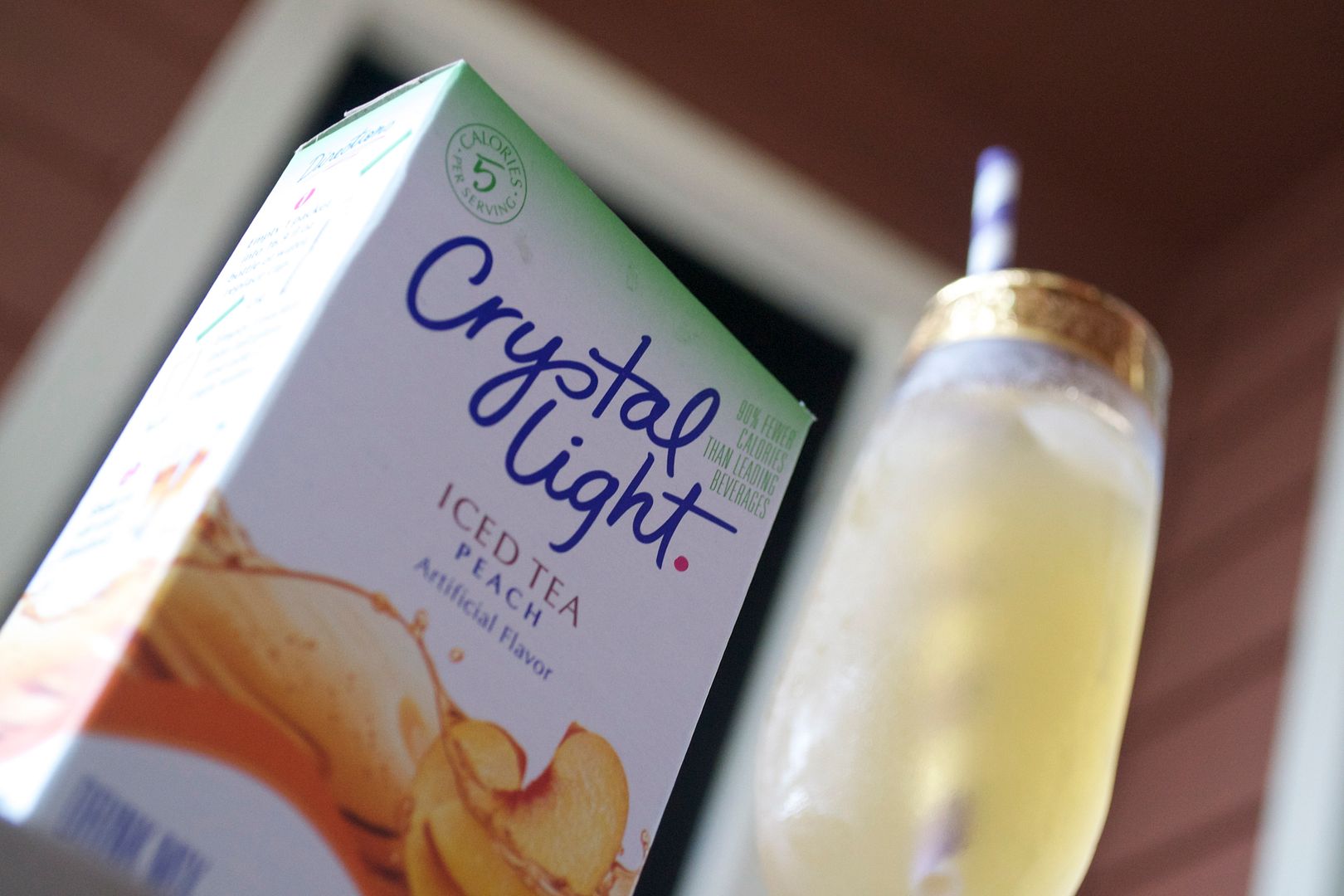 After all, I can't hate on much of anything that has 5 calories per serving. I decided to take the Flavor Over Fizz Challenge. What is this I speak of? It's a Crystal Light challenge in which women all over are to trade in their diet sodas for Crystal Light. It's an easy challenge for me considering I've never been a fan of diet sodas in the first place.