Tag: "drugstore"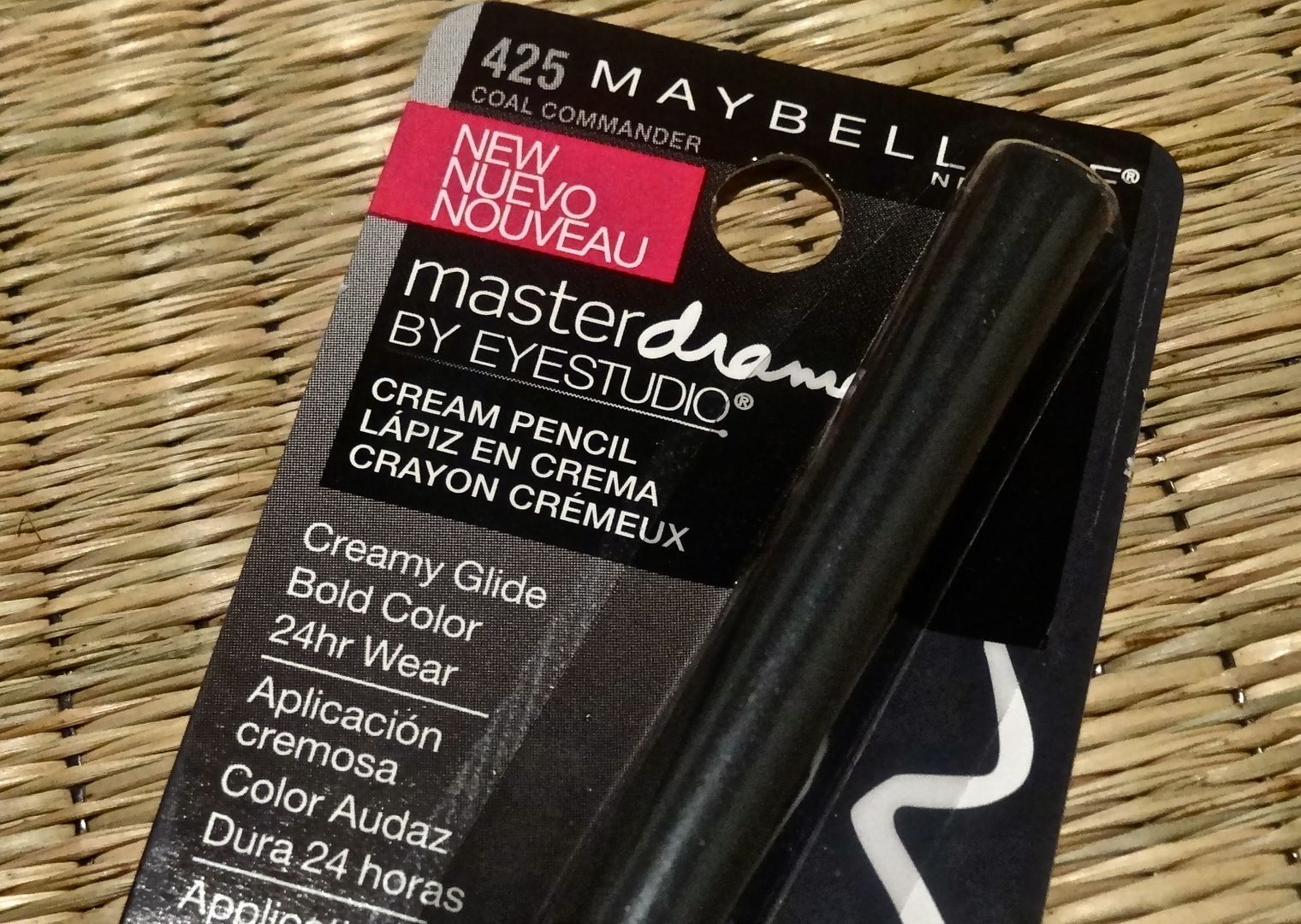 Yours truly needed a black eyeliner and can I be honest? I am quite the eyeliner snob. While I'll try almost any brand, I really only stick with Urban Decay's eyeliners for everyday use. They just haven't failed me. But alas my laziness and cheapness has prevented me from driving to Sephora and spending almost […]
View Post
Have y'all seen NYC New York Color's IndividualEyes Custom Compact in stores? These babies retail for $4.99 and come in 6 different color palettes. I've got the one for Green Eyes but who cares….I'm a beauty rebel. 8)
View Post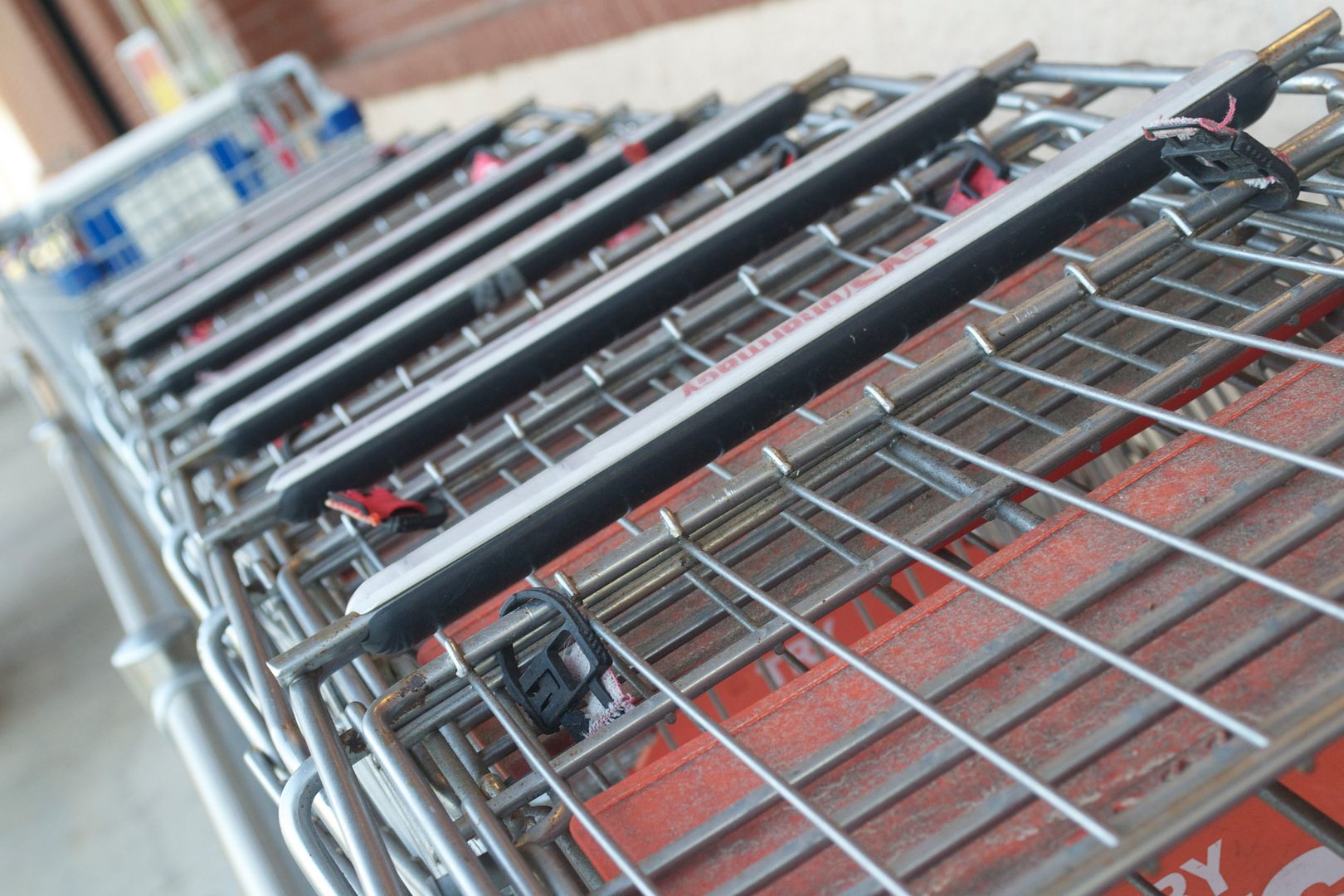 Beauty deals are poppin' this week. Yeahhhhh! If you know of any beauty deals, please don't hesitate to share them in the comments. NOTE: Weekly lists are compiled by our resident Coupon Specialist, Shana from Frugal Files. To get details on coupon lingo, be sure to visit her site. This Week's Sales at CVS Must […]
View Post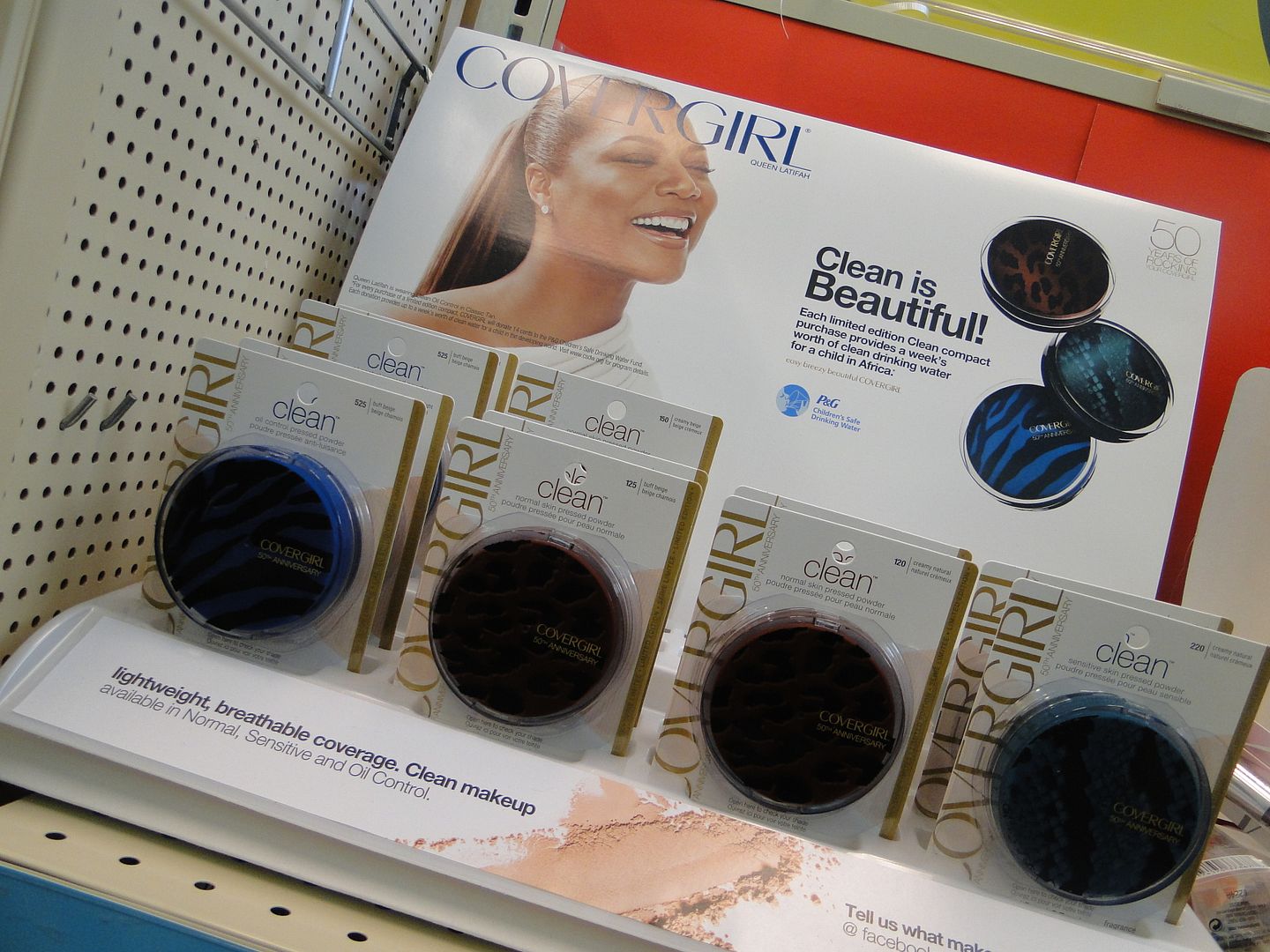 I was strolling through CVS and came across these beautiful compacts from COVERGIRL. How gorgeous are those? I was unable to find any compacts for my complexion but I'm sure I can find them at other drugstores. Not only does each purchase provide a week's worth of clean water for a child in Africa, but […]
View Post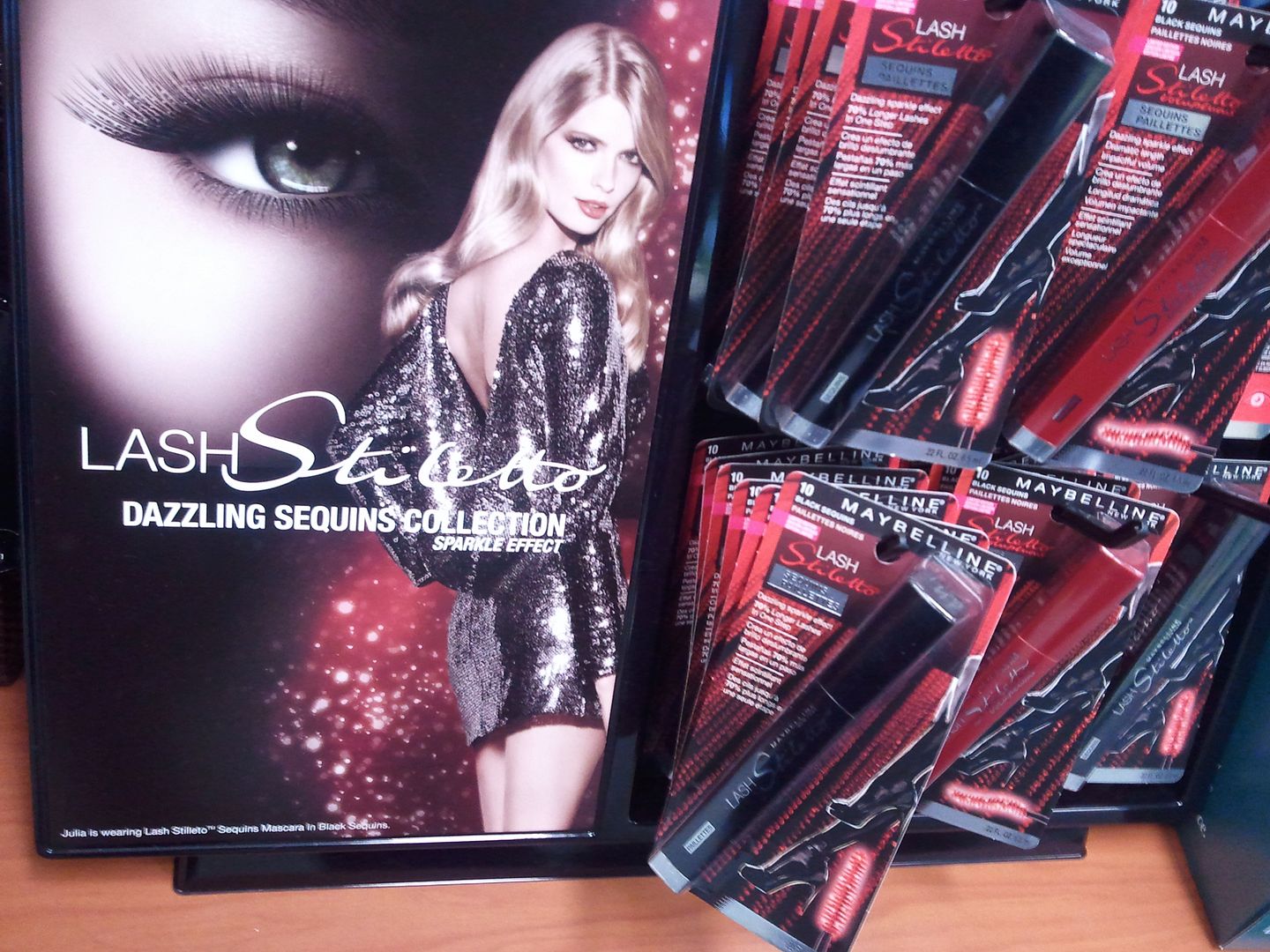 Sooo, I was boppin' around in CVS the other day and saw a mess load of new mascaras. Looks like Maybelline Lash Stiletto has another sibling to add to the bunch. Oh gosh. I'm not liking it already. Wanna guess why?
View Post
Where are my drugstore divas at? If you are a regular shopper at CVS, you are going to love how they have made shopping a little sweeter. The CVS ExtraCare card already saves you a ton when you use it at each checkout. But when you become a member of the Beauty Club, you save […]
View Post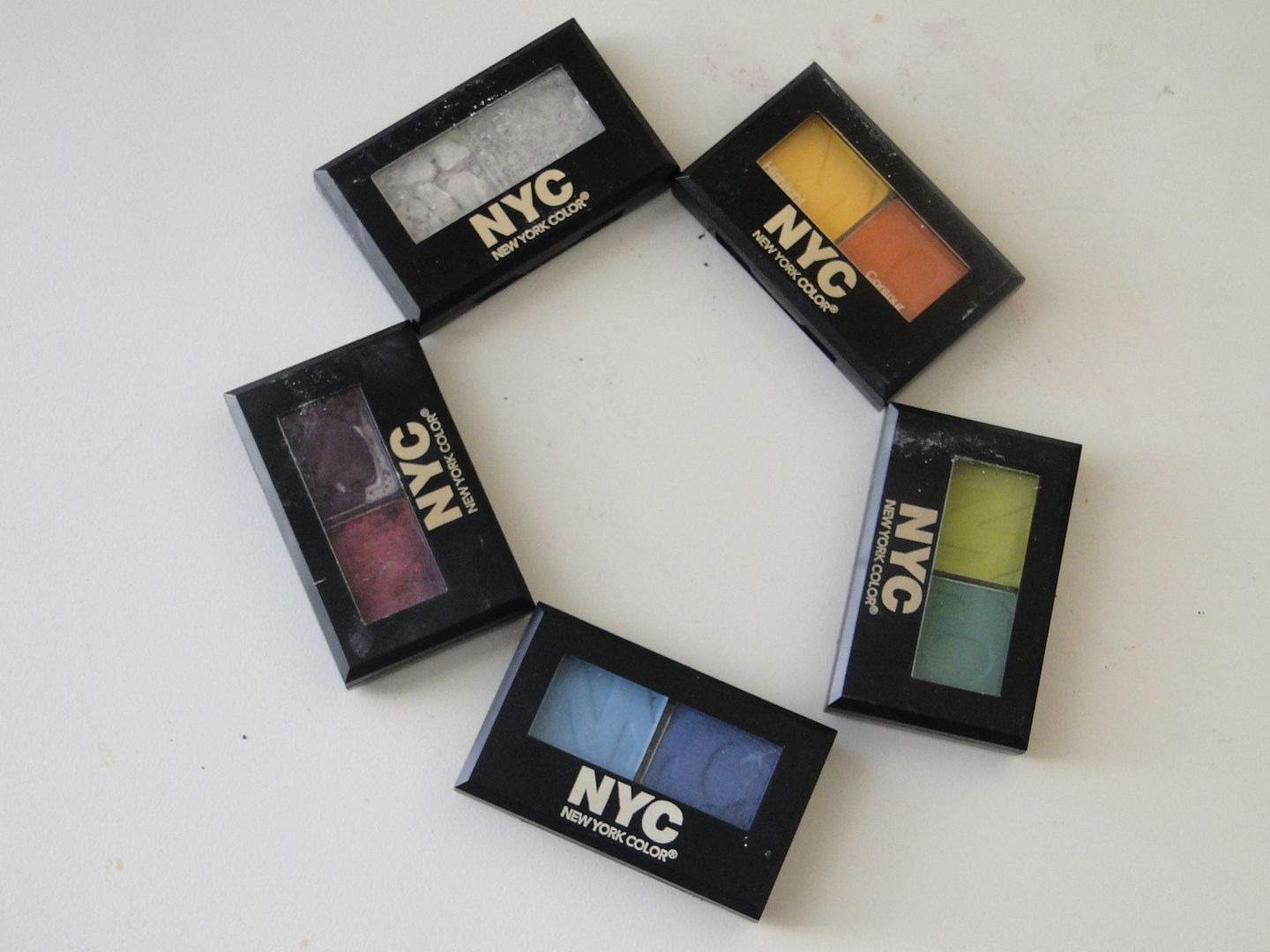 Brands like N.Y.C. New York Color are reasons why I love drugstore beauty buys. Wait for it… Yes, I know. Let's all sigh in admiration together. These darling limited-edition for Fall 2010 palettes are just too cute. The question is, how do they show up on brown skin? And just how much do they cost? […]
View Post
Okay seriously…the title of this post is like…way too long. Right? Don't blame me, loves. Blame Sally Hansen for having a super long product name. But you know what? That's the only thing I can complain about when it comes to this product. Seriously, it's pretty freakin' awesome. Need some quick pros? Okay, check this… […]
View Post