Tag: "E.L.F."
I get this question a lot and so I decided to turn it into a post. Hit the jump to see my top favorite makeup brands.
View Post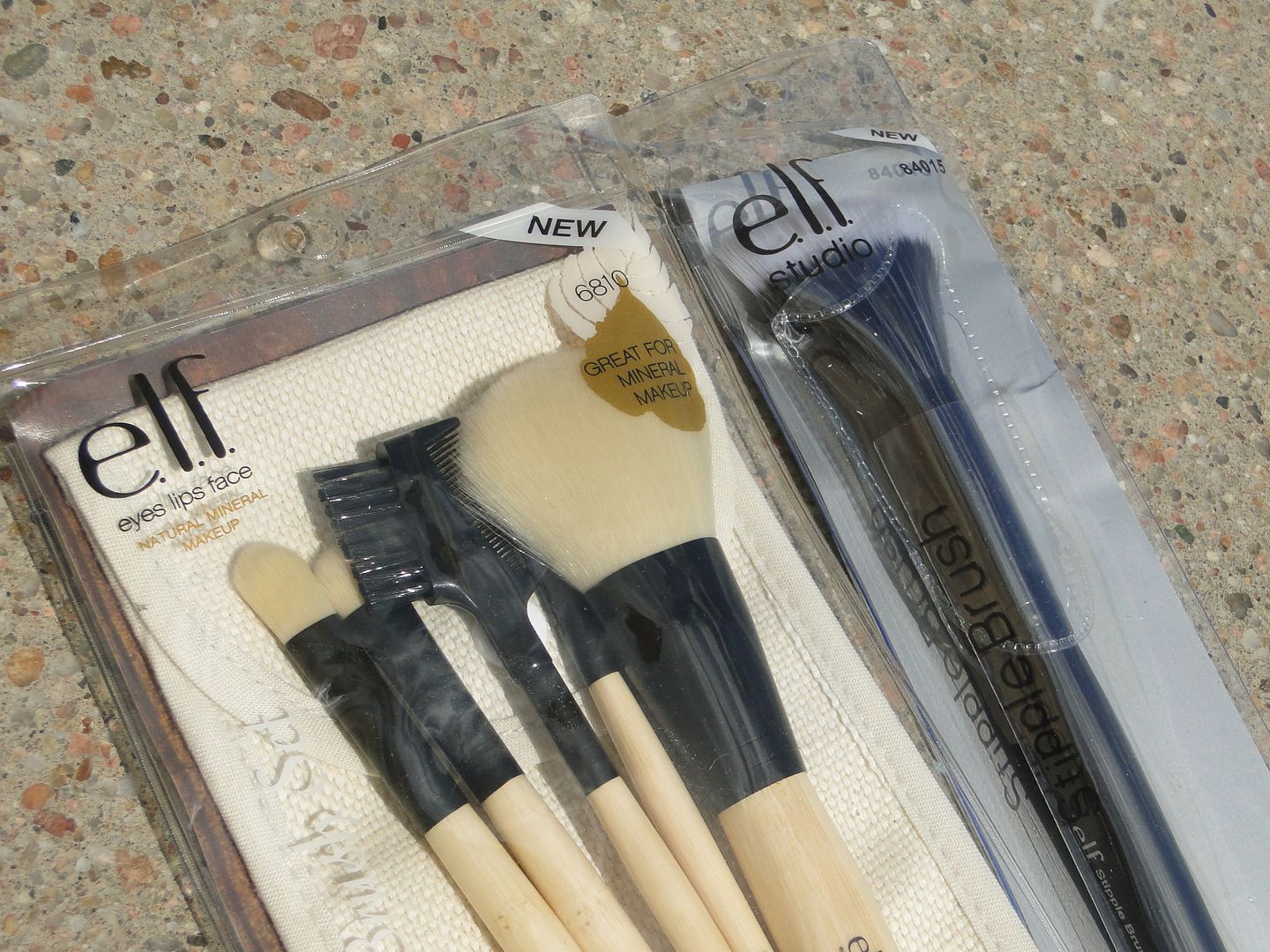 Dear E.L.F. , Are you kidding me? Is this a joke? Exactly HOW can these brushes be so soft and apply makeup so beautifully AND be this affordable? Please explain. Sincerely, I know I'm always dramatical, y'all but I kid you not–these brushes are fabulous. E.L.F. really surprised me with these. First up, let's […]
View Post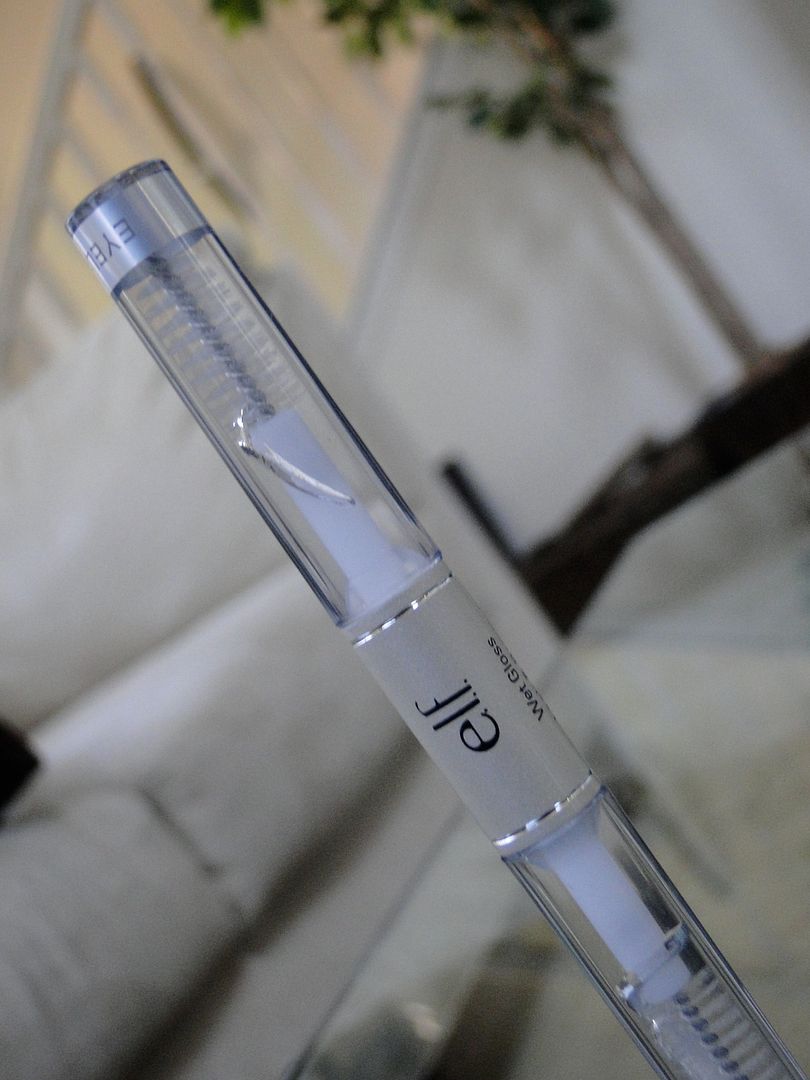 I can't believe that I've never used or reviewed a clear mascara. Quite insane, right? But after many requests, I am finally giving one a whirl.
View Post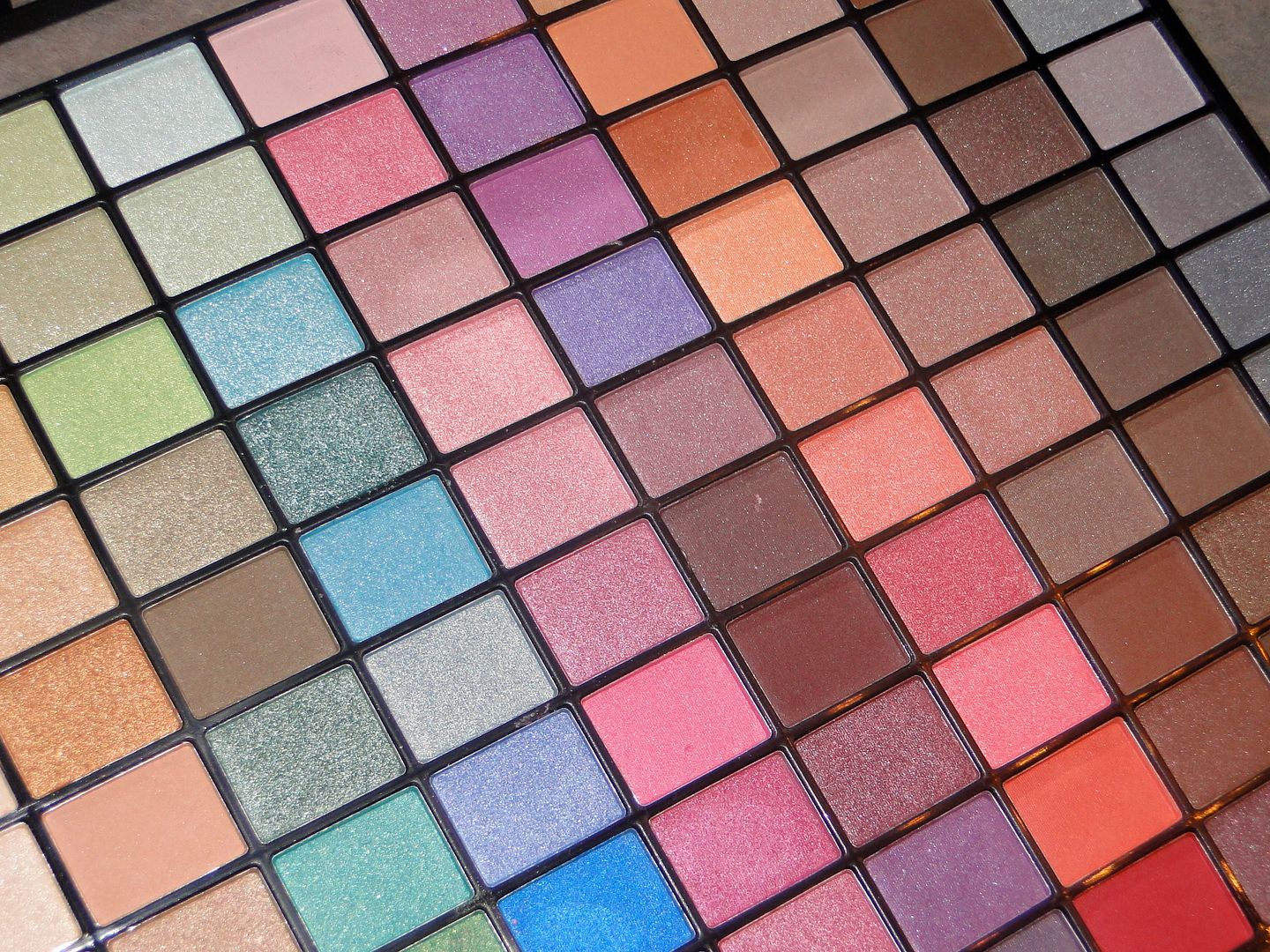 If there is one brand the Clumps kids want to see more reviews of, it would be e.l.f. And rightfully so. After all, Clumps of Mascara is all about products for those new to makeup. And with e.l.f. having products that start at $1, why shouldn't they be highlighted on the site? Right you are, […]
View Post
Hi darlings!! This FOTD is a mild one. I really just wanted to showcase some products from E.L.F that will be up for review in the coming weeks. I dedicate this post to Reader Elizabeth because she is the one that finally got me to take the E.L.F. plunge. Well, her and the Buy 5, […]
View Post