Tag: "Essie"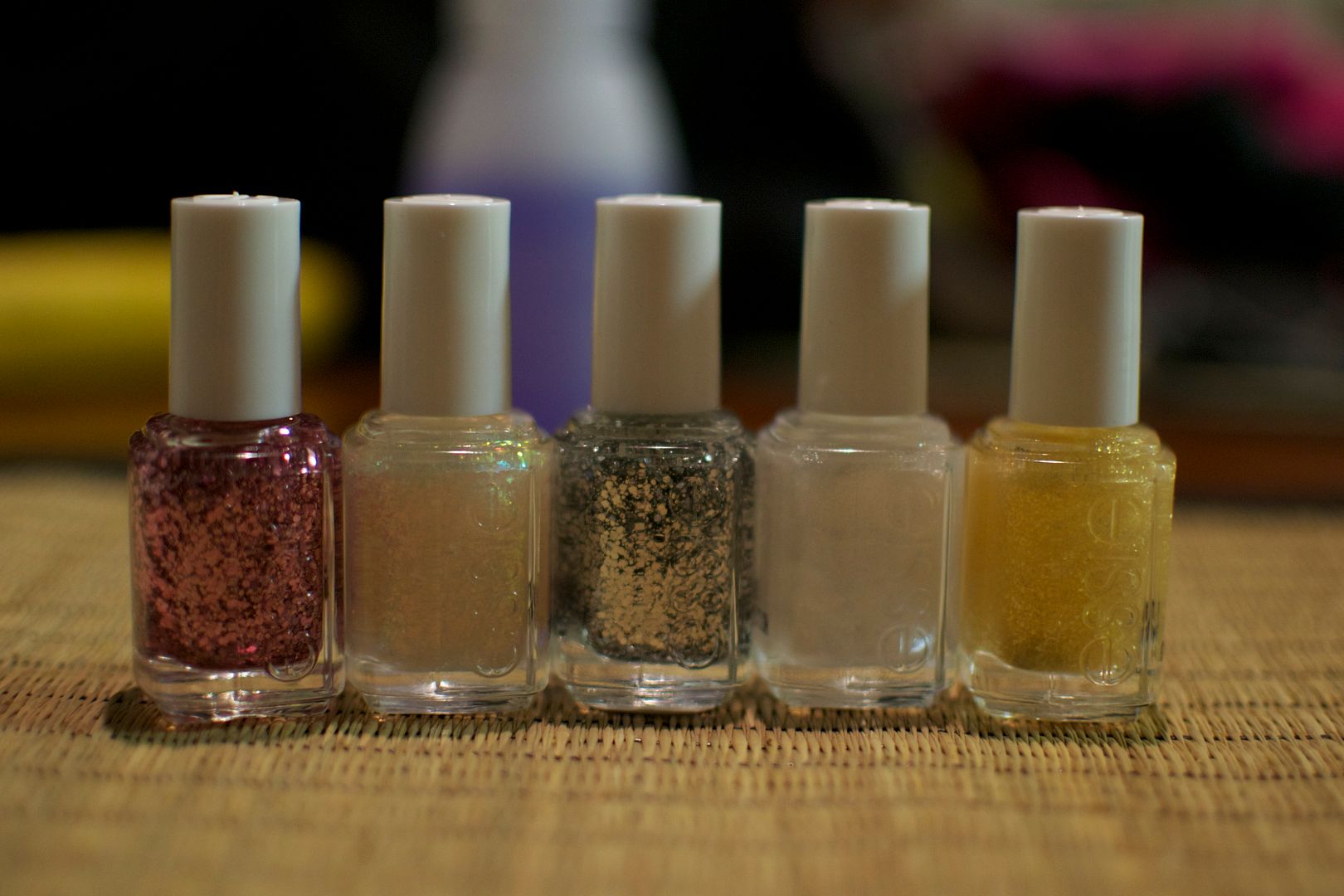 No need to adjust your computer. These are actual glitter polishes. From Essie. Insane, right? Essie does a lot of things well. When it comes to formula, bridal nail polish colors and shades that won't scare those who don't want too much bling on their nails, Essie rules. I would have never put them and […]
View Post
Yep, I went to the enormous beauty trade show known as Premiere Orlando again this year. This is my third time going and I still NEVER really prepare myself for this ginormous affair that is this show. I did, however, make a list of the brands that I wanted to check out which made tackling […]
View Post
I feel like it's been forever since I've checked out a collection from Essie. How I let this brand get away from my radar is beyond me. Sooooo glad that I'm back on board in time for their Summer 2011 collection. I am super impressed!
View Post
The following blogs will be participating in our Beauty Challenge: Yummy411Clumps of MascaraLuxe TipsPeace, Love & NamasteRural GlamourGangstarr GirlSilver Lips Beauty & Make-Up HavenMakeup by Ren RenRocketQueenFacepaint 101Beauty in All ShadesDanyelleMiss Whoever-You-AreLife of a LadybugBetty Brown BeautificationNessasary Make-upCoup de CoeurDiva 4 LessMy Pursuit of Happyness I Adore MakeUpMy Makeup BlogBlaq Beauty Makeup FiendTracez of my […]
View Post
Yaaaay, it's time for a Let It Clump post. We haven't had one of these in awhile.This series is where we stop talking about make-up to explore other areas of beauty and beyond. That's anything! Nails, hair, fashion, jacked up love lives..anything! Any suggestions? Let me know at Brittany@ClumpsOfMascara.com. Today we are going to rap […]
View Post