Tag: "events"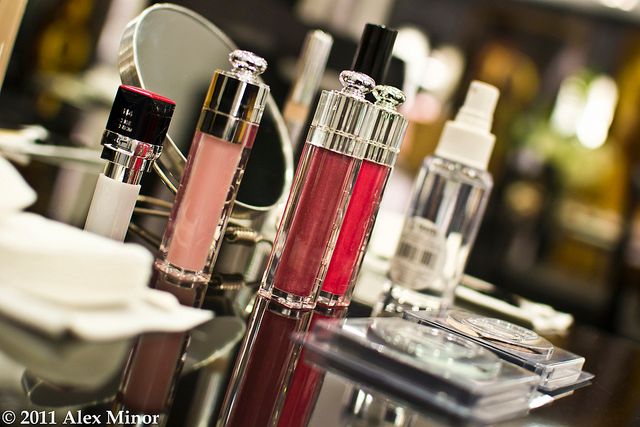 Okay, seriously….I had the BEST time at the Lucky Dior party. The BEST time. Even better are the pictures that captured that event. Having a guy that understands your level of geekiness is one thing. But having one that also takes a day off from work to help you take beautiful pictures is something else. […]
View Post
Know the best kind of parties? Not house parties or costume parties but beauty parties. And I'm not even kidding. I will be hosting a pretty epic beauty party with weekend in Miami. Lucky Mag has asked me to gather 10 lovely ladies to join me at the Dior Counter in Bloomingdales at Aventura Mall. […]
View Post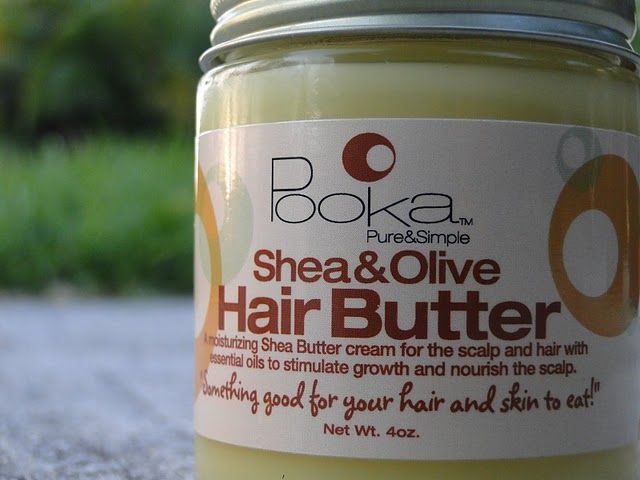 Guess which one of my favorite indie brands is launching a boutique? Oh. I guess the title gave it away. 8) I'm so proud of Pooka Pure and Simple and I so wish I could be in Orange, New Jersey to celebrate. If you're in the area stop on!
View Post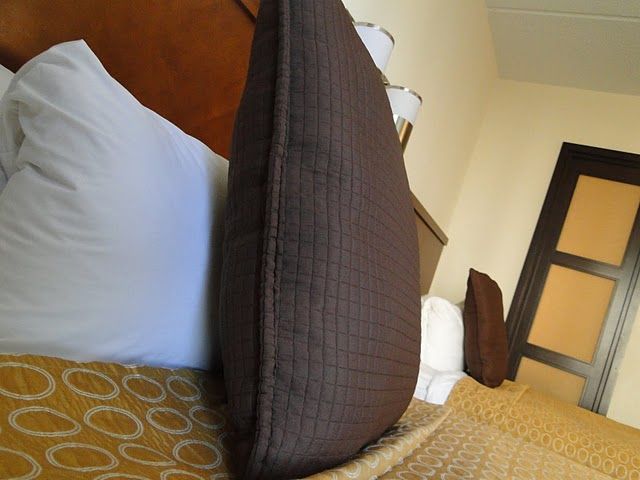 It's been a while since I've stayed at a Hyatt. And for no specific reason either. When I travel, I usually stay at hotels where the conferences I am attending are. It just makes everything so much easier. But every now and then I need a quick (but safe and nice because I do have […]
View Post
If you accidentally bit your computer screen trying to get a bite of that yummy pizza, I do apologize. Enticing, isn't it? Pizza is my total weakness. Even though I have issues with cheese, it's as if I forget all about them the minute I think about pizza. So when I was invited to host […]
View Post
Y'all know how much I LOVE Inglot. I've been bragging about them for several years now. And I love that they have been becoming more widely available. And not just in New York. I've heard of stores opening in Las Vegas, Miami and beyond. Keep your eyes peeled as one may be opening up near […]
View Post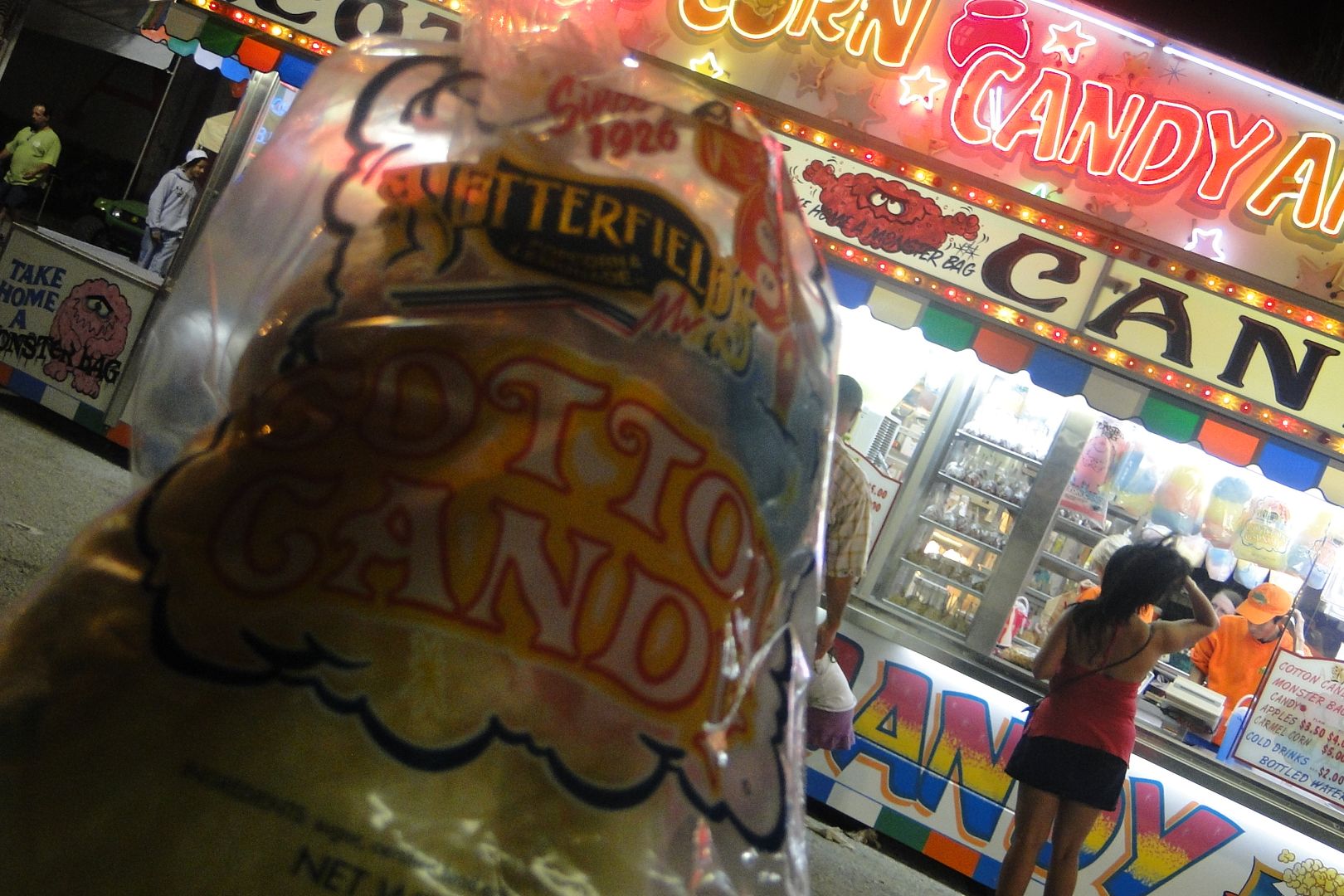 Soooo, I went to the fair this past weekend and uh…it was an interesting experience. I think I've become such a snob. The fair used to be all about greasy food, rides that were intended to make you barf and games made you spend all of your money. And it's still that. Except now…it bothers me. […]
View Post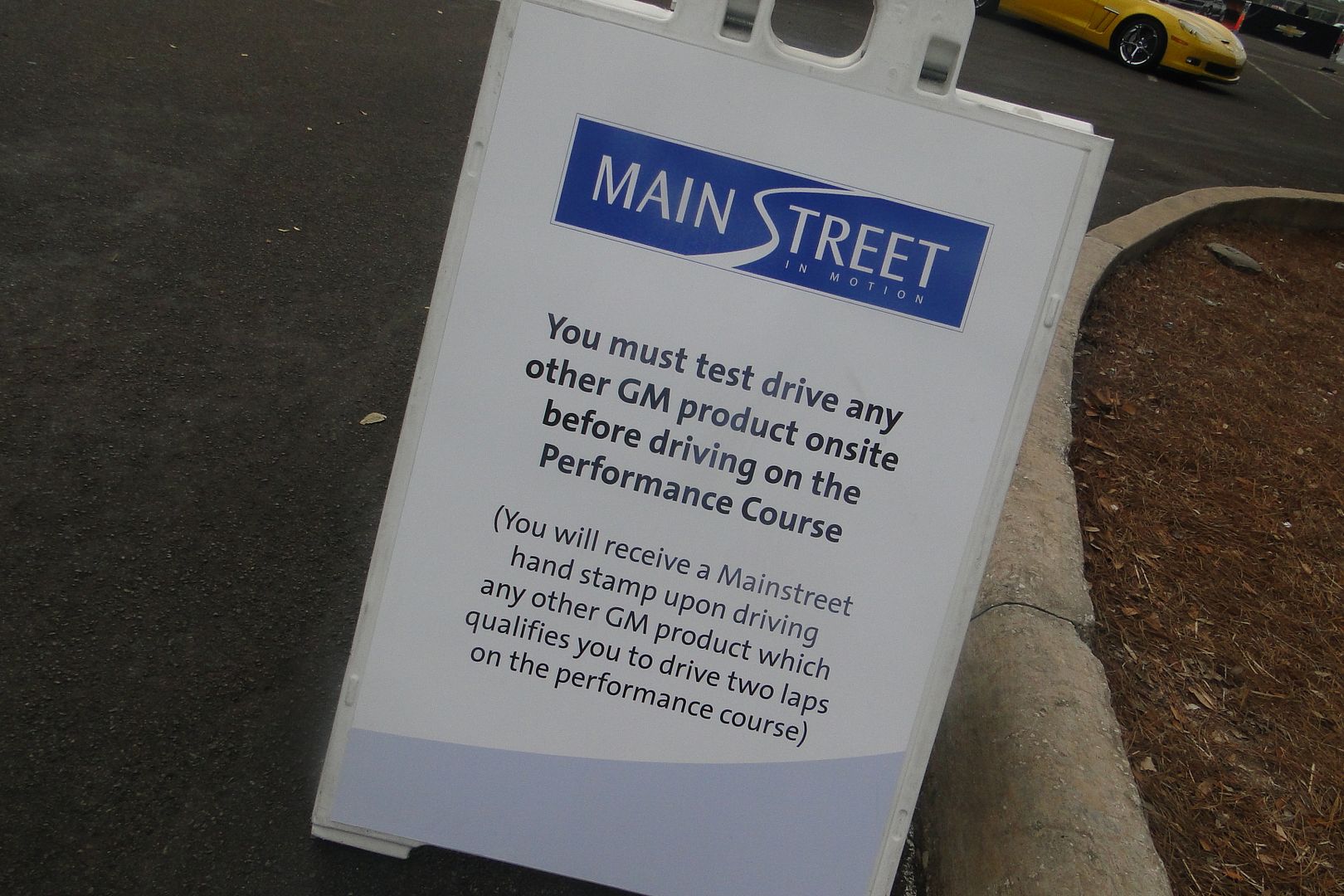 Yep, I did! I had the awesome opportunity of attending a Main Street in Motion event at Epcot where I had rows of rows of cars just waiting for ME to drive. More than 70 to be exact. While I checked out Chevy's newest electric car and drove a Yukon Denali Hybrid and lusted over […]
View Post