Tag: "events"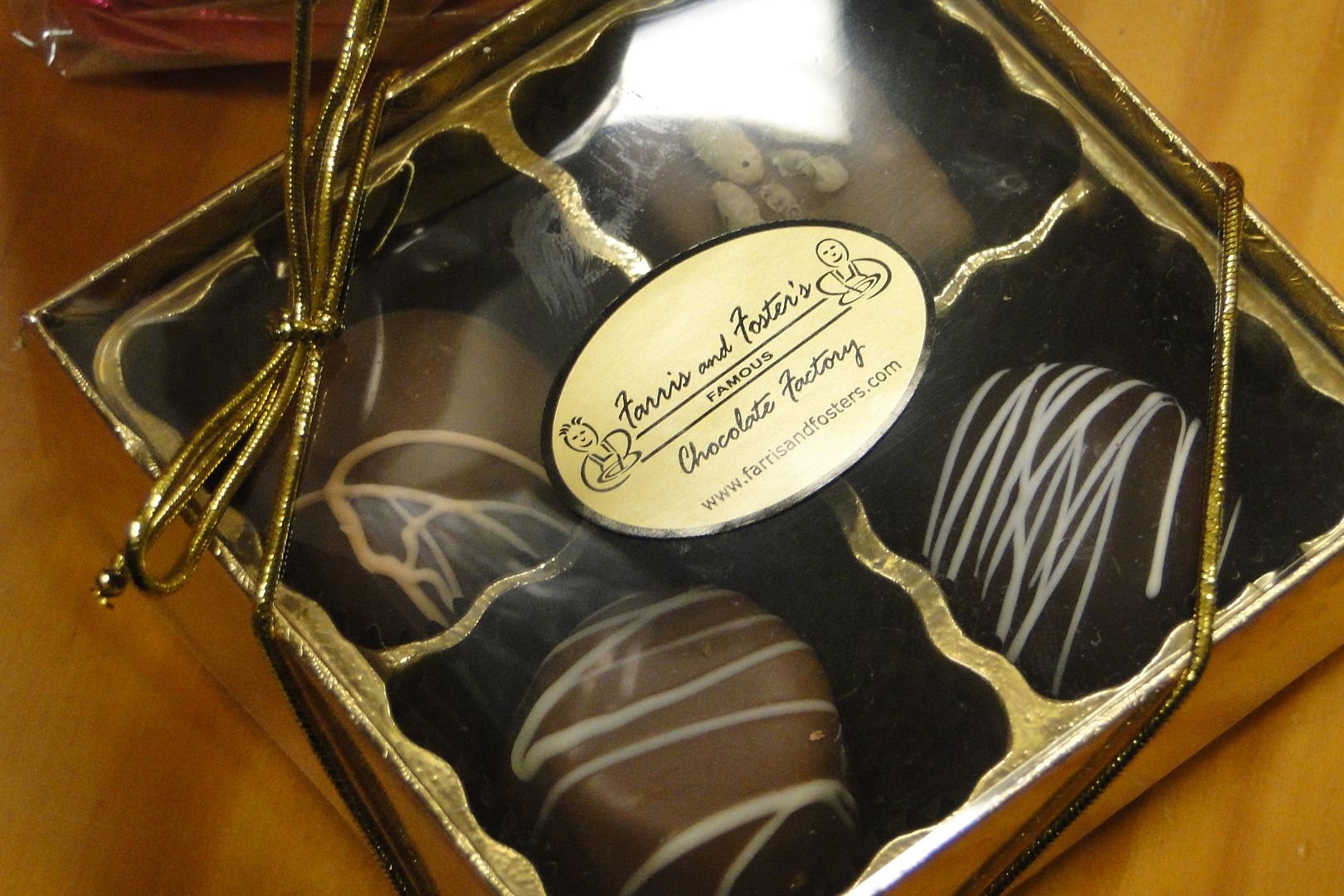 Your favorite beauty blogger has a massive sweet tooth. I mean, I LIVE for delicious sweets and like to treat myself as often as I can. Last week I was invited to participate in a Chevy Valentine's Day Sugar Rush event. I'm sorry…what? I get to ride around in a brand new Chevy Cruze while […]
View Post
I took this picture when I went to Washington D.C. this past summer. I stood on a little plate that indicated that that location is where Martin Luther King stood when he made his "I Have A Dream" speech. That's pretty deep, uh? This day has always had some significance to me. It was never […]
View Post

This past weekend was a pretty busy one for me. In addition to some volunteer activities, I hosted an event for about 15 ladies here in Orlando and I helped where needed at a Bridal Expo. I had to look *pops tongue* cute for most of the weekend and used my handy dandy…MAKE UP FOR […]
View Post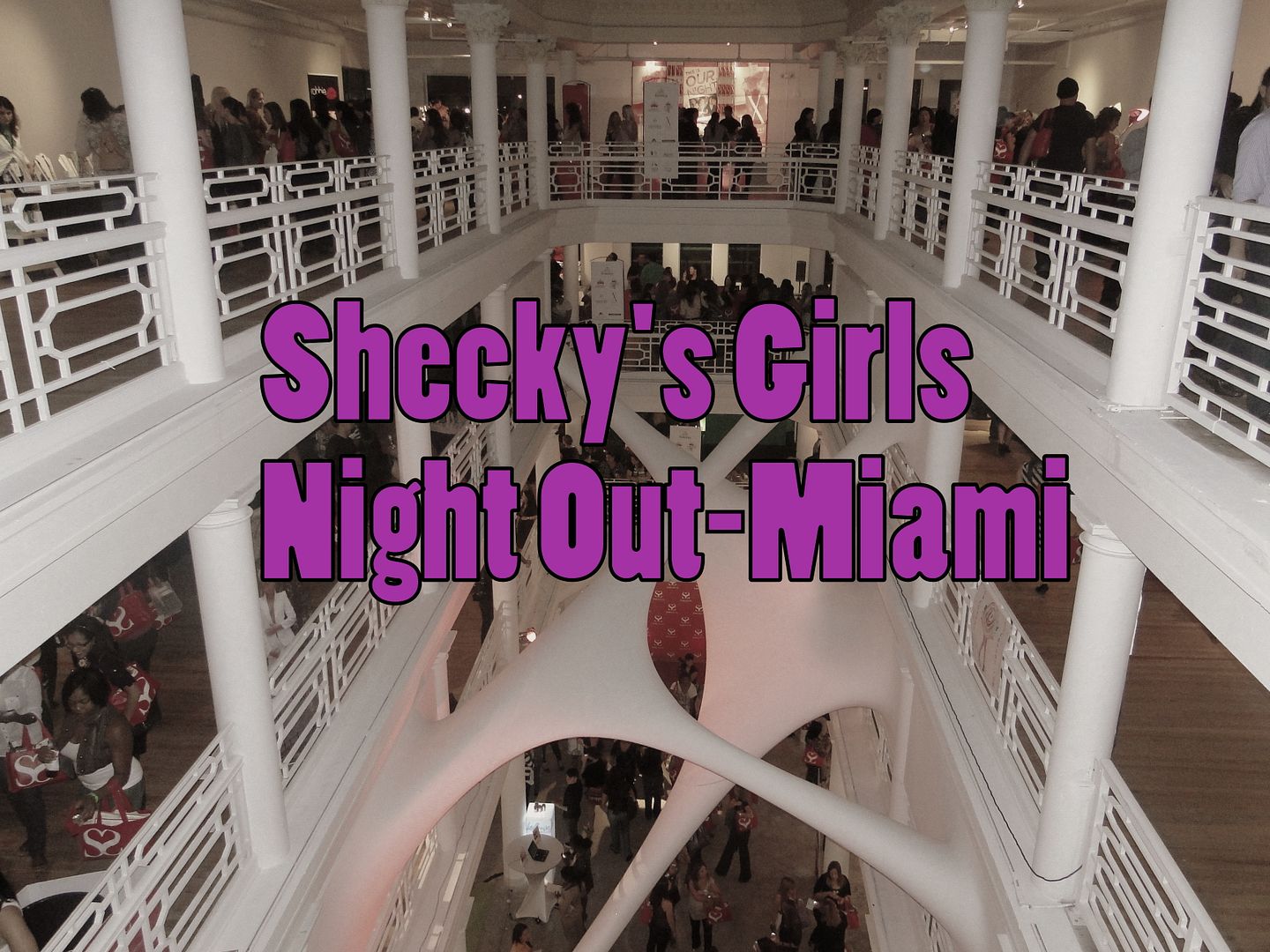 I'm a wee bit behind in letting you know about my experience at Shecky's Girls Night Out but better late than never, right? I think. Ohmigoodness, if I could relive any beauty event, THIS would be the one. 
View Post
Where are my London ladies? One of my fellow beauty bloggin' sisters over at Wande's World sent over the details about a fabulous event that makes me want book a flight and head off to. Although registration is over, I'm thinking you can still find a way to meet thee great Sam Fine. Visit This […]
View Post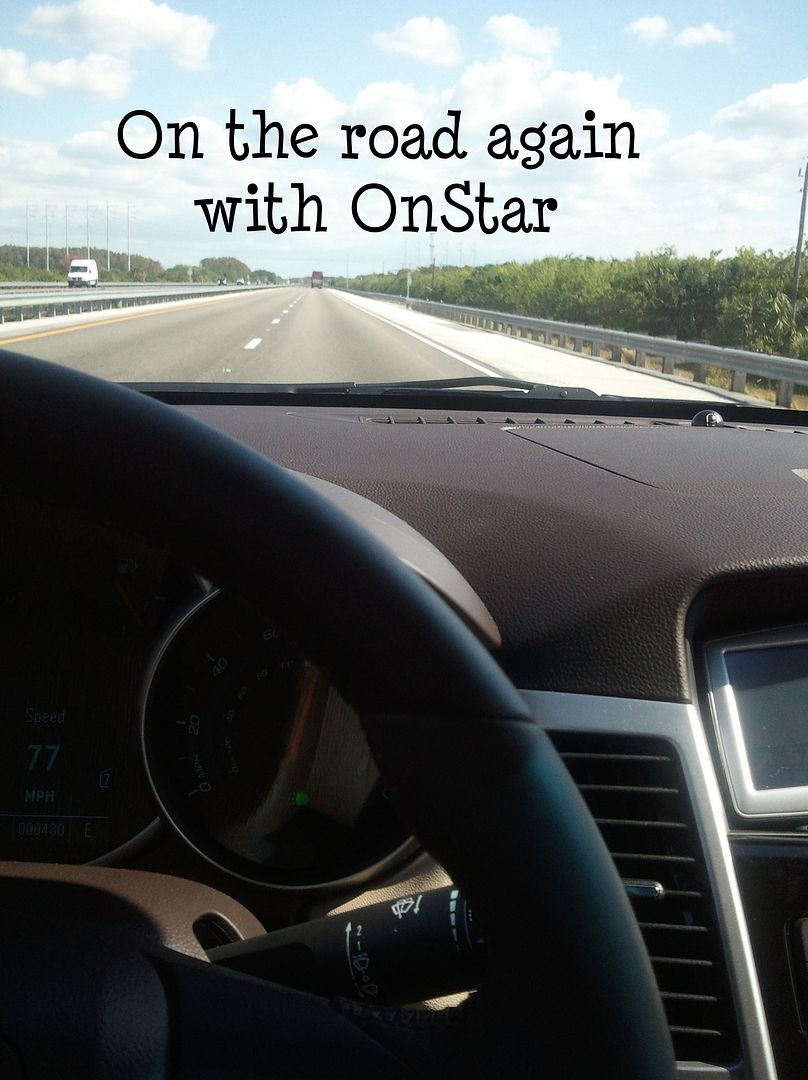 I love traveling so much that I started a travel blog. But then gas got high, I stopped traveling and so now it's a photography/cool stuff I find on Tumblr blog. This post is going to be a series of posts about how awesome OnStar is. And how they rock as a company. Because any […]
View Post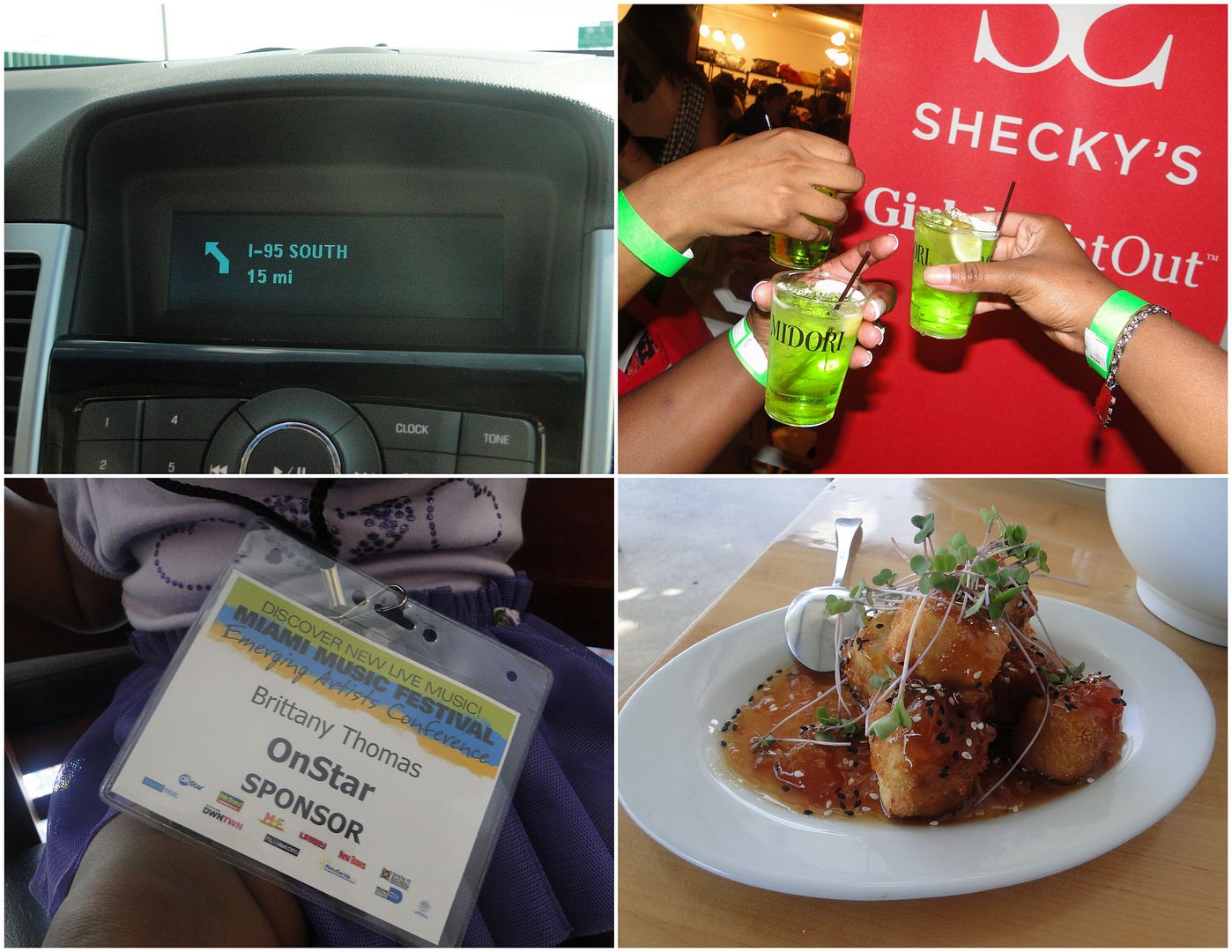 I know, I know…I've been mega ghost. But I have a good reason! I've been bouncing around Miami's Design District with OnStar. My real life BFF Samantha and I got to test drive a Chevy Cruze and all of the super awesome OnStar features. OnStar is one of the sponsors for the 2nd Annual Miami […]
View Post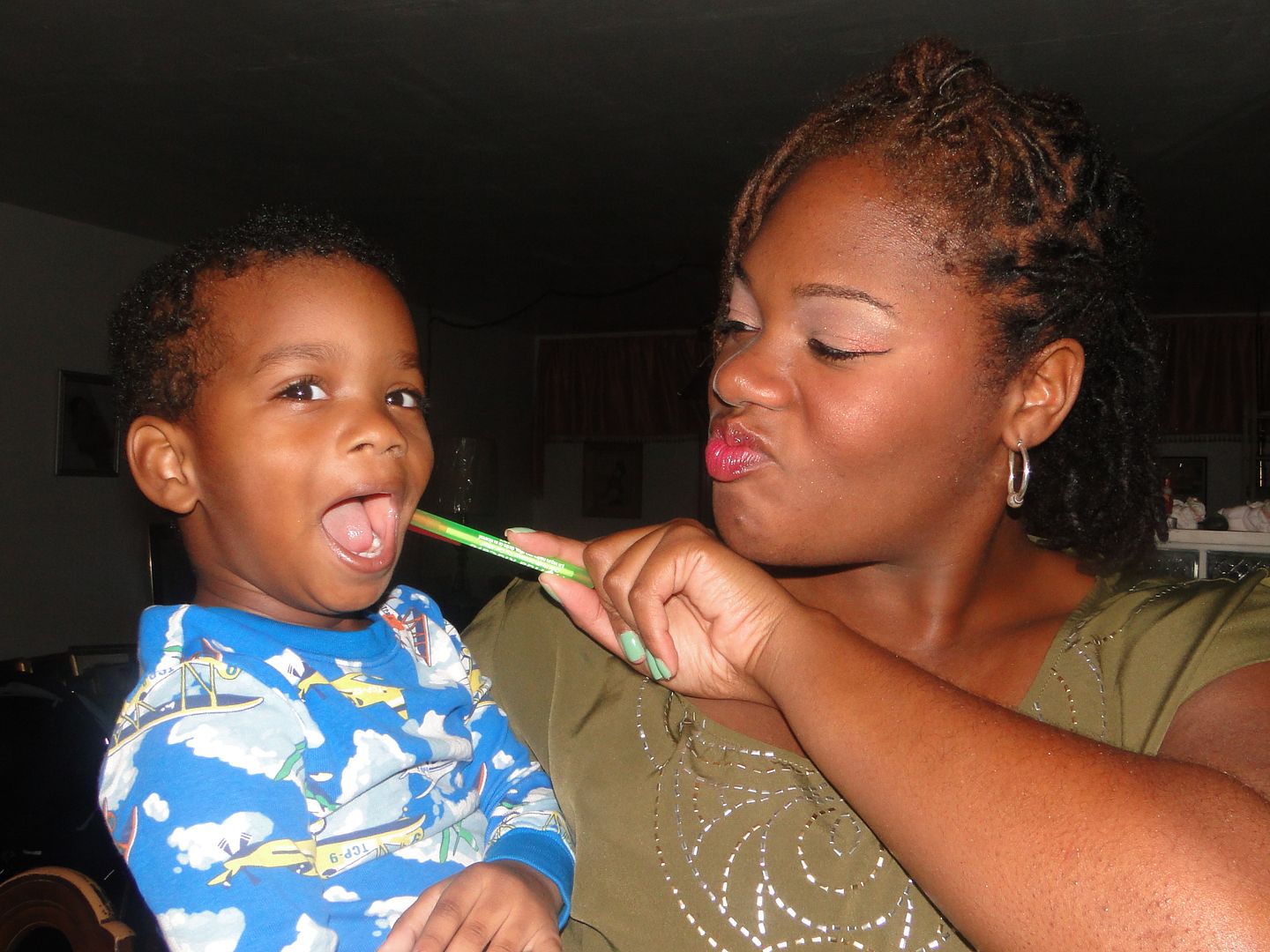 As a beauty blogger, sometimes I feel like I HAVE to wear make-up at events where I am representing Clumps of Mascara. Beauty blogger=she must wear make-up all of the time, right? Wrong. I may don a face of make-up 3 times a week tops. But because I was out and about meeting with fellow […]
View Post