Tag: "eye shadow"
Okay, so it's been a minute since I've rocked a crazy bright makeup look. Such looks take time and let's face it, I am fresh out of that seasoning. But let's not forget about some of the bright looks that I cranked out once upon a time. Oh yes, girl…I was fancy back in the […]
View Post
So ever since I did my post on Urban Decay's Naked Basics palette, y'all screamed at me at how much of a loser I was for having not tried the other Naked palettes. And yeah, I kinda agree. What kind of blogger am I? You all deserve so much more and I just…I've failed. Yep, […]
View Post
Make Up For Ever is always coming out with products that make you go, "How did I live without this before?" And yeah, I know that sounds soooooo dramatic, but it's so true. Take their aqua creams for example. As fantastic as they are, they are quite bulky sitting on my beauty table or travel […]
View Post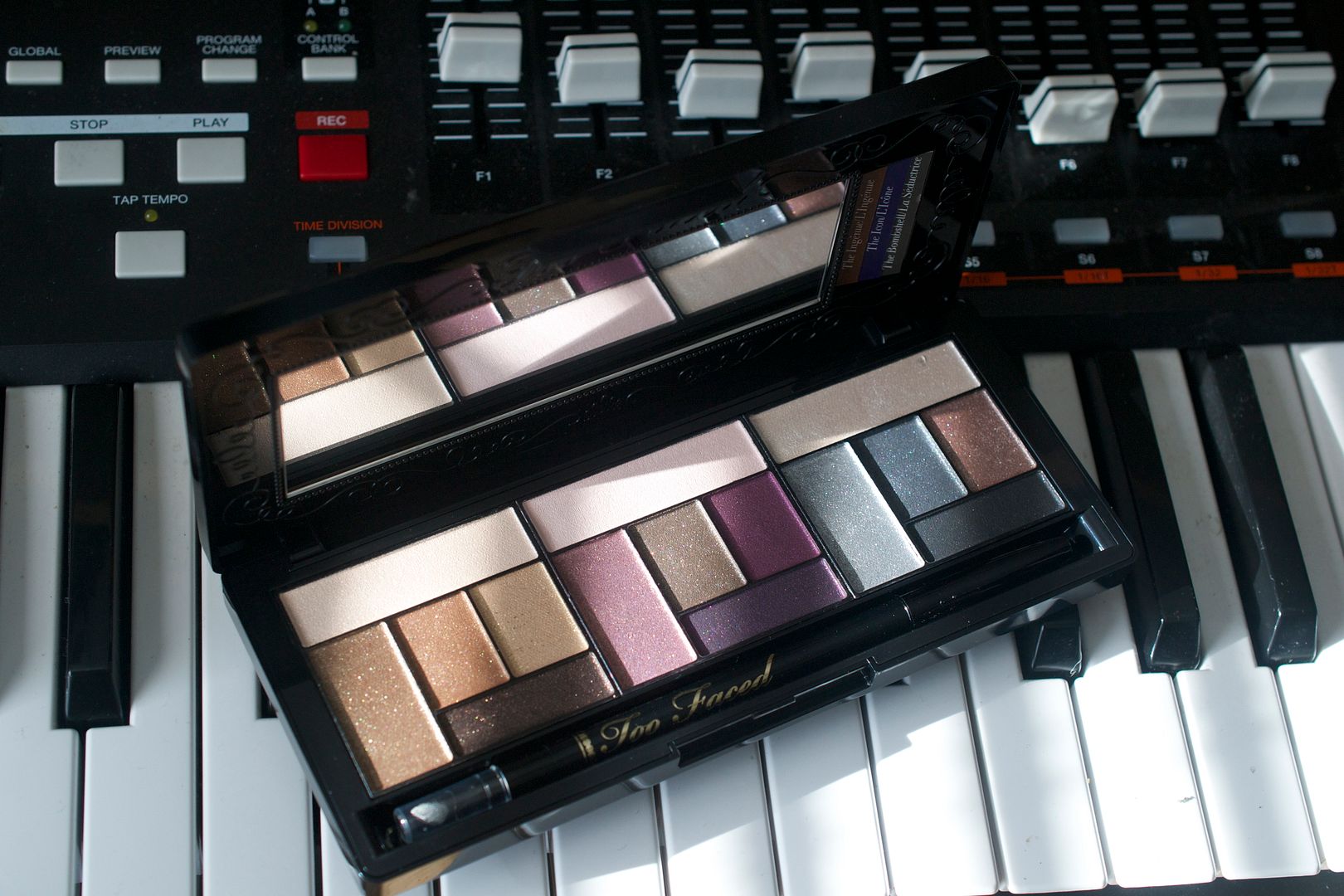 Okay, random story but when I was growing up, using the word "sexy" under the age of 18 (or maybe 20. I can't remember..ha!) was unheard of. It was a word that only grownups used and no child went around saying it. Not around their parents at least. The other day I saw a little […]
View Post
Remember back in the day when beauty lovers never considered getting eyeshadow from drugstores? A lipliner, lipstick and blush…maybe. But many of us beauty snobs people rigidly judged drugstores and assumed that their eyeshadow selections just weren't on par with what the higher-end and department stores. Welp. Those days are gone, y'all. I actually find […]
View Post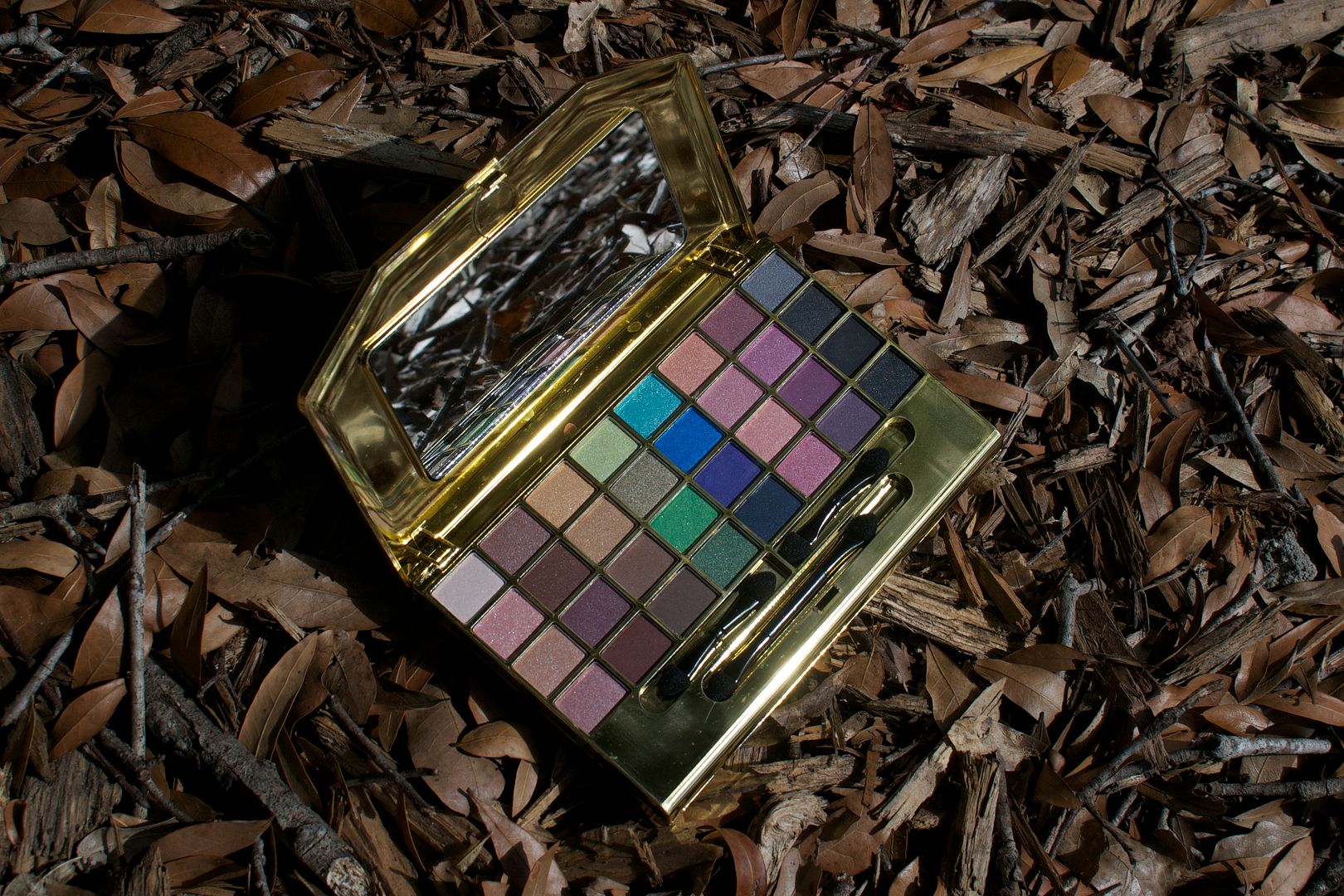 Okay, promise you won't hate me too much for this one, okay? There are a handful of posts that I meant to draft and publish before the holiday season but totally forgot to do so. Because of that, this particular palette is no longer available. And normally I wouldn't even feature it BUT the good […]
View Post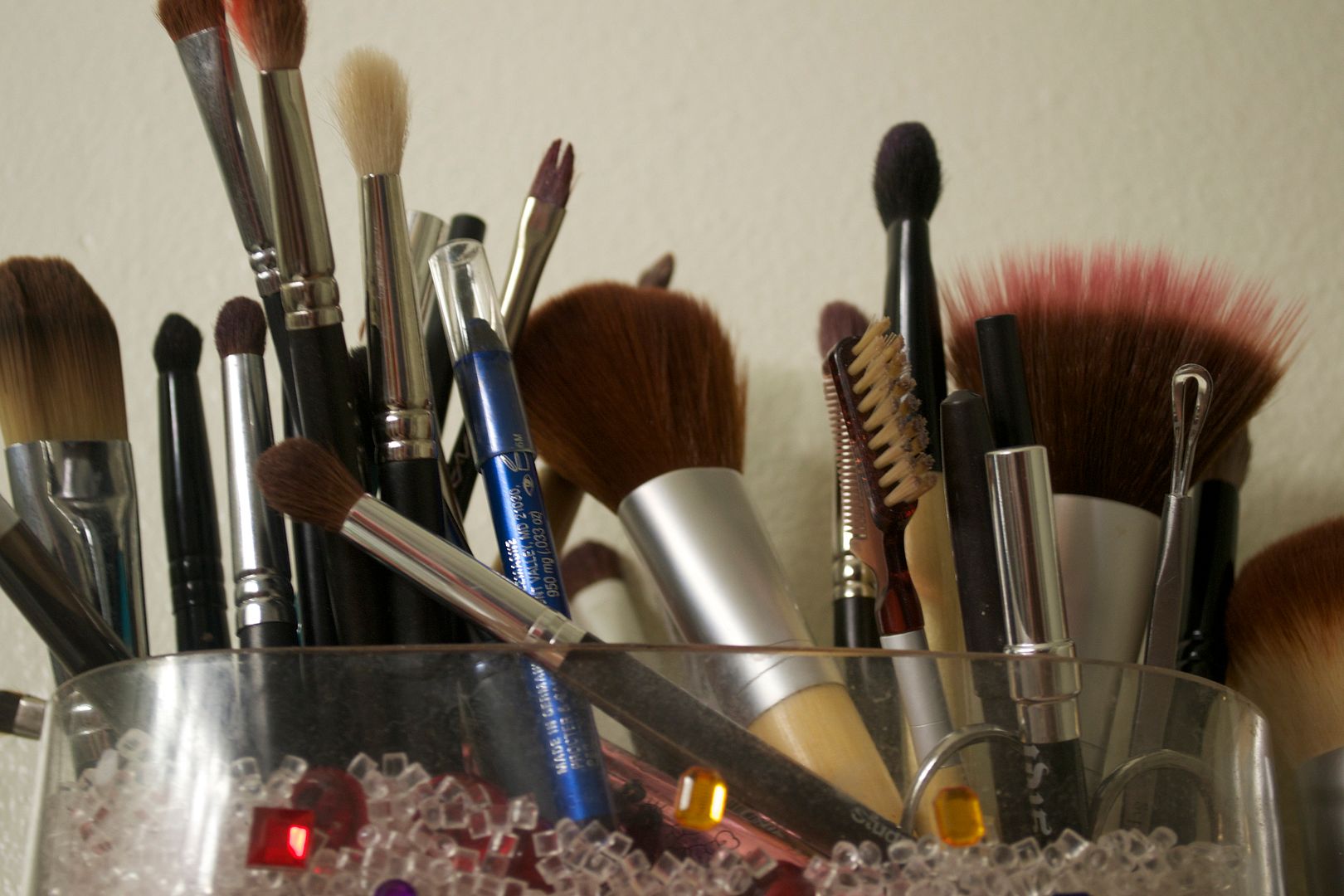 I've got enough makeup brushes. I really do. But despite having so many, I really only use the same 5-7 for my eyes and face. I'm the kind of gal that sticks with what works. But man oh, somewhere along the way I've accured one too many brushes. I mean, don't get me wrong. I'm […]
View Post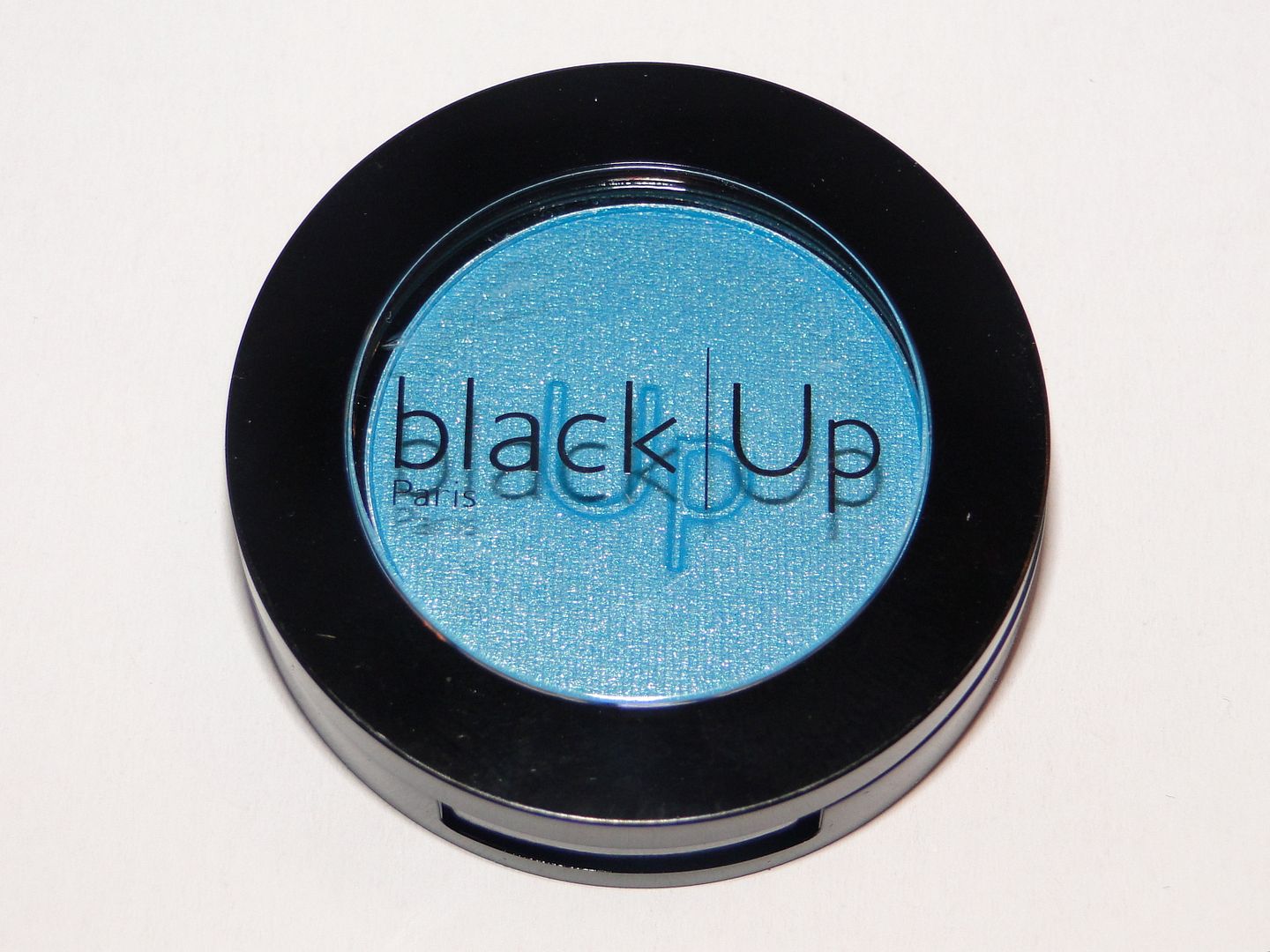 I just knew I was going to fall in love with black|Up's shadows. The brochure had me at hello and the stunning photos on the website had me at "Let's talk later." Hit the jump to see the magic behind this gorgeous shadow and the look I created with it.
View Post