Tag: "eyes"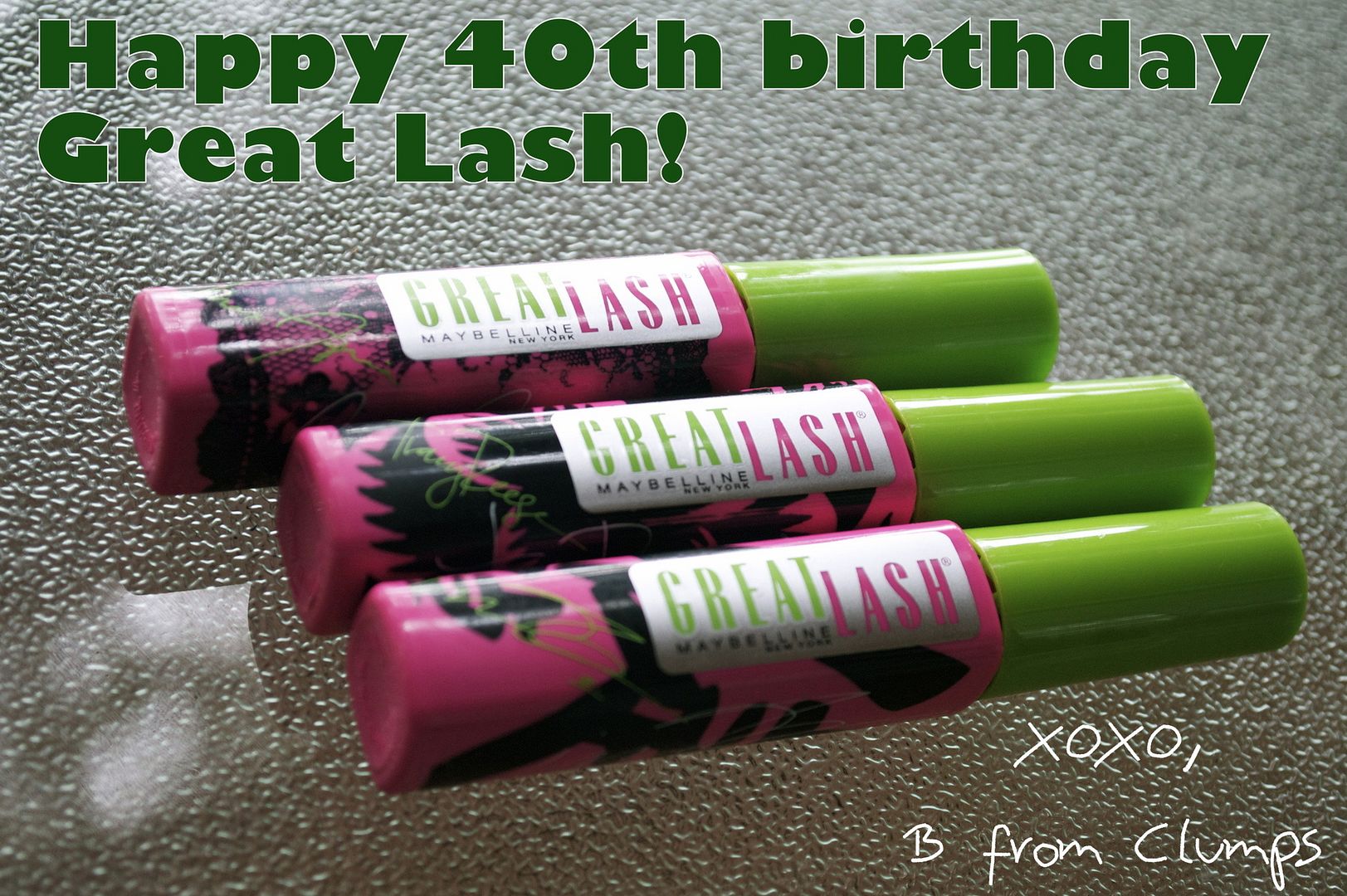 This is a very special Mascara Monday. Today I'll be honoring one of the most iconic mascaras on the market…Maybelline's Great Lash mascara! Fan or not, you simply can't deny the impact that this mascara has made all over the world. From makeup newbies to makeup artists and professionals, we can all identify the […]
View Post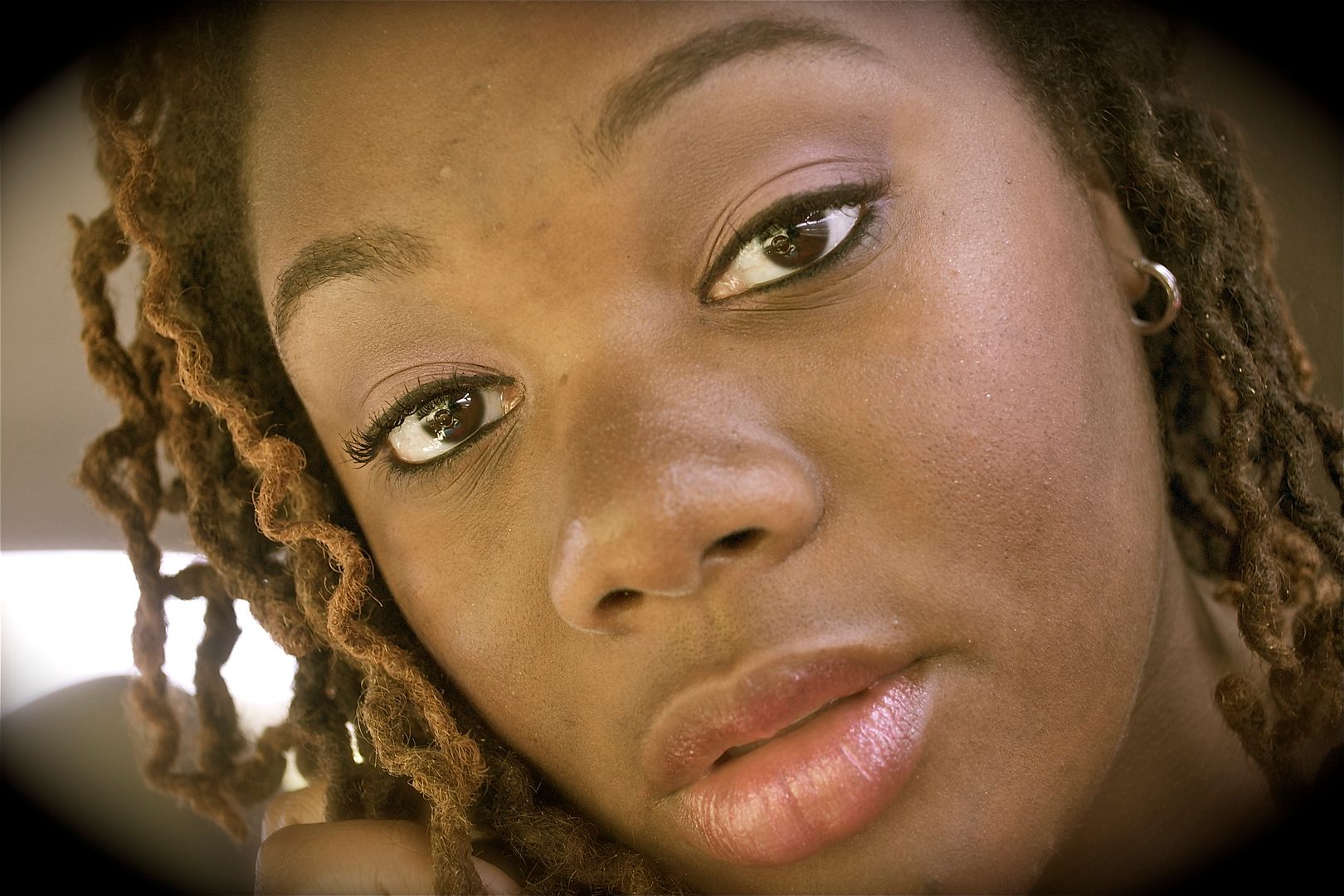 I wish for many things in life. The disappearance of student loans. A beach in my backyard. And an unlimited almond milk fountain in my fridge. But more than anything, I wish for clearer skin. I really can't complain because my skin has had worse spells but still…how long will I have to deal with […]
View Post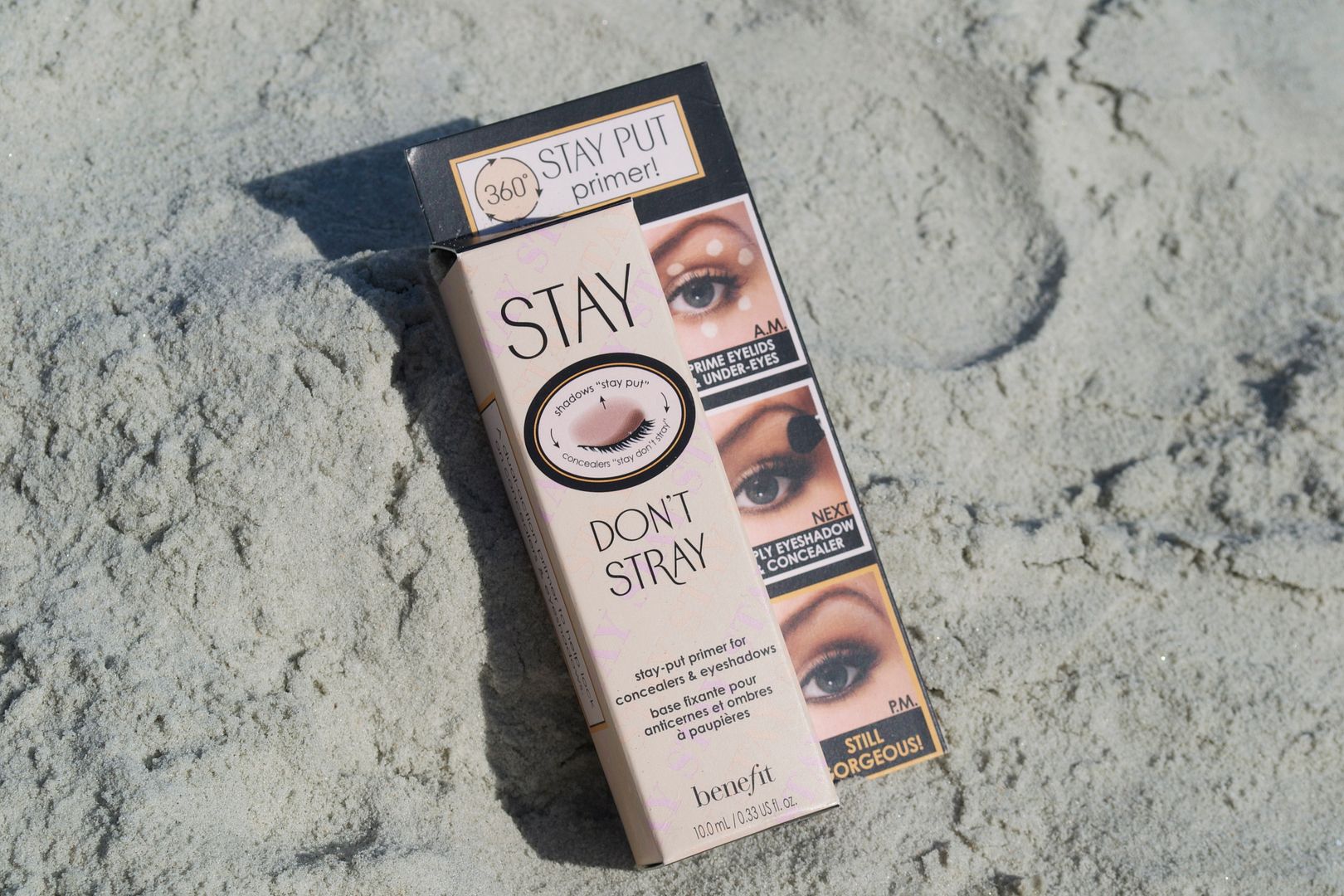 If y'all haven't noticed, I LOVE the beach. Whenever I go, I take a bag of beauty products to snap shots of. I get the BEST lighting at the beach. Then again, I'm obsessed with all things photography. Yup. For the first time in like…3 years, I tried a new eye shadow primer. I've been […]
View Post
Wow wow wow, looks like COVERGIRL is hitting us with not one but TWO new mascaras this summer season. These brands crack me up. They'll be quiet for months on the mascara front and within month they'll start releasing a bunch at a time. Not that I'm complaining but it doesn't make me chuckle a […]
View Post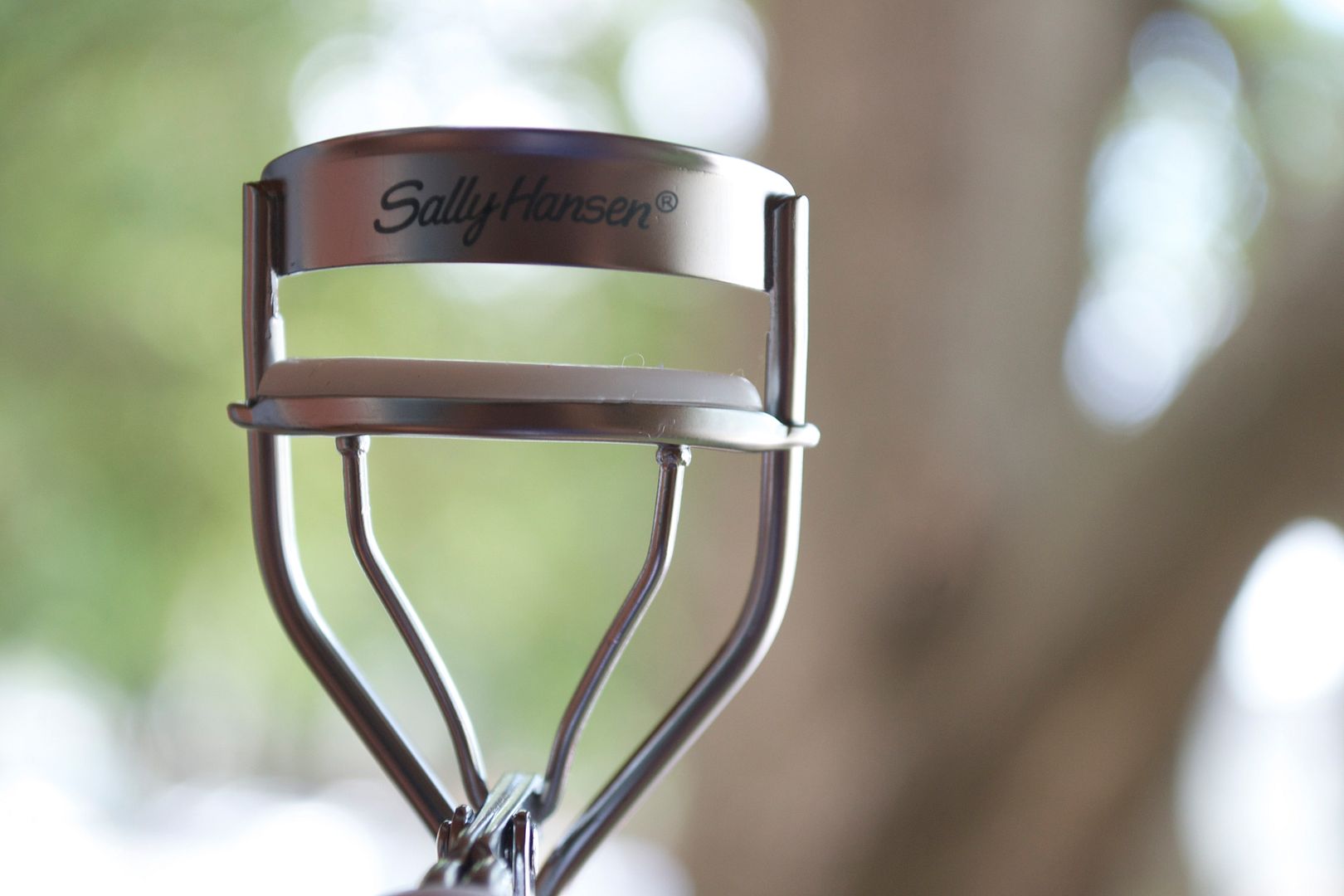 Promise me you won't judge me, okay? Up until a few days ago I had not curled my lashes in months. Months, I say!  While some of y'all may be like "Really B? Who cares?", others know how much of a difference a few pumps of a eyelash curler can do. The reason why I've gone […]
View Post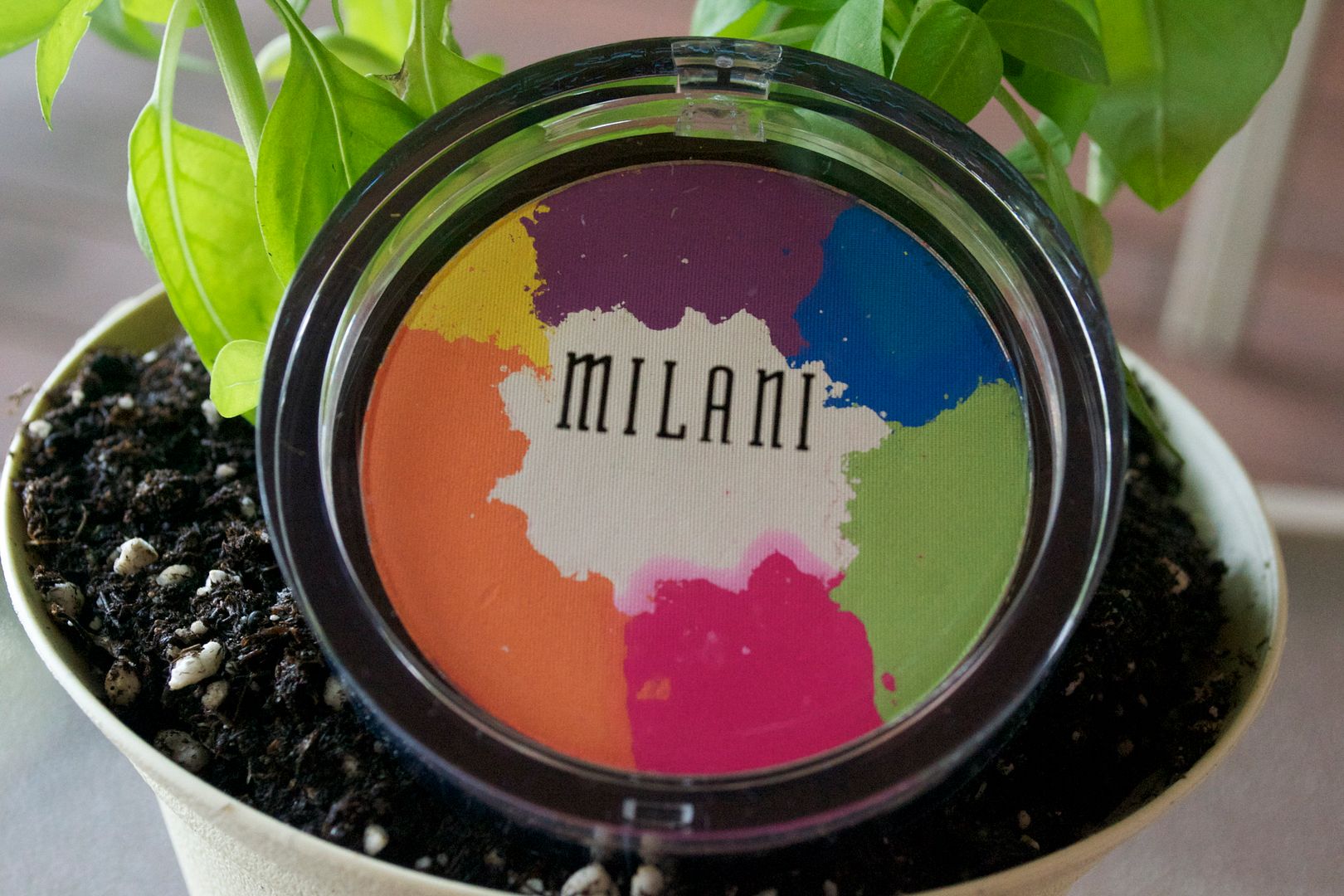 Nothing scares a beauty blogger more than the words "limited edition". Those two words alone invoke some kind of frenzy within our souls. We begin scrambling and trying to figure out how we can a) prevent said product from going into beauty extinction or b) spend thousands of dollars purchasing limited edition items. I'm kidding about […]
View Post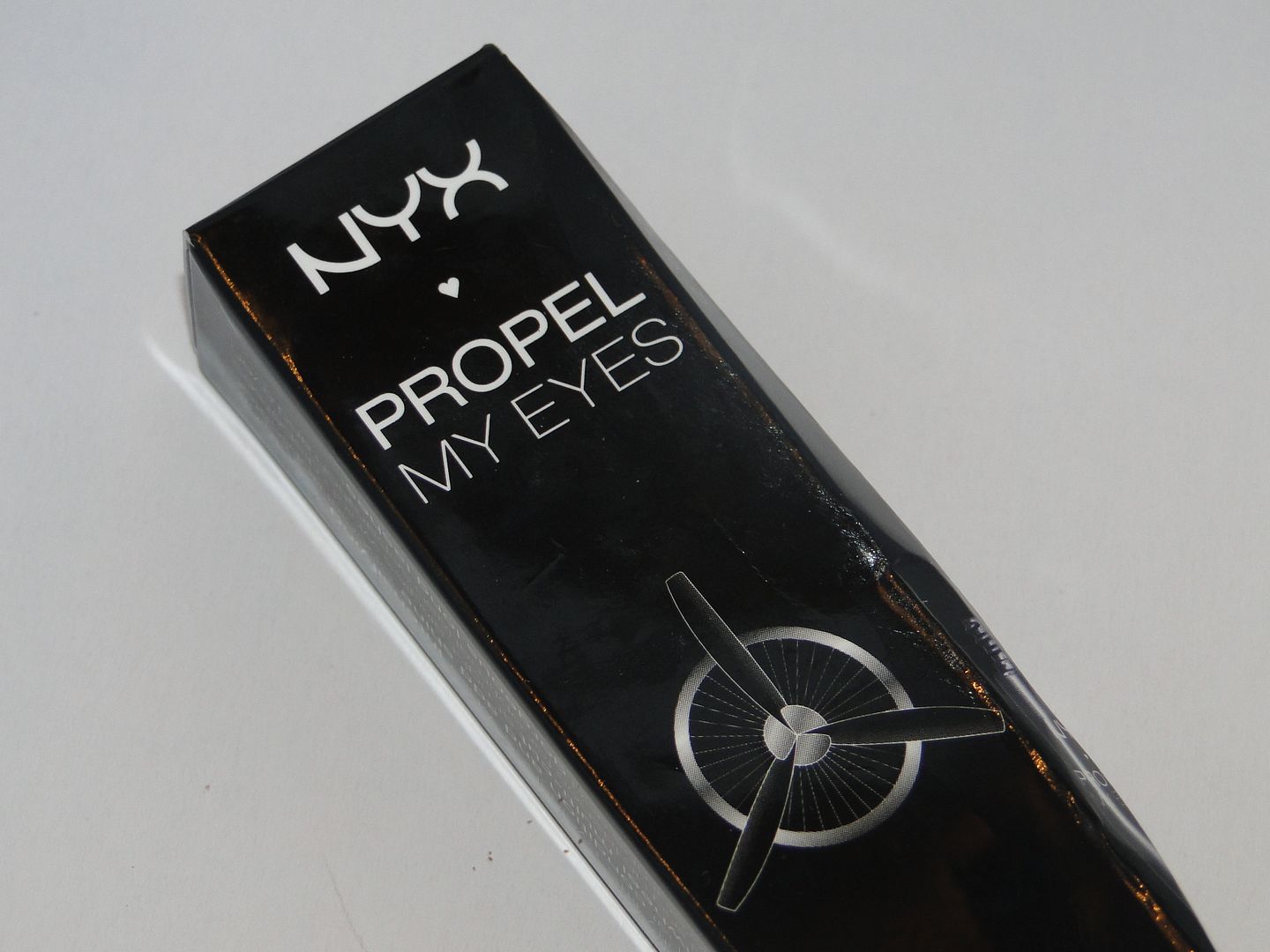 The last NYX mascara that I tried disappointed me somethin' serious. Can this kid make up for its sisters' shortcomings? We shall seee…
View Post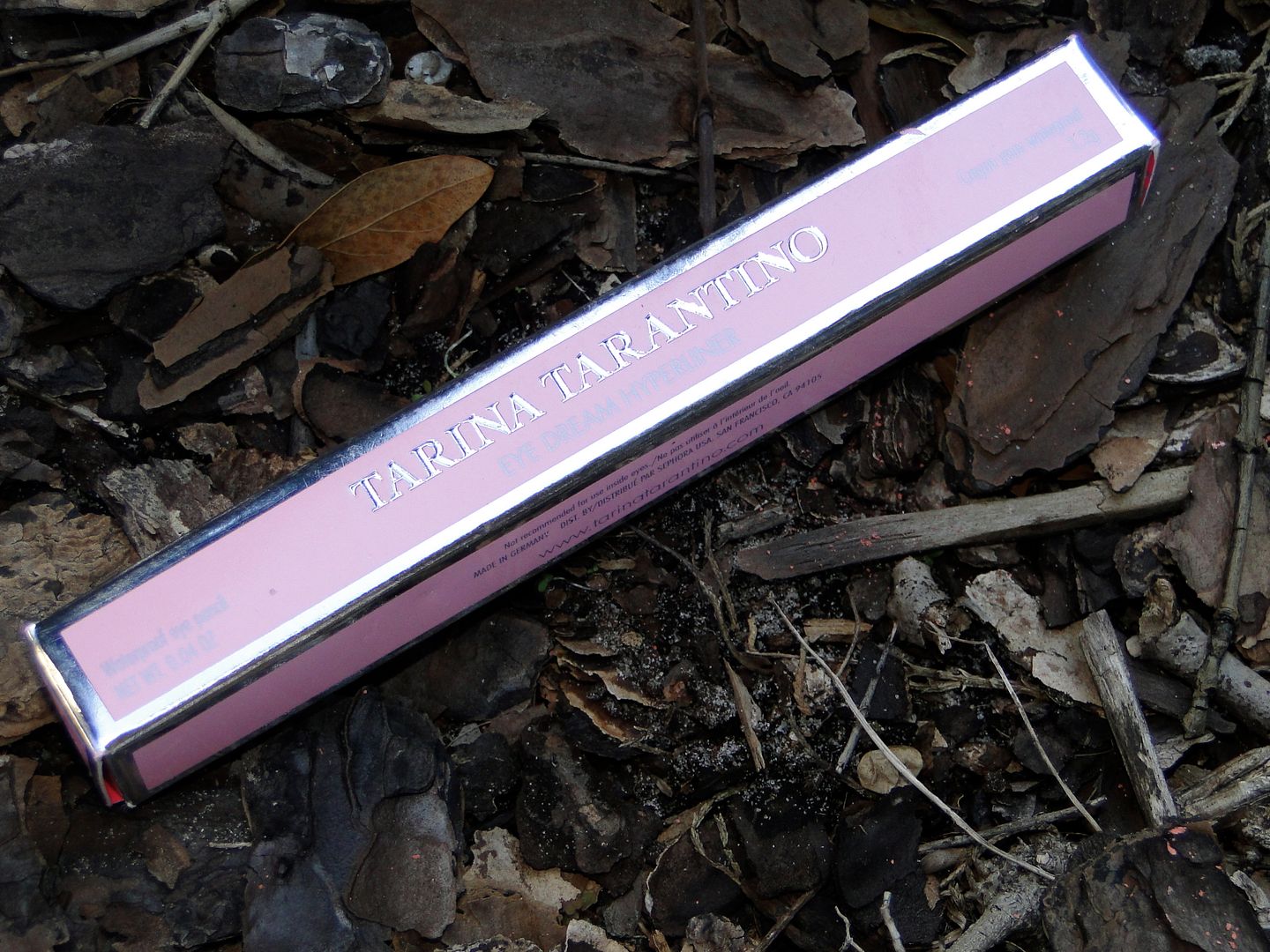 I love me some black eyeliner. Black liner helps to define the eyes and give you that dramatic look, right? Of course I love purple, green and blue on the waterline as well, but brown? Welp….there's a first time for everything.
View Post