Tag: "eyes"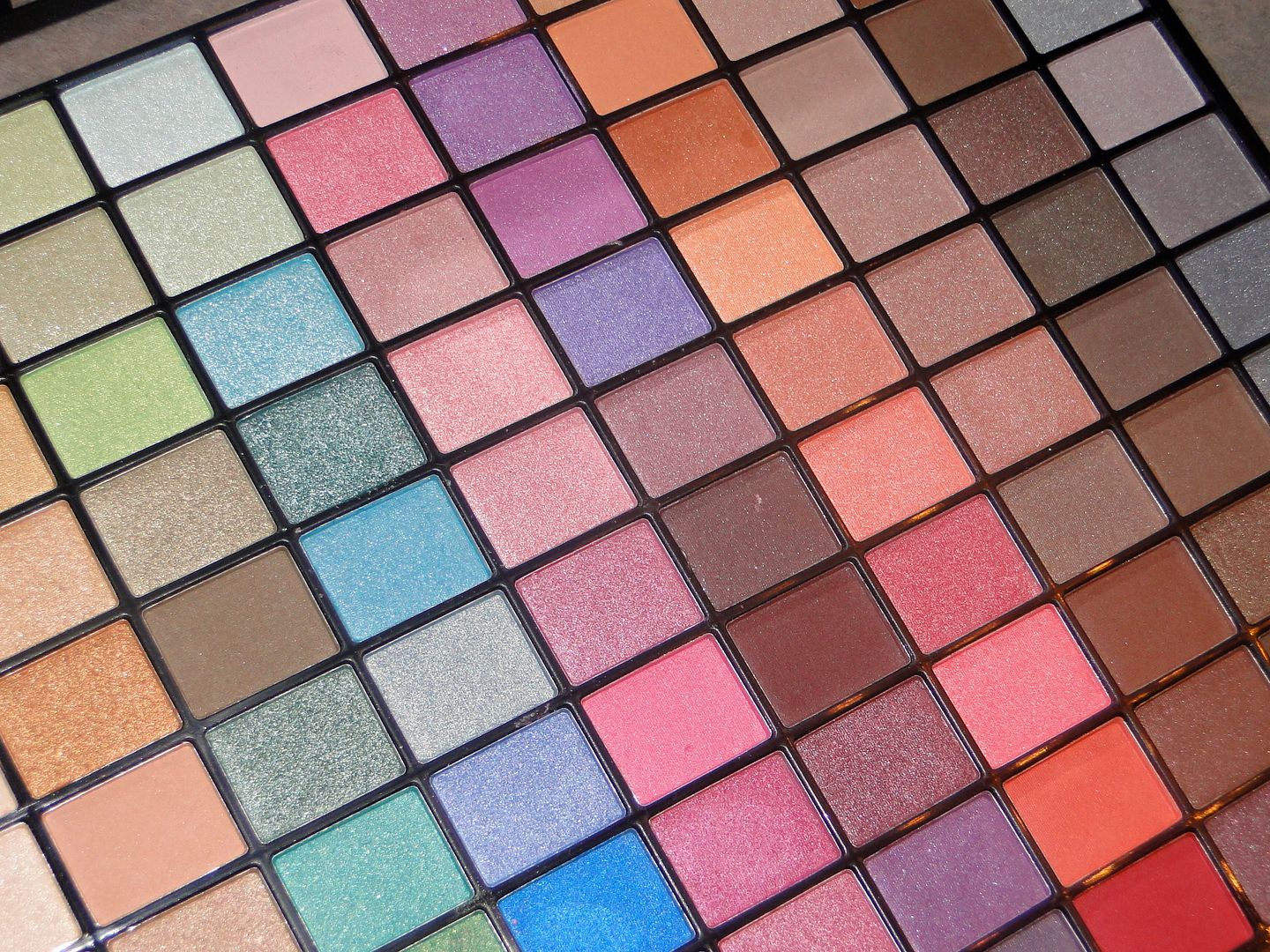 If there is one brand the Clumps kids want to see more reviews of, it would be e.l.f. And rightfully so. After all, Clumps of Mascara is all about products for those new to makeup. And with e.l.f. having products that start at $1, why shouldn't they be highlighted on the site? Right you are, […]
View Post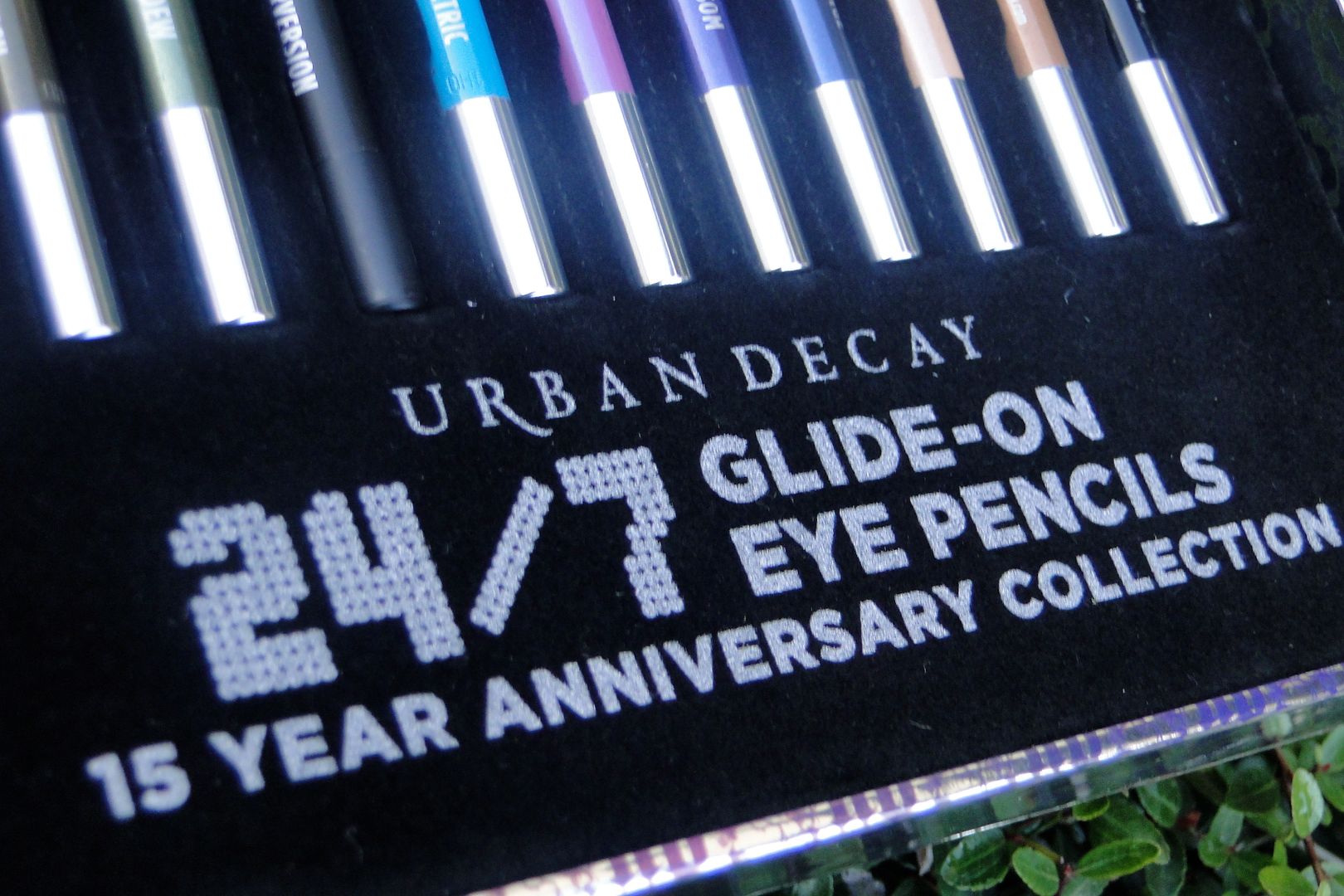 I can't remember what my first Urban Decay product was. I am almost positive that it was one of their freaking awesome 24/7 glide-on eye liners. Why yes…I think it was. One of our favorite brands is celebrating their 15th birthday with one of 2011′s best beauty deals. Look at these things… *faints*
View Post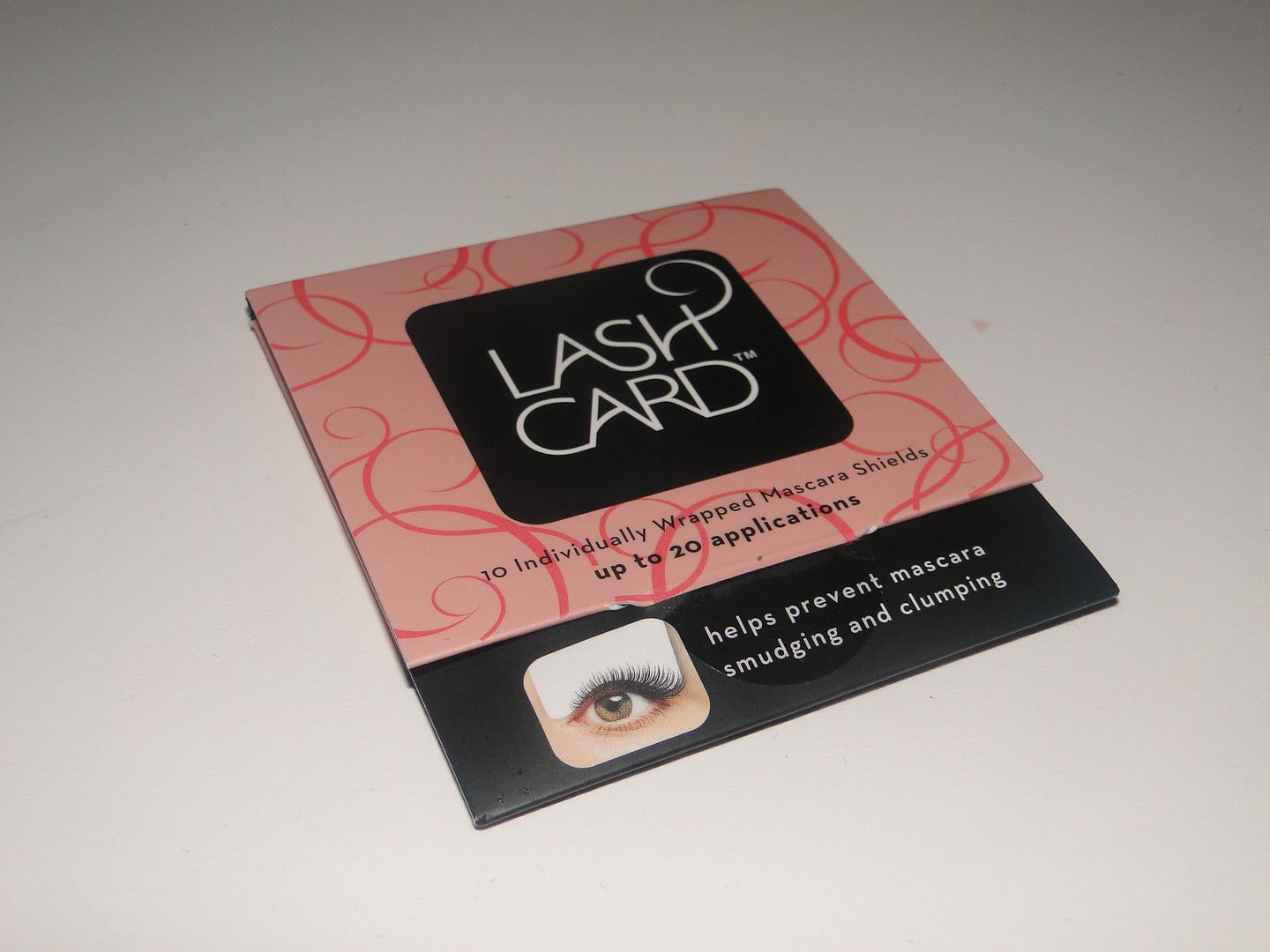 While we all loooove our mascaras, let's face it, some of us are still struggling with application. Myself included. And how frustrating is it to bang out an awesome look just to smudge it up when applying mascara?  Good thing we've got handy dandy accessories like Lash Cards to help us. Hit the jump to […]
View Post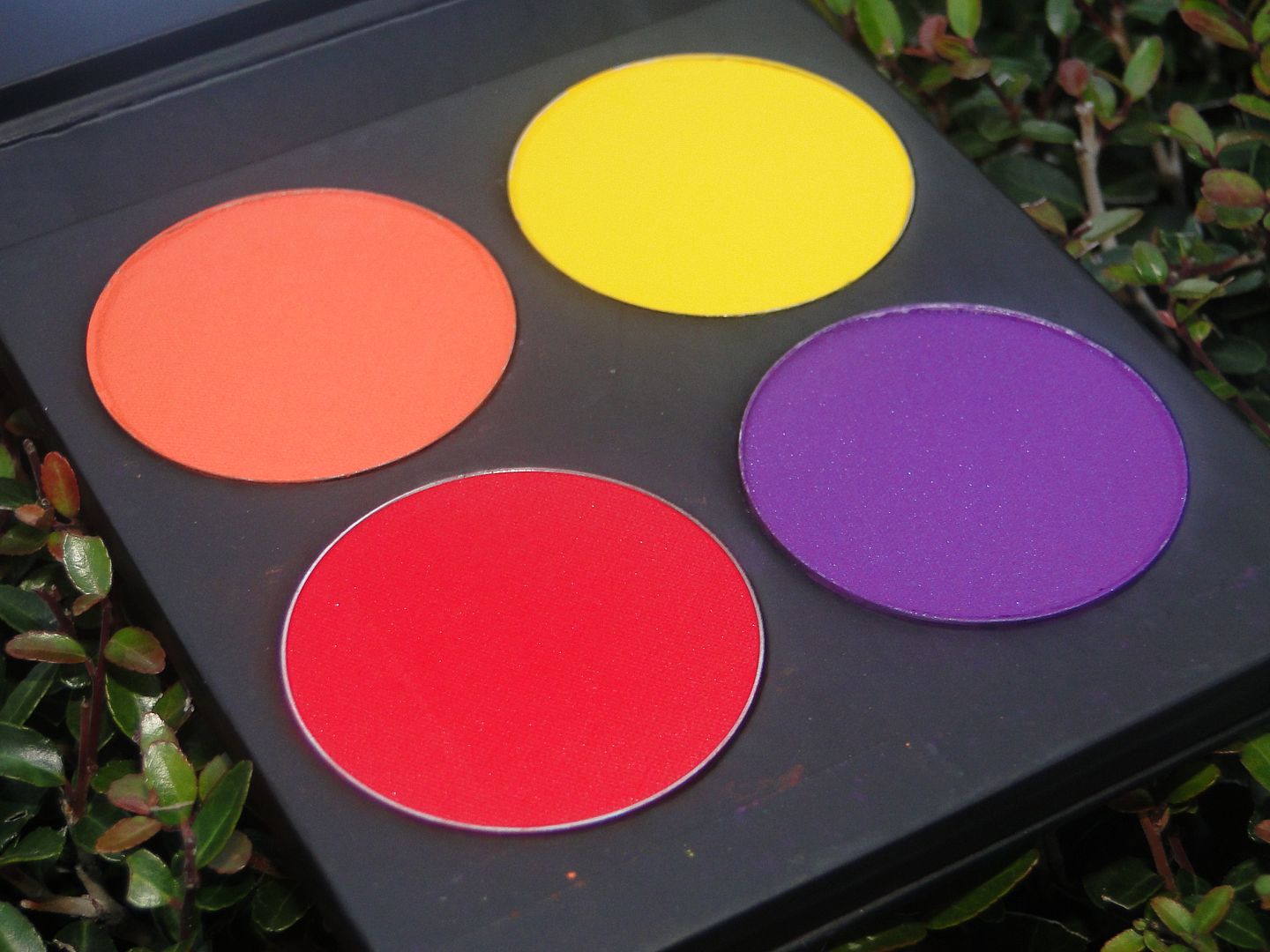 I can't remember where I first heard about Sugarpill Cosmetics but the brand has been on my radar for quite some time. I intended to make a purchase many moons okay but a girl got lazy yo. So here it is…my first visit with Sugarpill Cosmetics. 'Nuff said, right?
View Post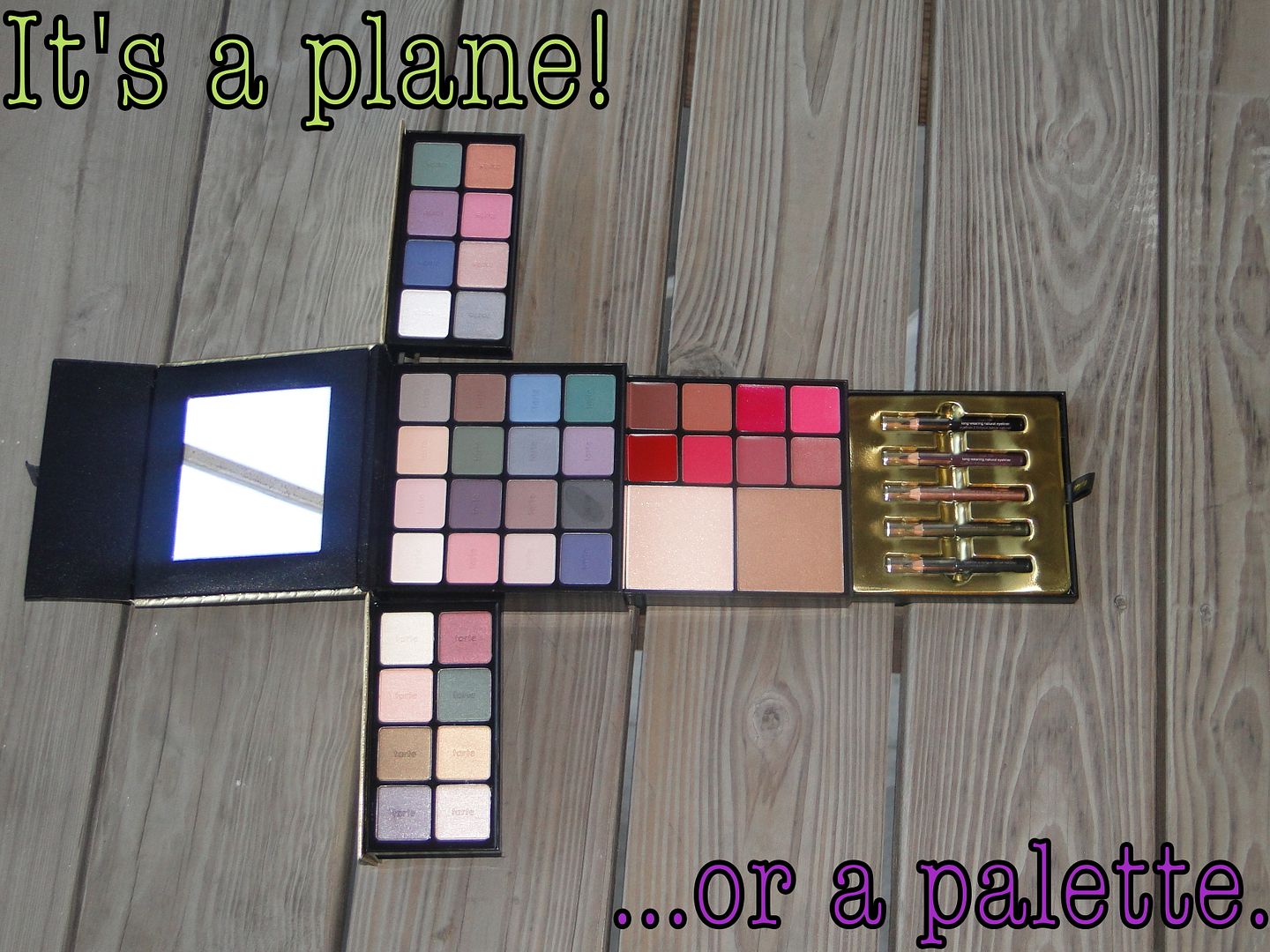 But of course. Remember when I gave it away? I never formally gave you close-up's of it. Before I go any further, I'd be remiss if I didn't remind you to scoop this up ASAP! It is limited edition and will disappear to the Tarte vault soon. But in the meantime, let's take a look […]
View Post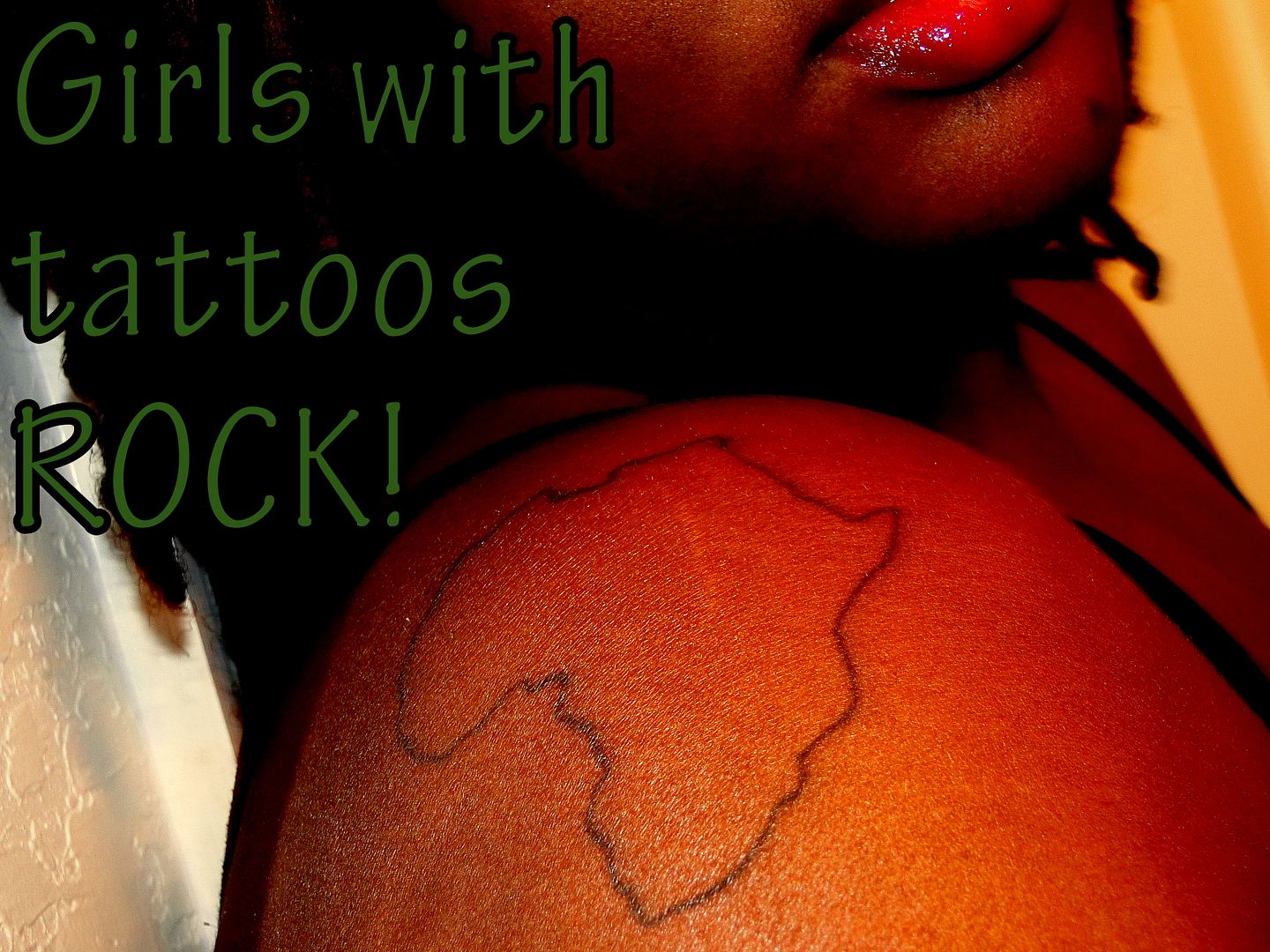 Kat Von D and I have something in common. We both love tattoos. Yeah, I know…some people are all like, "They are so unprofessional." OR "They are too permanent. What if you change your mind?" I've got 5 tattoos and have yet to regret any of them. I've got them all in locations that are […]
View Post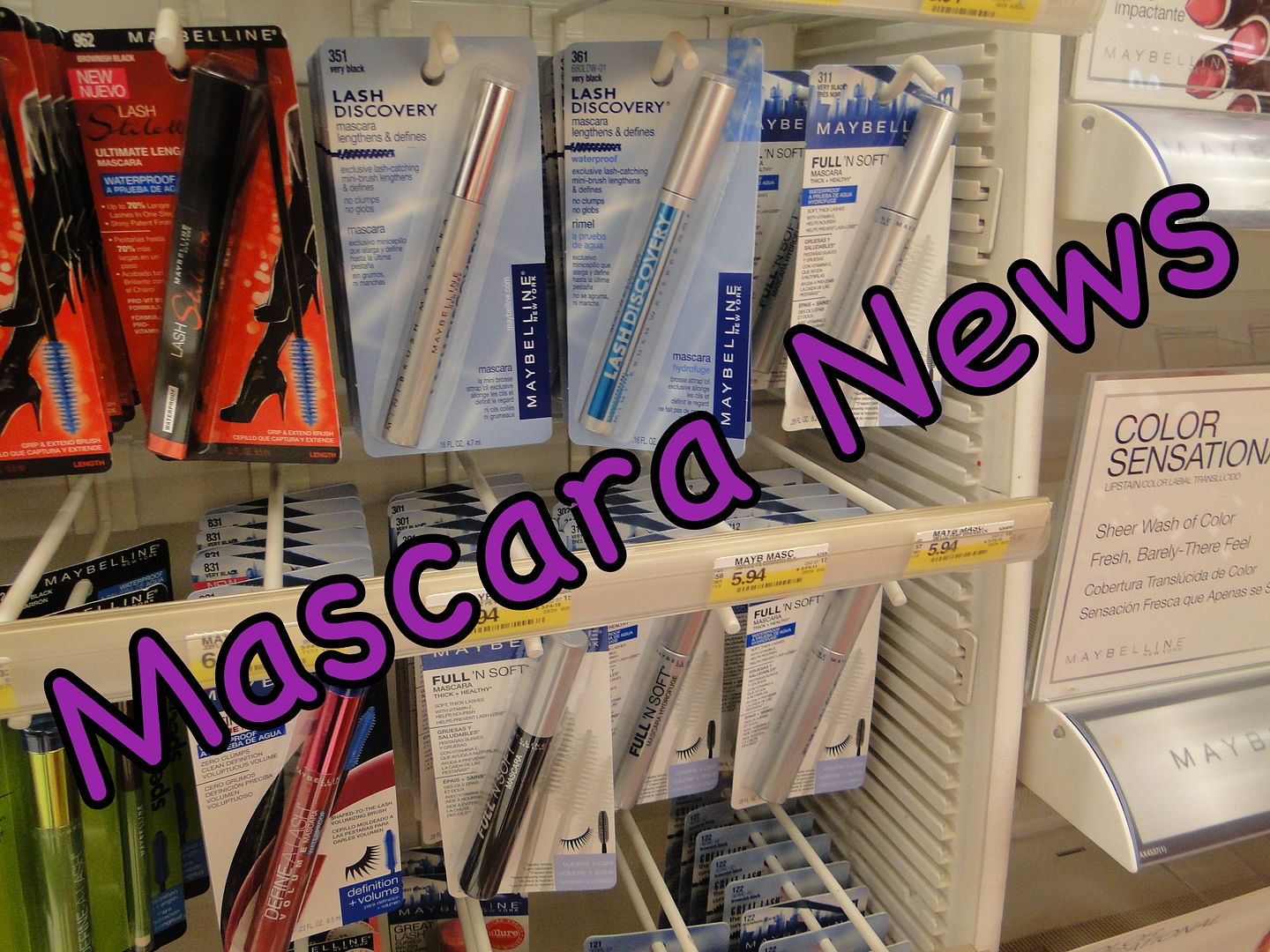 I'm giving my lashes a bit of a break and didn't try out any new mascaras but I definitely wanted to let you gals know about some of the news in the Mascara Hood. Yes, there is a Mascara Hood. You didn't know? Hit the jump to get the deets!
View Post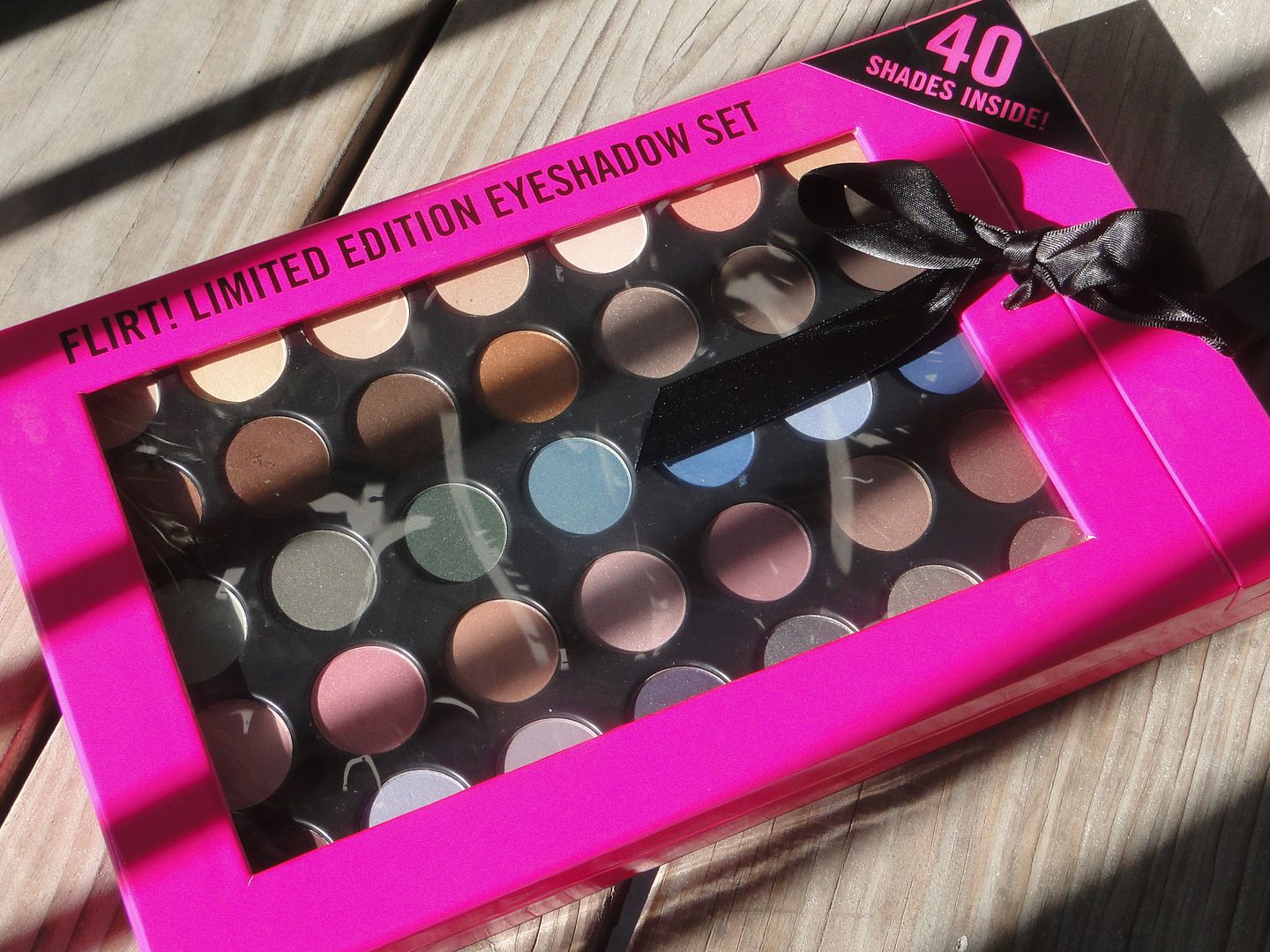 How fantastic is this FLIRT! eye shadow set? For my palette lovin' ladies, this may be one that you add to your beauty collection. Let's take a closer look at it and then I'll tell you how you can win it. Sound good?
View Post