Tag: "eyes"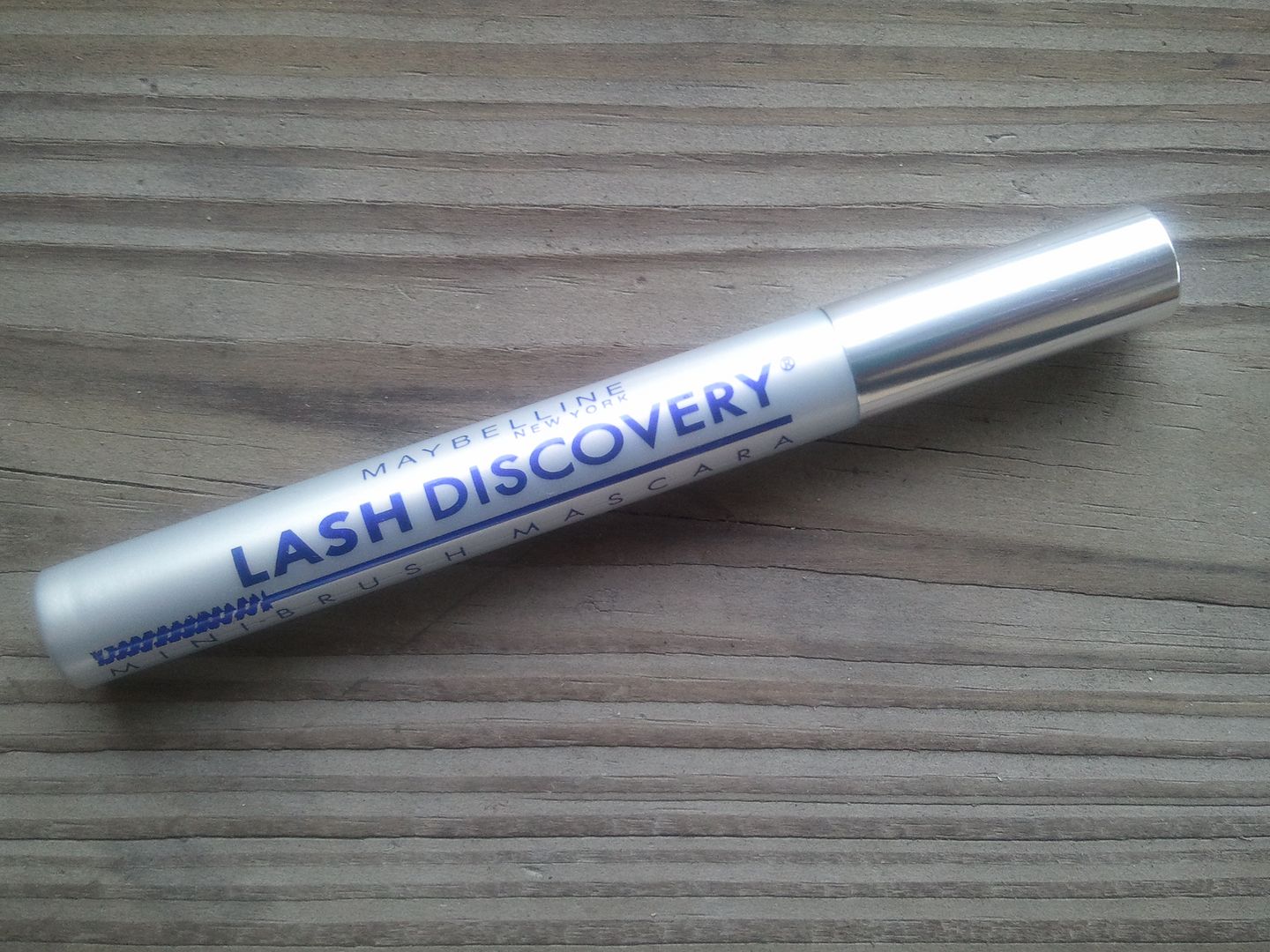 I'm not trying to be funny (well who knows, maybe I am. ) but when I first discovered Lash Discovery mascara, I've been having mad dreams about it. That darn mascara came out of nowhere. Or maybe I just never noticed it. The latter is bound to happen considering Maybelline has quite a few mascaras. […]
View Post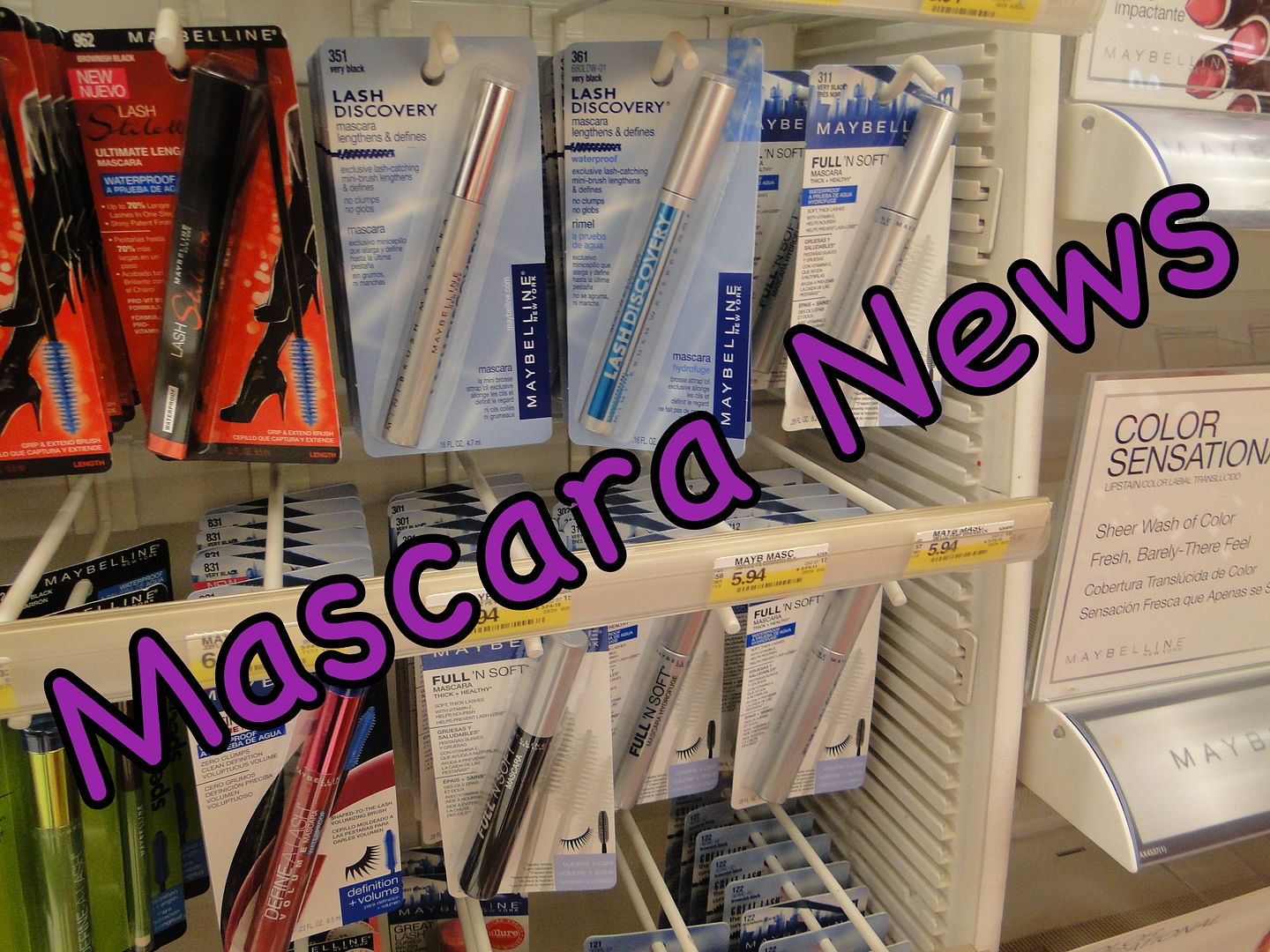 Soooo, instead of doing  a mascara review EVERY Monday, I've been thinking talking about all of the happ'ns in the Mascara World. You know, deals, sales, upcoming mascaras, mascara ads, mascaras commercials from the 70′s and all other randomness about the one product that women spend millions of dollars on annually.  And yes, I capitalized […]
View Post
Happy Friday, my lovely ladies! I've got TWO more mascaras to give away. TWO lucky ladies any where in the world will have the opportunity to score tarte's Lights, Camera, Lashes mascara. Hit the jump to get the deets on how you can win!
View Post
Girl, lemme tell you…since I've been on this "Green Kick" as some of my friends like to call it, I've been all about green-ing up my cosmetics. Now, I'm not going to lie to you and tell you that all of my products are natural, organic and comes from the earth. But I am slowly […]
View Post

The U.S. ladies have beauty discount sites like Beauty Crunch and Beauty Ticket. But what about my UK girlies who want the same discounts without paying an arm and a leg in shipping? Ta da…Beauty 21! Beauty 21 is a UK based online beauty boutique offering top brands at discounted prices. Beauty21 offer makeup, skincare, […]
View Post
Okay my darlings…what you are about to see may leave you with your mouth open. And so with that said, don't scroll down any further unless you are prepared to support your jaw. Ready? I mean…wow. Have y'all seen these in your drugstores yet? Black Opal is SO impressing me with these palettes. I am […]
View Post
Jasmine rice. Check! Brown rice. Check! Rice and beans. Oh yeah! I love me some rice, y'all. This starch just makes me smile. Never would have thought that I would be reviewing a mascara that has rice in it though. Leave it to Korres to come up with such. Ahhh Korres…a brand I have dabbled […]
View Post
Have you ever thought about it? I mean, really…. Clumps of Mascara focuses on all areas of beauty with mascara (obviously) being the product we show the most love to. I enjoy reviewing them because the demand is there and for whatever reason a lot of us are sooo in love with the idea of […]
View Post