Tag: "eyes"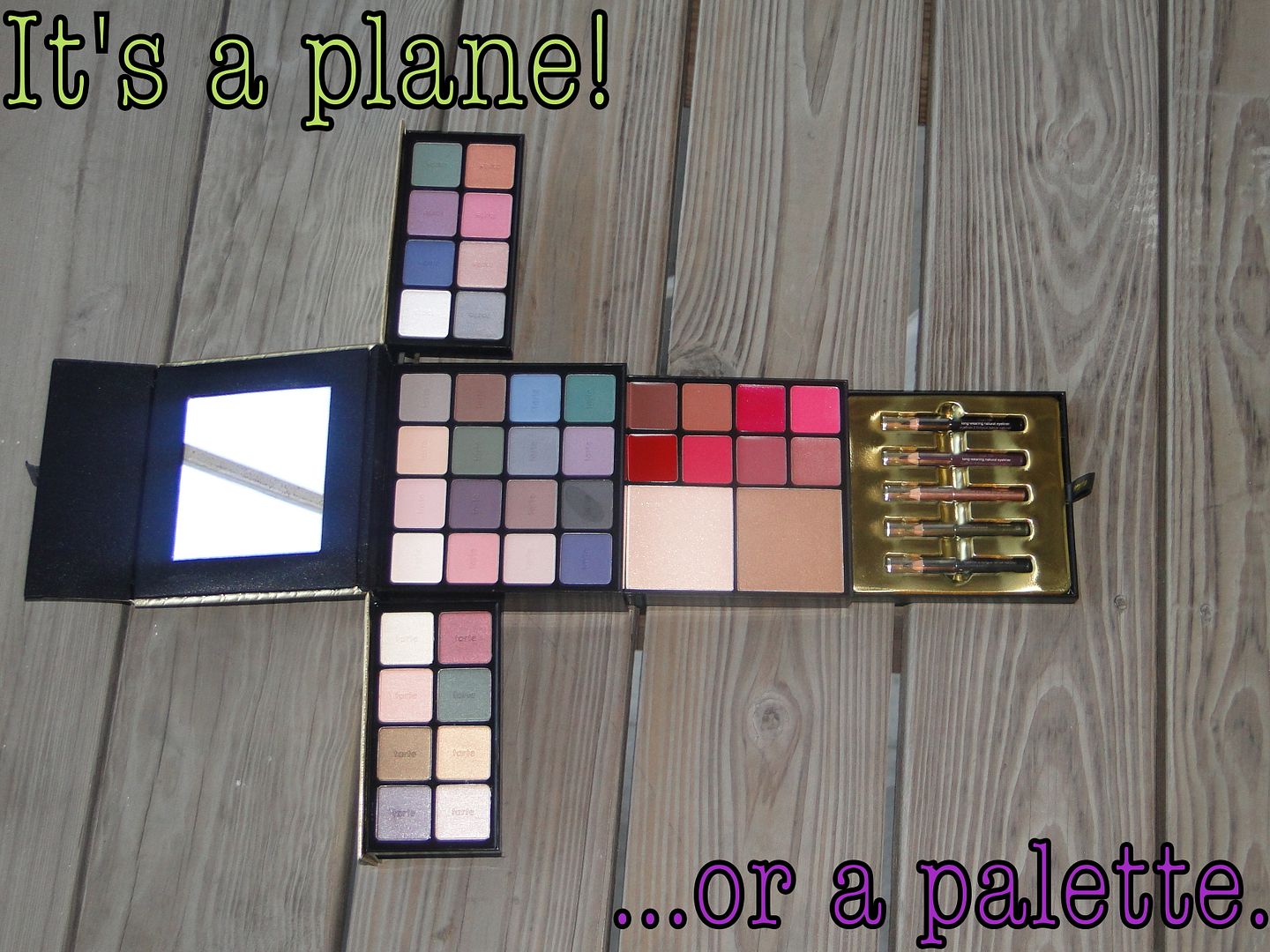 But of course. Remember when I gave it away? I never formally gave you close-up's of it. Before I go any further, I'd be remiss if I didn't remind you to scoop this up ASAP! It is limited edition and will disappear to the Tarte vault soon. But in the meantime, let's take a look […]
View Post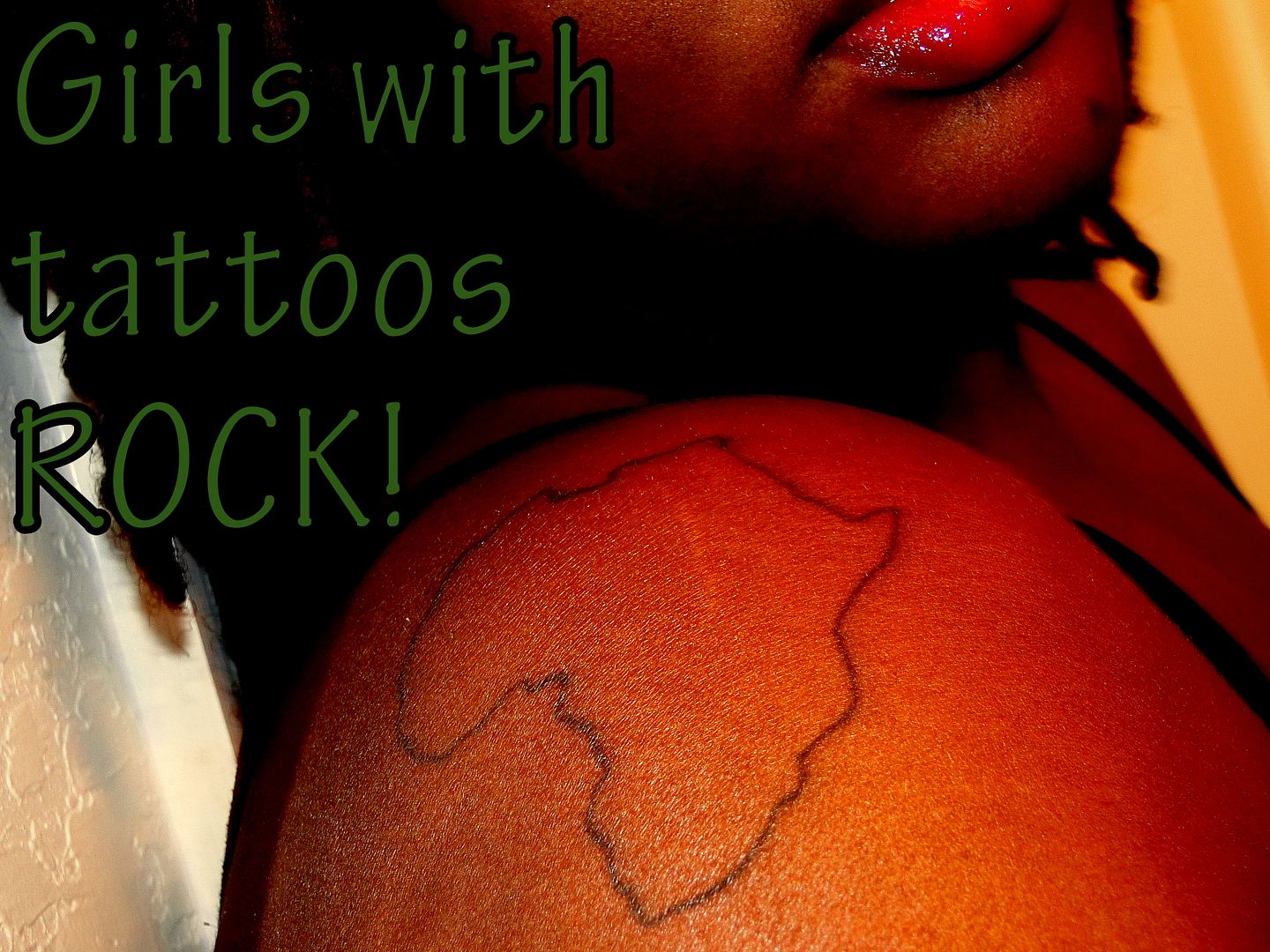 Kat Von D and I have something in common. We both love tattoos. Yeah, I know…some people are all like, "They are so unprofessional." OR "They are too permanent. What if you change your mind?" I've got 5 tattoos and have yet to regret any of them. I've got them all in locations that are […]
View Post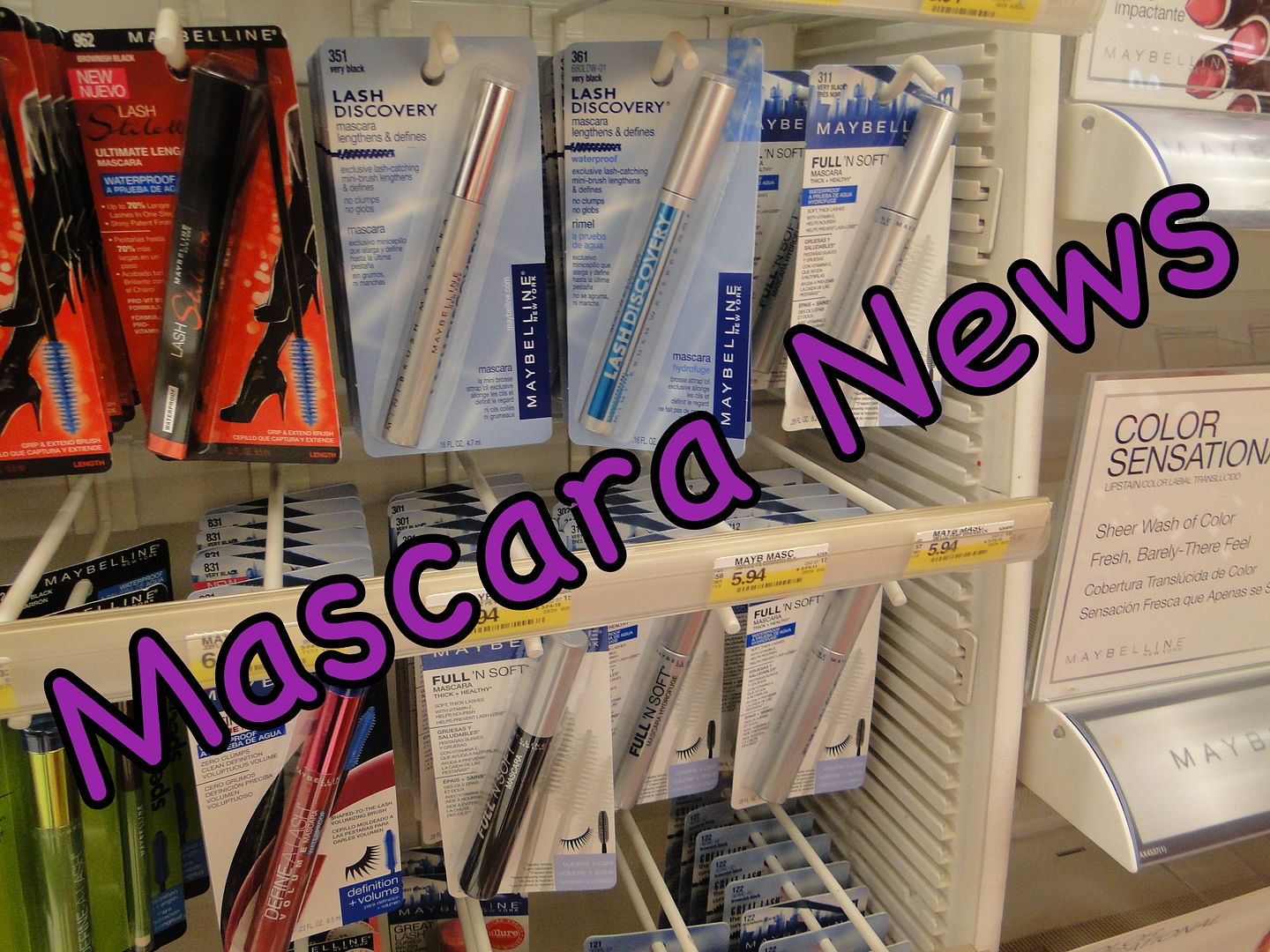 I'm giving my lashes a bit of a break and didn't try out any new mascaras but I definitely wanted to let you gals know about some of the news in the Mascara Hood. Yes, there is a Mascara Hood. You didn't know? Hit the jump to get the deets!
View Post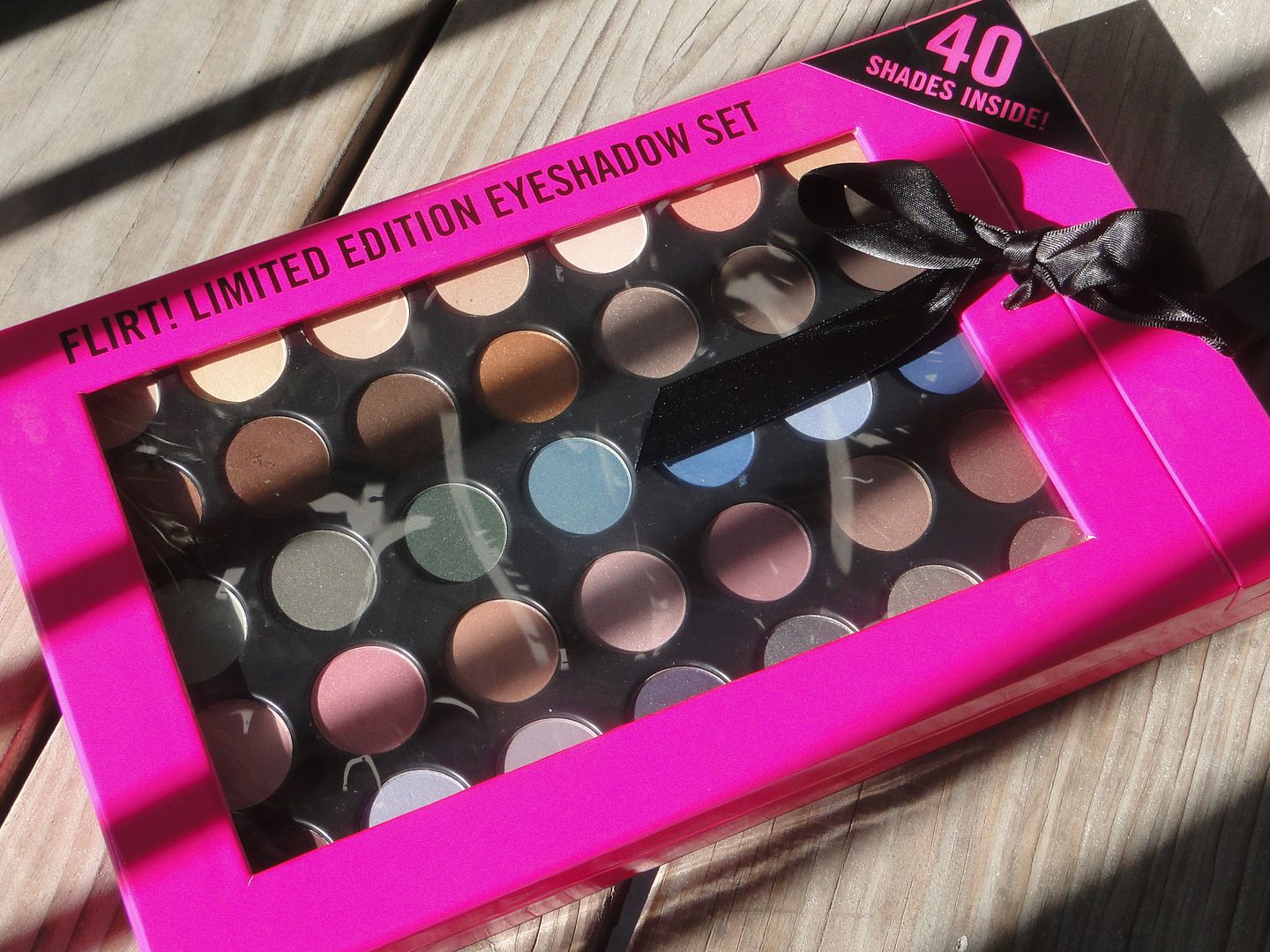 How fantastic is this FLIRT! eye shadow set? For my palette lovin' ladies, this may be one that you add to your beauty collection. Let's take a closer look at it and then I'll tell you how you can win it. Sound good?
View Post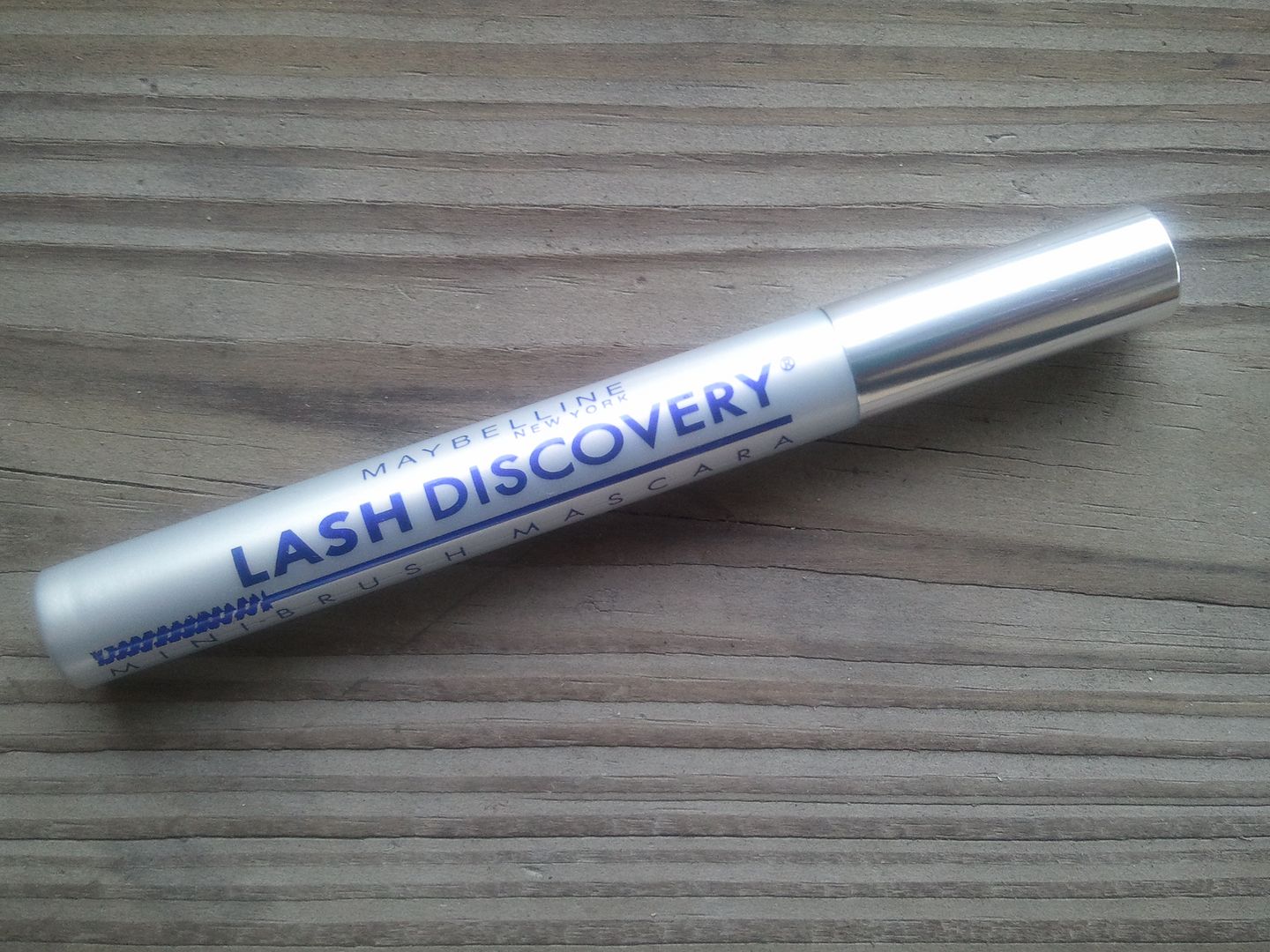 I'm not trying to be funny (well who knows, maybe I am. ) but when I first discovered Lash Discovery mascara, I've been having mad dreams about it. That darn mascara came out of nowhere. Or maybe I just never noticed it. The latter is bound to happen considering Maybelline has quite a few mascaras. […]
View Post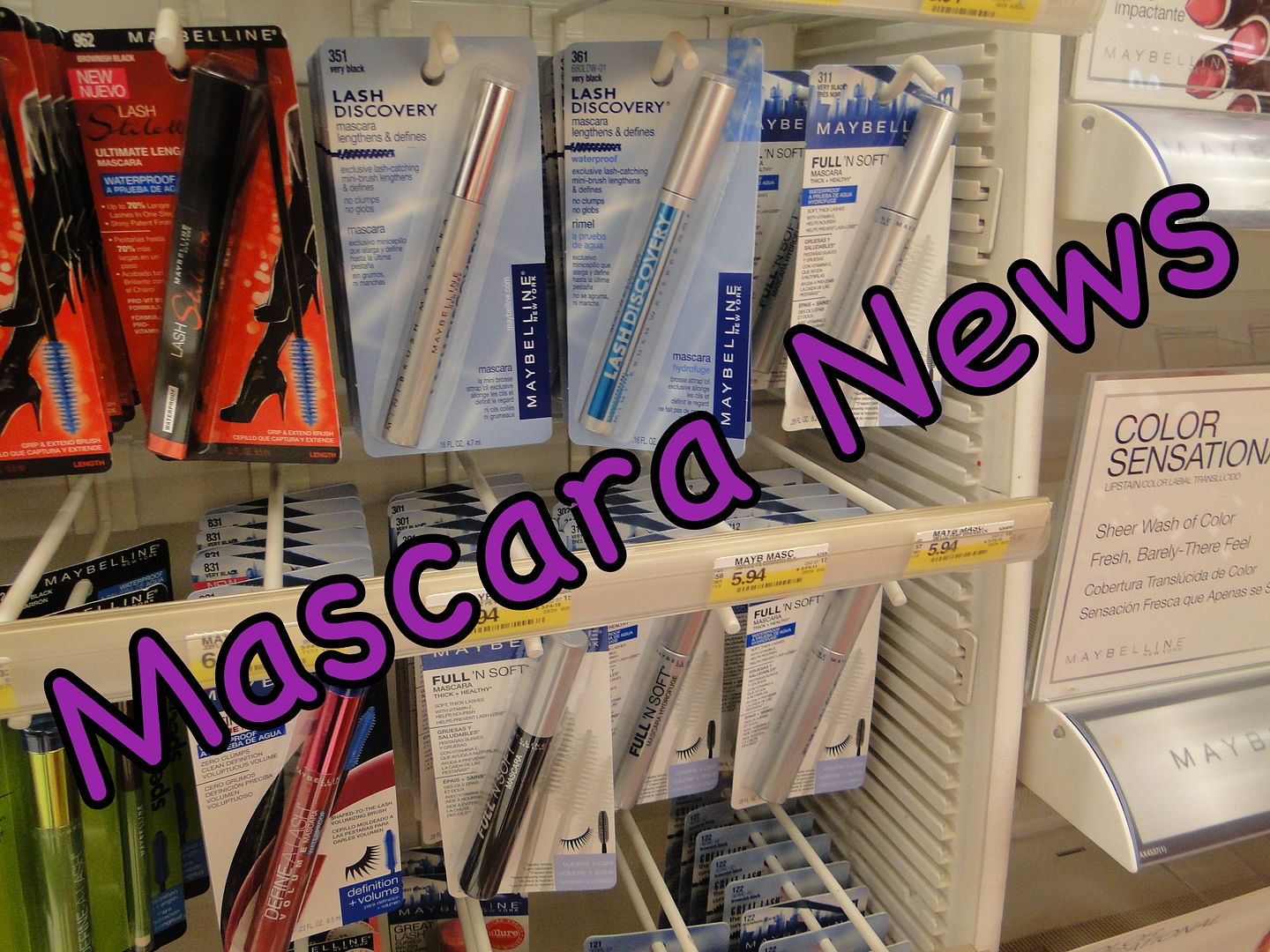 Soooo, instead of doing  a mascara review EVERY Monday, I've been thinking talking about all of the happ'ns in the Mascara World. You know, deals, sales, upcoming mascaras, mascara ads, mascaras commercials from the 70's and all other randomness about the one product that women spend millions of dollars on annually.  And yes, I capitalized […]
View Post
Happy Friday, my lovely ladies! I've got TWO more mascaras to give away. TWO lucky ladies any where in the world will have the opportunity to score tarte's Lights, Camera, Lashes mascara. Hit the jump to get the deets on how you can win!
View Post
Girl, lemme tell you…since I've been on this "Green Kick" as some of my friends like to call it, I've been all about green-ing up my cosmetics. Now, I'm not going to lie to you and tell you that all of my products are natural, organic and comes from the earth. But I am slowly […]
View Post