Nothing scares a beauty blogger more than the words "limited edition". Those two words alone invoke some kind of frenzy within our souls. We begin scrambling and trying to figure out how we can a) prevent said product from going into beauty extinction or b) spend thousands of dollars purchasing limited edition items. I'm kidding about both, but still…limited edition is not a good word.
That said, if you find this palette in stores, buy it.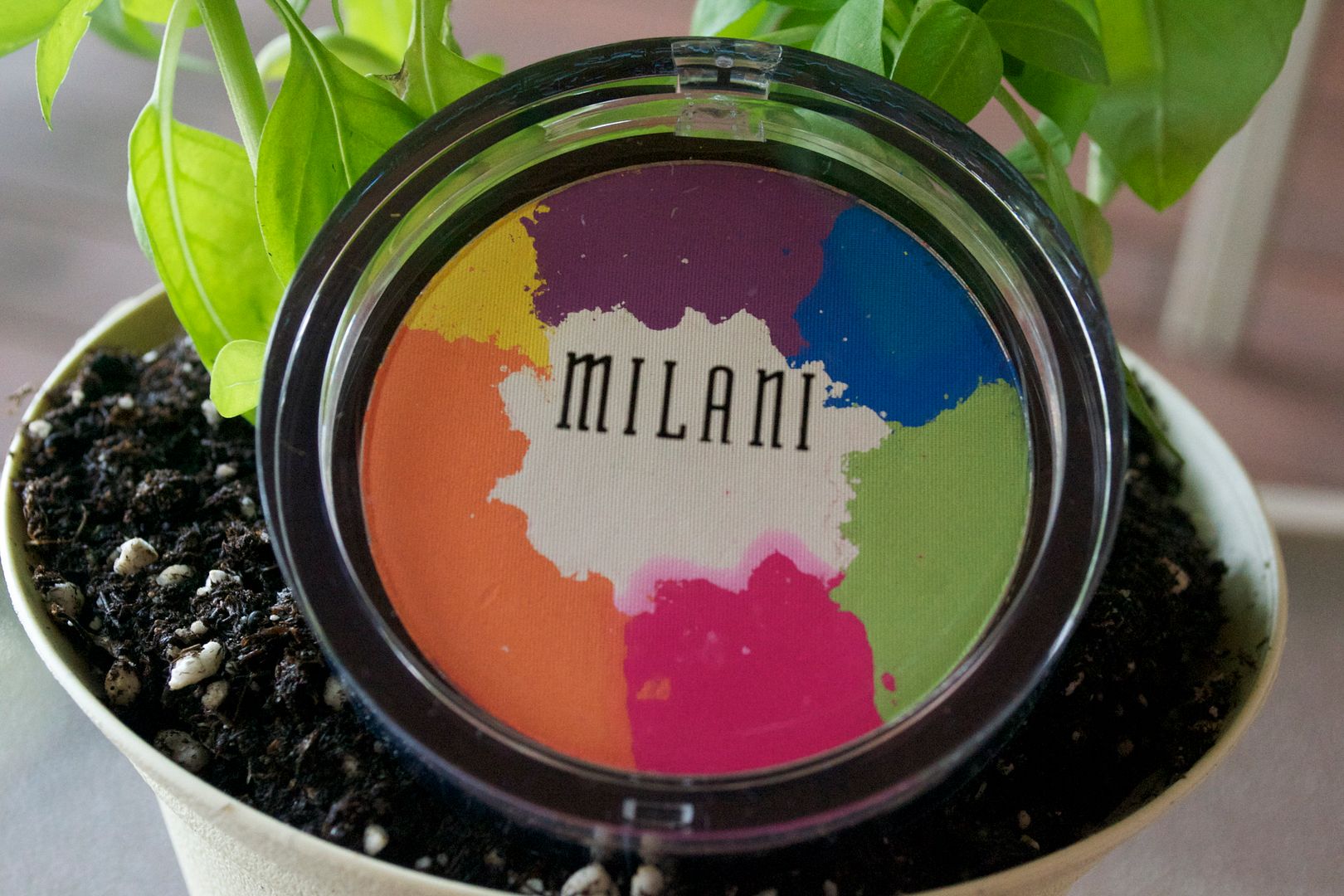 And not just because it's limited edition, but because its a cheap and pigmented palette from one of our favorite brands. If none of that woos you, then just buy it because it looks pretty.
Seriously…isn't it gorgeous?