Tag: "face"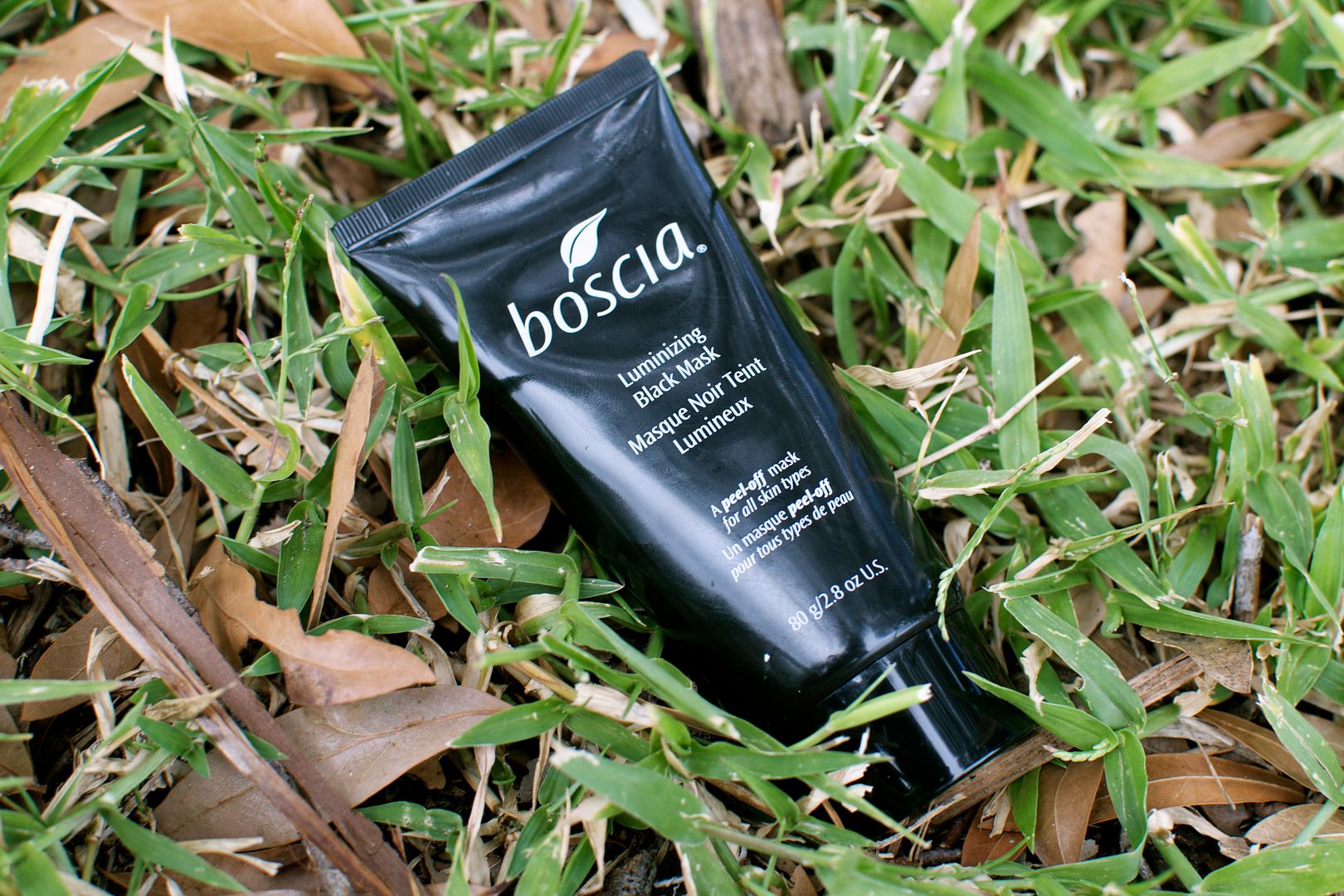 I'm not gonna lie, yo. I wish it would get a little cooler in Orlando. As I type this, I am lounging on my patio as a breeze cools the 83 degree temps. I know, I know. I should be grateful. I could be shoveling snow. But come on! It's the holiday season and who […]
View Post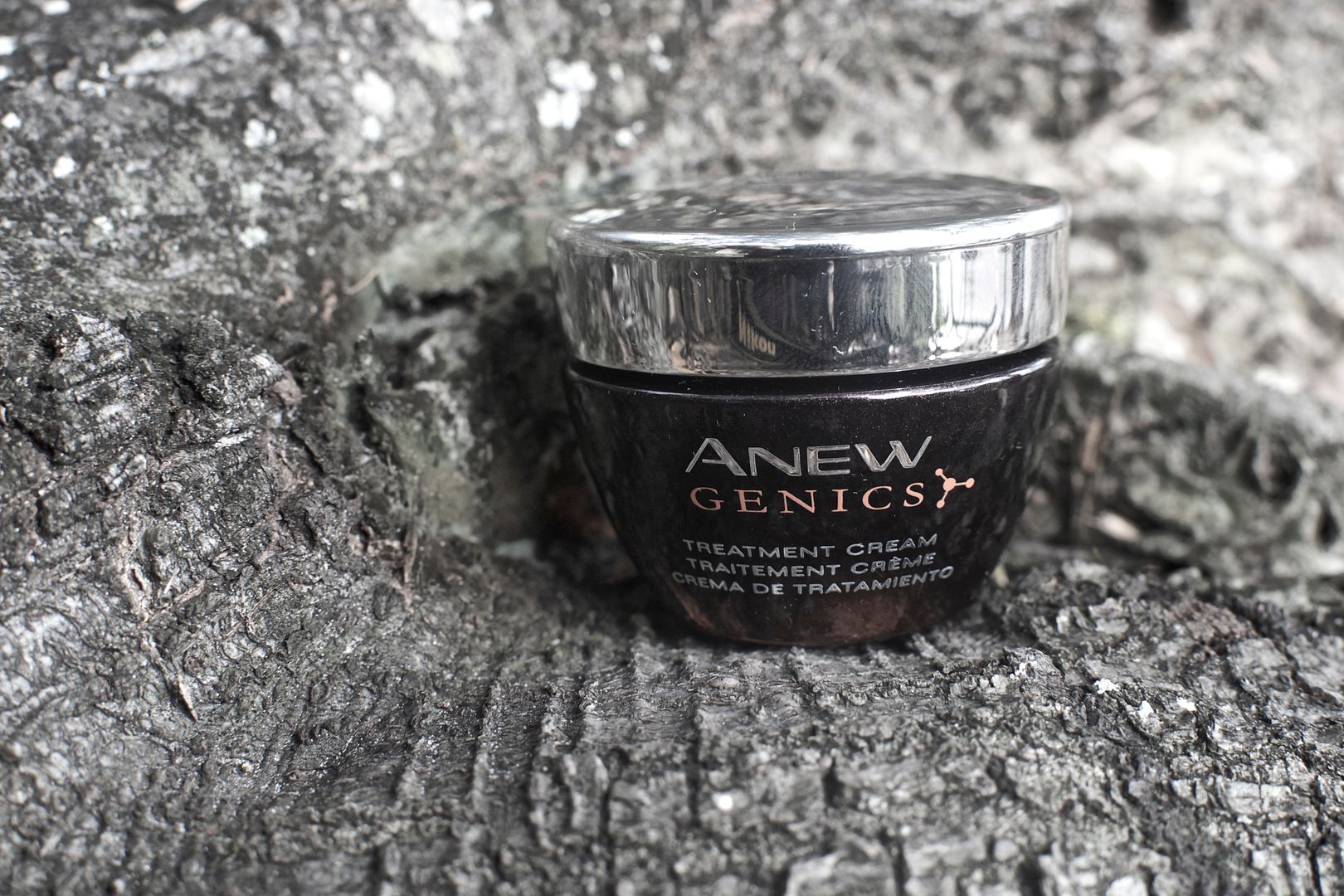 If there is one kind of product that I don't review enough on Clumps of Mascara, it's anti-aging products. I'm not going to pretend that I'm some pre-teen with perfect skin but I'm not exactly an octogenarian either. I sit comfortably in the middle. Unlike most women, I don't lie about my age. I am 26 and […]
View Post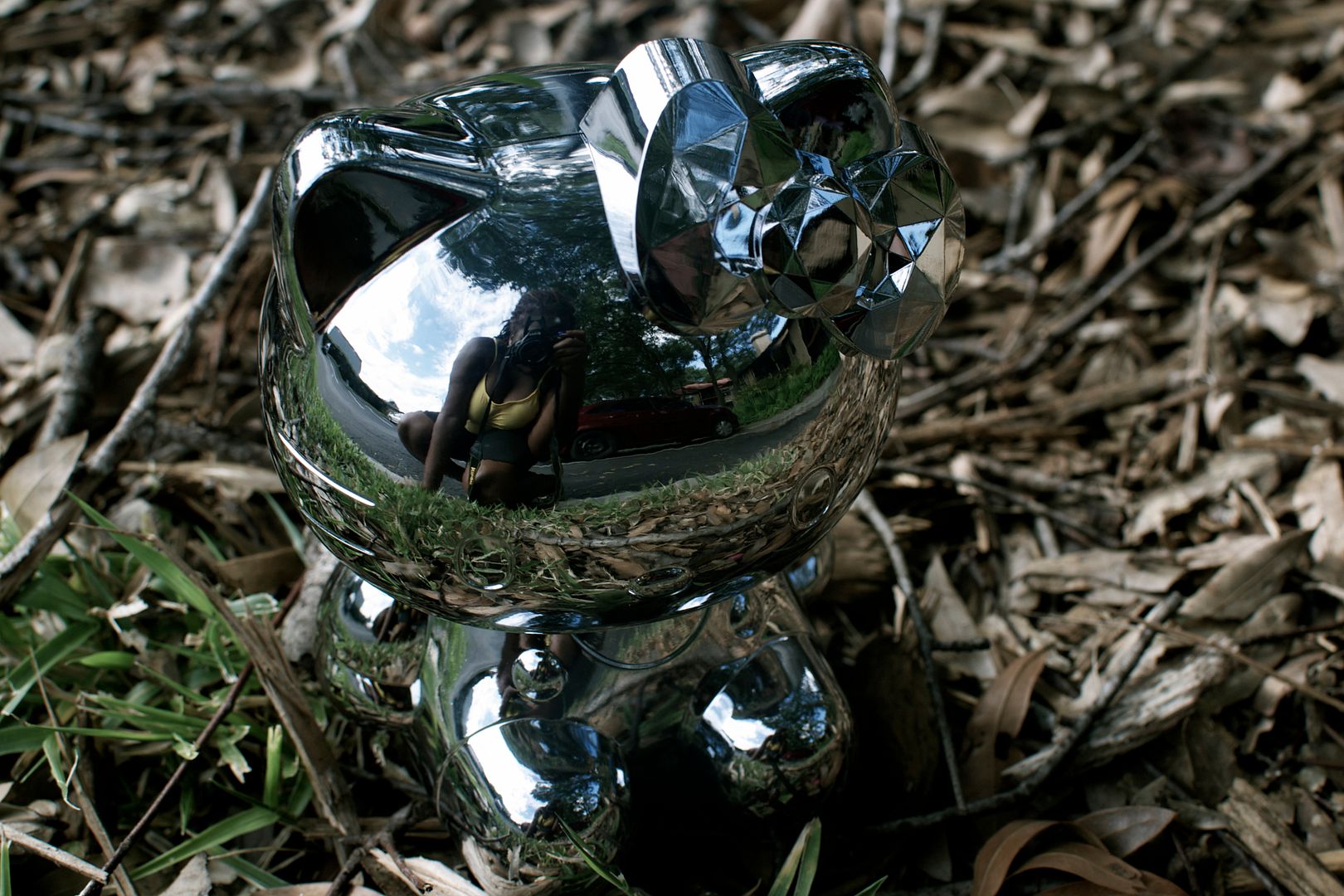 Ohmigoodness, I can't stand Hello Kitty's cutest. I swear It increases by the second. Take this Hello Kitty Beauty brush set from Sephora, for example… Okay, don't laugh. It is hella hard trying to take a picture of a metallic brush set without showing my reflection. Still. It's cute though, uh? I've had my eyes […]
View Post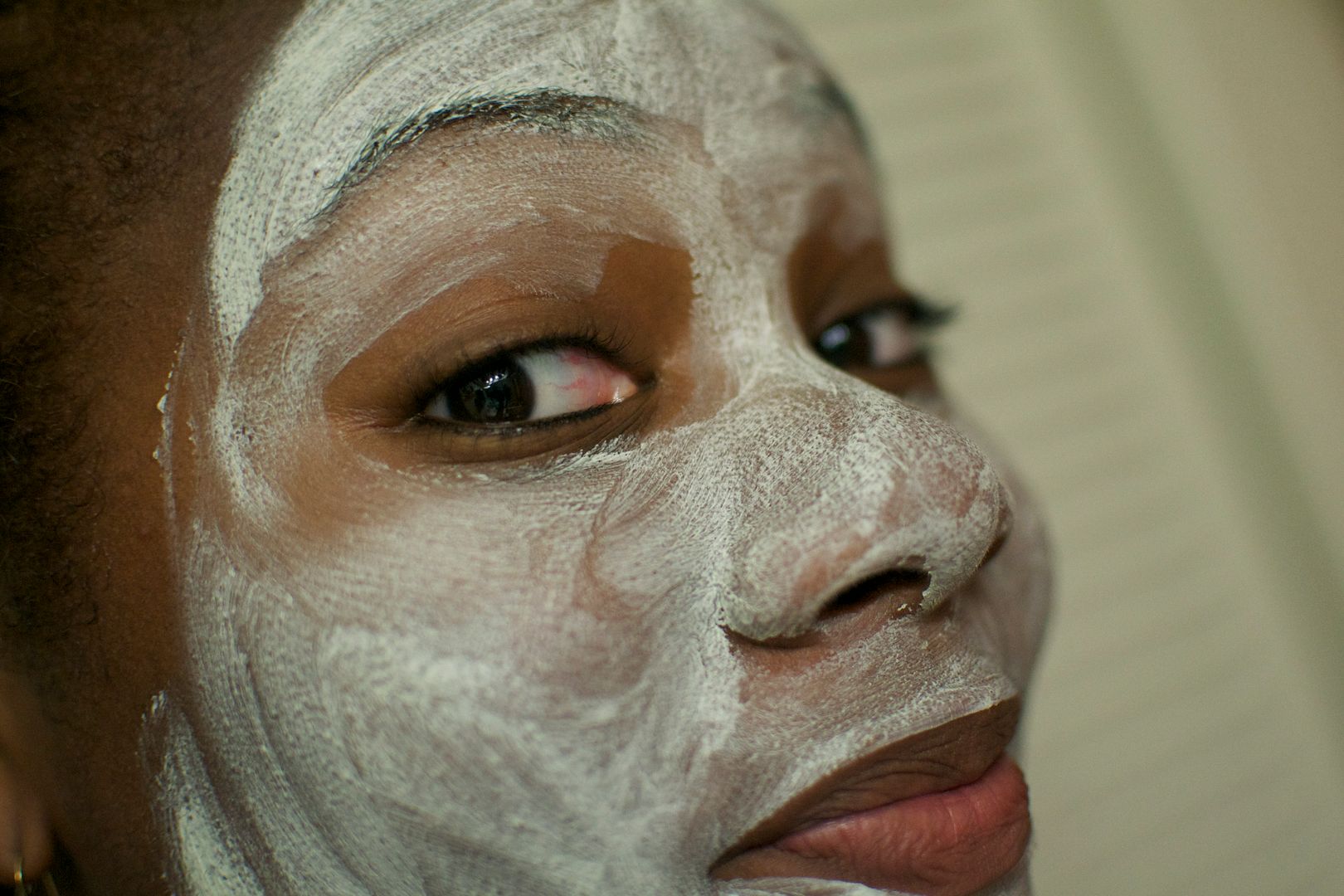 It's been forever and a day since I've worn a face mask. In a sense that's a good and bad thing. Good because I haven't felt like I've needed one but bad because my skin isn't getting any pampering. I think that regular use of a face mask can be beneficial to any and everyone. […]
View Post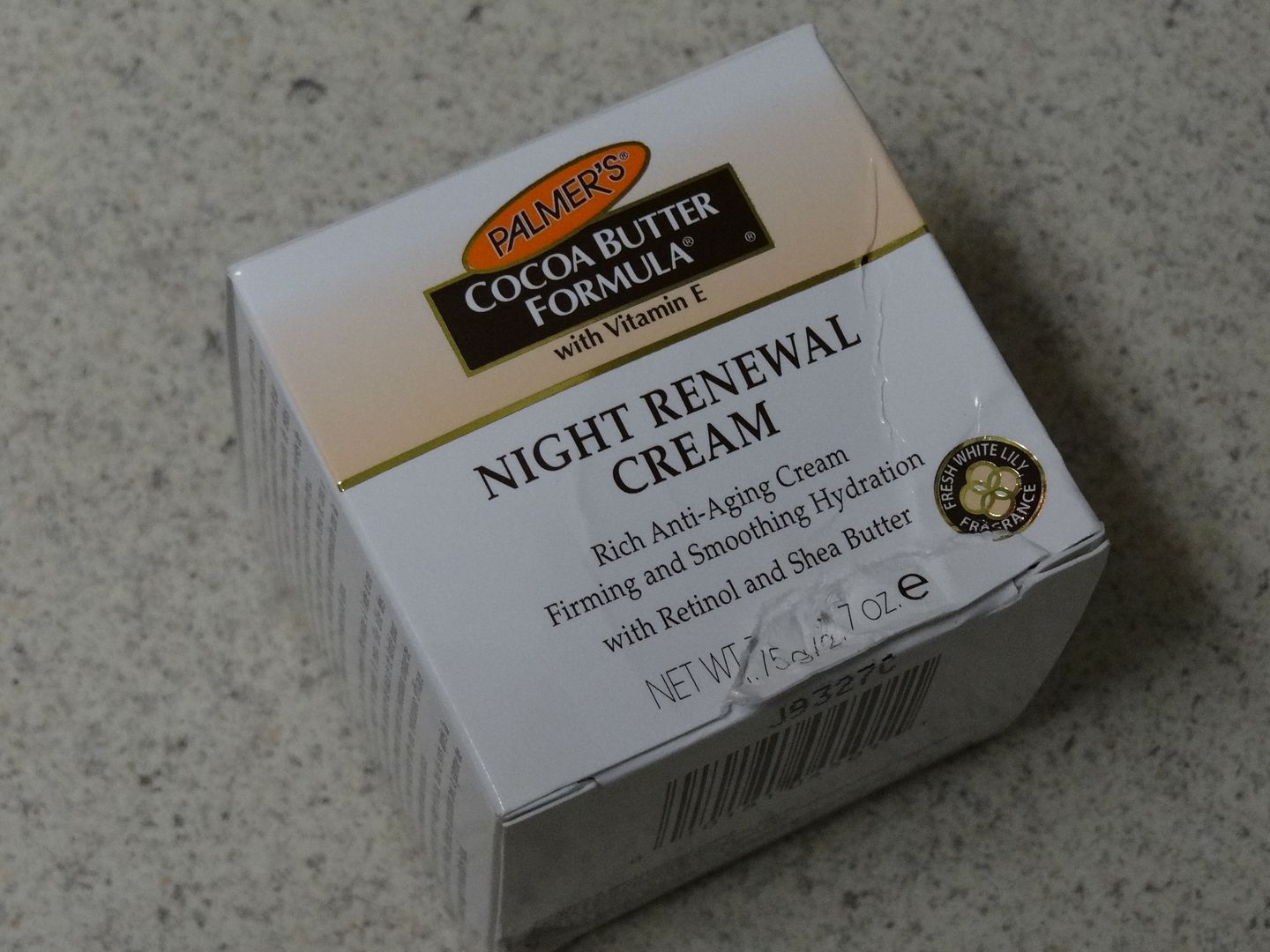 So remember when I told y'all Palmer's Cocoa Butter was making facial care products too? Yep yep! In addition to a great Daily Facial Lotion, they also have a Night Renewal Cream. But wait…that's not the best part. The best part is that the jar comes in one of those cupcake papers. Eeeee!! I know. […]
View Post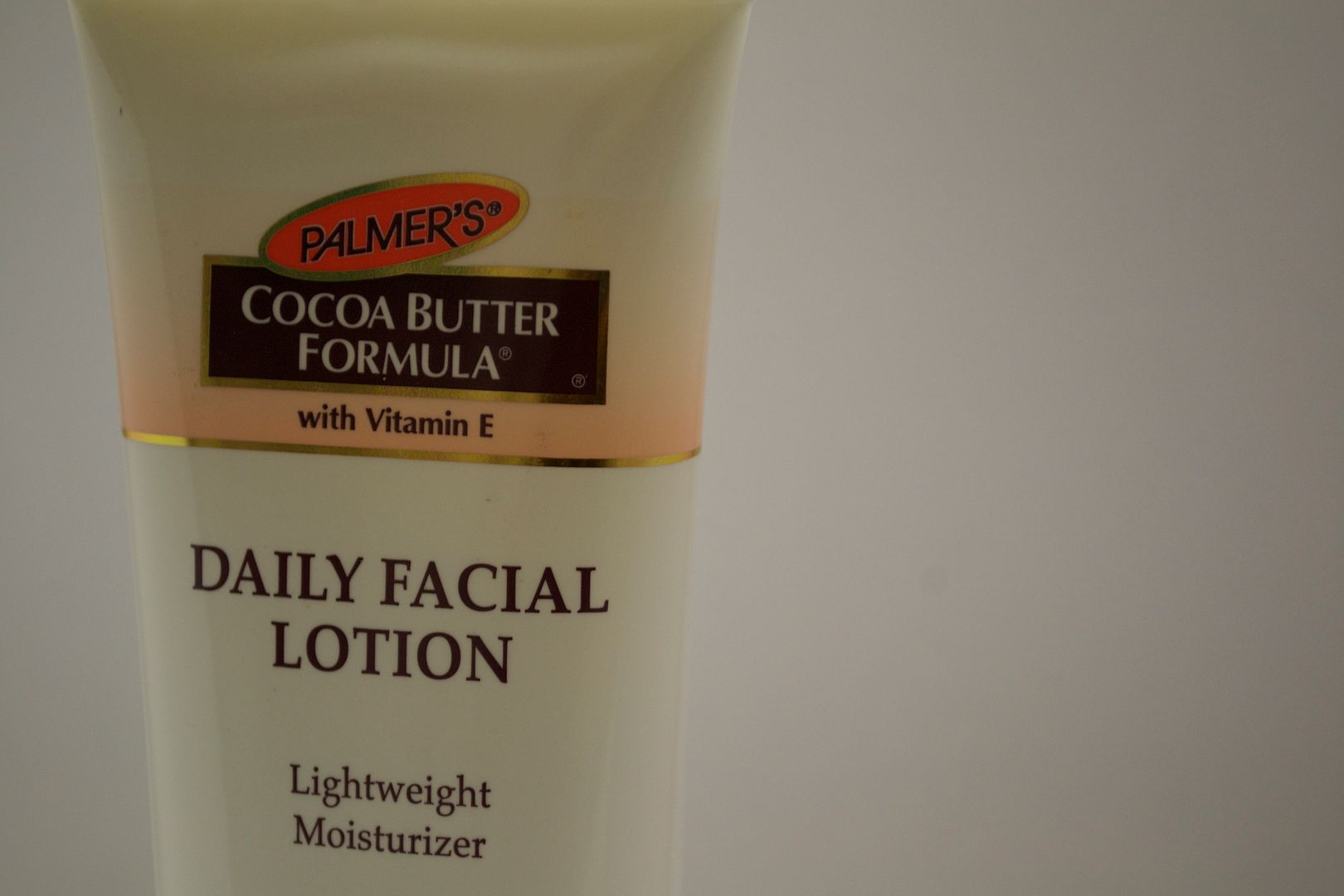 Raise your hand if you knew that the Palmer's Cocoa Butter brand had products just for your face? Didn't know, did cha? Yes darlings, they do. If you love their body lotions, gels and sticks, then something tells me that you are going to go gaga over their facial care products. Let's check out the […]
View Post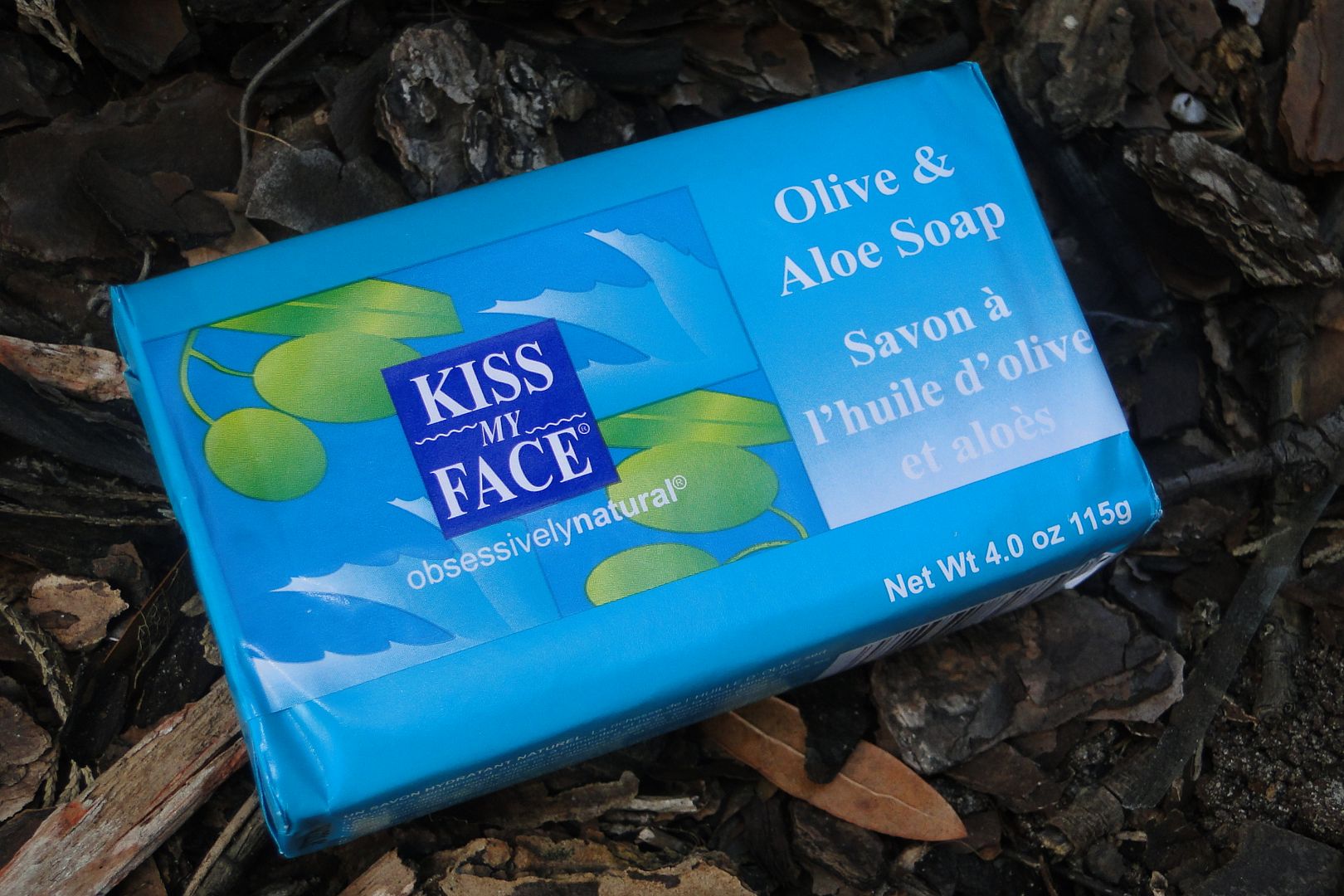 I'm a total Kiss My Face fan but I'm on the fence about this soap. It has a grassy/plant-y smell and the color of the bar isn't all that attractive. The saving grace of this soap, however, is how good it makes my skin feel. And it contains so few ingredients that you don't have […]
View Post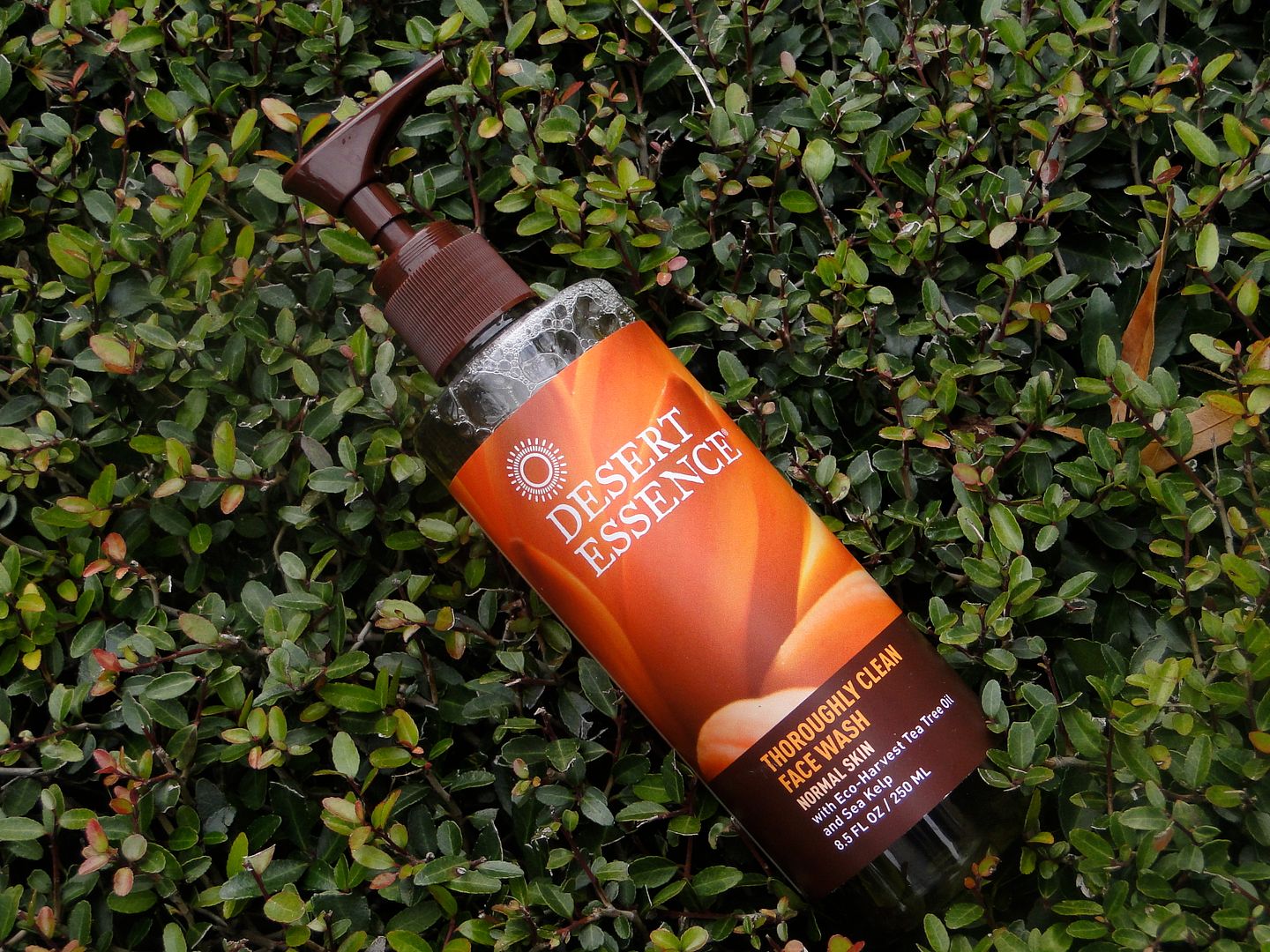 So I've been test driving another brand of skincare products. Have y'all heard of Desert Essence? A Twitter friend (so can't remember who) put me on them and my skin has been radiant ever since. Hit the jump to get the deets on this all-natural cleanser and moisturizer.
View Post