Tag: "facial cleanser"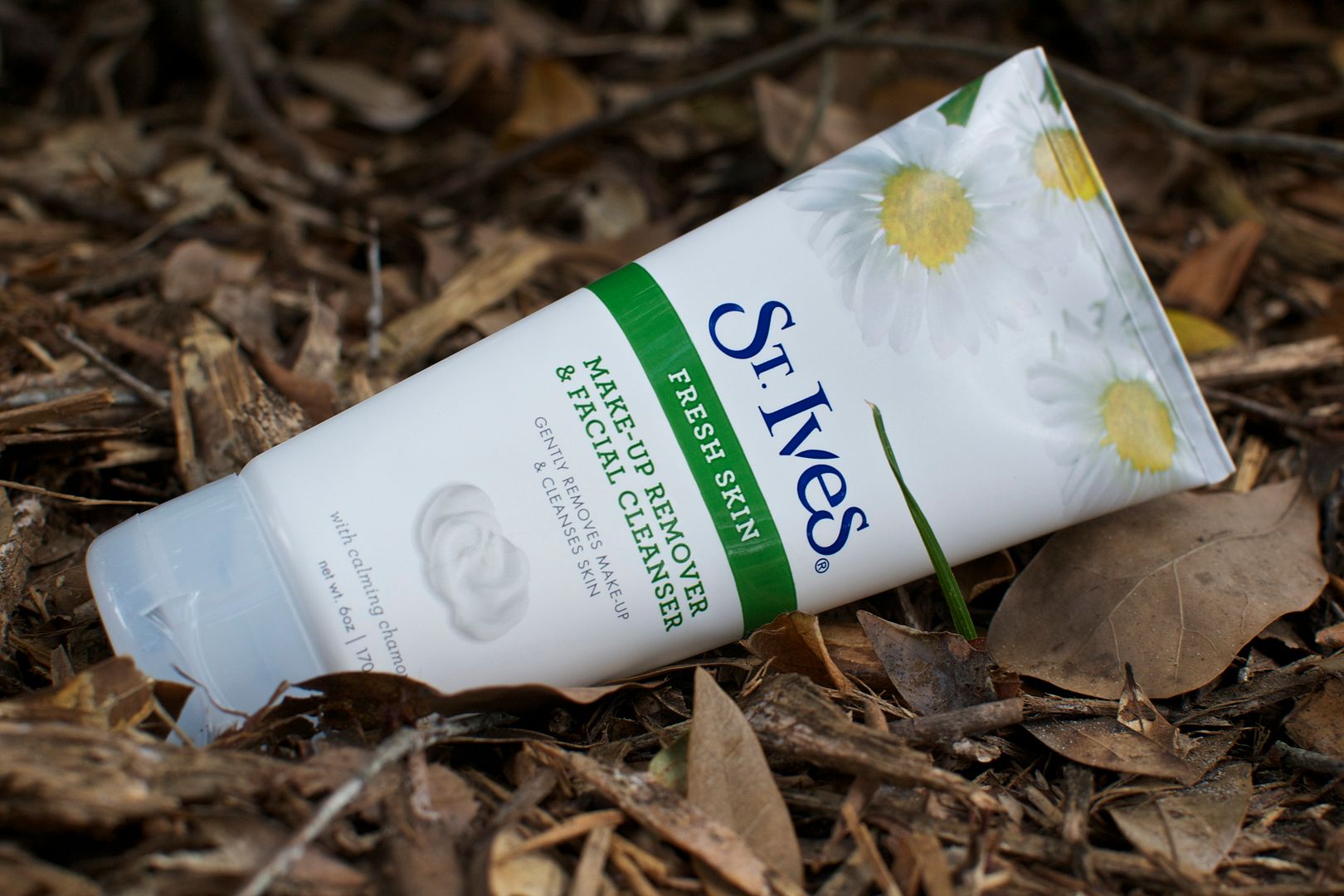 Soooo, I'm back with another St. Ives product that I can't believe I've never tried. I thought I had given just about ALL of St. Ives products a spin buuuut I guess not. Have you seen this baby in stores? Retailing for a little less than $4, this gentle cleanser also doubles as a makeup […]
View Post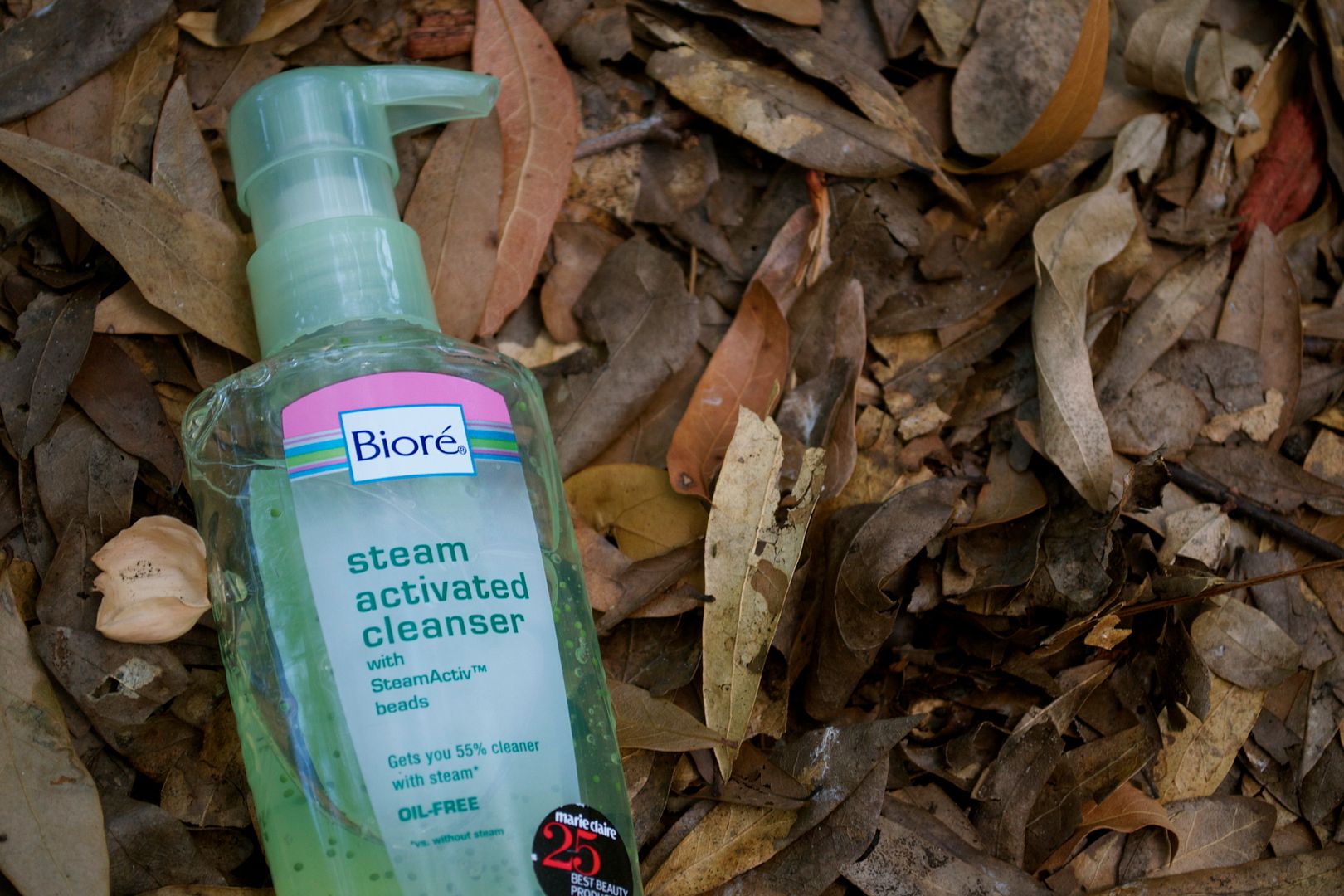 From a beauty blogger's perspective, you know a product is good when you start using it before taking pictures. I like to be a good blogger and give my products photo shoots before I start usin' them. But I couldn't help it. When I saw that Biore had a paraben-free Steam Activated cleanser, I just had to […]
View Post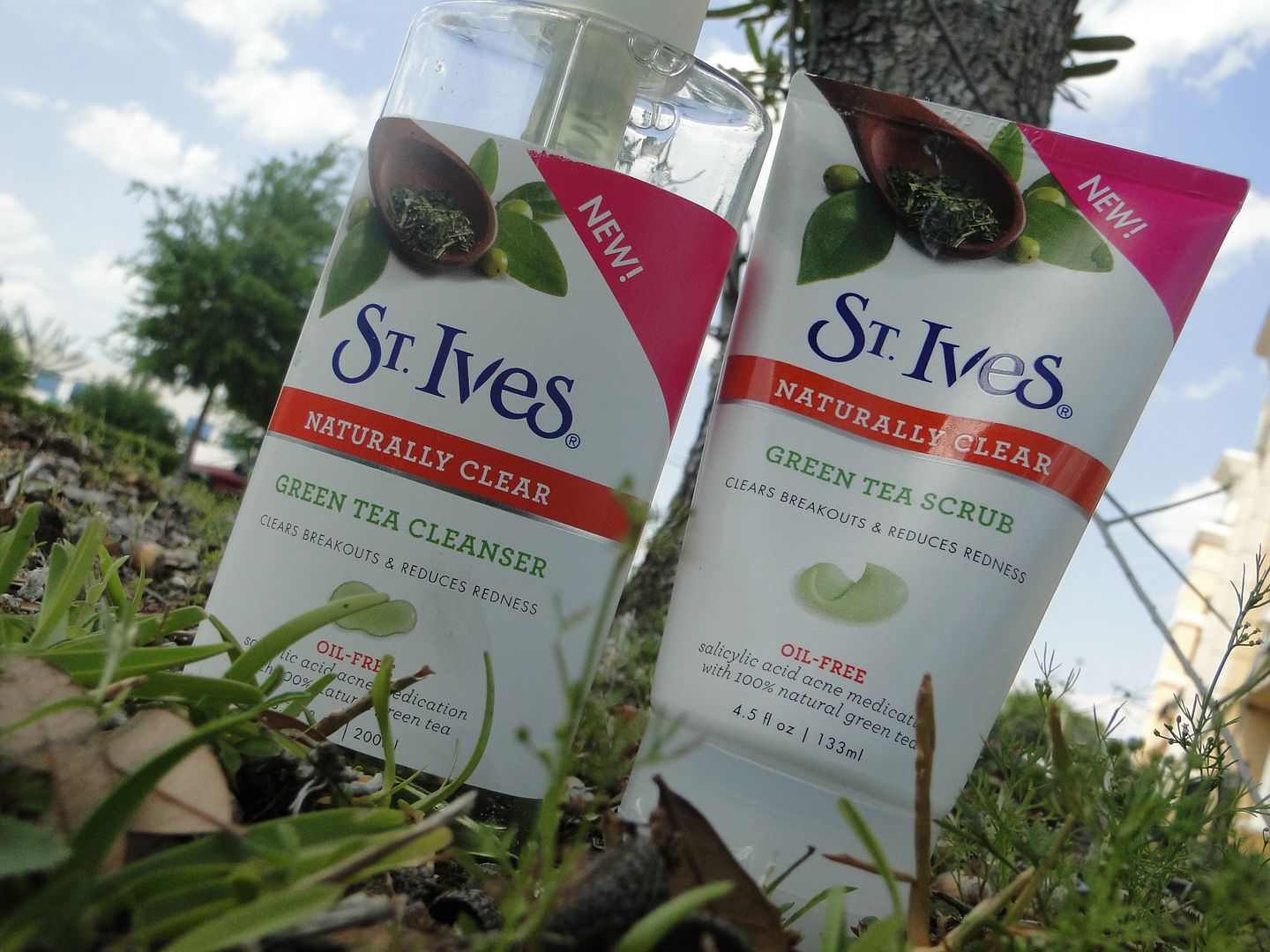 Okay, be honest…who else grew used St. Ives Apricot Scrub back in the day? I know I did! It was a stable in my college dorm rooms. St. Ives is back with another scrub, this time using Green Tea. And just as good as that is the Naturally Clear Green Tea Cleanser. Both are  geared […]
View Post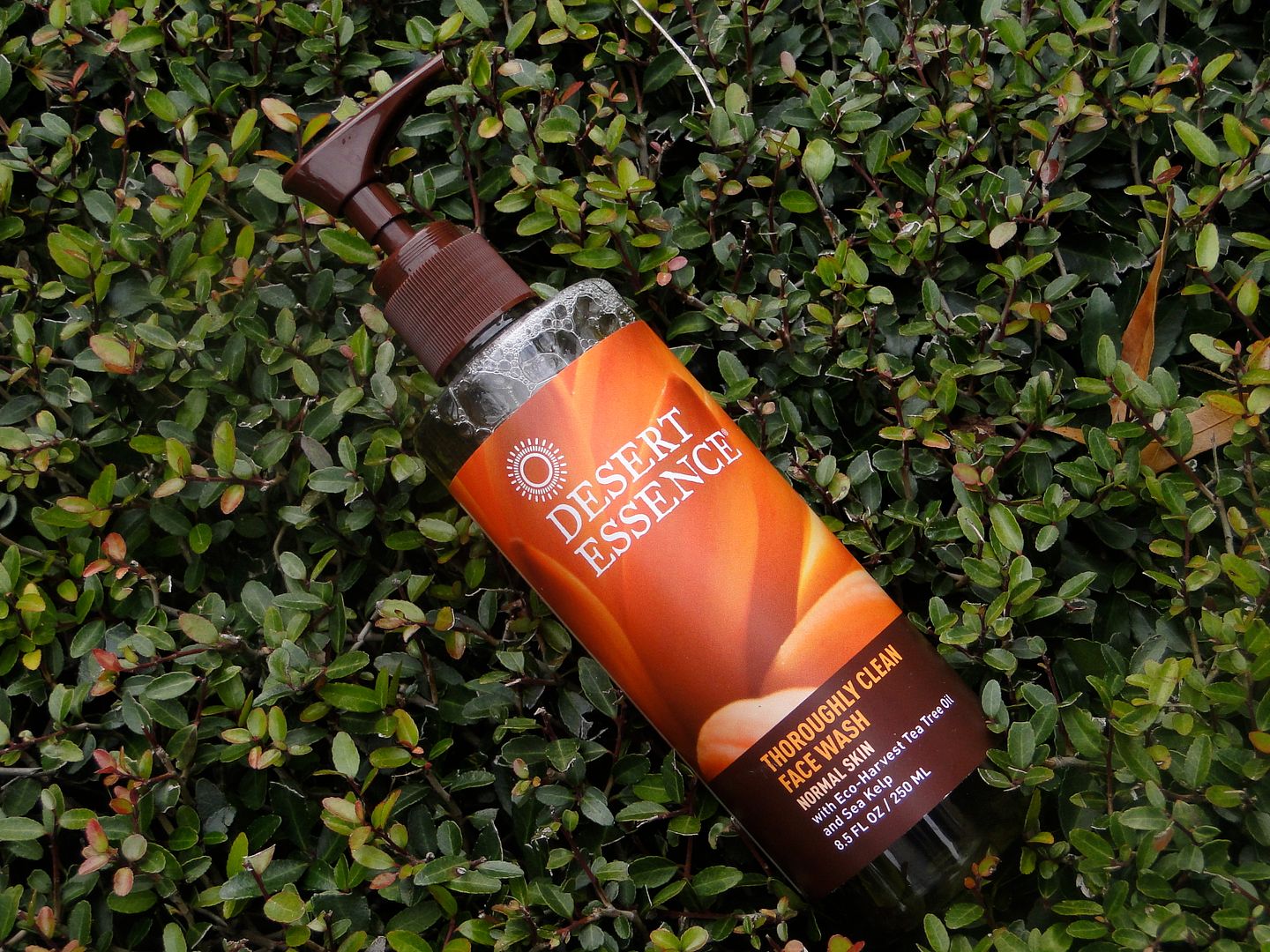 So I've been test driving another brand of skincare products. Have y'all heard of Desert Essence? A Twitter friend (so can't remember who) put me on them and my skin has been radiant ever since. Hit the jump to get the deets on this all-natural cleanser and moisturizer.
View Post
Welp…it looks like I'm having another one. And it's bad. I'm assuming it's just my skin wanting to attack me for whatever reason. I've been drinking my daily 64 oz of water and taking my daily vitamins. Then again, my dermatologist has prescribed me a new cream and perhaps my skin is having a reaction […]
View Post