Guess who turned a year old the day before Valentine's Day?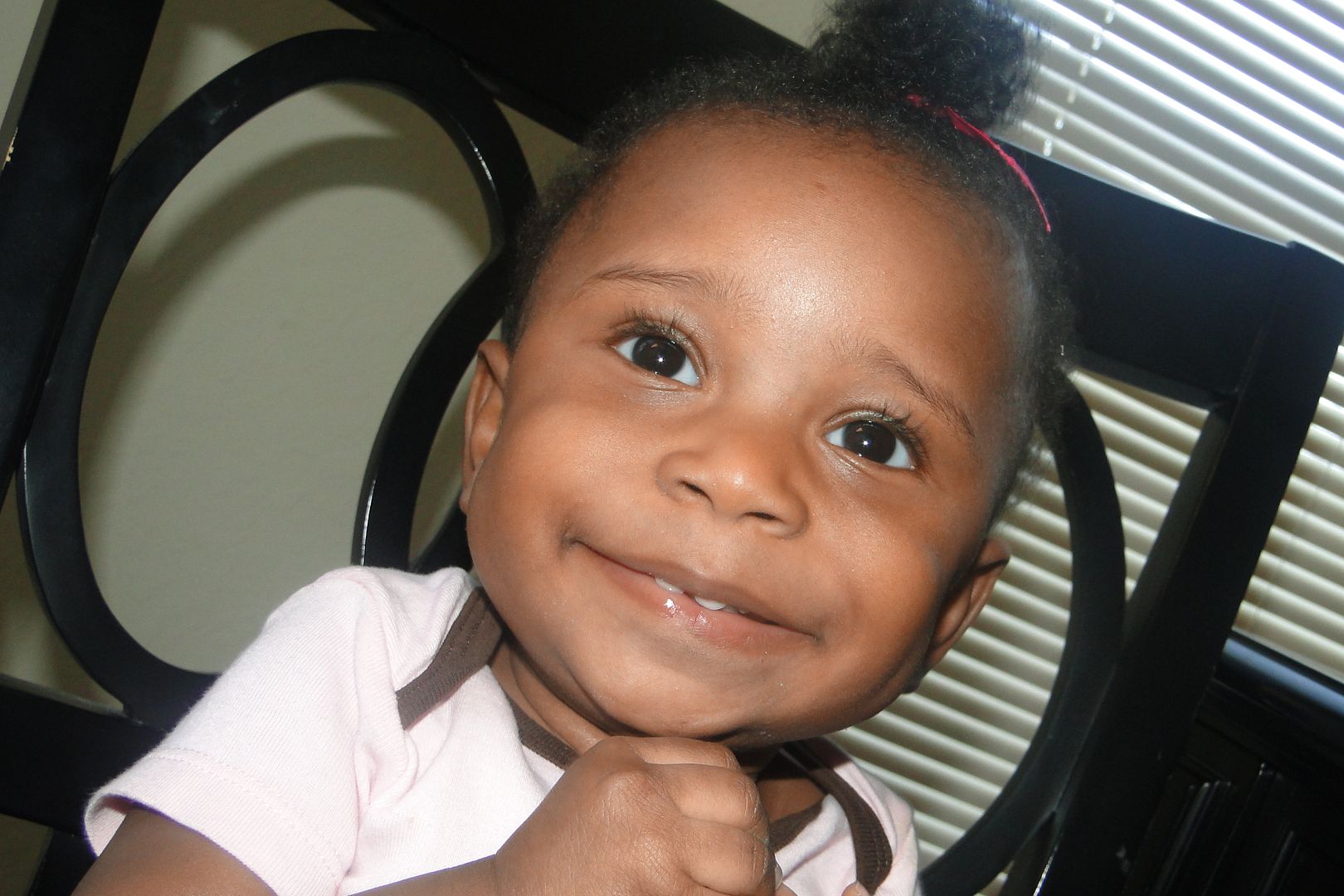 You guessed me? Sophie Simone? Alright!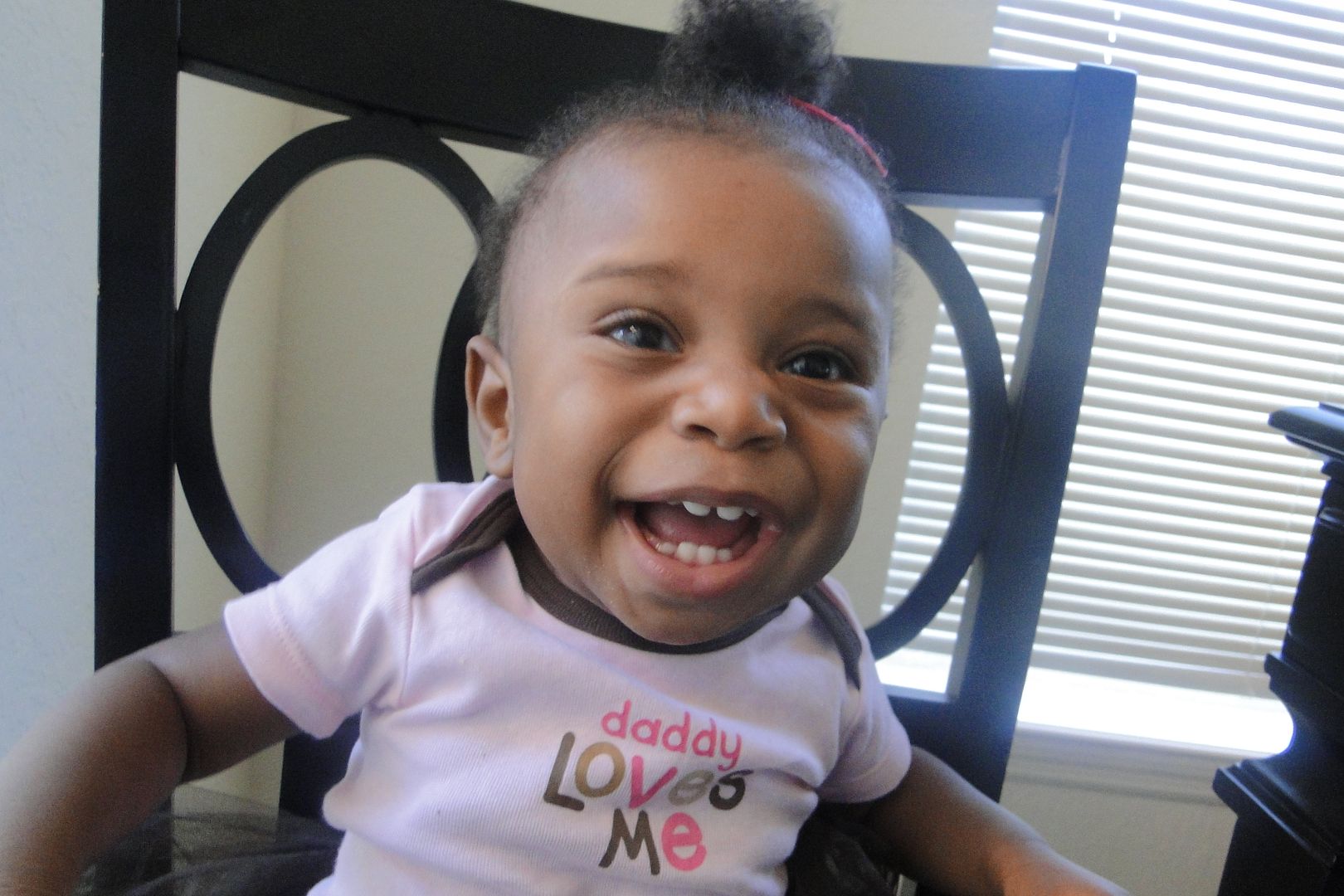 You're so smart. The other day Godmommy Clumps let me borrow her MacBook. And without her knowing I managed to prop her camera up and have a little photoshoot. What can I say? After watching her do it so many times, I wanted to try it myself.