Tag: "fashion shows"
It looks like the nude nail polish trend will still be with us Spring 2012. OPI was backstage at the BCBG Max Azria show putting the nail polish Samoan Sand on the models' nails and toes. If you're a fan of the "mannequin nails" look, check out the post I did on Mannequin Hands for Brown […]
View Post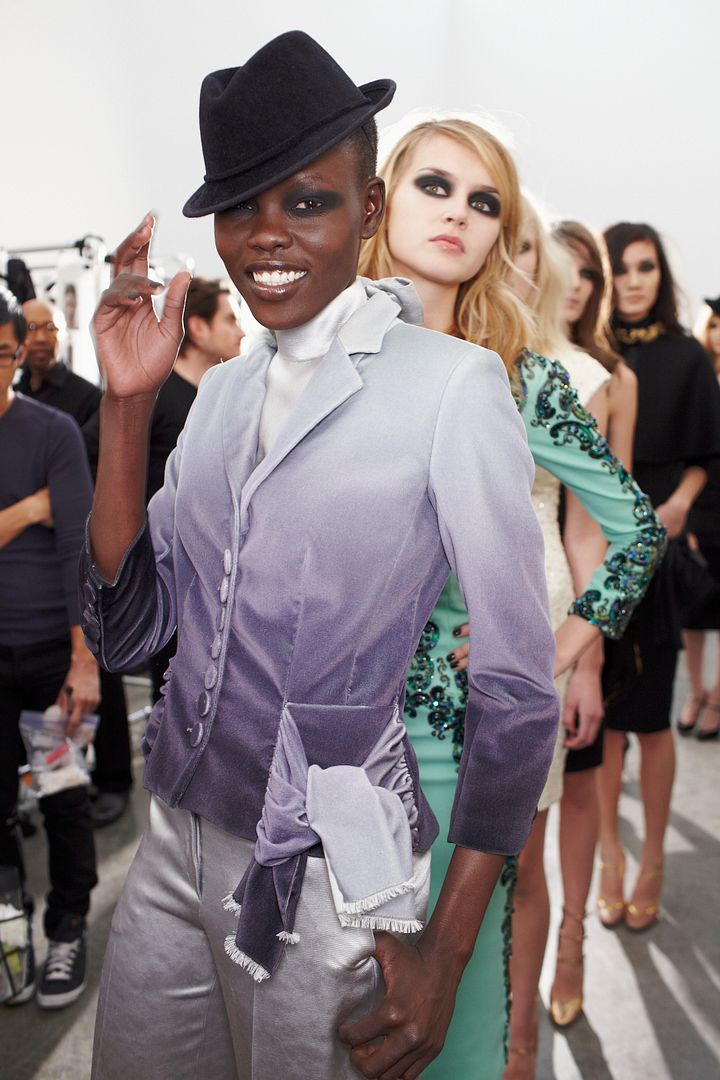 Ahhh yesss, I love when the looks from the runway can work for us ladies in the…hallway. Uh…yeah. What I mean is, I absolutely love the super smoky lids that Lancôme's Makeup Artistic Director Aaron De May did for the L'Wren Scott line.
View Post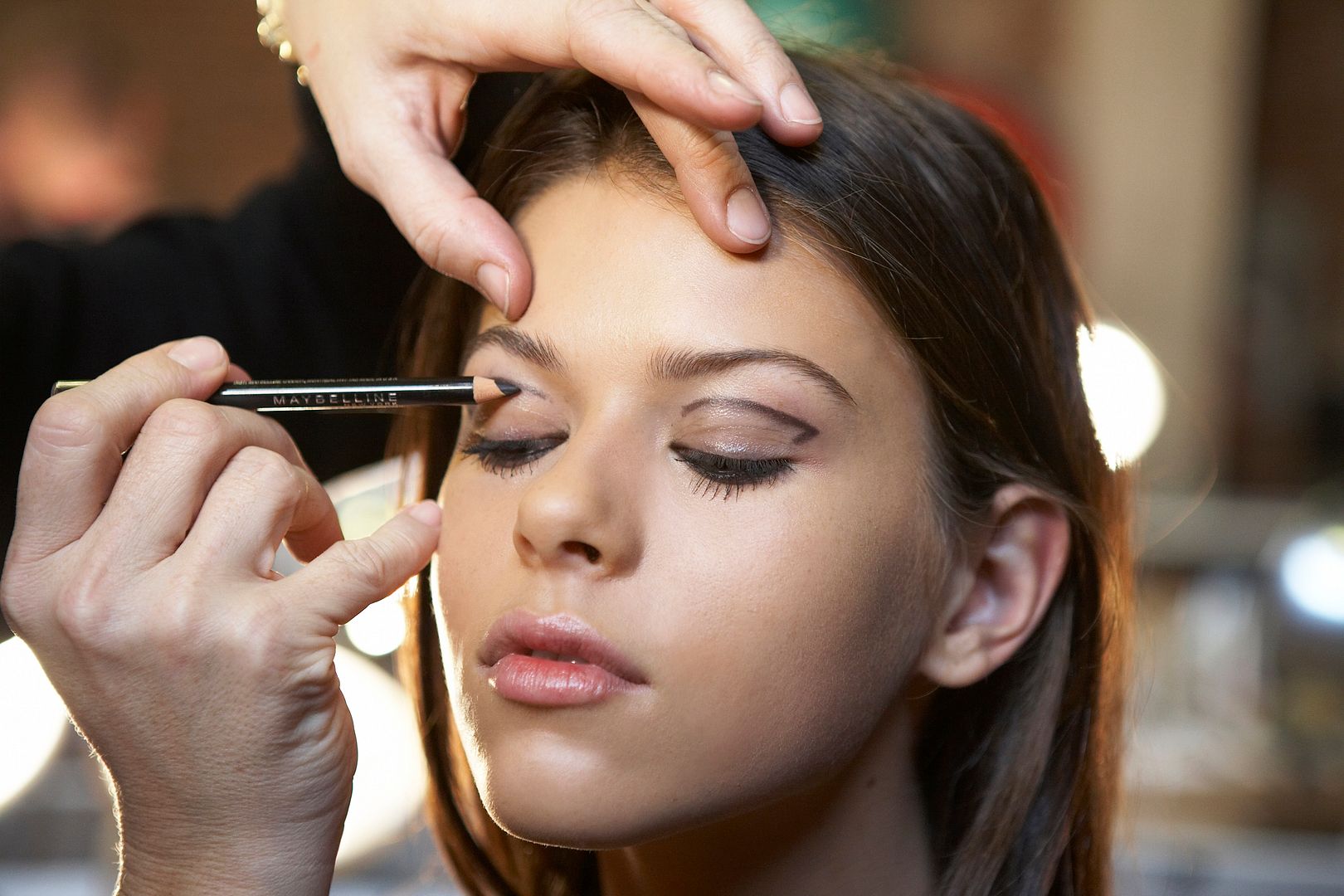 While I'm not at the Mercedes-Benz Fashion Week this season, I am loving the looks that I am seeing on some of these runways. Take the DKNY runway, for example… Maybelline New York Global Makeup Artist Charlotte Willer used such a unique technique for the lids. Charlotte used Maybelline's Line Express Eyeliner in Soft Black. […]
View Post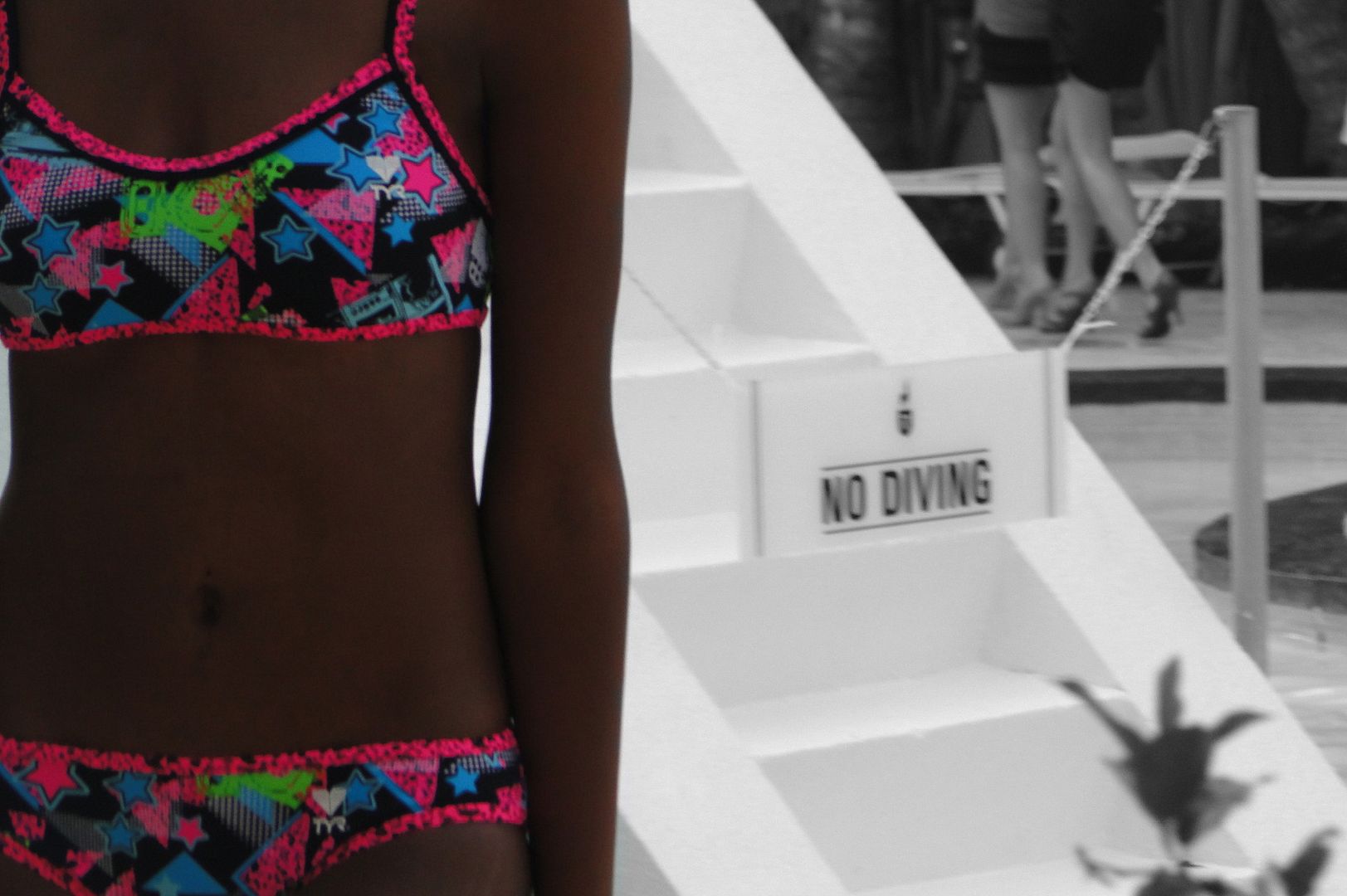 The world renowned  Raleigh Hotel in South Beach, Florida is most known for its beautiful pool. I've never seen anything like it. Despite Miami being my birthplace, I pretty much get an F for not knowing a lot of what Miami-Dade county has to offer. Locals generally stay away from the South Beach area so I always feel […]
View Post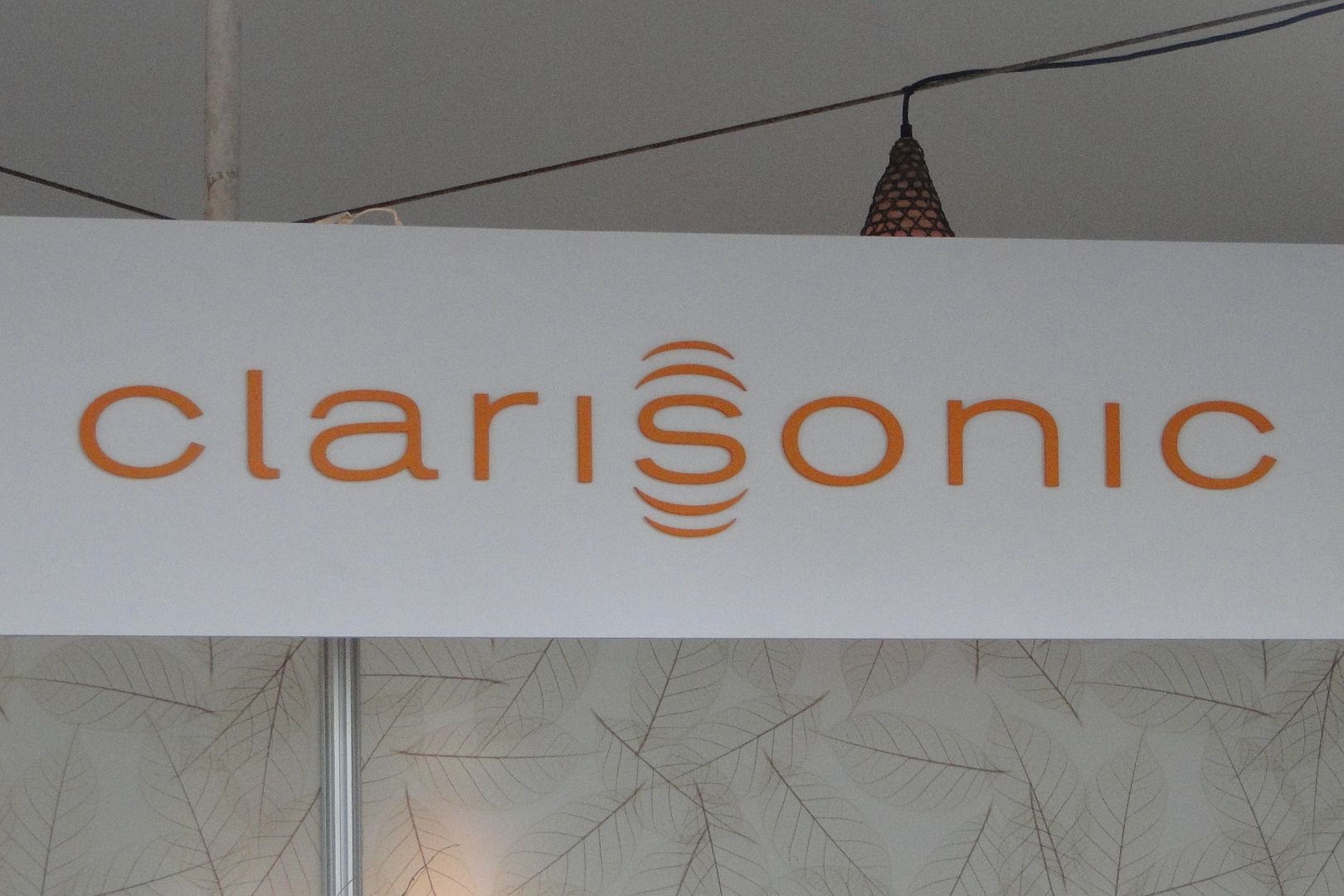 It's no surprise that I am an enormous Clarisonic fan. In addition to regular visits with my dermatologist, it was the Clarisonic Mia face brush that helped my skin turn around. And those of y'all who have read the Acne Sucks series know just how funky my skin was can be at times. I was […]
View Post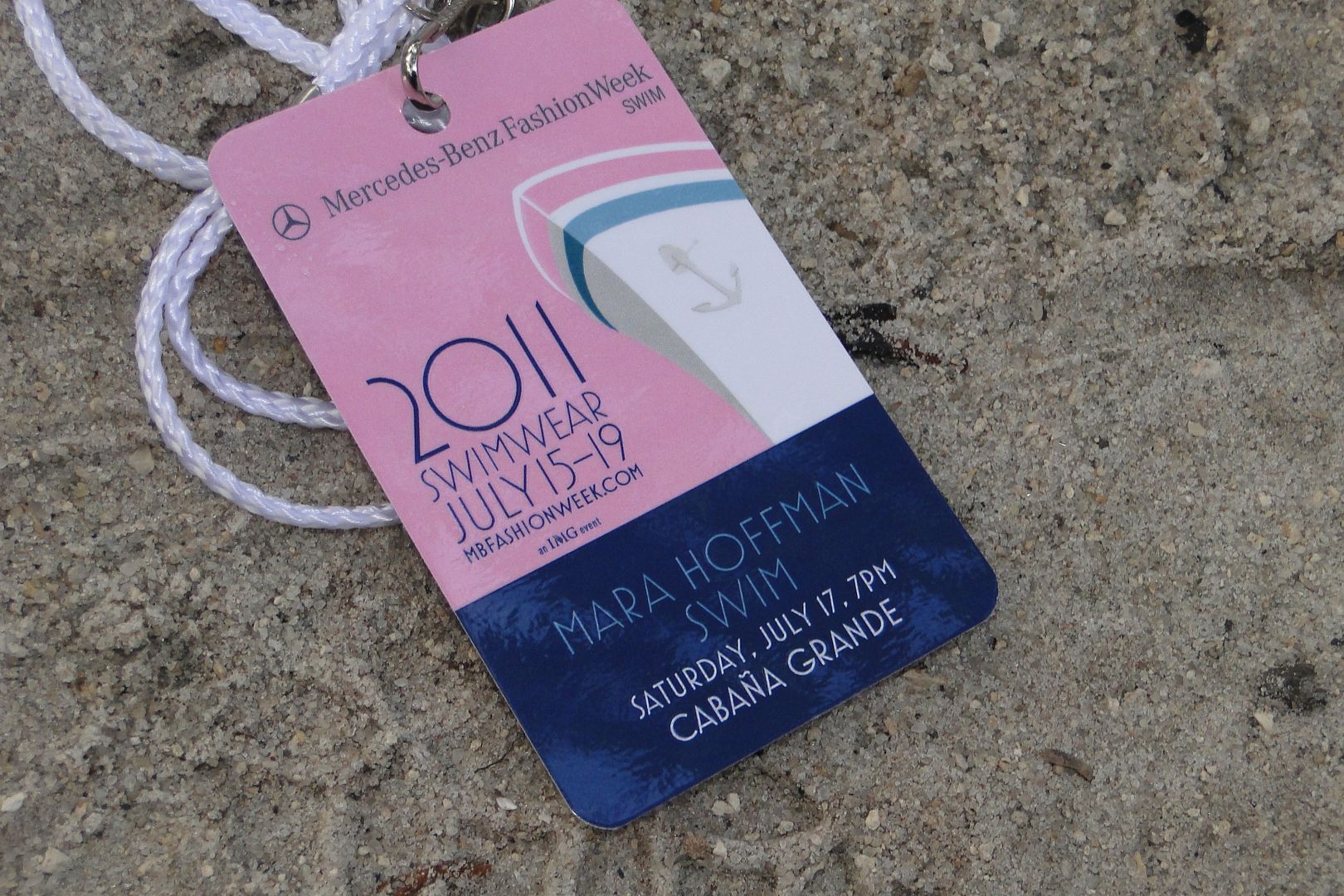 It's no big deal for my New York bloggers, but this Florida blogger has never been backstage at any Mercedes-Benz fashion show. Which believe it or not, is a bit of a faux pas for a 3-year old beauty or fashion blogger. Needless to say, I was geeked up! I grabbed my assistant Nikki New […]
View Post