Tag: "fashion"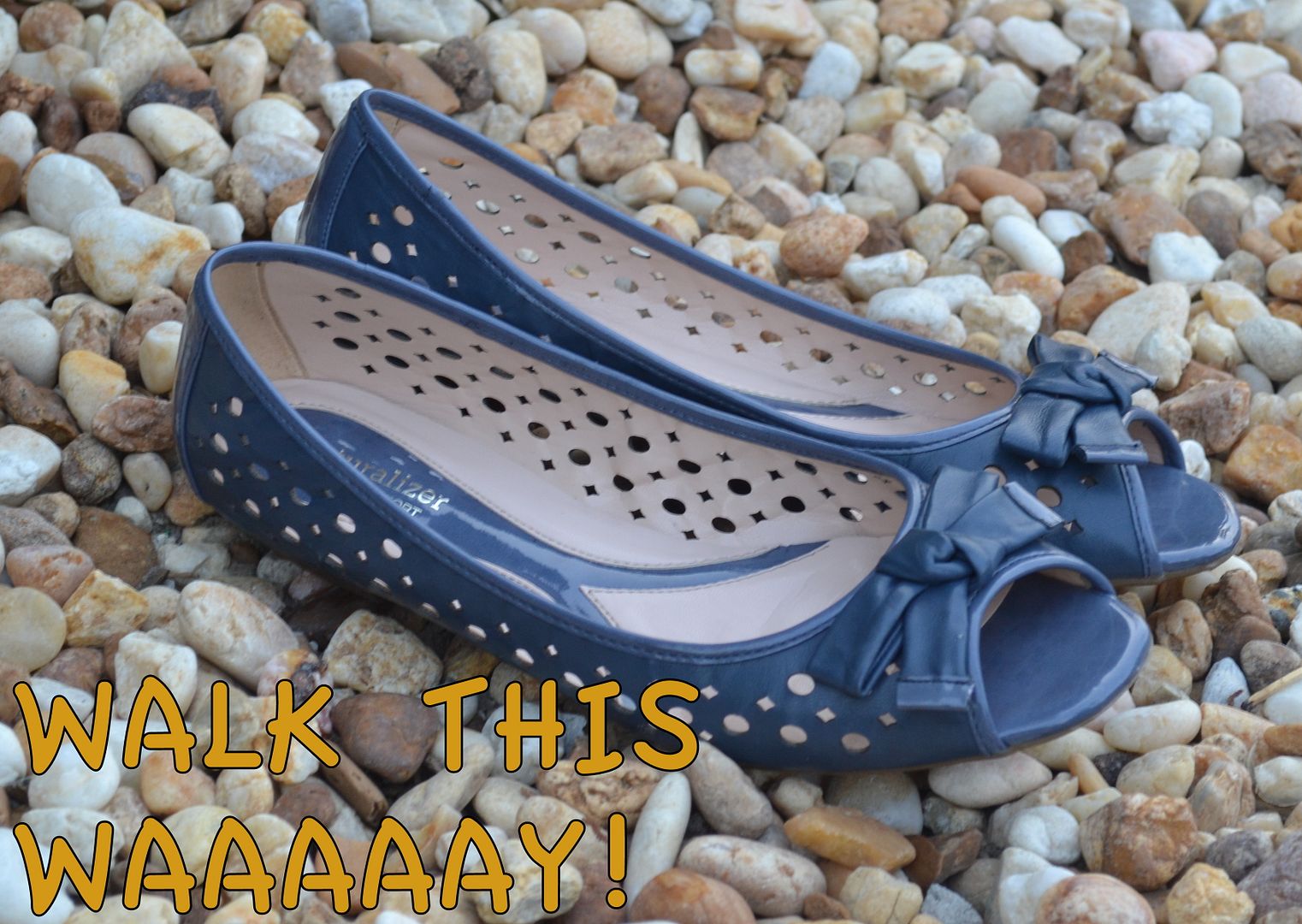 It's a well known Clumps of Mascara fact, that I am NOT a fan of heels. And not because I don't want to be stylin' and profilin' and standin' close to 6-feet tall in heels that elongate my legs. But let's face it, heels are not meant to be comfortable. Prolonged wear of 'em can't […]
View Post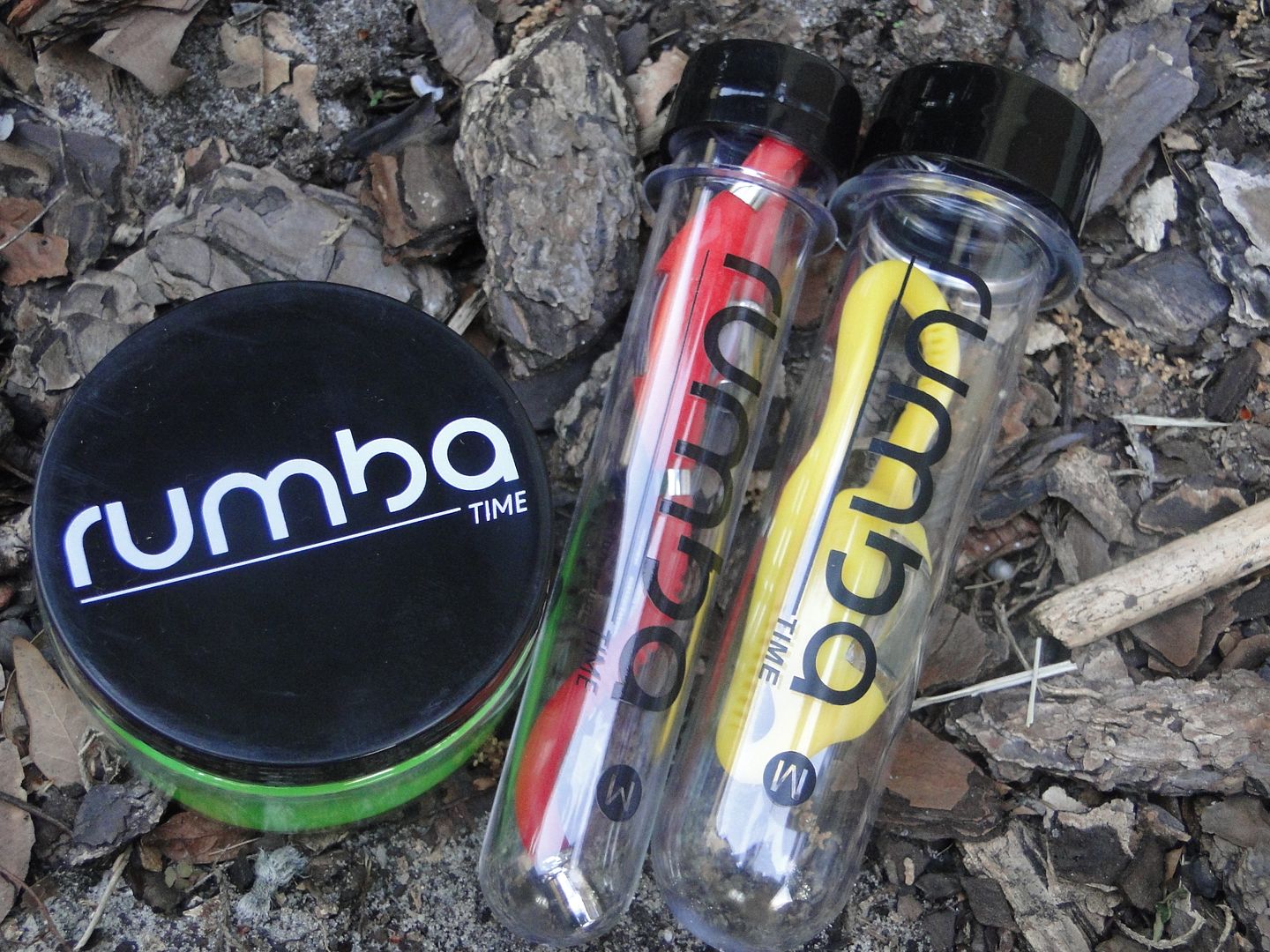 My obsession with watches continue with the super fun and incredibly affordable Rumba watches. And one of the best things about these watches is the packaging. Check this out… …I know right! Hit the jump to see them up close.
View Post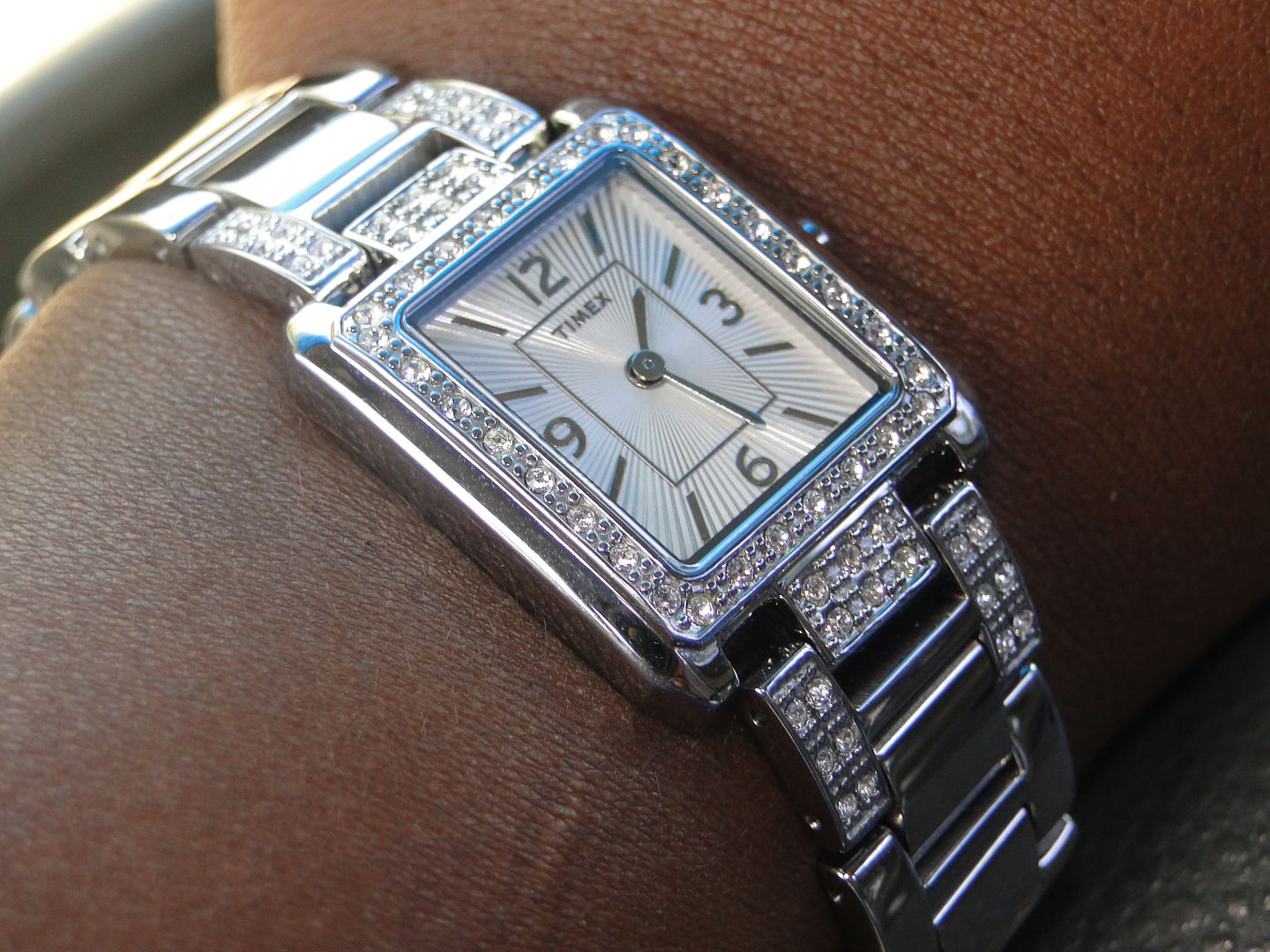 My very first watch came from Timex. I got it when I was 10 or so and I remember thinking I was the coolest kid on the block because my watch lit up in the dark. Fast forward some years later and Timex is still impressing me. Fancy, uh?
View Post
If you've answered yes to both questions, then I've got somethin' for you… By the way, the above is meant to be said in a cheesy game show host voice. Kind of like Allen Ludden in Card Sharks. LOVED that show. What was I talkin' about again? Ah yesss…Macy's has just won my heart. Aside […]
View Post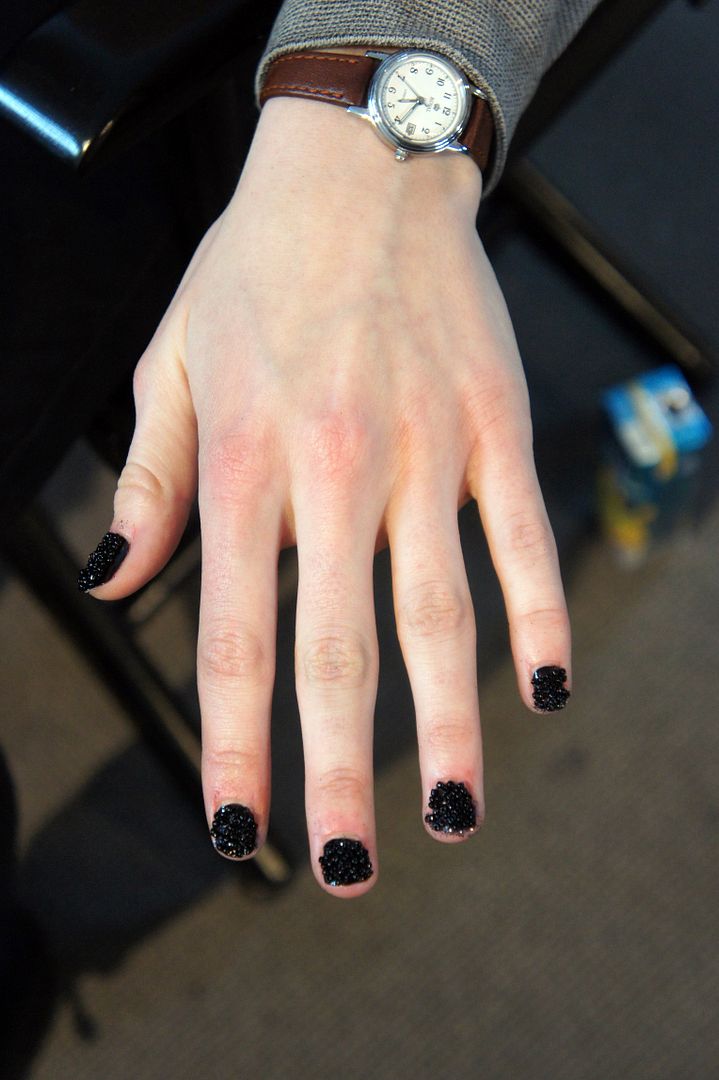 Celebrity nail technician Pattie Yankee for Dashing Diva helped create super cool caviar-esque nails for the Cushnie et Ochs show. Dashing Diva shares how you can get the same look at home using adhesive nails. 1. Apply 2 coats of Dashing Diva's Limo Service Polish 2. Apply nail glue all over the nail 3. Dip […]
View Post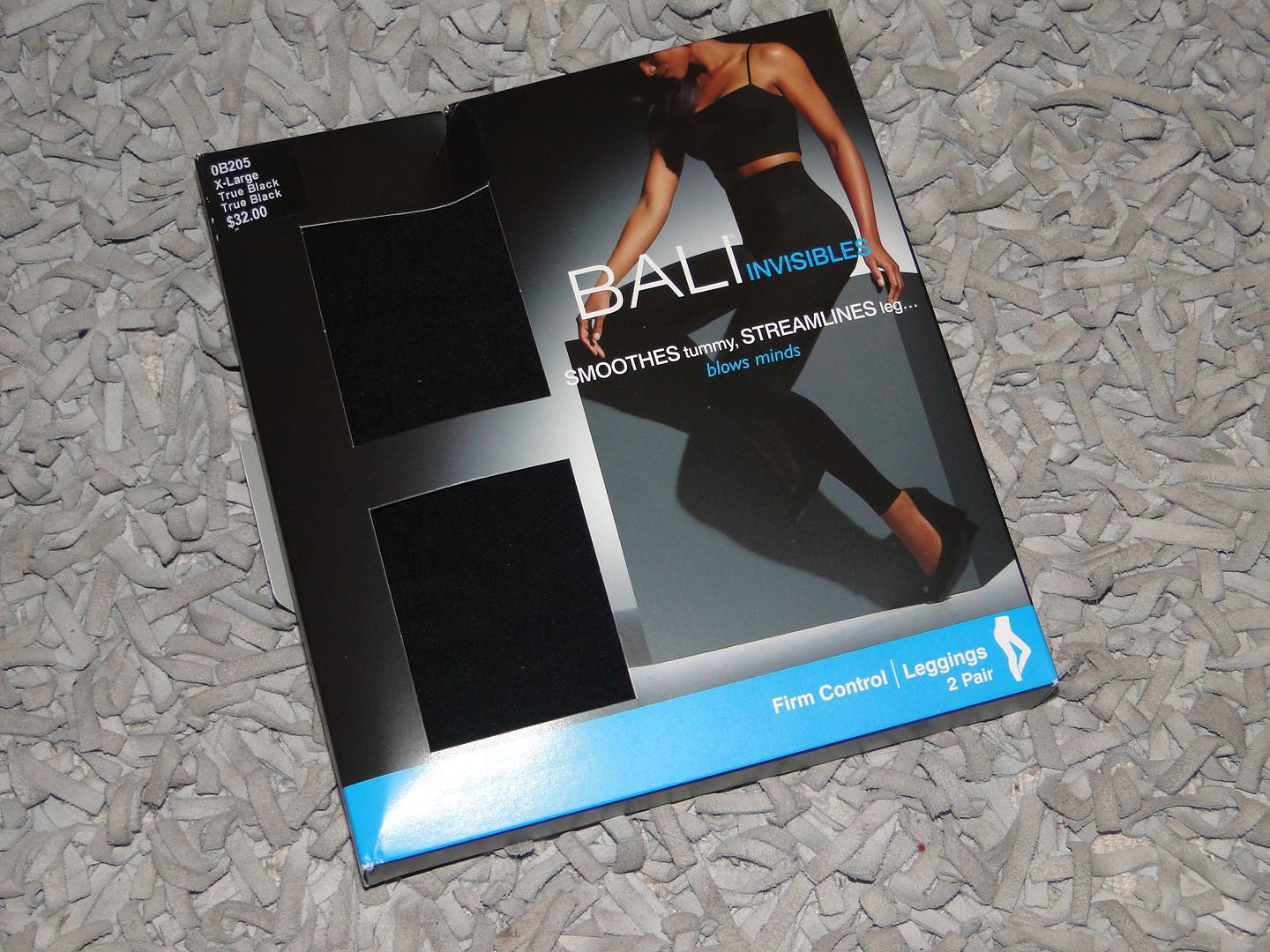 I believe in shapewear. And nobody (haha, literally) does it like Bali. I had the pleasure of meeting them at the Blogalicous Conference last Fall. I also met the fabulous June Ambrose who represented them. After getting fitted, I had the opportunity to test drive a pair of their firm control leggings. Hit the jump […]
View Post
Welcome to another post from the Sista Show Off series! In this series I like to show some love to other companies, blogs, businesses, organizations or just regular ladies like myself who are paving the way for women everywhere! Let me feature you! Shoot me an email at Brittany@ClumpsOfMascara.com. Can you imagine NOT shopping? I […]
View Post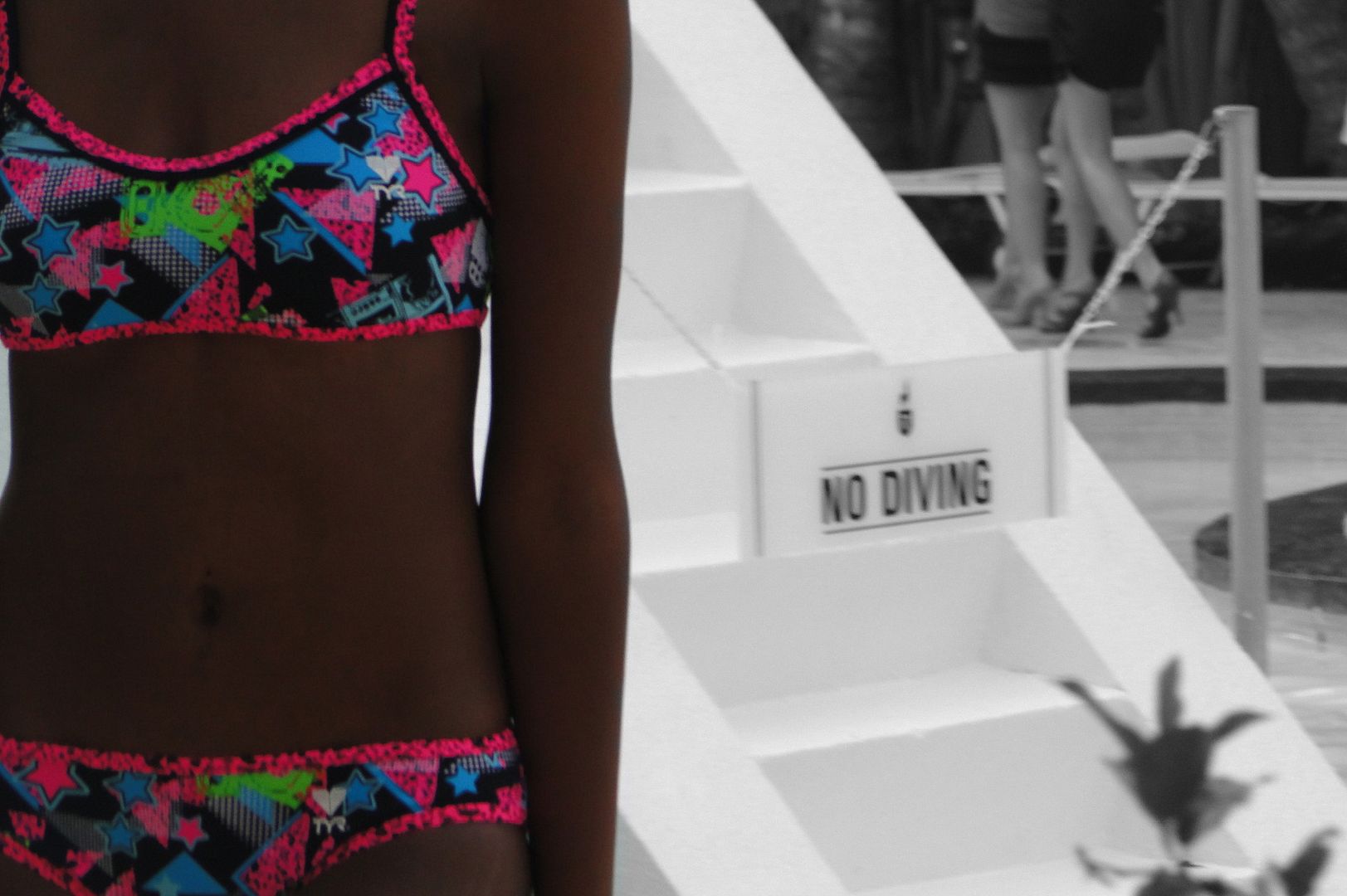 The world renowned  Raleigh Hotel in South Beach, Florida is most known for its beautiful pool. I've never seen anything like it. Despite Miami being my birthplace, I pretty much get an F for not knowing a lot of what Miami-Dade county has to offer. Locals generally stay away from the South Beach area so I always feel […]
View Post