Tag: "food yum"
Green smoothies. Y'all know how much I love them. I could easily drink my weight in green smoothies and have been doing so for many years now. A few weeks ago, a brand by the name of Skinny Limits reached out to me and asked if I would be interested in trying their green juices. […]
View Post
It's been a long time since I've done a food post, huh? Well…food at a restaurant post. My paleo and dairy free life makes eating out out super tricky and so I tend to just eat at home. But during a press trip, I was offered the opportunity to visit the brand new California Grill. […]
View Post
I've got a little more time in my hands so I think I'm going to start re-cranking out more Food Yum posts. My eating habits have been changing over the past few months and when I tell folx about 'em, they always want to know what kind of recipes I make.  Long time readers know of […]
View Post
My apologies if Esposo's review of Avu Avu had you licking your computer screen. I wish we could take you all out to eat but we could only choose one winner. Congratulations to… Andrea in Marlyand Stay tuned for more giveaways on Clumps of Mascara!
View Post
[NOTE: This post is written by Esposo. He was invited to a media event at the restaurant Avu Avu. Jealous doesn't even begin to describe how I'm feeling looking at these pictures. By the way, he took the pictures too. Talented chap, isn't it? I'll keep him.  Carry on!-B] It's good to be the king. […]
View Post
Confession: I'm a snacker. And I'm a snacker who likes crunch but I very rarely munch on potato chips. Honestly, it's really hard to break the habit of buying and eating those things so I don't even entertain the idea of buying them. I'm a lover of pita chips and the like and you know, […]
View Post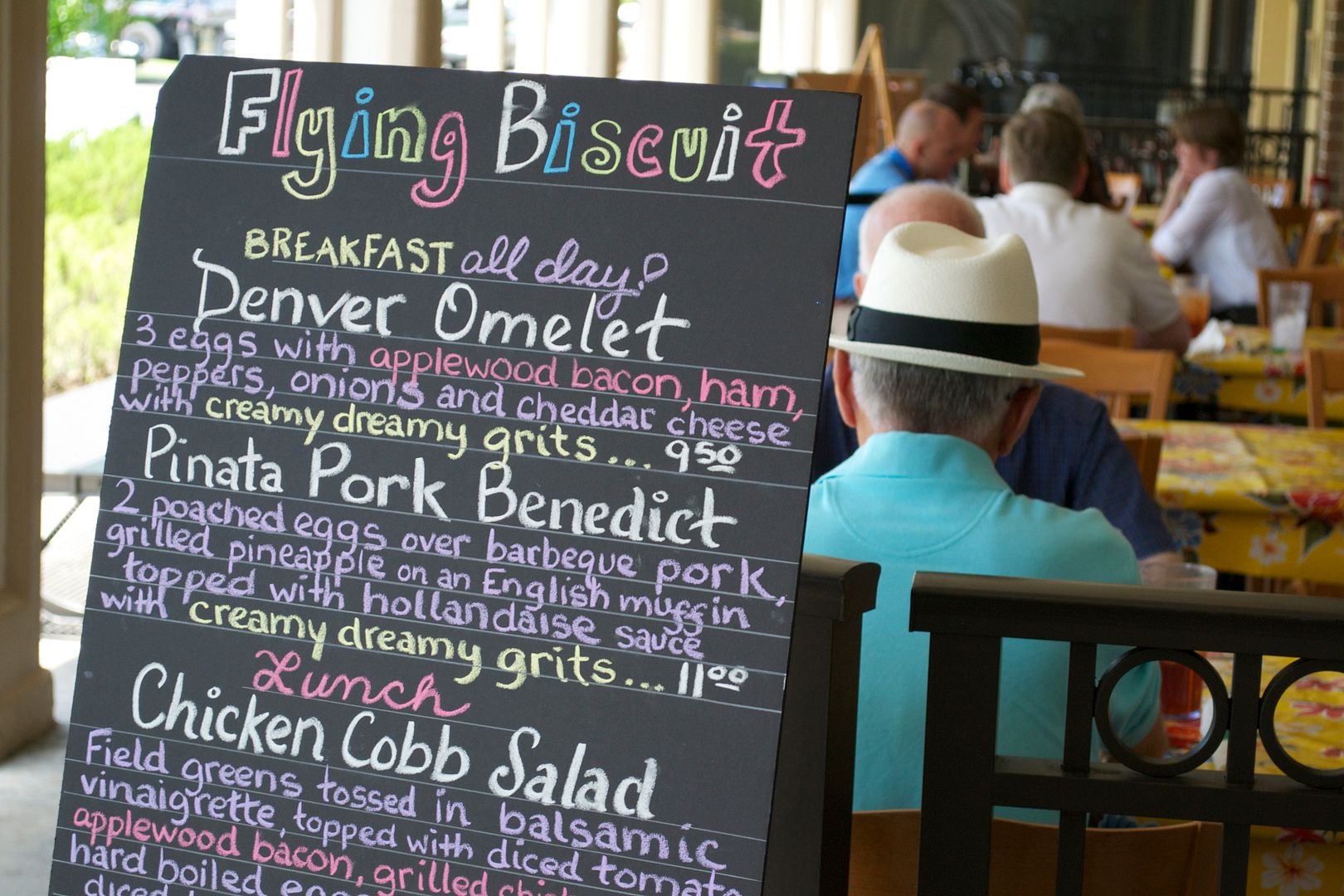 Okay, so by now y'all know how much I loooove breakfast. The future Clumps kids may hate me for it, but a few nights a week, we'll be eatin' breakfast for dinner. It's just a way of life for me. Aside from cooking breakfast, I love going out to eat breakfast. A few years ago […]
View Post