Tag: "food"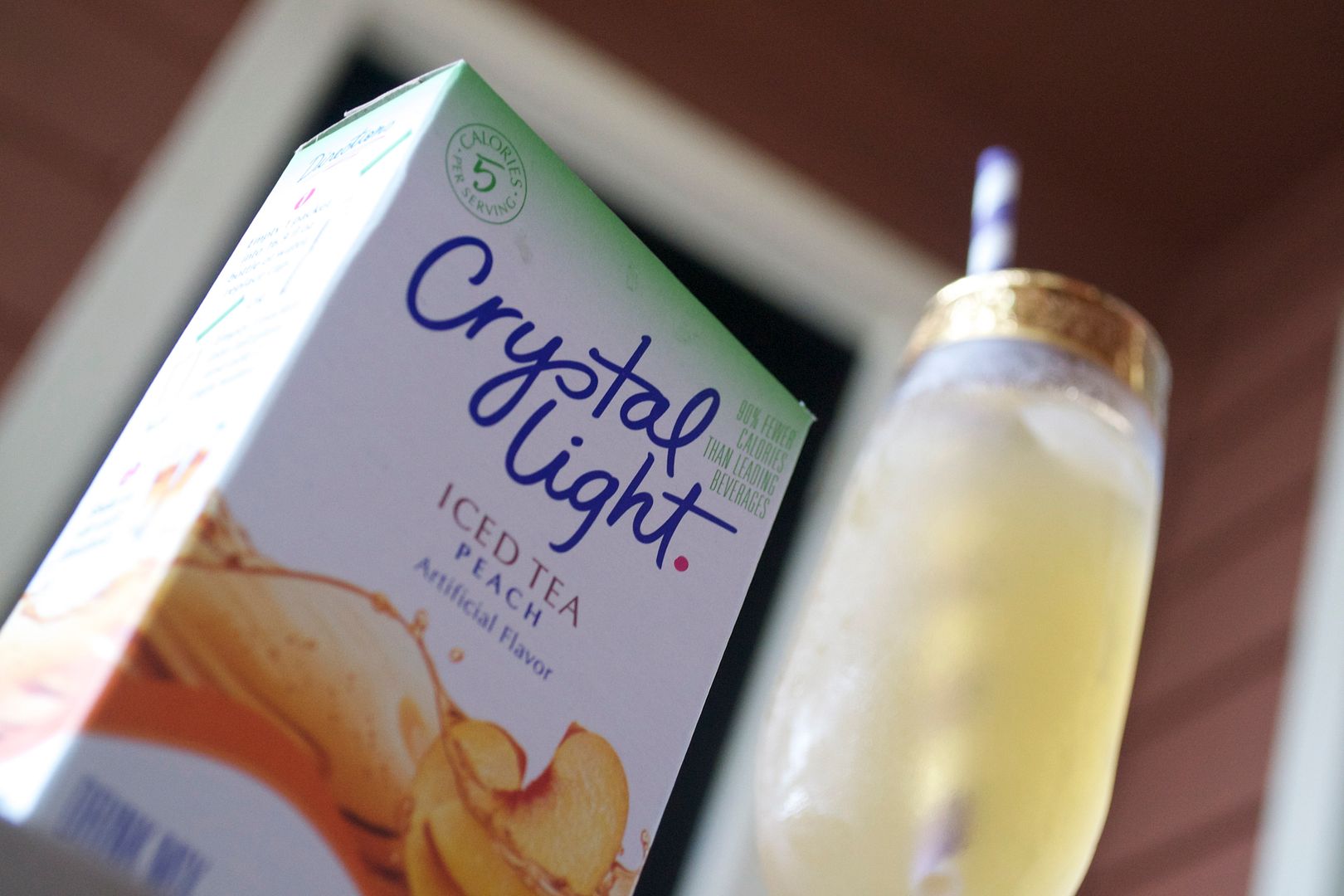 Let's talk beverages for a moment, shall we? Normally I'm a water on the rocks kind of girl. And when I'm really trying to be fancy, I have a lemon wedge. You know…because I'm extra like that. But when I had the opportunity to give Crystal Light's drink mix a whirl, I had to give […]
View Post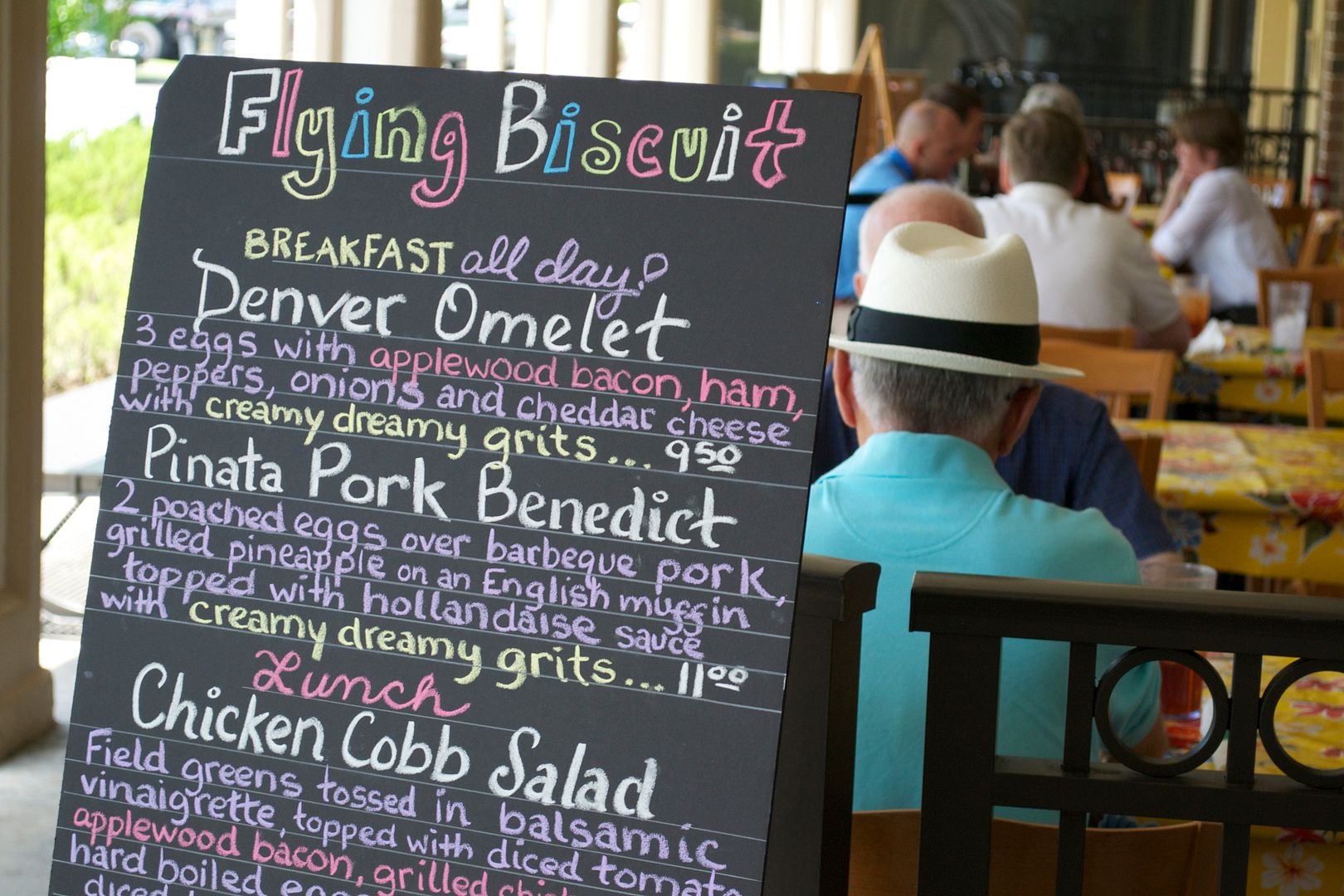 Okay, so by now y'all know how much I loooove breakfast. The future Clumps kids may hate me for it, but a few nights a week, we'll be eatin' breakfast for dinner. It's just a way of life for me. Aside from cooking breakfast, I love going out to eat breakfast. A few years ago […]
View Post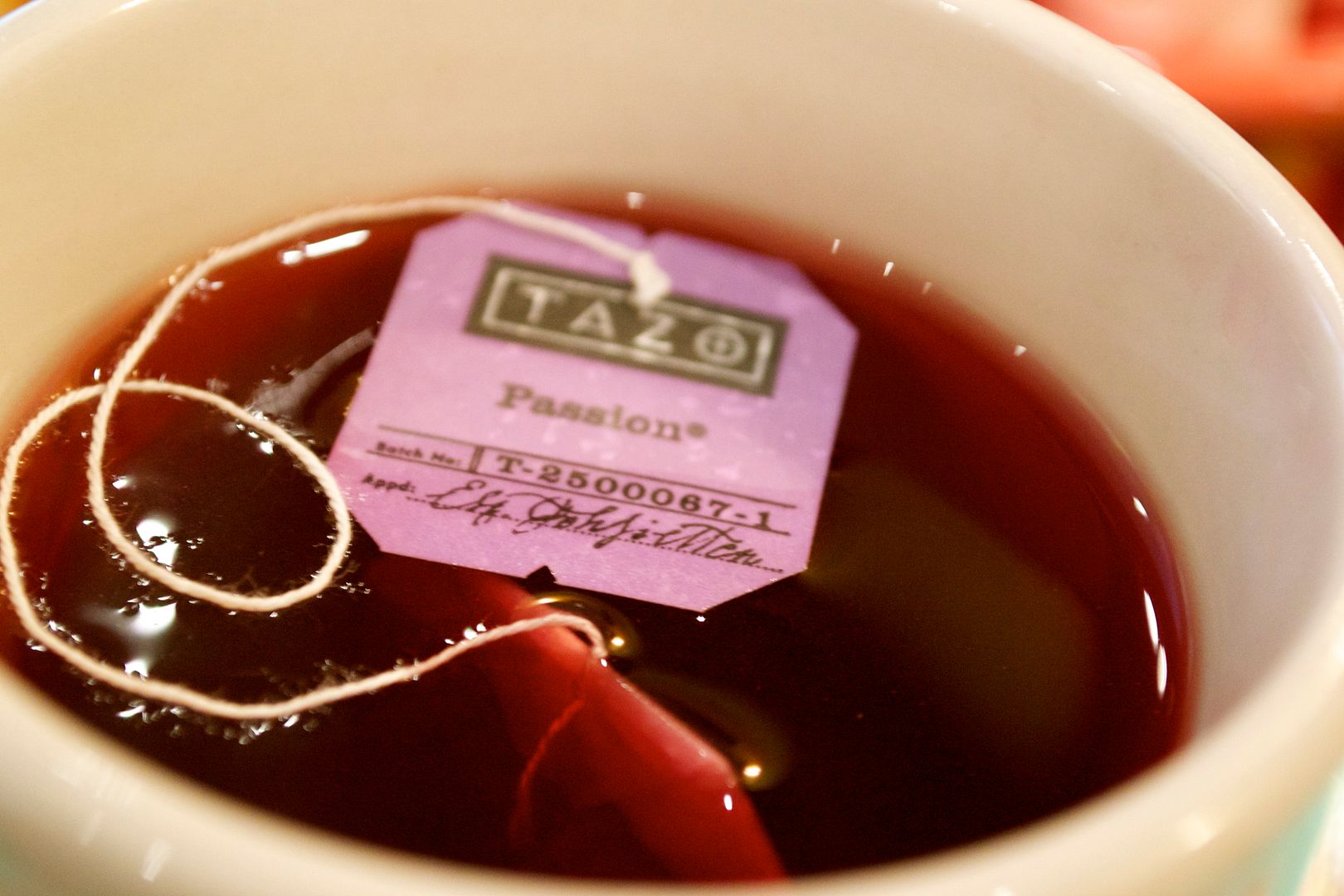 …because I am. I am obsessed with tea. Loose leaf, bagged, green, red, black, chai, ice tea but hot tea is my absolute favorite and I am a huge fan of Tazo's Passion. That with a little bit of agave nectar or honey and cinnamon is truly delightful. Although, if I spy sugar cubes, I can't […]
View Post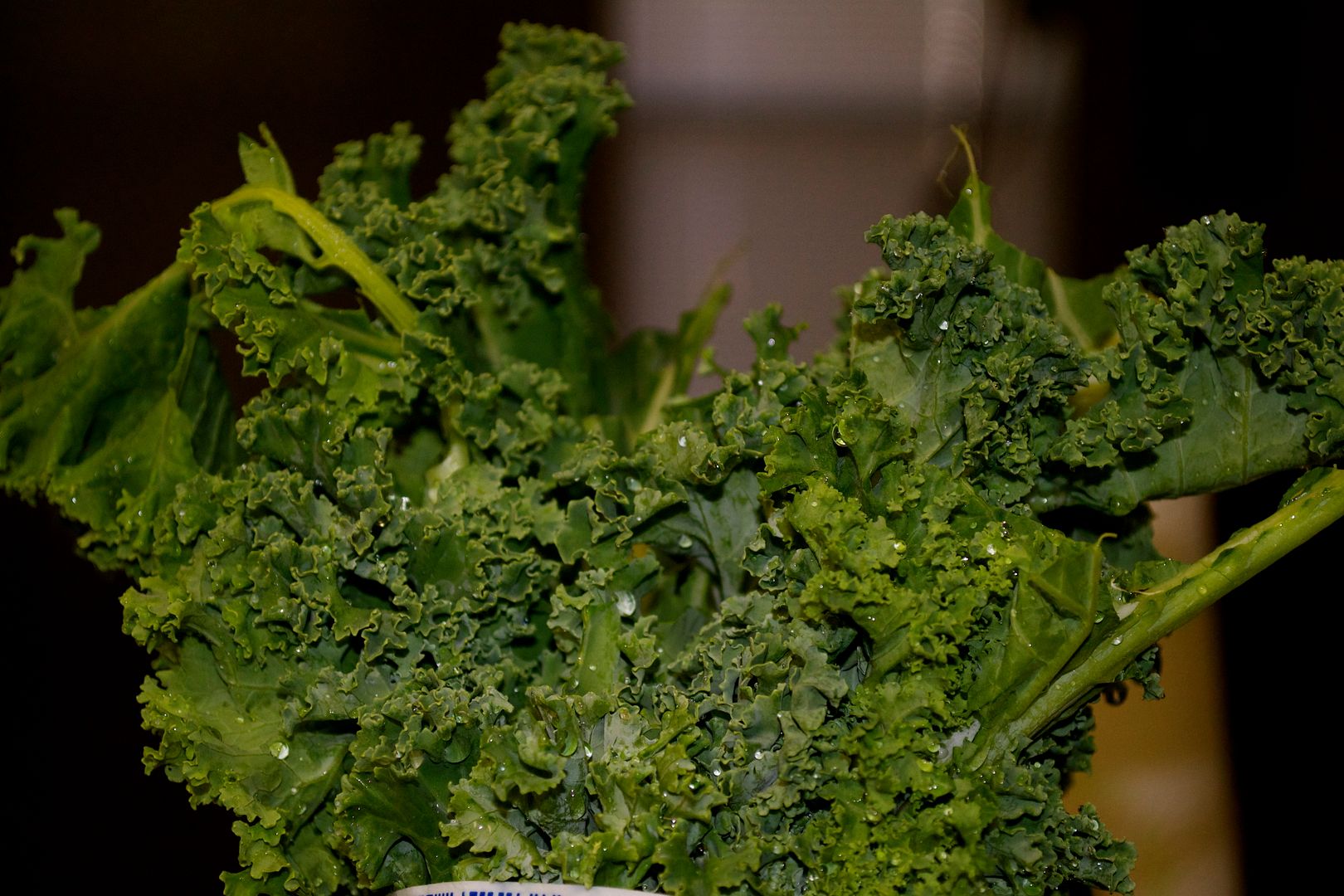 I've talked about them before and even did a video highlighting them but I never did a formal post on my beloved kale chips. You don't have to be a vegan or vegetarian (I'm not) to appreciate greens and incorporate them on a regular basis in your dietary plans. Trust me when I tell you, […]
View Post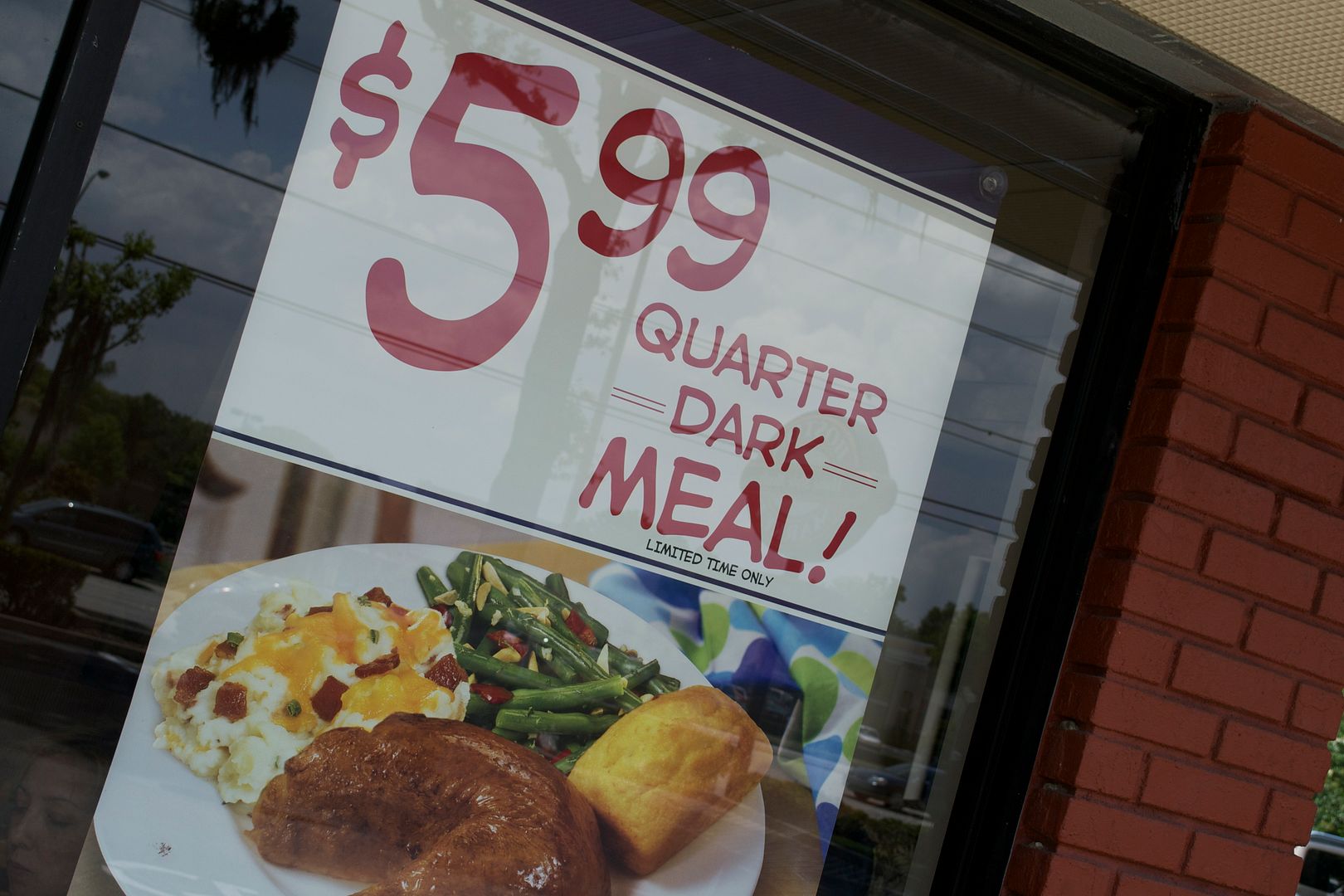 Any fans of Boston Market? On days when Mama Clumps didn't feel like cooking, Boston Market was always an option for my sister and I. After all, how many fast food joints can you find that DOESN'T serve burgers and fries? So as far as a healthier alternative, B.Market is definitely a better one.  Two […]
View Post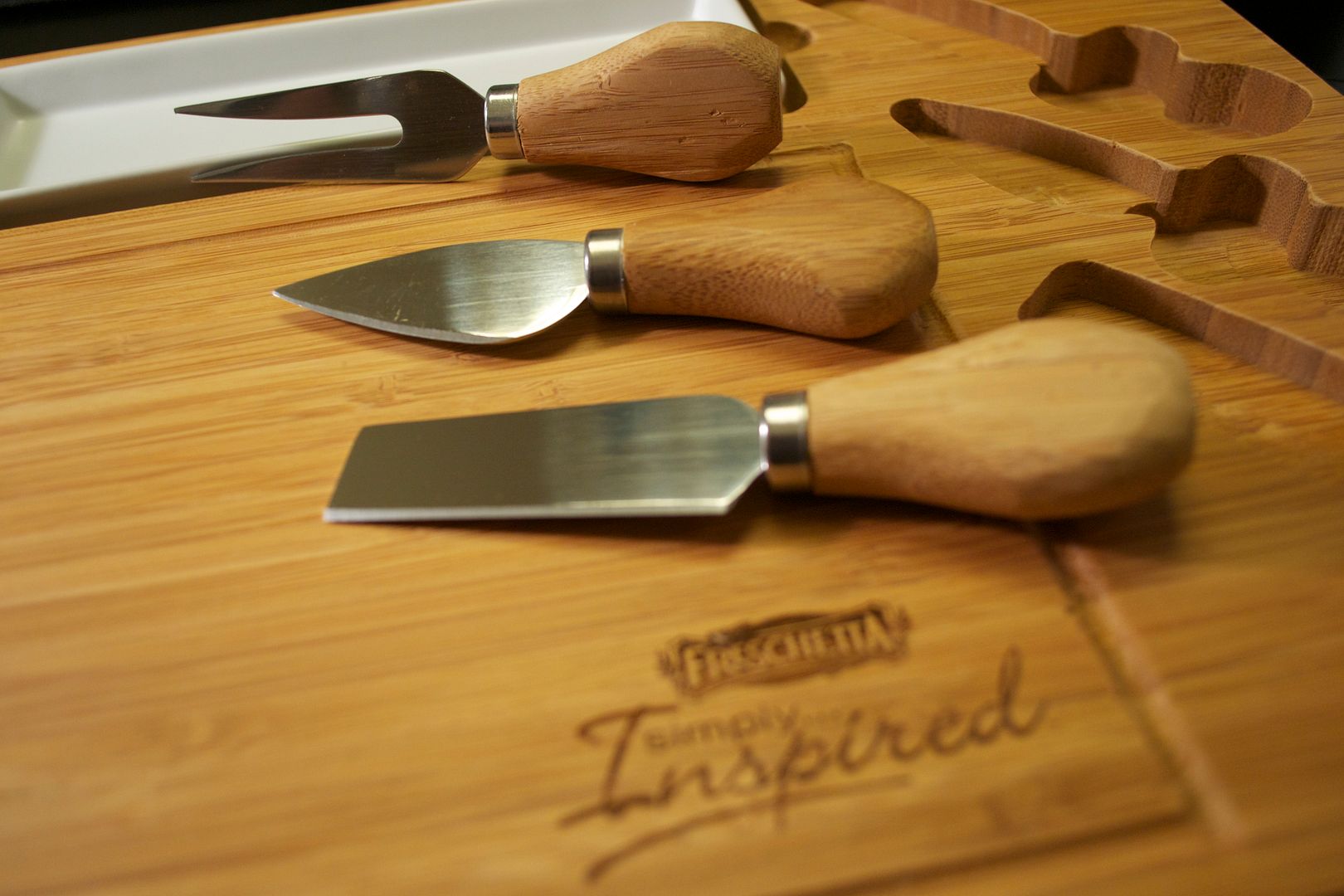 Congrats to Zoe, the giveaway winner of our Freschetta cutting board giveaway. Thanks for those that entered. Stay tuned for more giveaways on Clumps of Mascara.
View Post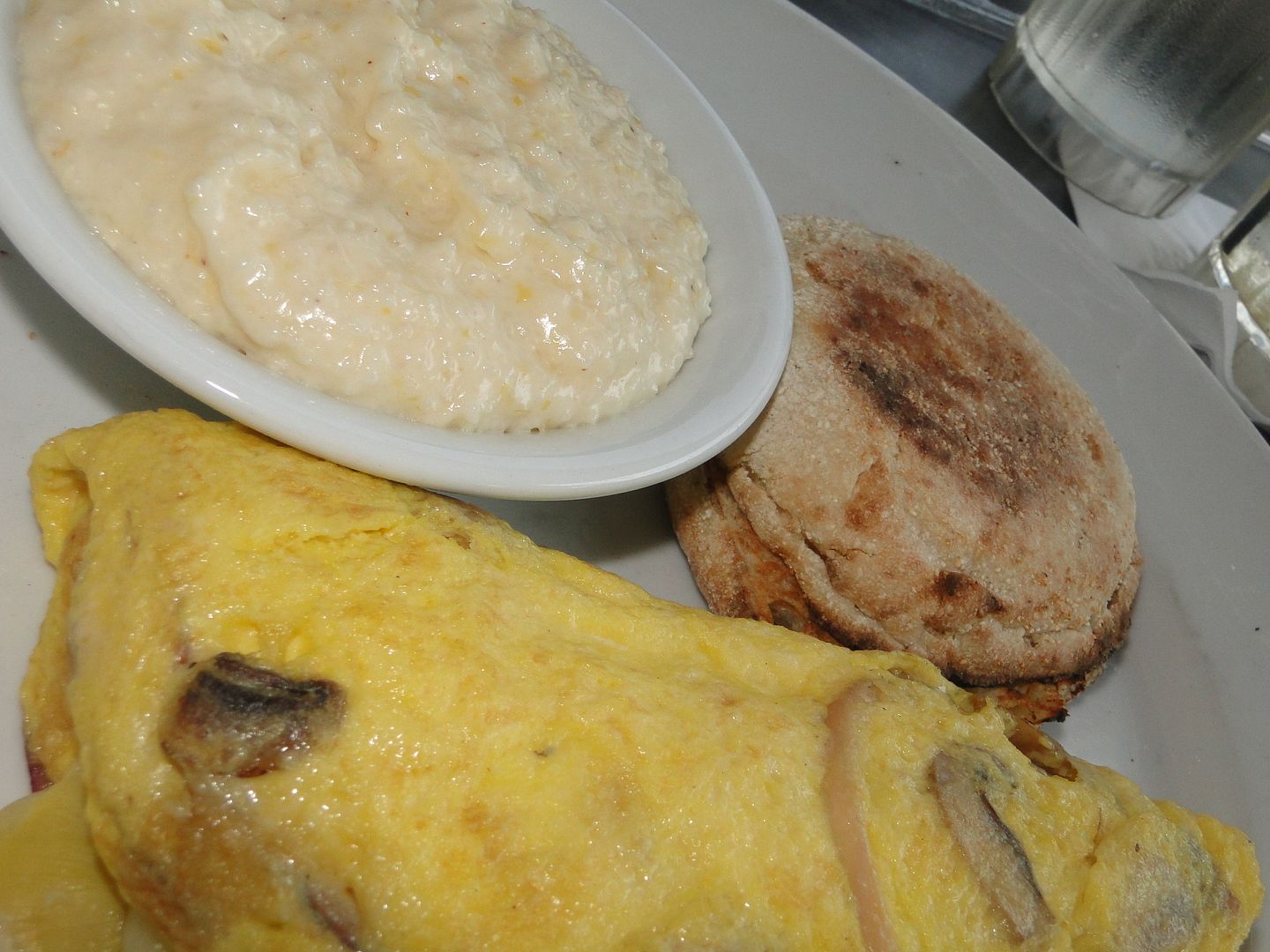 I'm a breakfast snob. Really, I am. Long gone are the days where I can dine happily at IHOP, Denny's and the Waffle House. No offense to those guys but I like my breakfast restaurants to be little on the gourmet side. Simply put, if they don't have goat cheese or feta cheese, they ain't […]
View Post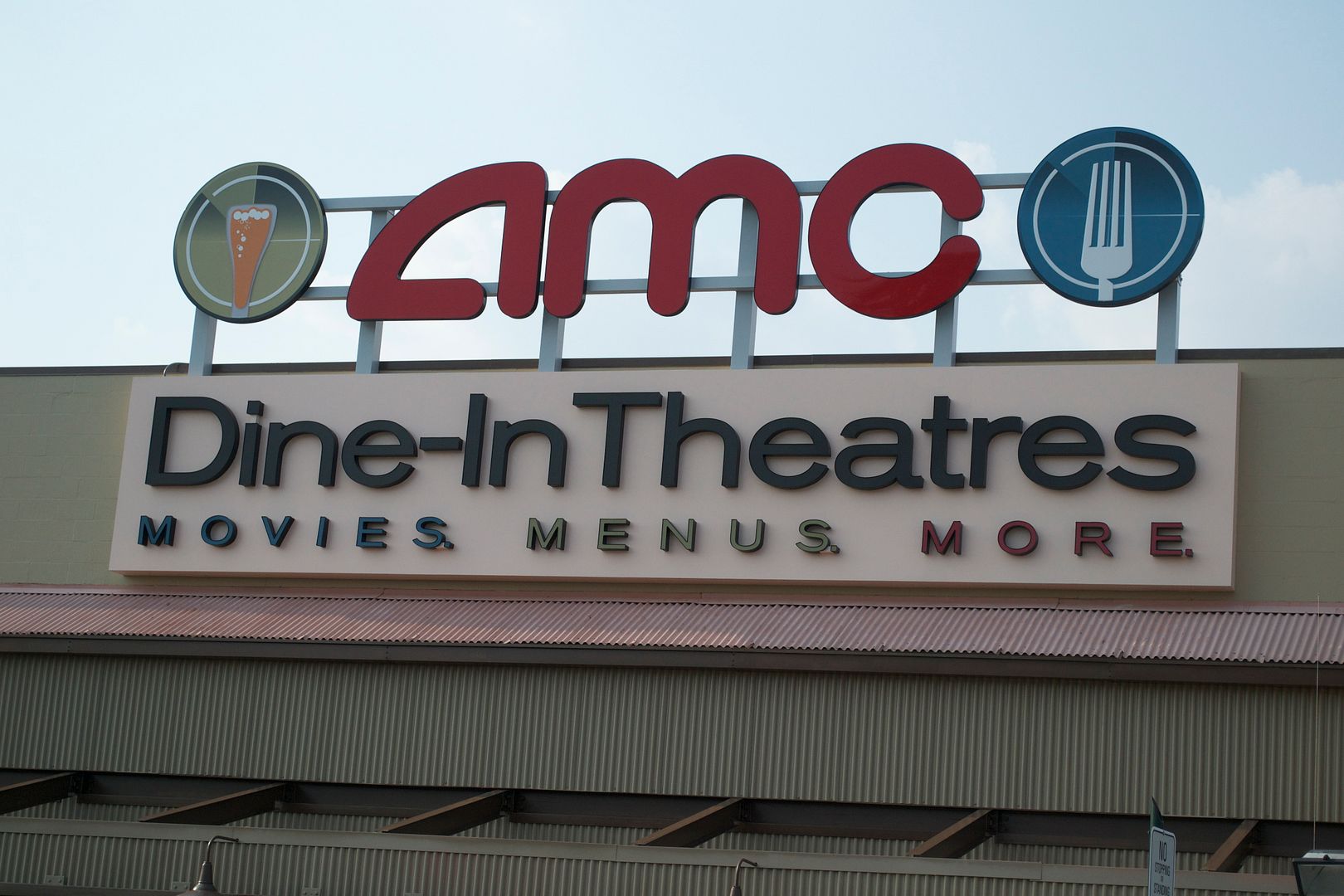 It took me a little more than 3 years to realize it, but living in Orlando is pretty cool. While most locals don't spend a lot of their time around tourist-y areas (although, I certainly don't mind it), it's great to find attractions that a local wouldn't mind headin' to every now and then. Welcome […]
View Post