Tag: "FOTD"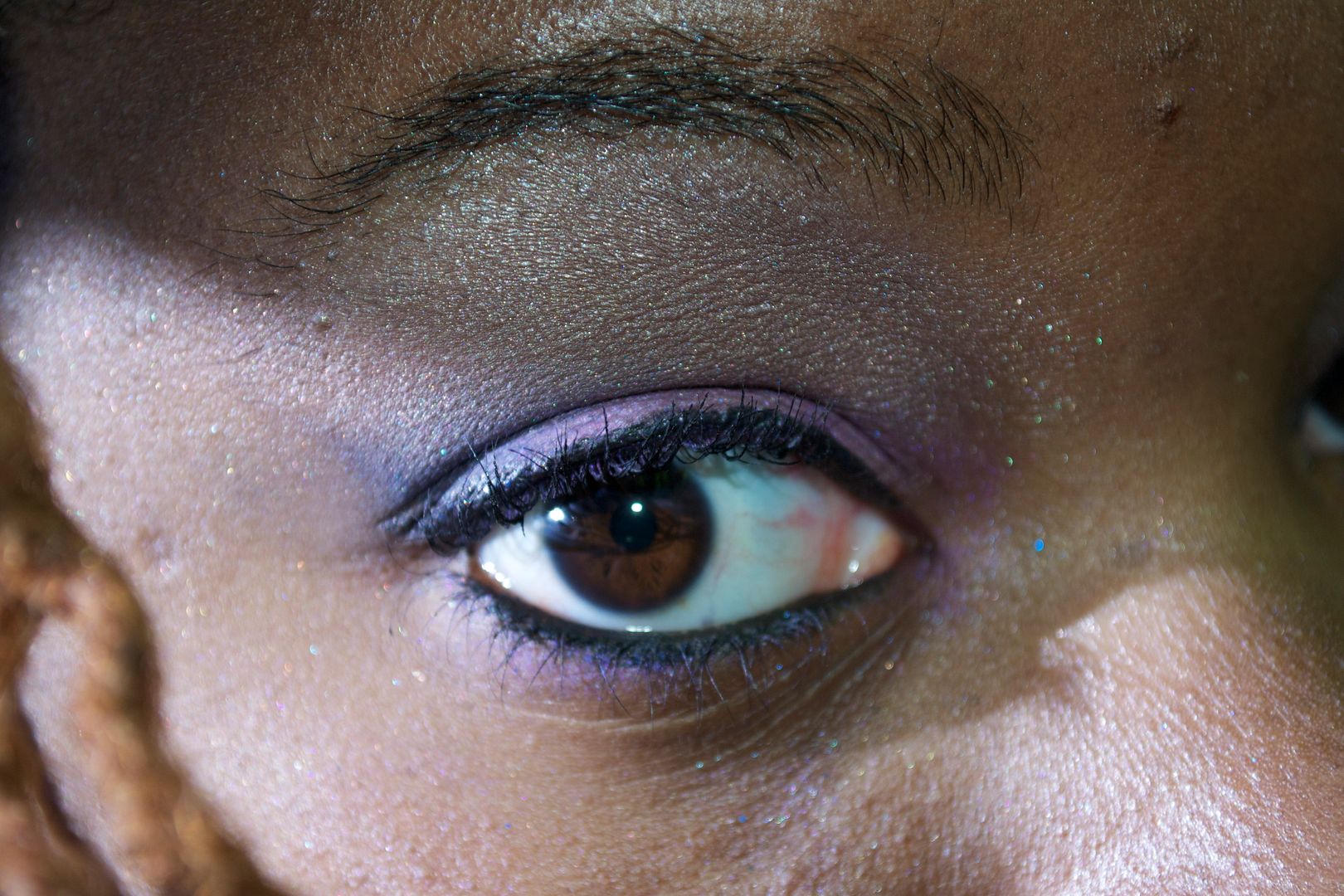 I feel like it's been forever and a day since I've worn makeup. First of all, it's too dang hot to wear anything more than mascara, liner and lipgloss. I feel like anything more will melt off of my face the second I step outside. But alas, I just had to give this e.l.f. bright […]
View Post
It's been a while since a makeup collection has made me actually want to spend money. Which sounds horrible but between attempting to find financial security and feeling like I have enough when it comes to makeup, I've got to be really selective when it comes to bringing home new beauty stuffs. The MAC Bloggers' […]
View Post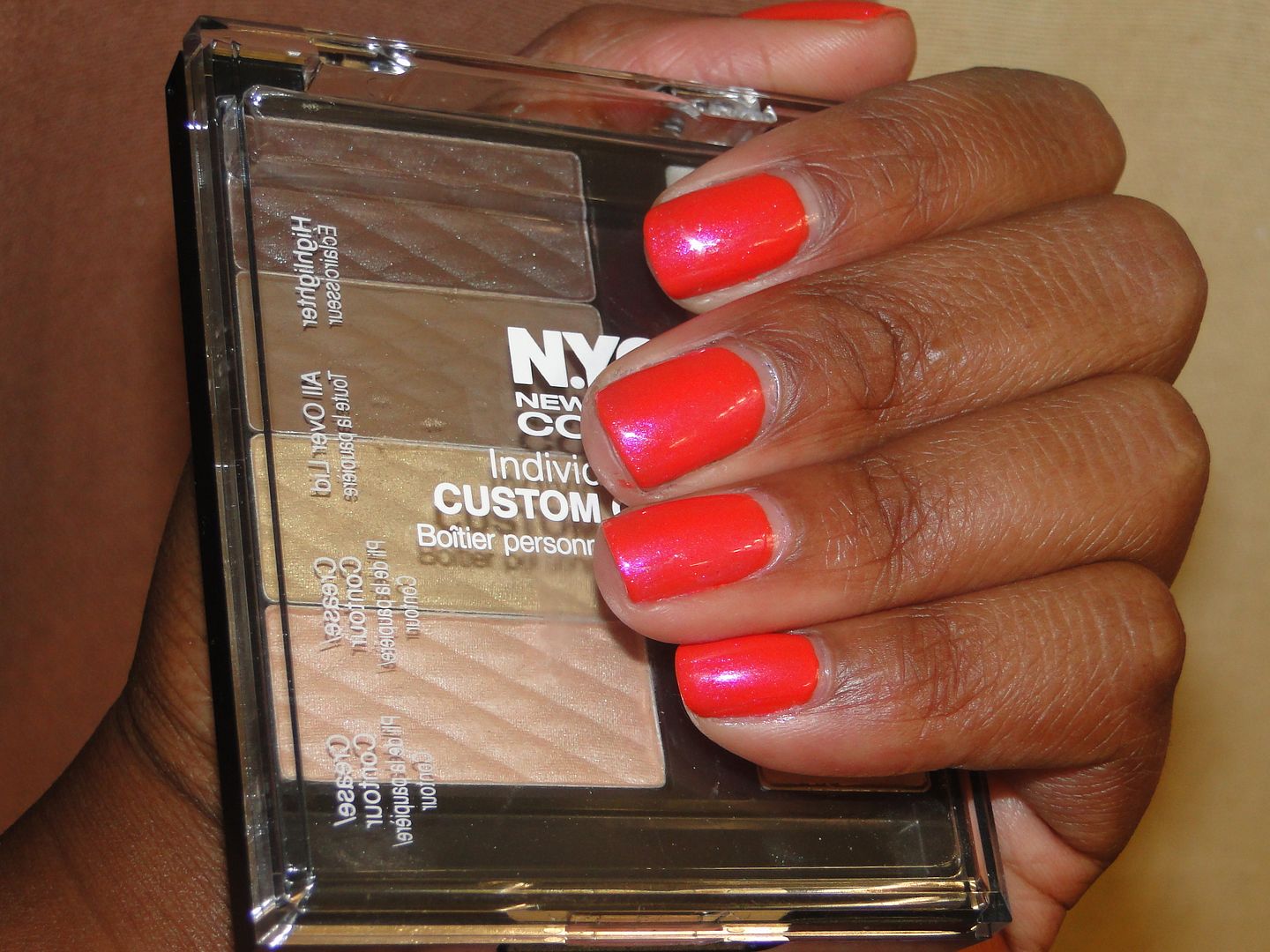 Words can't explain how excited I am to be giving away one of my favorite eyeshadow palettes. It's funny because I didn't think I would ever be a mega fan of NYC New York Color's shadows. Back in the day, while their shadows were still affordable, they pretty much sucked when it came to  staying […]
View Post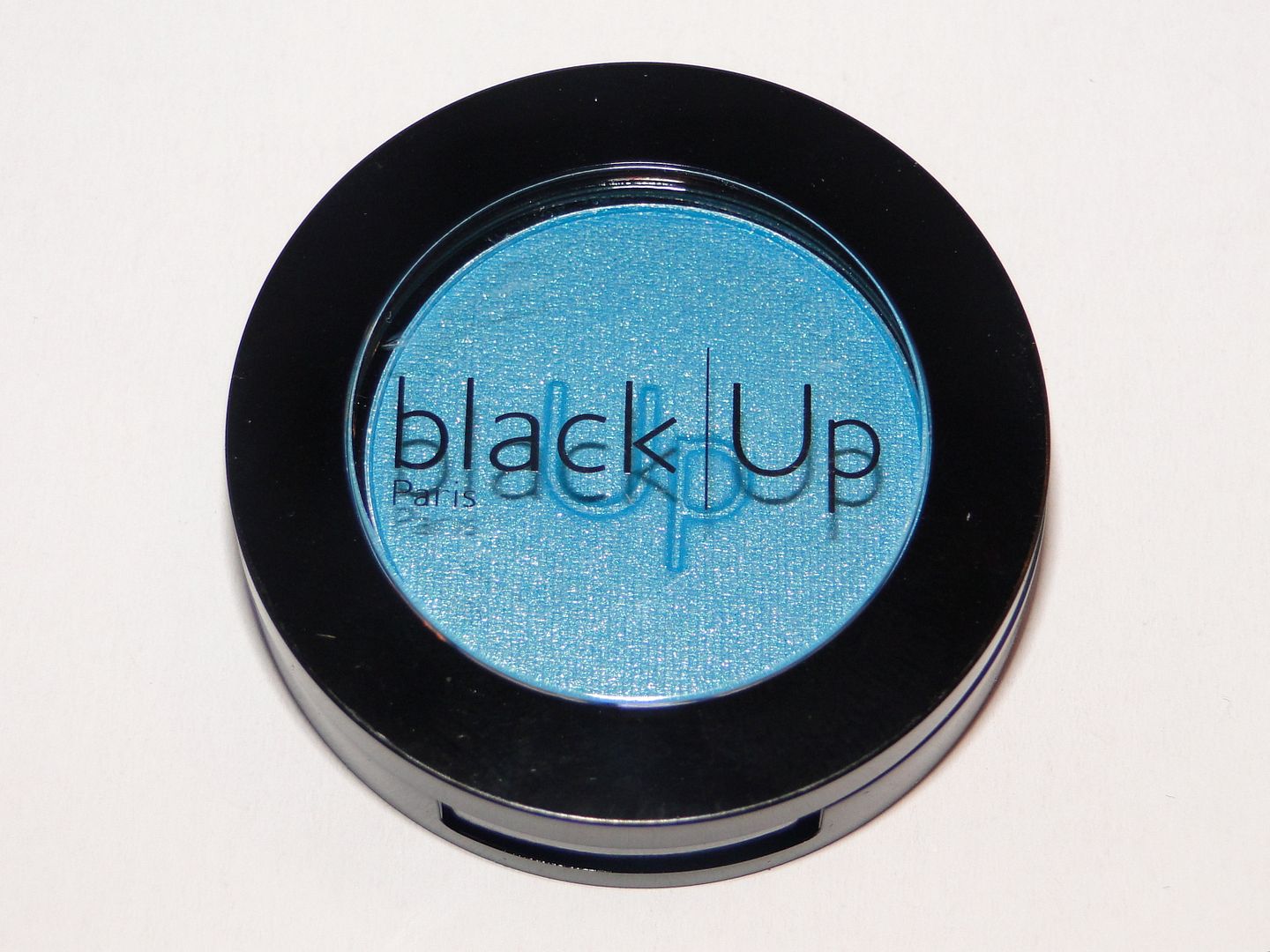 I just knew I was going to fall in love with black|Up's shadows. The brochure had me at hello and the stunning photos on the website had me at "Let's talk later." Hit the jump to see the magic behind this gorgeous shadow and the look I created with it.
View Post
I haven't worn blue eye shadow in forever. And I do mean forever. I was itching to do something pretty wild one Saturday. Which is crazy because all I was doing was going to the mall. I didn't want to walk around with vivid eye shadow in the mall. But who cares. You only live […]
View Post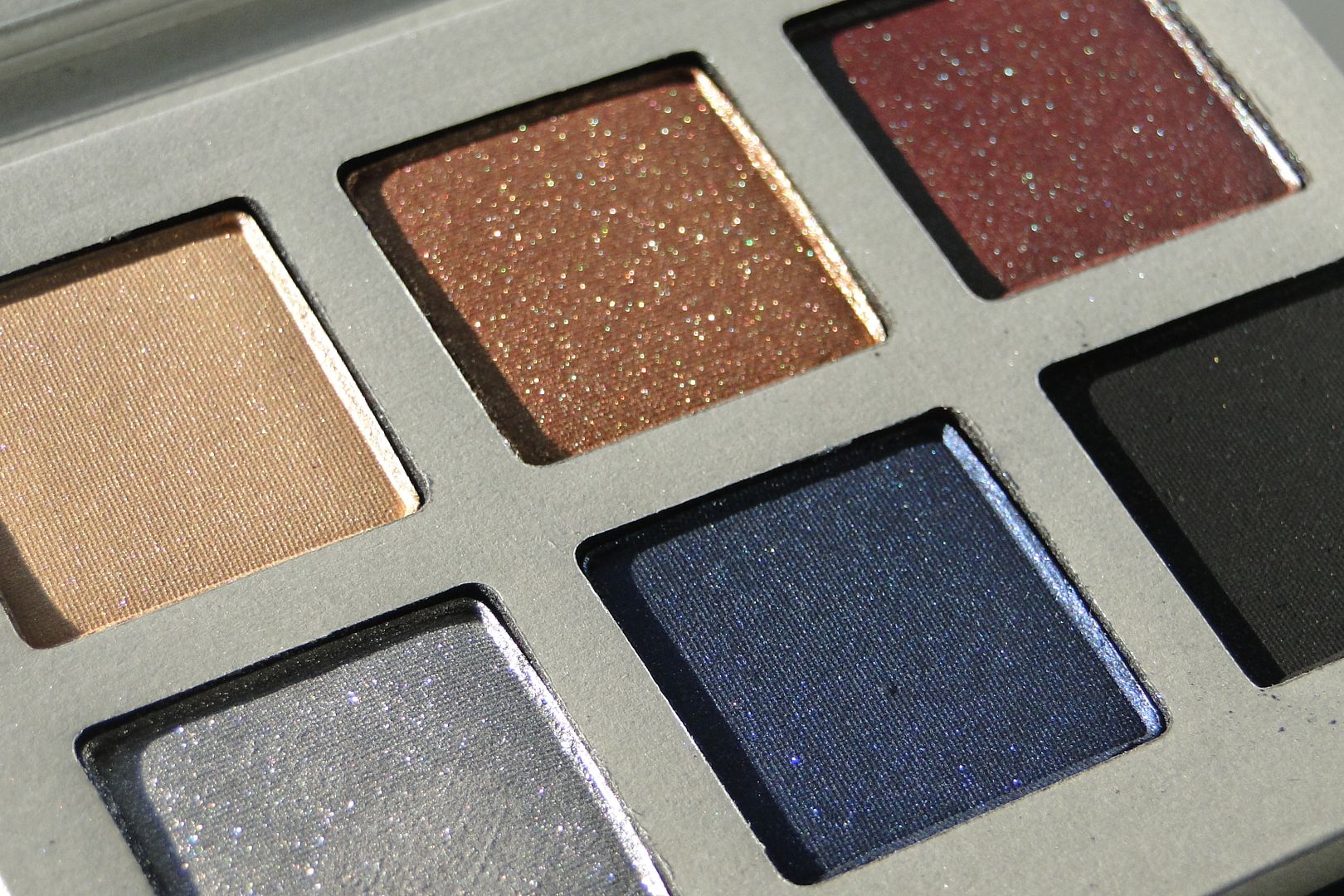 Happy Friday, gorgeous people! Today's face of the day is brought to you by LORAC. Remember that time I reviewed one of their lippies? I've been having a LORAC love affair since then. The brand recently released a ton of hot new goodies. But they aren't what you think they are. They are in 3D!!! […]
View Post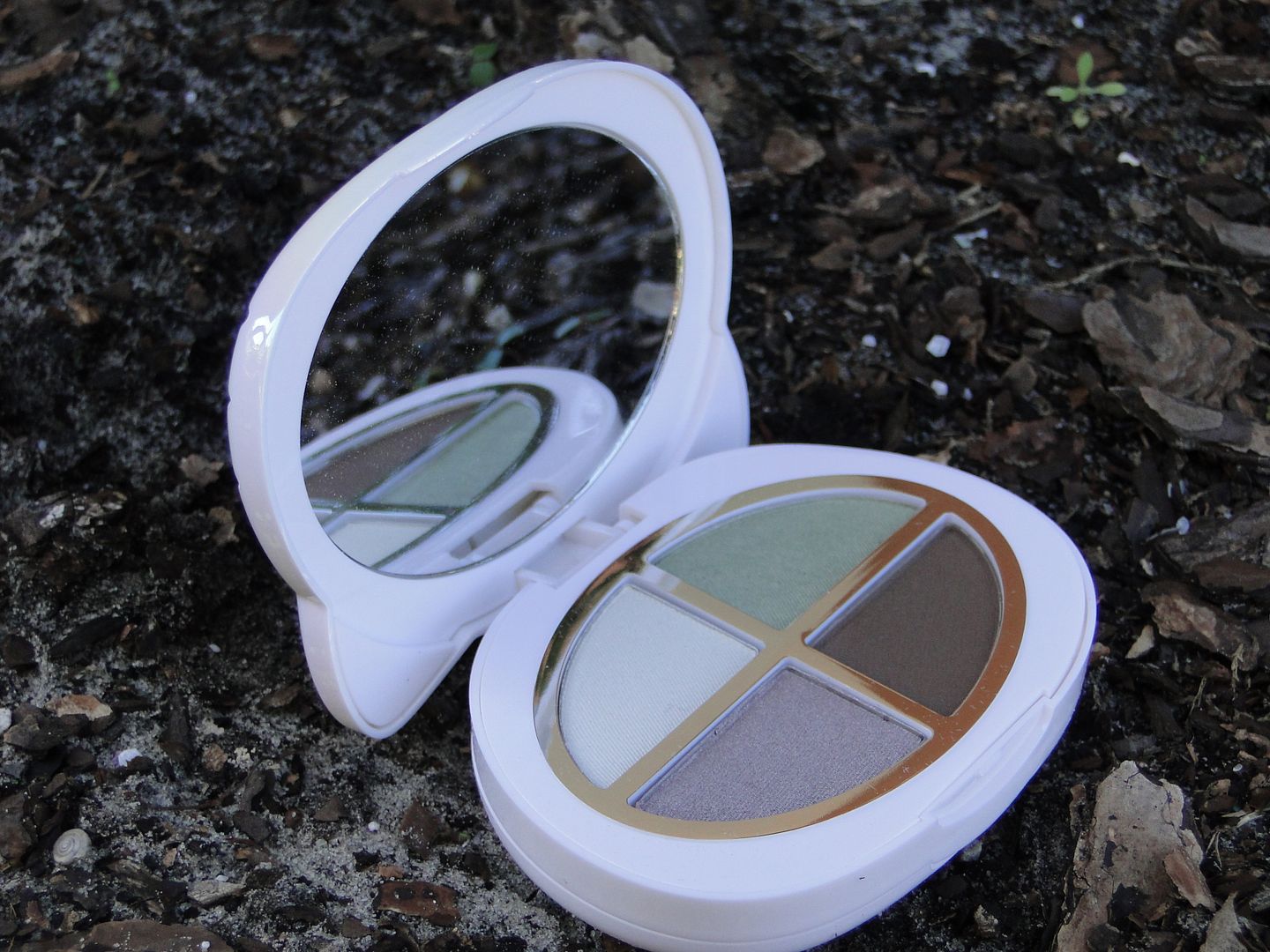 It's a Hello Kitty face of the day! For this look I used the Happy Fun Say Hello Palette. …and the Charmmy Kohl eyeliner kit. I've played around the the Hello Kitty Beauty eye shadows before and liked them but it was really the liners that surprised me. Like…a lot.
View Post
Happy Friday, darlings! Can you believe that the month of January is almost over? Whyyyyy? And how annoying is it when people say things like, "OMG…2011 is off to a bad start." OR "2011 is so not my year." One month can not determine how an entire year will go. We have to speak positive […]
View Post