Tag: "FOTD Friday"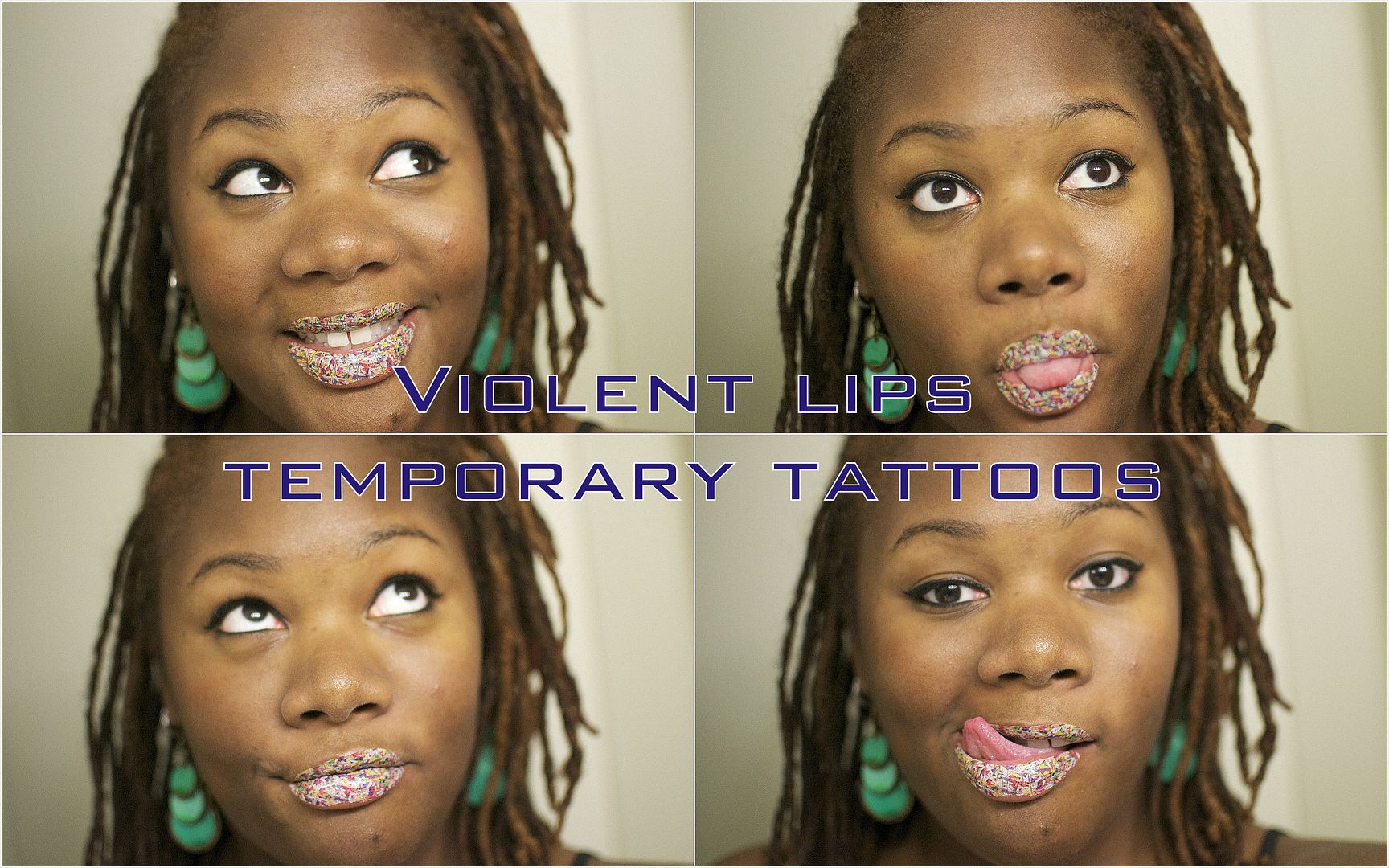 Halloween is comiiiing! Are you dressing up? Got a costume? Goin' to a party? I haven't quite decided what I'm going to do for Halloween. I really only get dressed up if I'm going to an event, but if I'm not, inhaling a bag of Halloween candy and then complaining about how much weight I've […]
View Post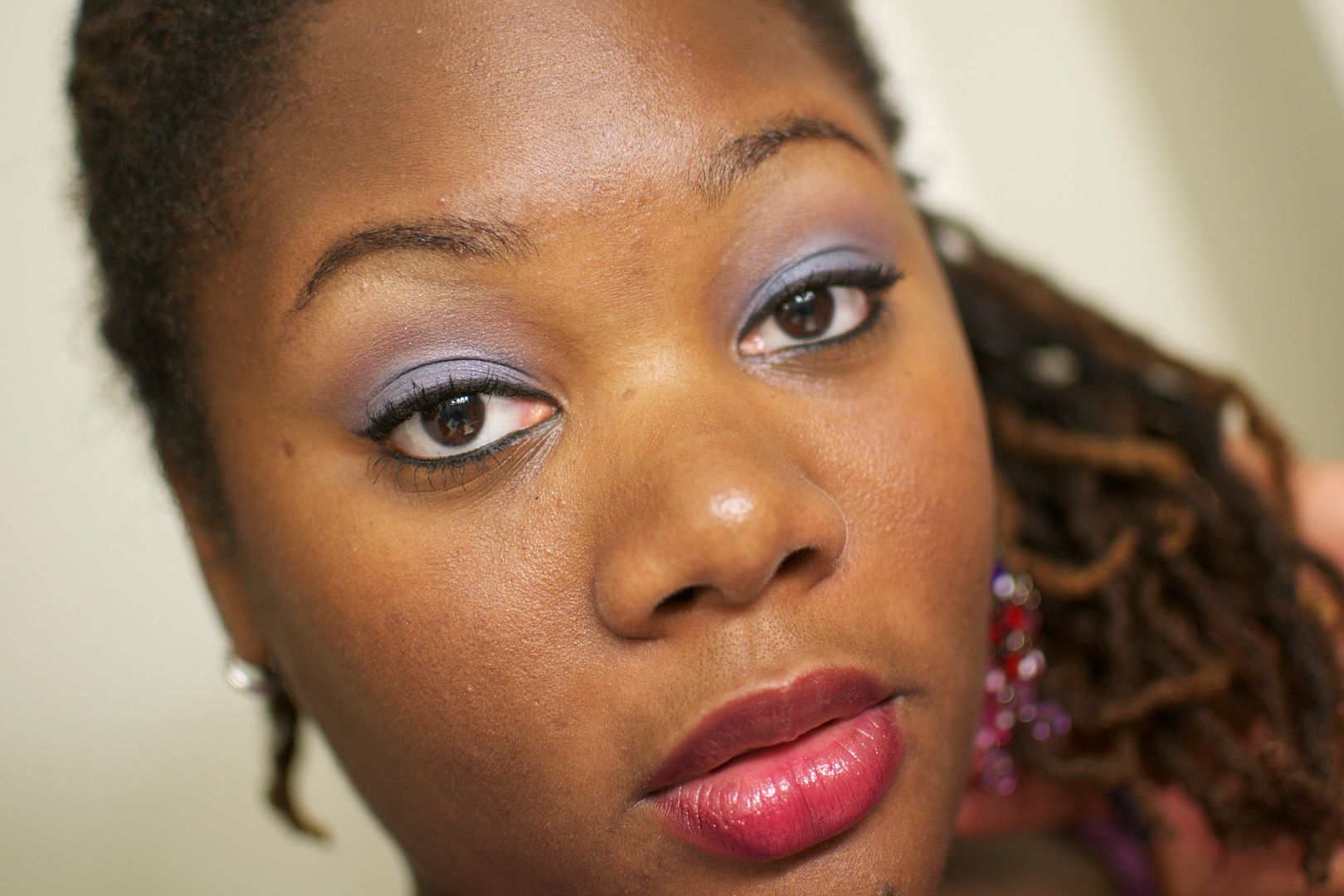 So guess who actually put on makeup? Me! It's been forever and I day since I put on eyeshadow. I don't know what it is about makeup that has me obsessed  with writing and reading about it but not always wearing it. I mean, if you caught me in the streets, you wouldn't even think […]
View Post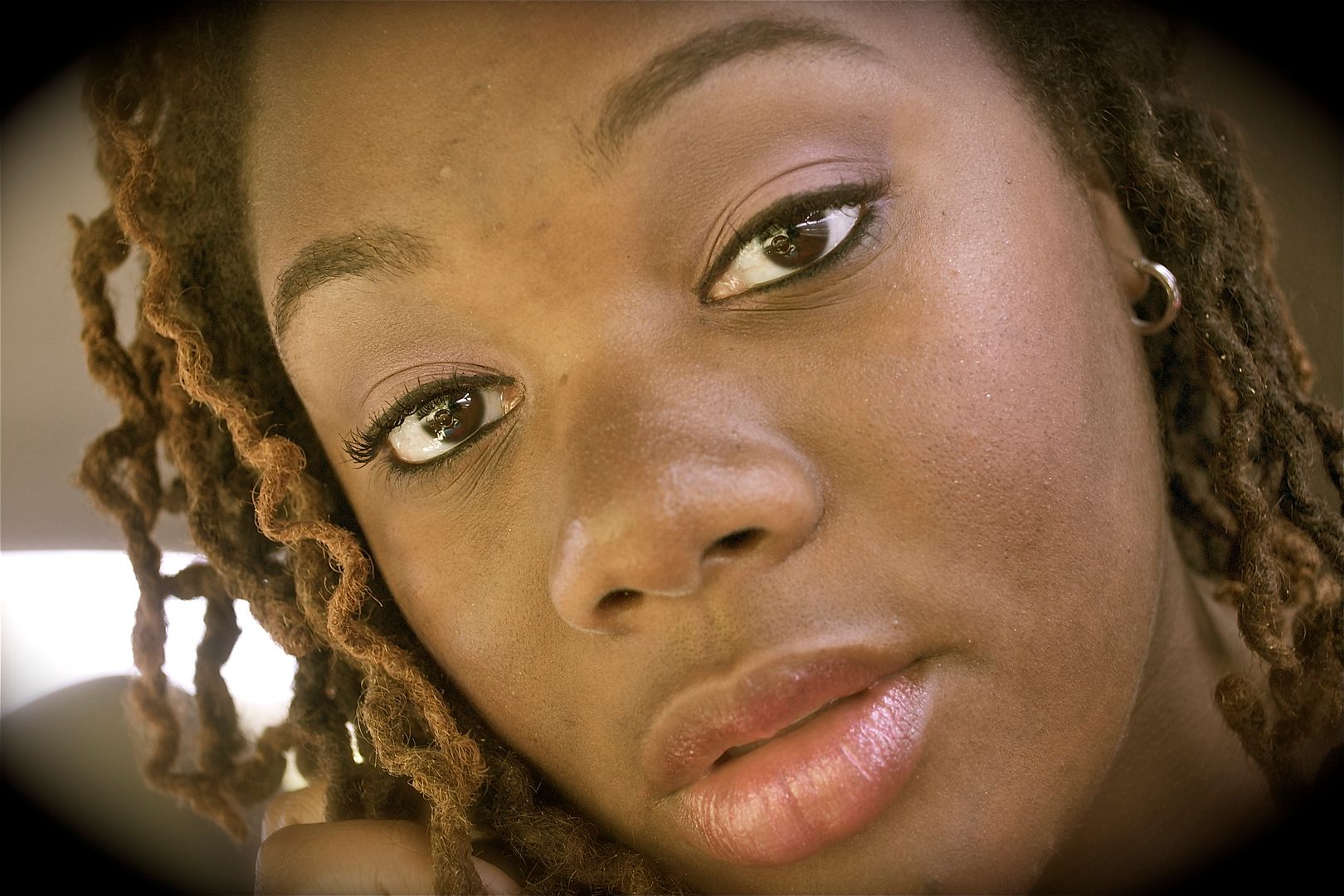 I wish for many things in life. The disappearance of student loans. A beach in my backyard. And an unlimited almond milk fountain in my fridge. But more than anything, I wish for clearer skin. I really can't complain because my skin has had worse spells but still…how long will I have to deal with […]
View Post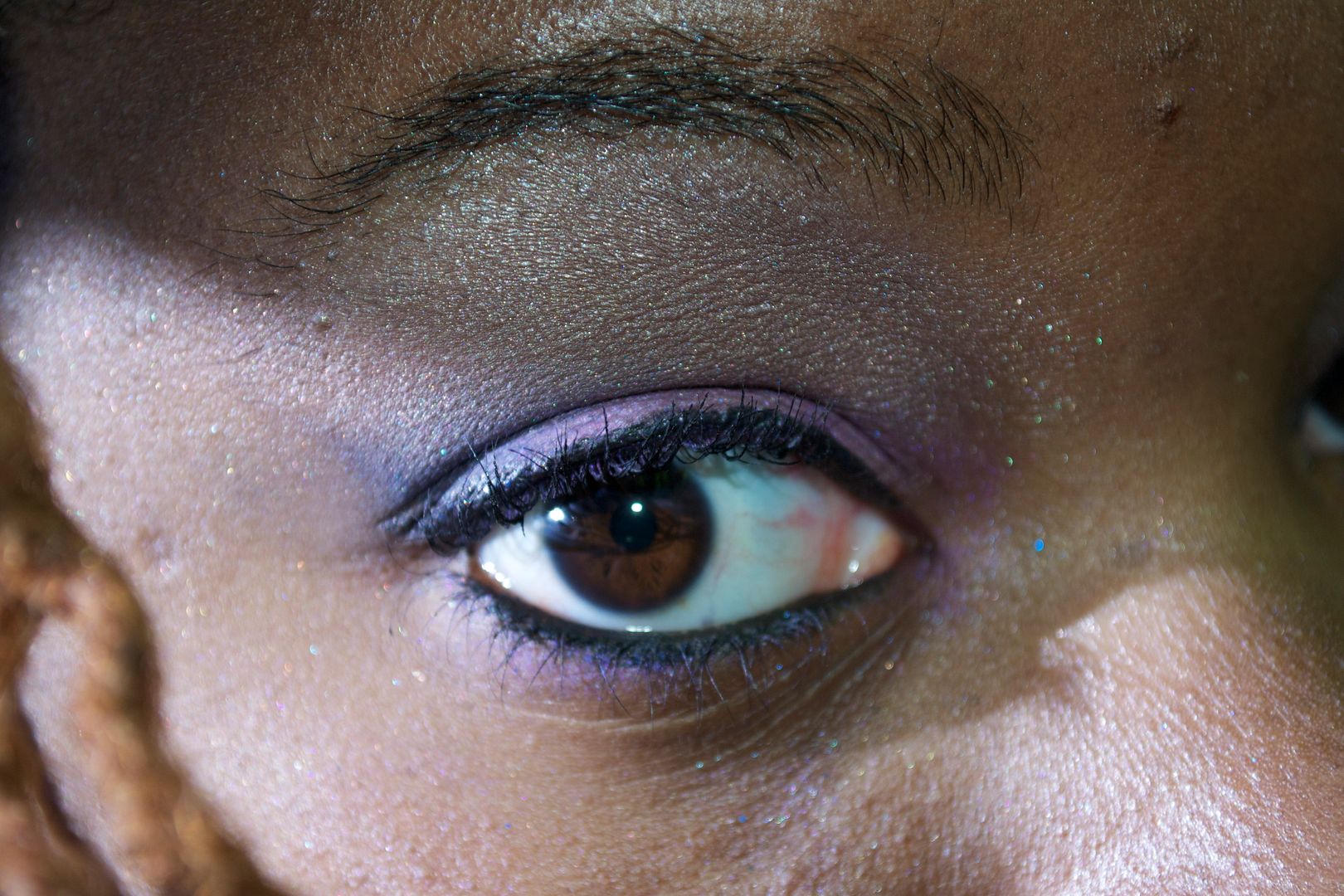 I feel like it's been forever and a day since I've worn makeup. First of all, it's too dang hot to wear anything more than mascara, liner and lipgloss. I feel like anything more will melt off of my face the second I step outside. But alas, I just had to give this e.l.f. bright […]
View Post
It's been a while since a makeup collection has made me actually want to spend money. Which sounds horrible but between attempting to find financial security and feeling like I have enough when it comes to makeup, I've got to be really selective when it comes to bringing home new beauty stuffs. The MAC Bloggers' […]
View Post
I haven't worn blue eye shadow in forever. And I do mean forever. I was itching to do something pretty wild one Saturday. Which is crazy because all I was doing was going to the mall. I didn't want to walk around with vivid eye shadow in the mall. But who cares. You only live […]
View Post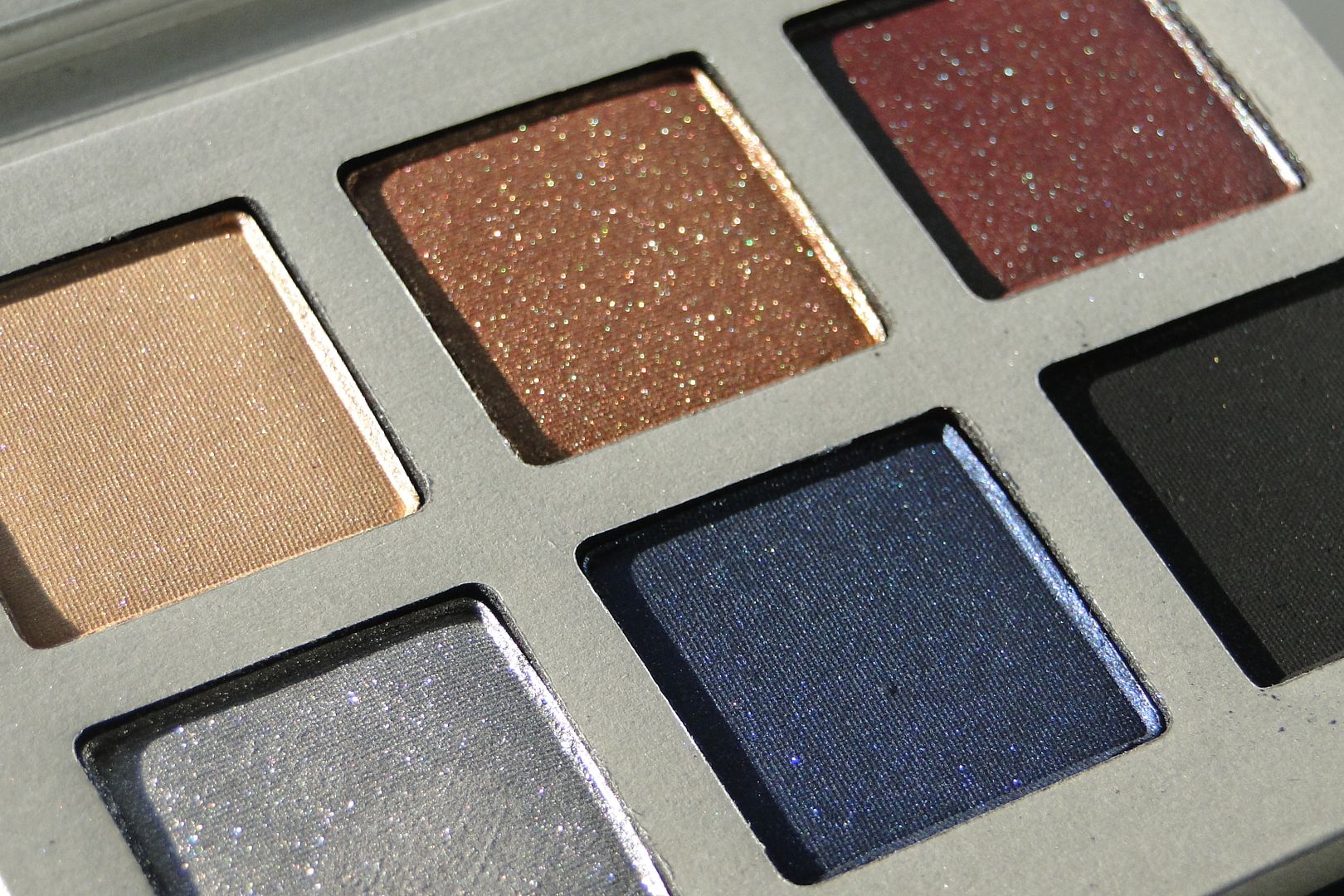 Happy Friday, gorgeous people! Today's face of the day is brought to you by LORAC. Remember that time I reviewed one of their lippies? I've been having a LORAC love affair since then. The brand recently released a ton of hot new goodies. But they aren't what you think they are. They are in 3D!!! […]
View Post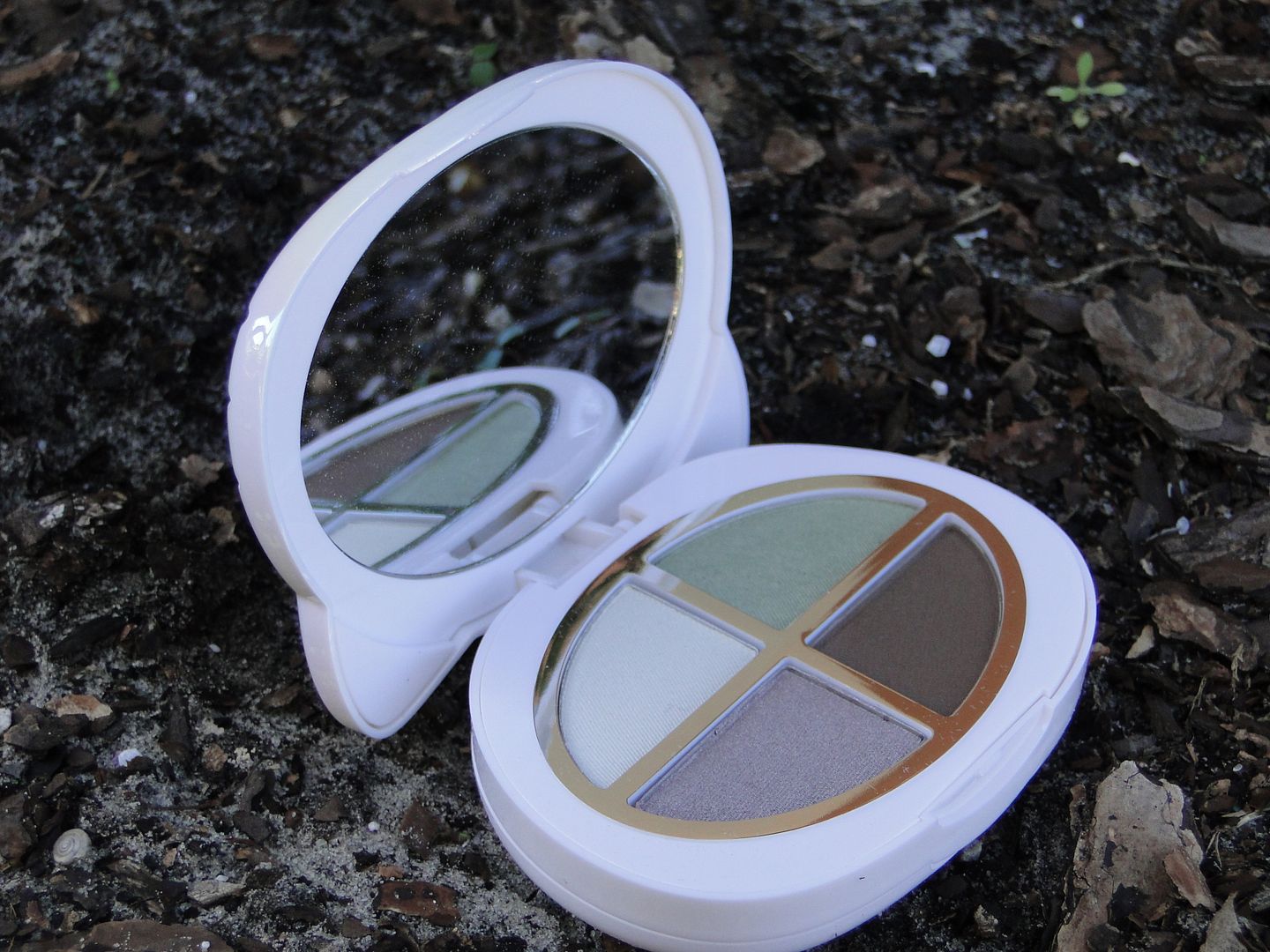 It's a Hello Kitty face of the day! For this look I used the Happy Fun Say Hello Palette. …and the Charmmy Kohl eyeliner kit. I've played around the the Hello Kitty Beauty eye shadows before and liked them but it was really the liners that surprised me. Like…a lot.
View Post