Tag: "FOTD"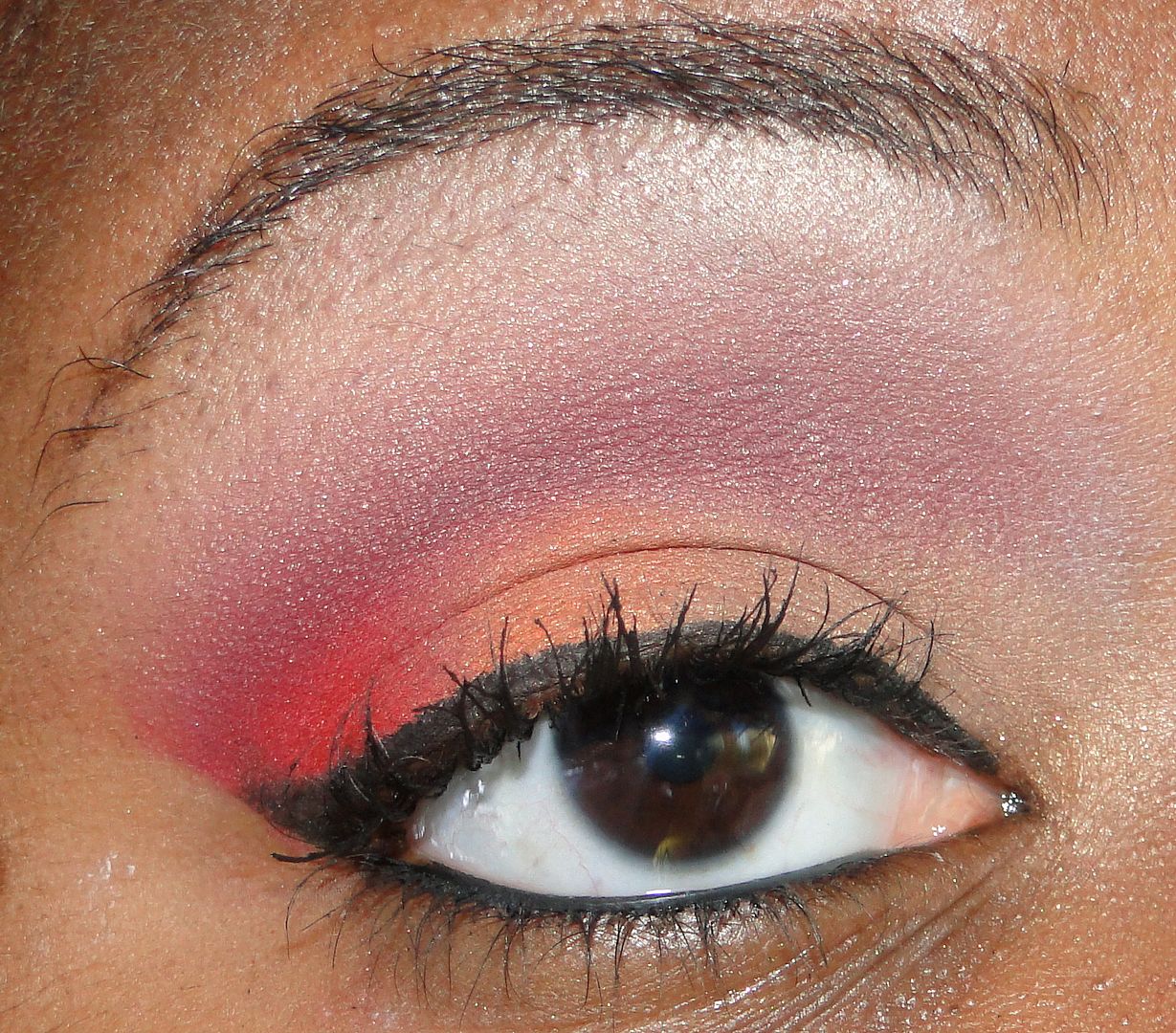 I have been having SOOOO much fun with my Sugarpill palette. The shadows apply and blend beautifully. Peep the look that I did with the Burning Heart palette.
View Post

This past weekend was a pretty busy one for me. In addition to some volunteer activities, I hosted an event for about 15 ladies here in Orlando and I helped where needed at a Bridal Expo. I had to look *pops tongue* cute for most of the weekend and used my handy dandy…MAKE UP FOR […]
View Post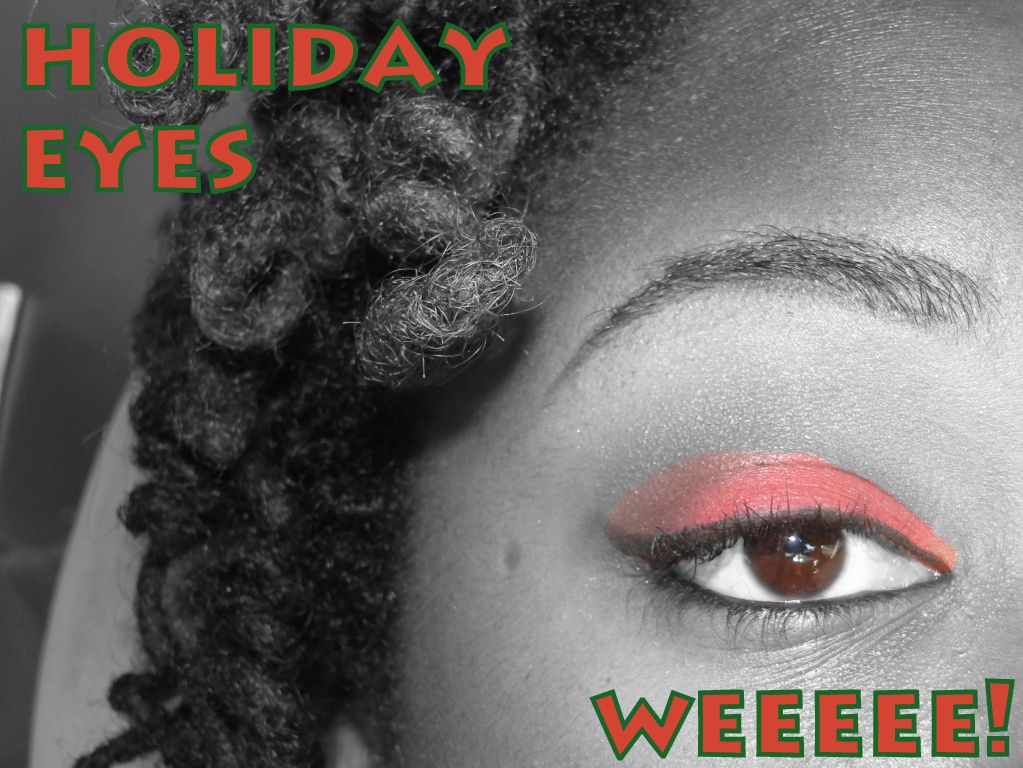 Yes, I had to do it. I haven't done a red and green eye since 2007. It was back when I was living in Los Angeles and I was going through that "dramatic make-up only" stage. And it was also before I understood the art of blending. Womp. I think I've got it down now.
View Post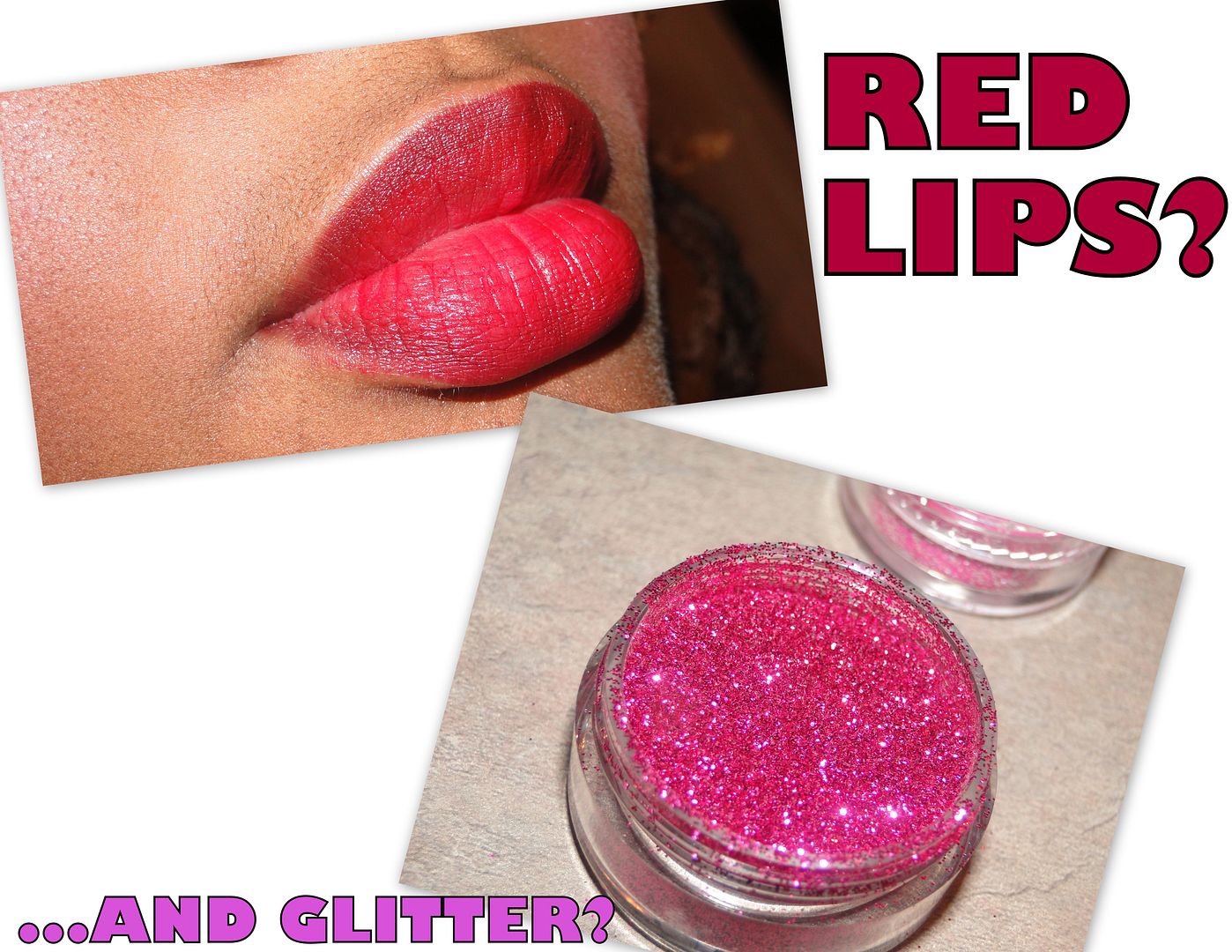 Happy Friday, lovelies!! This look comes from a reader email. Hey B, So check this out: I'm invited to a holiday party and I want to go all out. I just got into make-up this year and I want to shock everyone with a banging lip. and don't judge me but I want to use […]
View Post
Hey giiirl! Lemme tell y'all something about South Beach…it's not really a big deal to us Floridians. Even though I was born in Miami, I didn't go to South Beach for the first time until last year. Crazy, uh? But now that I'm out here for the Blogalicious Conference and having a ball with my […]
View Post
Happy Friday, beautiful people!! Today's FOTD is of me sporting a look from another Black Opal palette. KP, our guy editor, is on his way on a week long tropical vacation. I'm somewhat a little insanely jealous so I decided to dip into a palette that could bring the Caribbean to me. Well, it ain't […]
View Post
Leave it to a palette of 88 eyeshadows to finally inspire me to do something funky with my lids. I dabbled in my Coastal Scents 88 piece make-up palette all week. I found the neutrals to be beautifully long lasting. The darker mattes blended so nicely on my crease. I spent most of the week […]
View Post
Fa la la laaaa…it's Friday! And 6 days before Christmas. I have yet to do any Christmas shopping. Not because I'm not in the mood but I am finding it so difficult to buy gifts for people who seem to have….enough. Am I the only one who feels like this? The good news is I […]
View Post