Tag: "foundation"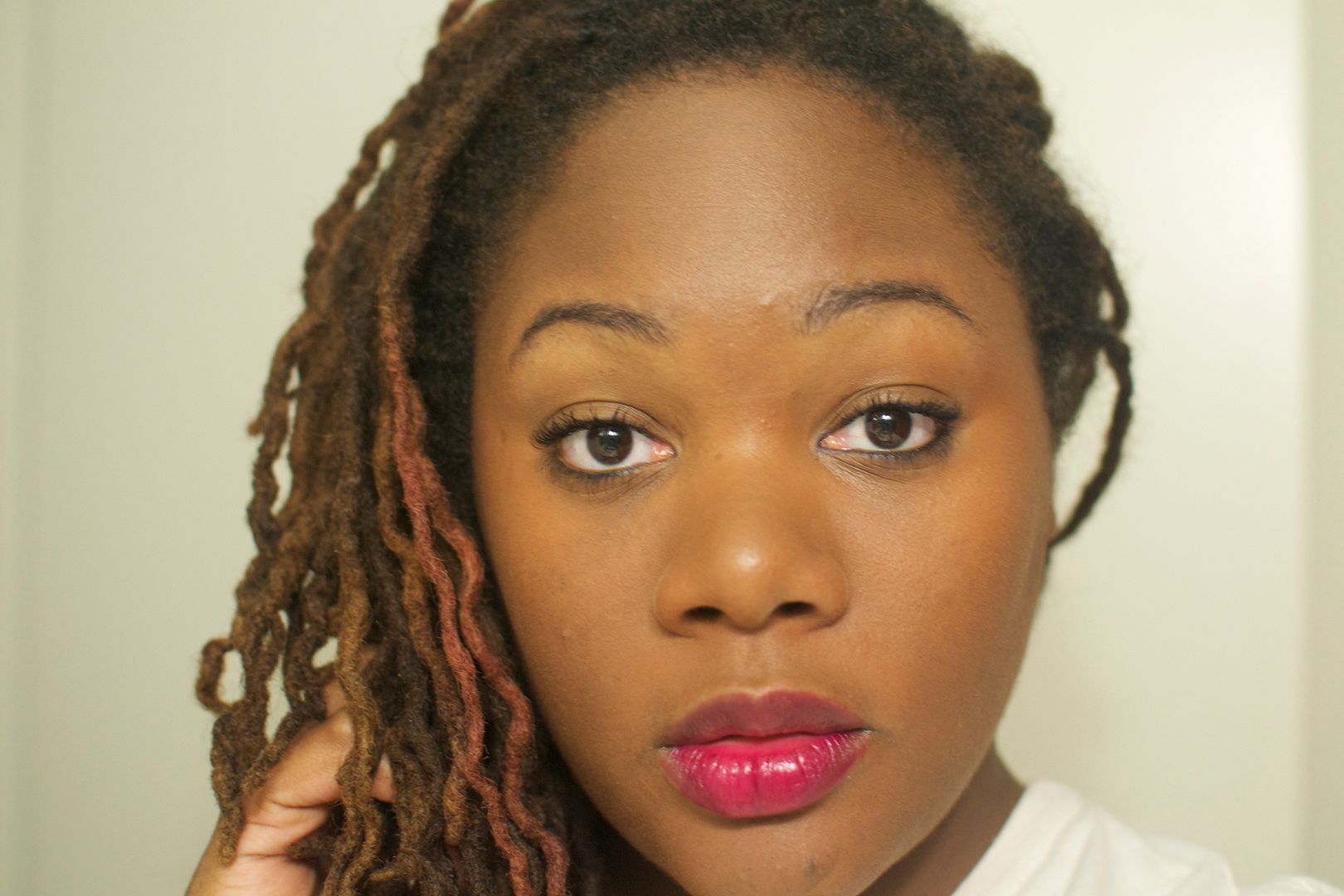 I hear it alllllll the time. "B…you never review enough foundations." I know. I know. But it's only because I don't really wear foundation. Dude, I live in Florida. That and the fact that I sweat like a beast. Wearing a full face of foundation everyday just doesn't make sense to me. But every now […]
View Post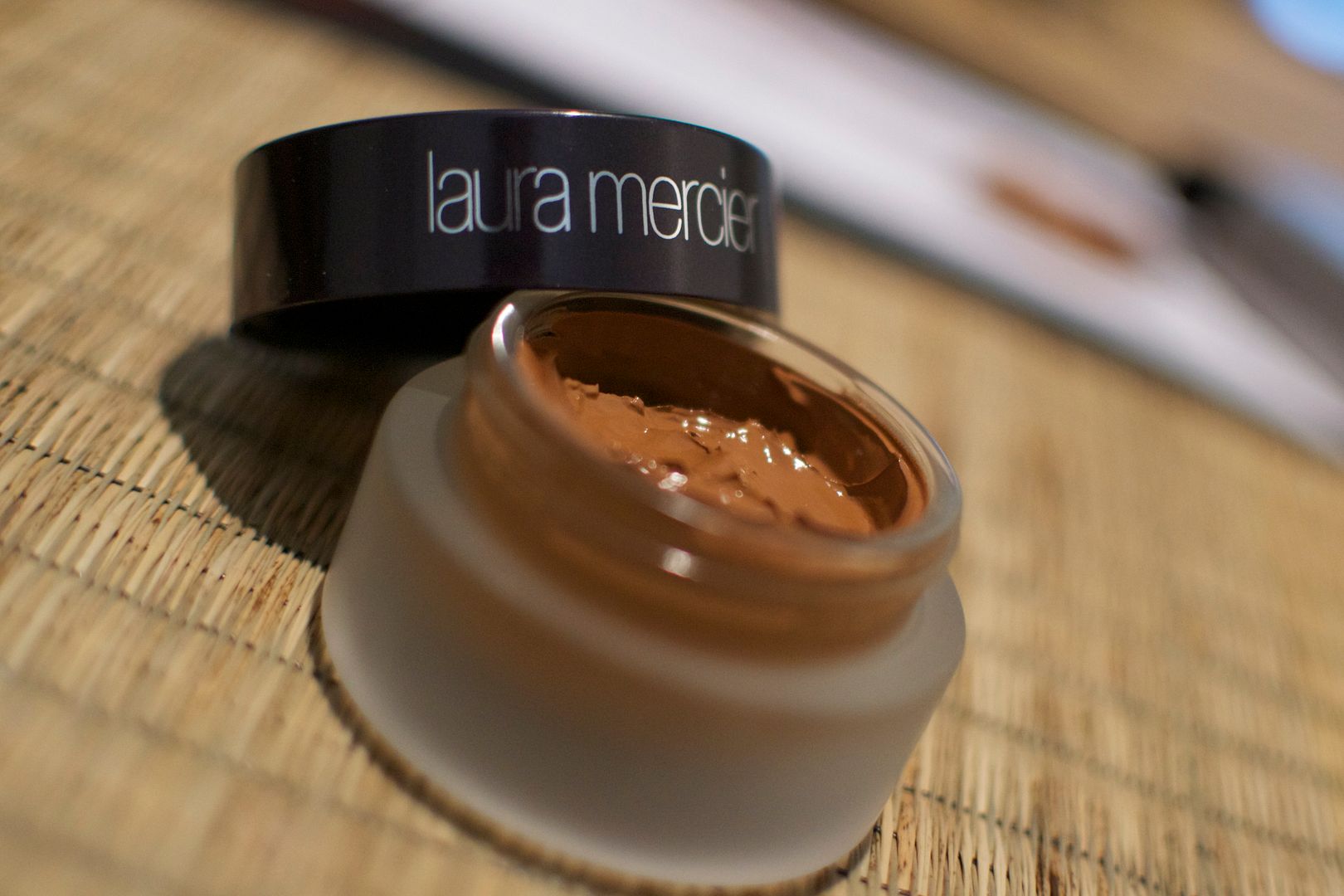 When approached with the idea of trying out some Laura Mercier products, I so couldn't say no. I've heard nothing but good things about Madam Mercier's foundations and concealers and was super de duper (name that show) to get the opportunity to review some thangs. I was asked to test drive the Hydrating Foundation Primer, […]
View Post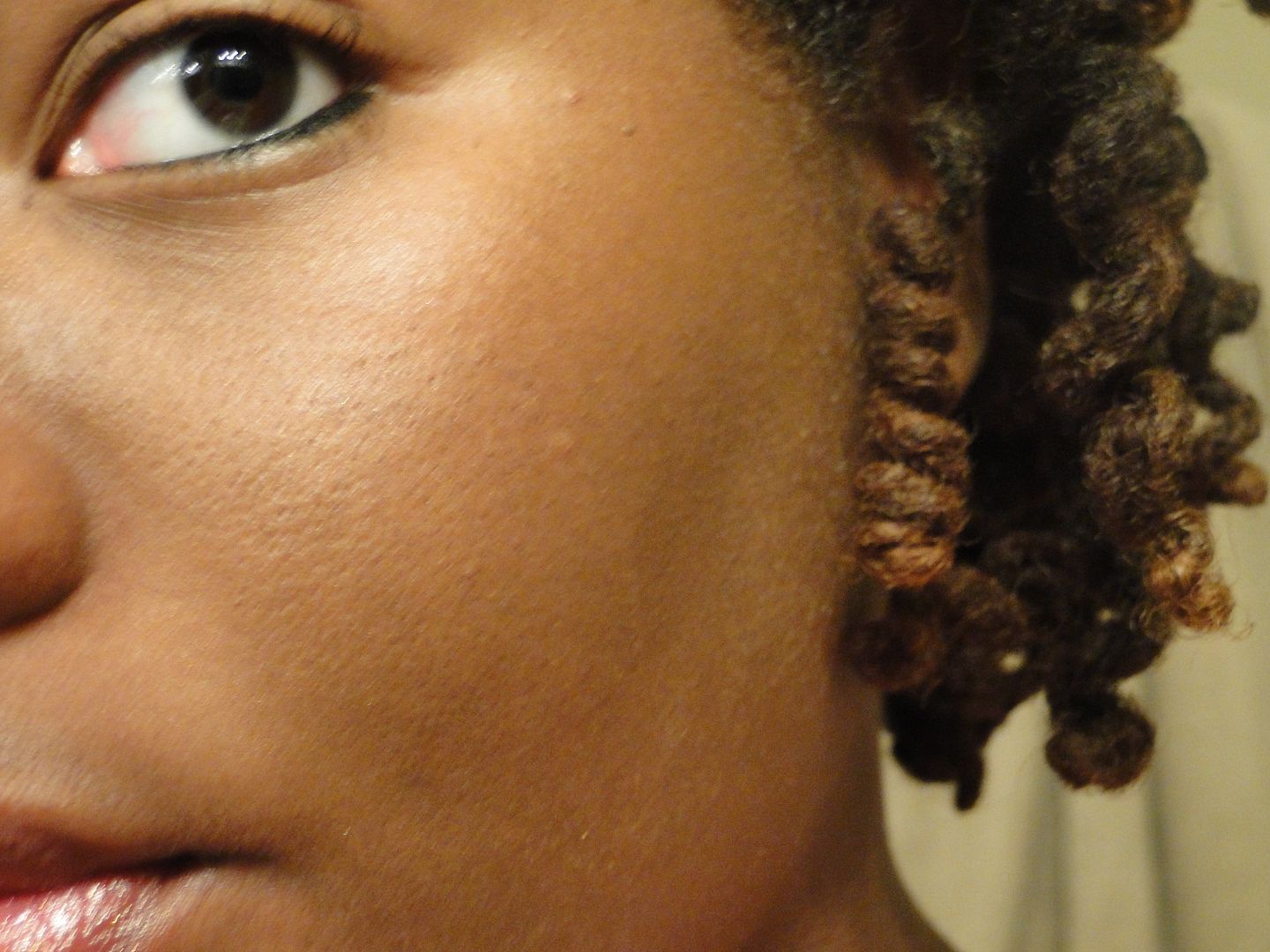 Although I'm not an avid foundation-wearer (I live in Florida, what's the point, yo?) I still love reviewing them. My last visit with Cover FX was pretty epic. I am still a bit of the cream foundation my cheeks. Cover FX recently did some reformulation and repackaging and I gave these kids a test drive…
View Post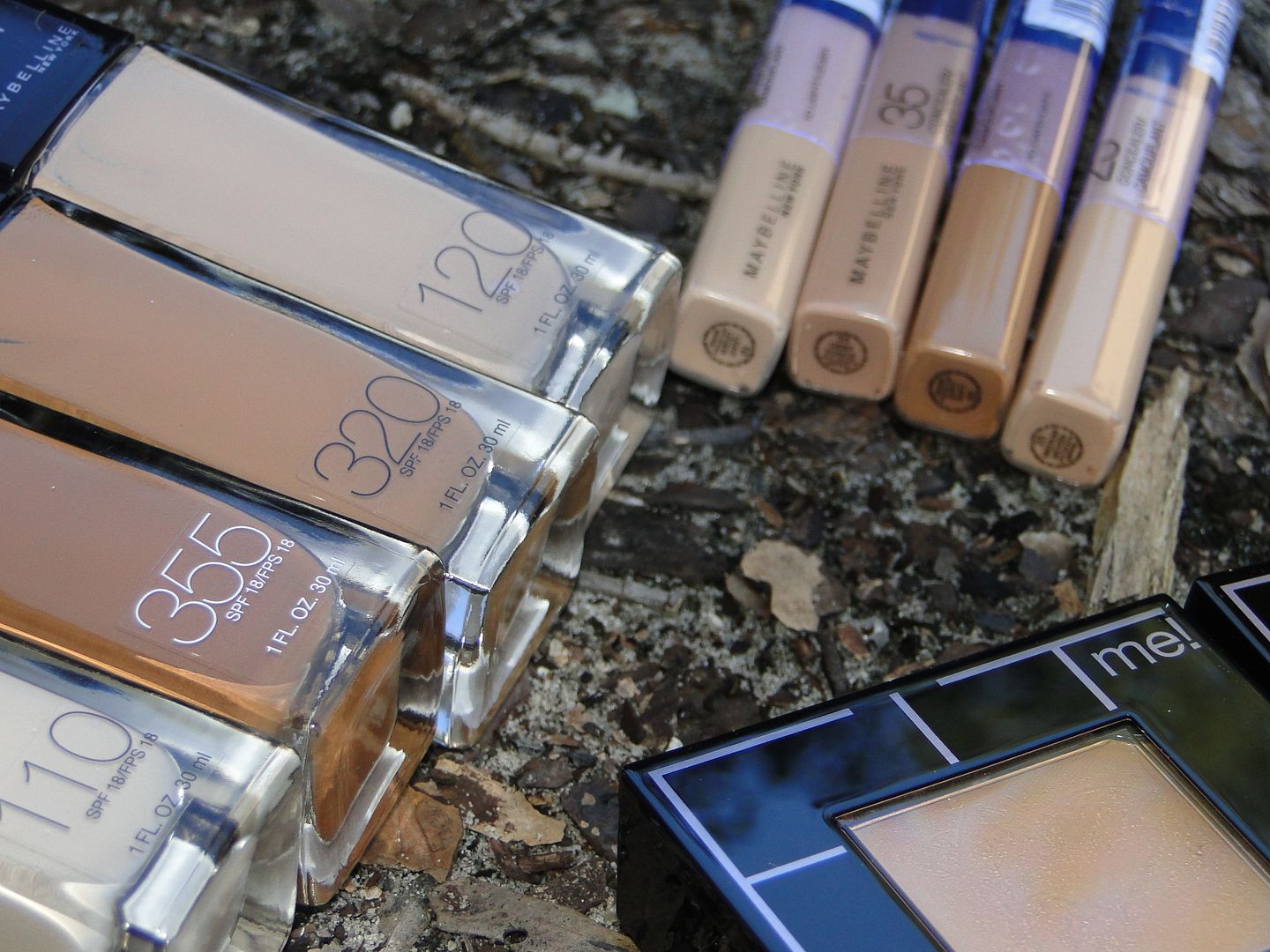 Maybelline has unveiled a new line of foundation, concealers, powders and bronzers and I'm excited to give them a whirl. Hit the jump to get a quick peek at these goodies. Hmm, what should I review first?
View Post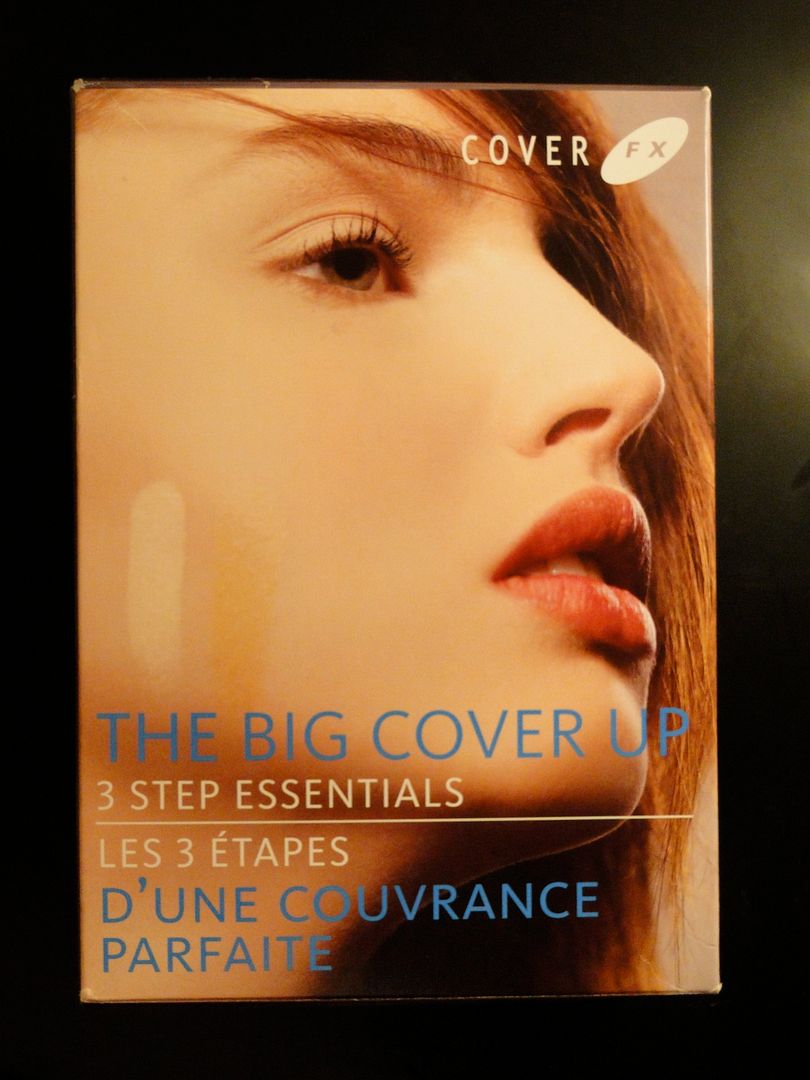 Now y'all know me. I'm not much of a foundation wear-er. A lot of it has to do with my acne-prone skin and my  crazy belief that foundation will break me out even more. And then there's the whole "being a woman of color" thing and trying to find the perfect foundation with all of […]
View Post